04.08.2020

Notice of Temporary Closure Due to the Influence of Corona Virus

04.02.2020

Notification of Call Center Operating Hours Change

04.01.2020

Notification of Cancellation Policy Change (from April 1, 2020)
Customers Gallery
An introduction to the coordinates made by the customers of Kimono Rental Wargo.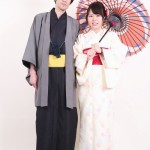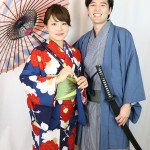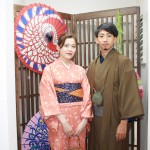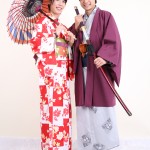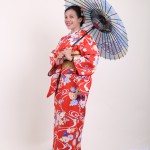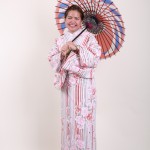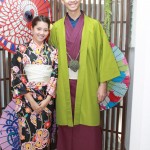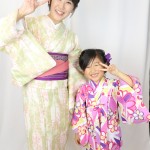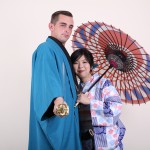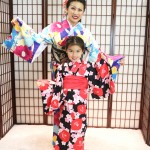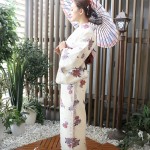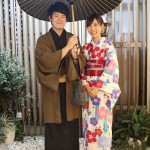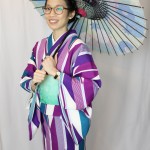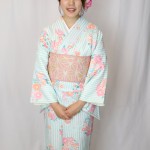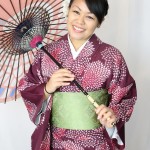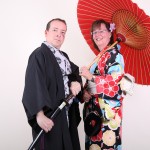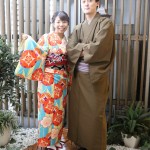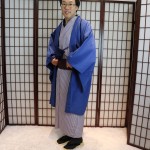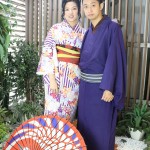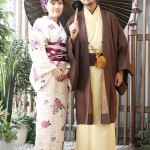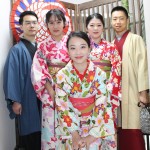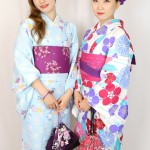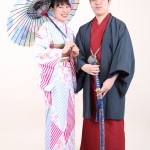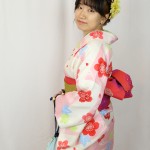 About Kimono Rental Wargo Kyoto Tower Branch
In Arashiyama where Hankyu and JR Lines cross the river, there are 2 stores of Kimono Renal Wargo: Arashiyama Ekimae and Arashiyama Togetsu Bridge. Renting yukata or kimono at cheaper price for this summer. Kimono is a unique kind of joy which can get on well between temples and nature of Kyoto. Get dressed in yukata. It is the popular option which is chosen by many customers.