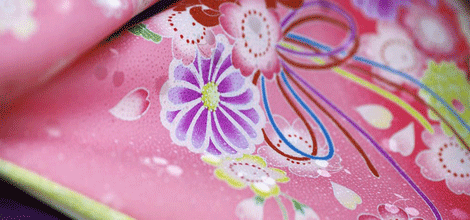 Hairdressing Service FAQs
Change your hair style?
One of a great features that Wargo offers is hairdo service. However, there are two kind of service: charged one and no charge. May you wonder what the charged package includes and what the free of charge one includes, find the answers in this part.
 

Can I have my hair done?

 


The simple hair style with Kanzashi (ornamental hairpin) is free of charge. The more complex style such as braids comes with fee. For more details, please refer to Hair styles
 

Do you lend hair ornaments ?

 

We do lend Kanzashi (ornamental hairpin) to customers free of charge. Our Kanzashis can be used for both short and long hair. Additionally, if you rent a Kimono and buy the Kanzashi as souvenir, we offer you a discount ticket to use at all stores of WARGO group. Please make use of it.
 

How do you get my short hair done?

 

Even with short hair, if it has length to some extent, we still can decorate your hair with Kanzashi (ornament hairpin).
 

Can I only use your hairdo service?

 

Currently, we only provide hairdo service (both with fee and without fee) for customers who are using our kimono rental. For customers who buy kanzashis at Kanzashi-ya Wargo, we support simple hairstyle so that they can use the kanzashi and start the trip with the new hair.