Tokyo Asakusa
Tourist kimono page
Tōkyō-tō, Taitō-ku, Asakusa 1-41-8, Atelier Bldg. 1F-2F
09:00~18:00
※Return the kimono before 17:30.
Formal Kimono

Petit Plan

Casual Kimono

VIP Plan

Hairstyling

Kimono Dressing Class

Photo Options

Antique Kimono

Photo Studio

Mamechiyo Modern Kimono
■From Tsukuba Express Asakusa Station:

Leave Exit 5 from the station and turn on your right. Cross the Exit gate 5 of the station, go on your right side. Cross Engei Hall to reach the 6th Street in the direction of Sensoji. Walk until you see our store on the right side of the 6th Street.

■From Kaminarimon Gate・Tobu Asakusa Station:

Get through Kaminarimon and get on Nakamise Street towards Sensoji Temple. Right before the temple gate, turn right onto Denbouin Street and notice many rickshaw in the zone. Walk straight for 200 meters until you reach a 5-ways intersection, then notice the "Atelier" sign to identify our shop!

■Shop Building Characteristics:

The building is located on the 6th Street between the Don Quijote and Denbouin Street. You can recognize it easily by the " Atelier" sign on it.
Select store
2 mins walk from Kyoto Station!!

Next to Yasaka Shrine!♪

30 secs from Saga-Arashiyama Station!!

1 min walk to Kiyomizudera!!

5 mins to Togetsukyo!!

Formal Kimono Specialized Shop

5 mins walking to Kiyomizudera!

Direct access from Daimaru Shinsaibashi Station!!

2 mins walk from Kamakura Station!!

5 mins from Asakusa Station!!

Only 5 mins walk from Shinjuku Station East Exit!

Tokyo Famous SKYTREE TOWN 1F

3-minutes walk from Ginza Station!

8 mins walk to Kenrokuen Park!

兼六園すぐ近く!兼六園から徒歩1分

1 minute walk from Dazaifu station!

One minute walk from Bikan-chiku!
Customers Gallery
Customers Gallery
Customers Gallery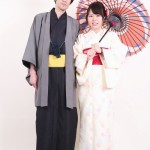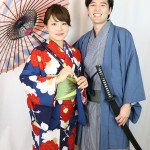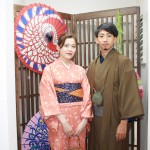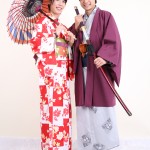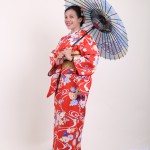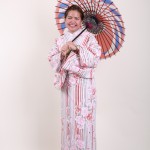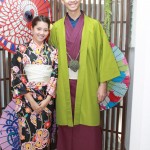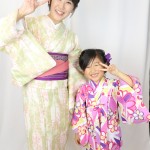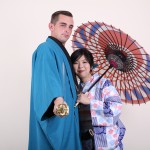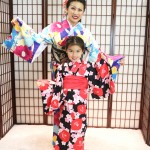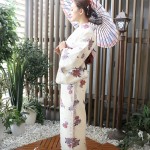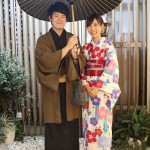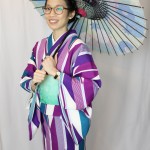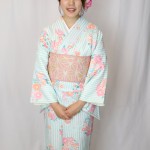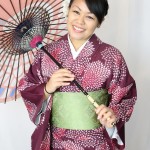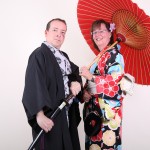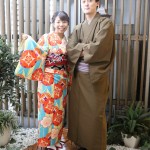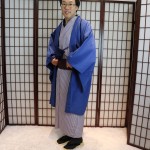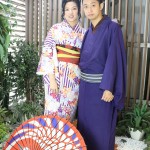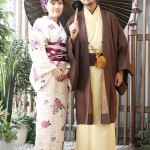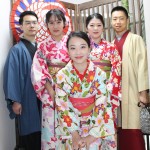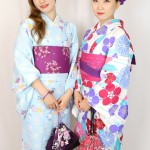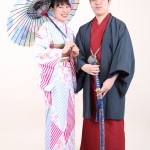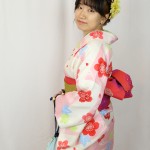 Tokyo Sensoji Store Customer's Voice・ Reviews
Tokyo Sensoji Store Average Reviews
Mr. RKさん
Average Reviews★★★★4.3
Hospitality:★★★★★
Dressing:★★★★
Hairdo:★★★★
I was expecting only couples of kimonos to choose, but there are too many choices it made hesitate much! Thank you for helping us to wear them.
Mrs. CYさん
Average Reviews★★★★★5.0
Hospitality:★★★★★
Dressing:★★★★★
Hairdo:★★★★★
My son was dressed up in kimono for the first time and it was very good.
Ms. YMさん
Average Reviews★★★★4.3
Hospitality:★★★★
Dressing:★★★★
Hairdo:★★★★★
The hairdo style was extremely cute!!
Ms. SOさん
Average Reviews★★★★4.0
Hospitality:★★★★
Dressing:★★★★
Hairdo:★★★★
The kimono collections were so many that it made me confused~ I had a nice time in Asakusa!
Ms. YLさん
Average Reviews★★★★4.3
Hospitality:★★★★
Dressing:★★★★
Hairdo:★★★★★
So happy today! Next time I will bring my Korean friend to experience kimono too.
About Kimono Rental Wargo Tokyo Asakusa branch
3 mins walk to Sensoji!! Our Kimono Rental Wargo Sensoji branch is located along the way to the Asakusa Engei hall on the rickshaw surrounded 6th Street!! Renting a kimono is a must if you plan to visit Shin-Nakami Street or Sensoji Temple!!
About Tokyo Asakusa branch♪
1. Possibility to rent children kimono for
Shichigosan
ceremony at Sensoji Temple!!
2. Reservation for Maedori before
Coming-of-Age Ceremony
!!
3. Kimono Dressing classes offered by our experienced staff!!