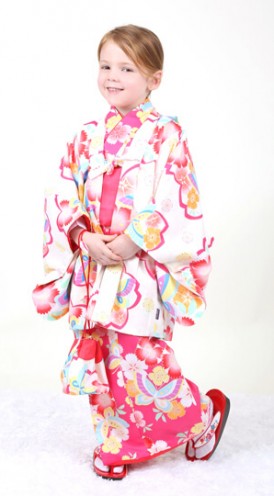 Kimono Plan for Children
Stylish kimono for children!
Online Payment

3,500Yen(tax excluded)

2,900Yen(+tax)
This kimono plan is for children from 3 to 10 years old, with height from 90cm to 130cm. Not only adult kimono, kimono rental Wargo provides many stylish kimono with cool and cute design for kids! We welcome little customers to rent with or without parents. Let's put on kimono on that special occasion!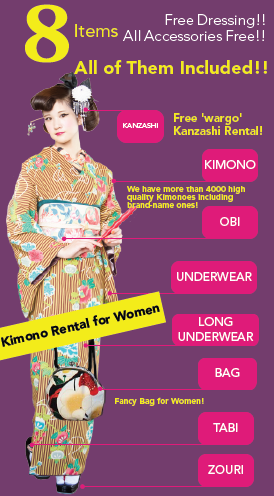 ※At the moment, we can't update all of the Kimono in warehouses and stores by huge of quantity. So please go to the store and select the most pleasing Kimono!!