Hello everyone!! .。.:*☆
As we have reached the middle of summer, many have probably planned their vacations or travel. What about you?
Wherever you go one thing is mandatory for any tourist; luggage, suitcase, bags and a bunch of belongings to carry!! As it can become problematic for a few, we wanted to share this tips with you…
We can keep you luggage for a day!
We offer the free use of a huge eco-bag to fit a change of clothes and most of your carry-on.
We also keep the big suitcase of heavy travelers for ¥500/piece in case the eco-bag space is not enough! *。(b・∀・b)。*゚
Light-weight, sightsee around Japan dressed in a kimono or a yukata with Wargo anytime with the support of our trunk service!!
We hope you had a lovely weekend and that you got enough rest to begin the new week and month coming ahead!! ( ´ ∀ `)ノ~ ♡
.
.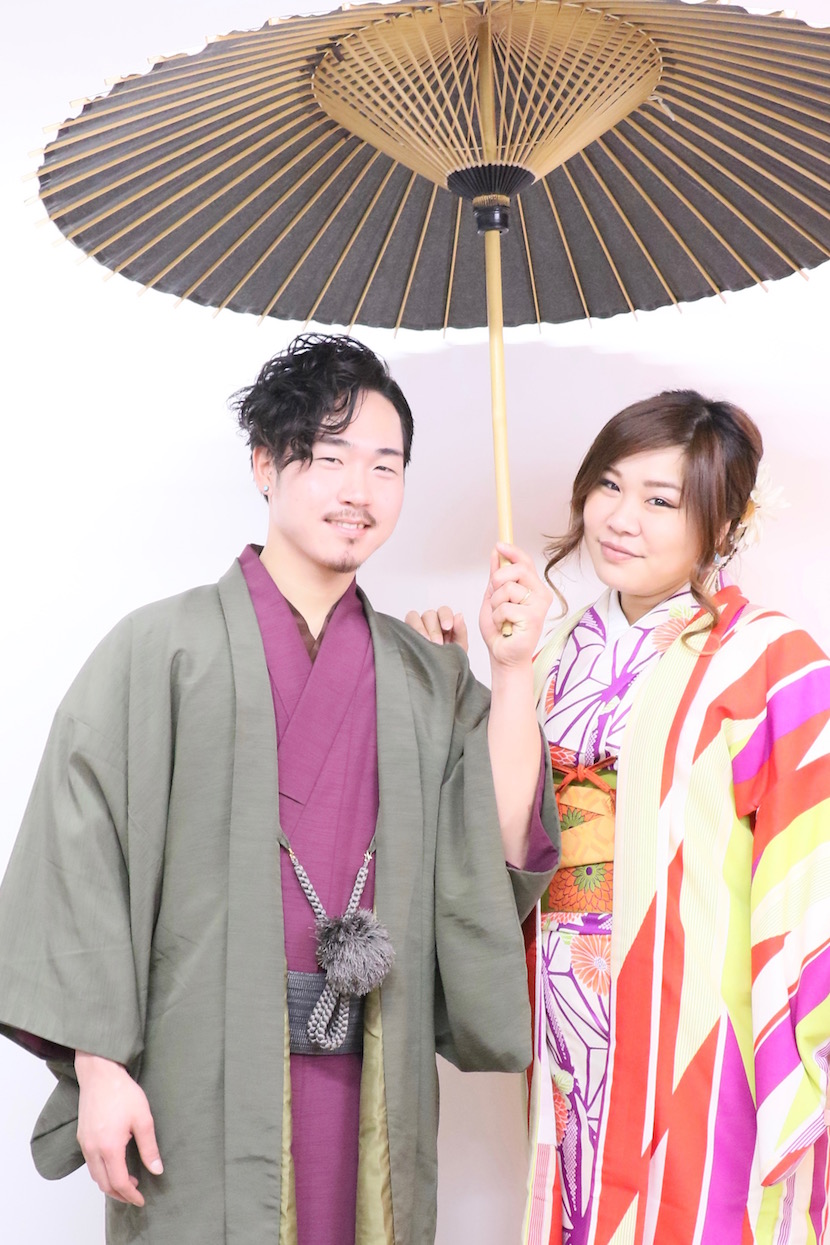 .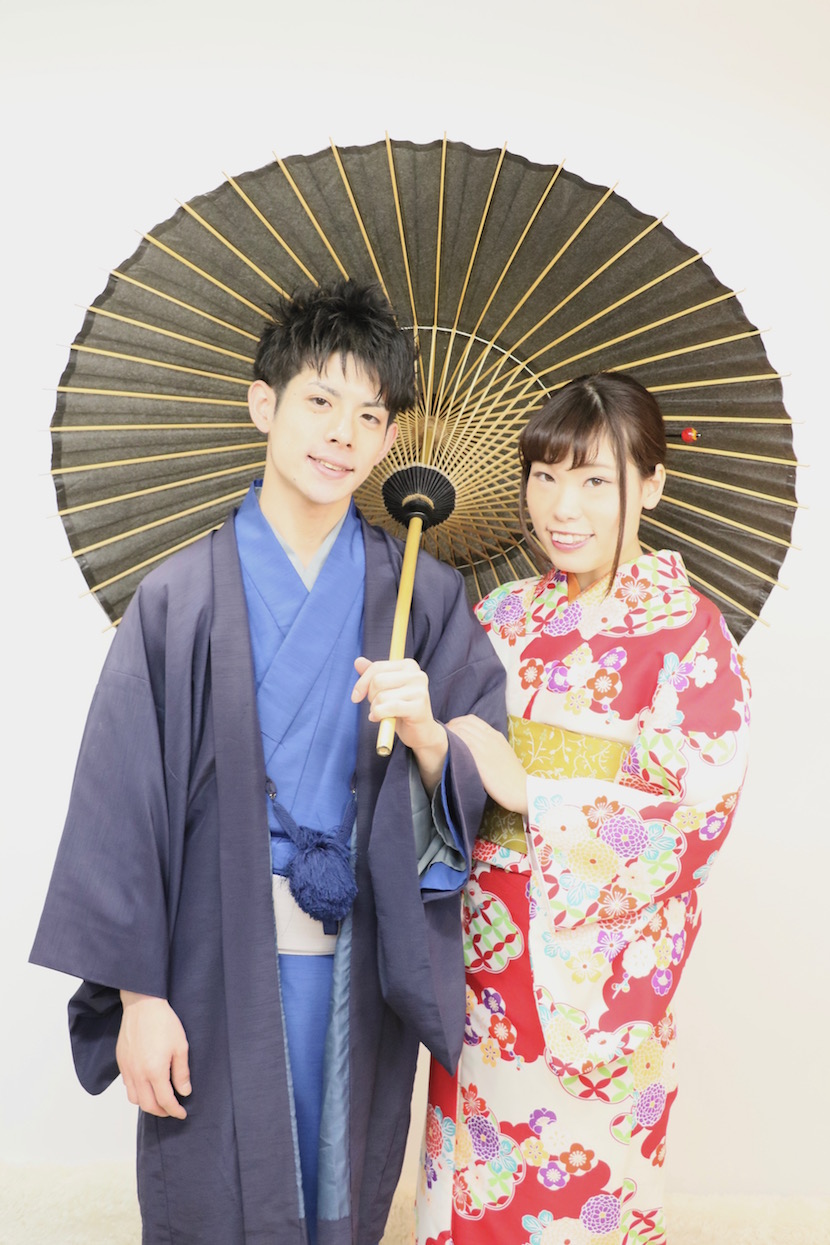 .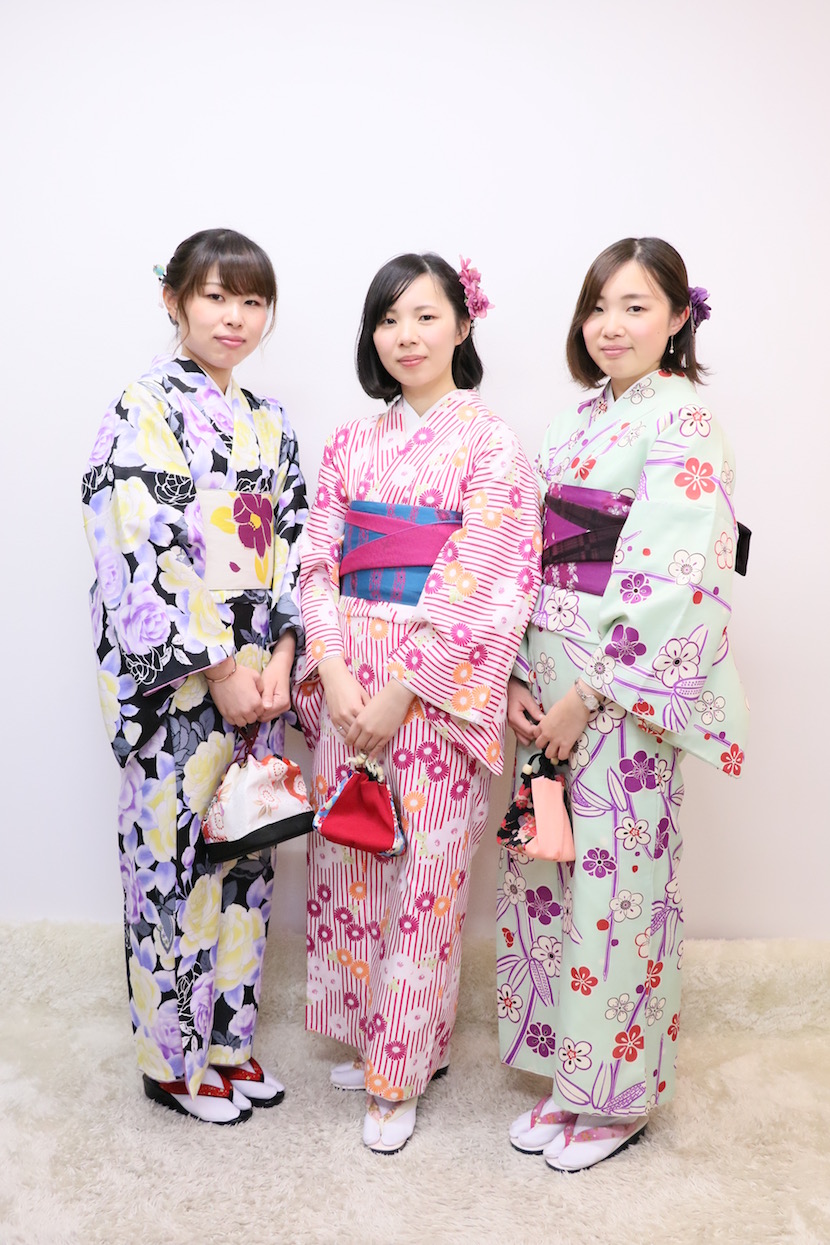 .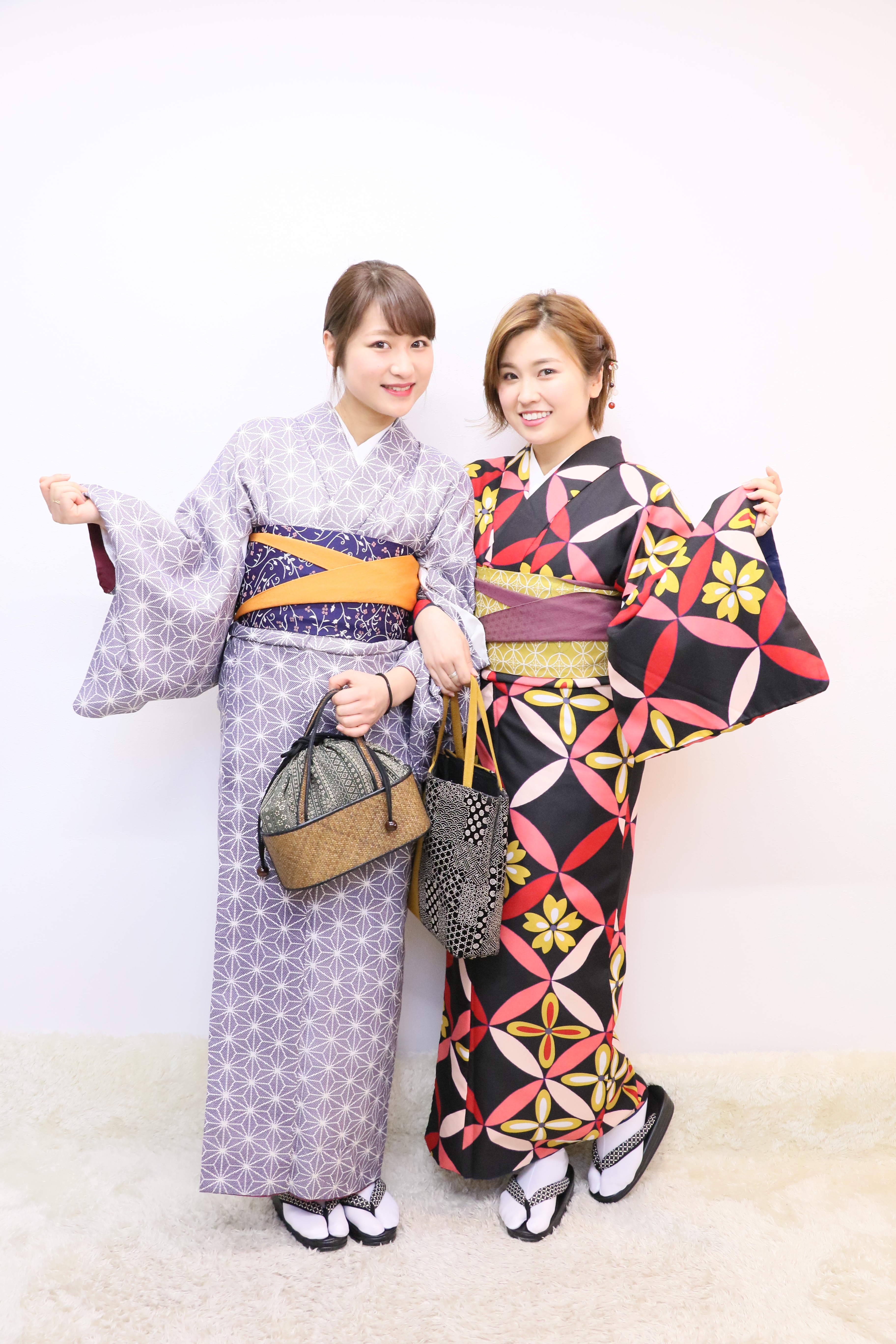 .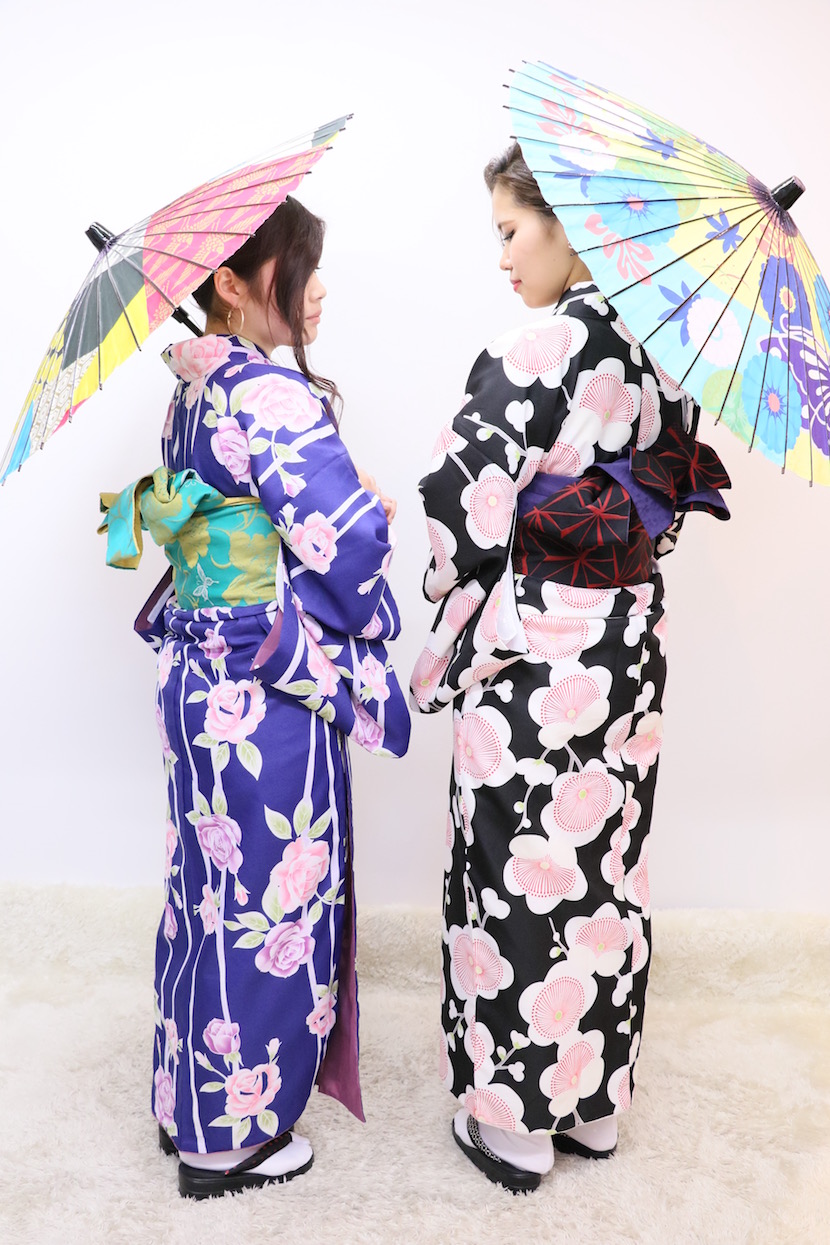 .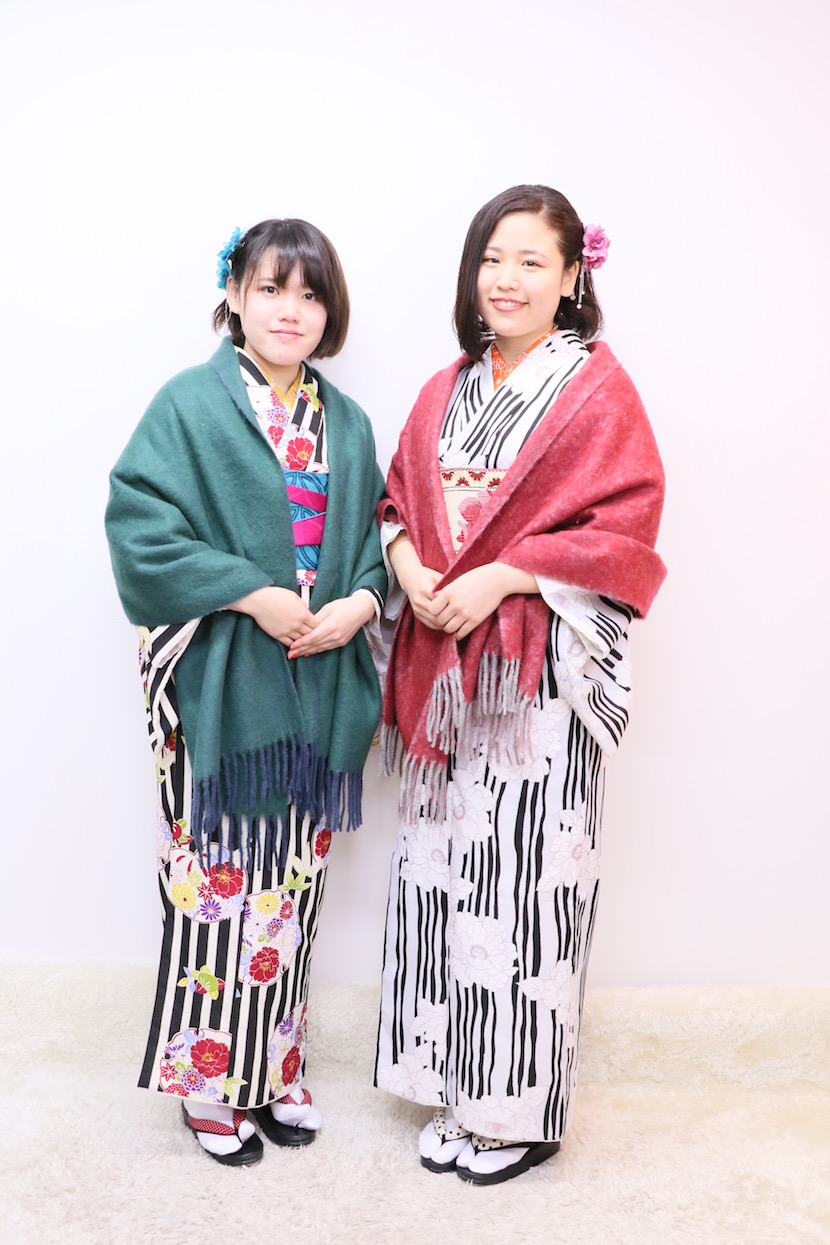 .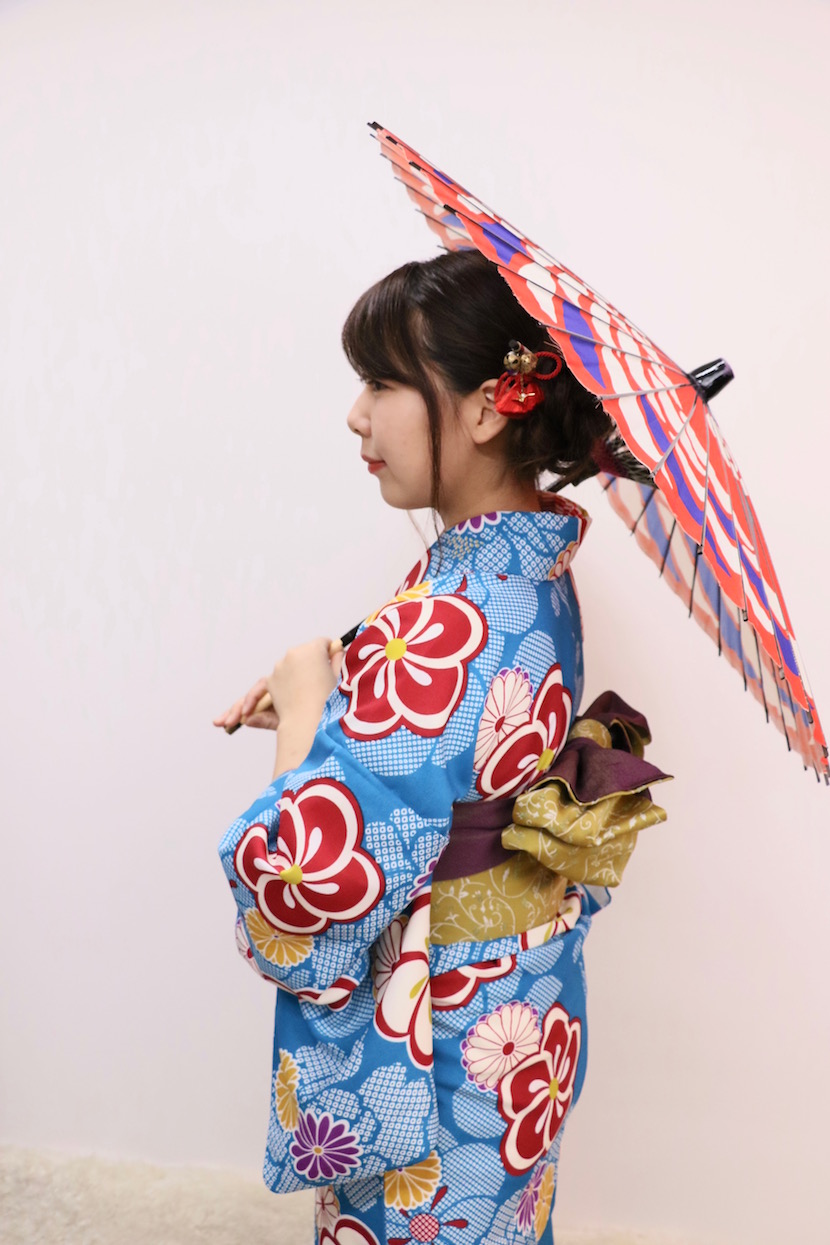 .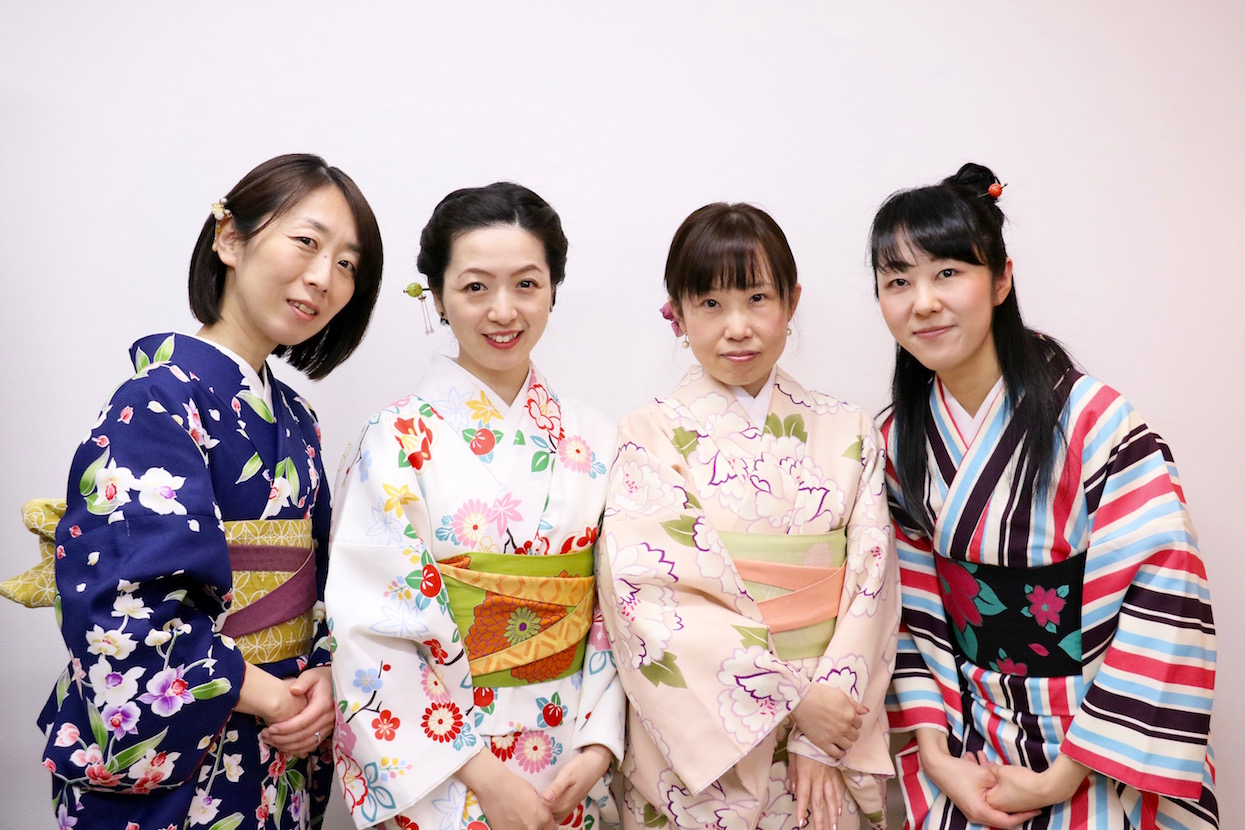 .
.
Thank you for reading our blog today!!
We are looking forward hearing from you!!
Line@ lvv9152n
Instagram ID : @kyotokimonorental.id
Facebook account : @KyotoKimonoRentalWargo
(´。• ᵕ •。`) ♡