Good evening everyone!! (๑╹ω╹๑ )
We decided to talk about one of our very convenient stores,
Petit Gionshijo Store!!
If you have ever passed by one of our stores in Kyoto, Tokyo, Osaka, Kamakura or Kanazawa, we highly suggest you try this one next time you feel like renting a kimono or a yukata! m(_ _)m
As a bonus, the antique road leading to the Petit Store is very beautiful!! Even under the rain or the snow is still look mesmerizing enough to be taken in photo again and again and again!
.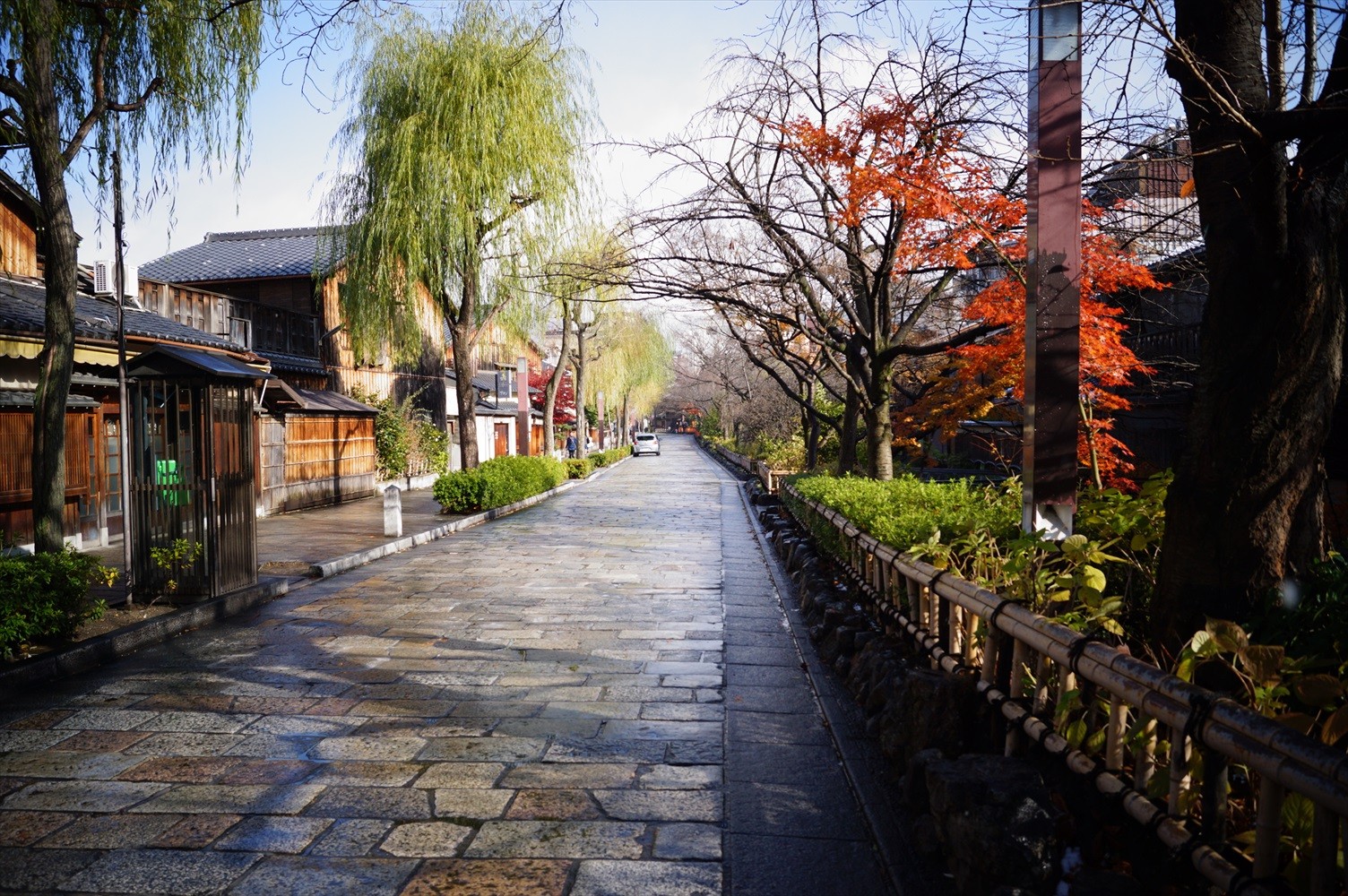 .
.
Now, let us allow you a visit inside the store with those snaps. ❤️
Even if the price is low, we assure you that the quality is high as in the other Wargo stores!! You will find many pieces from the Standard Plan of our regular stores, but also some exclusive designs!! ٩( 'ω' )و
Cute Bag is also included!!
.
.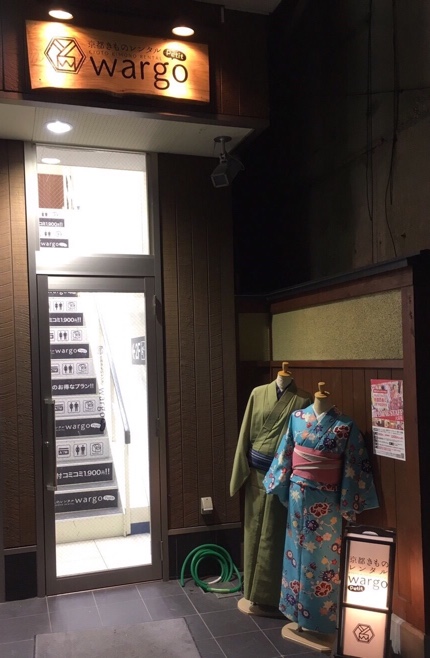 .
.
Thank you for visiting both this blog and Petit Gionshijo virtually today!!
We are looking forward hearing from you!!
Line@ lvv9152n
Instagram ID : @kyotokimonorental.id
Facebook account : @KyotoKimonoRentalWargo
(´。• ᵕ •。`) ❤️