Anyone knows Bon Odori?
Or has anyone ever danced it? It became famous by being the typical dance practiced during Obon Festival in summer!! Dancing it is that complicated as it is composed by a lot of repetitive movements. You simply form a circle with the other participants around a taiko and follow each other!ヽ ヽ (∀) ゞ
.
Both foreigners and Japanese people participate in the Bon Odori Festival.
The legend says that this dance have the power to bring back on earth the spirit of our ancestors. Agreeing to the belief or not everyone is welcome to join the dance and enjoy that popular free festival!!ヽ (o'∀`) ♪ ♬ ♬
.
.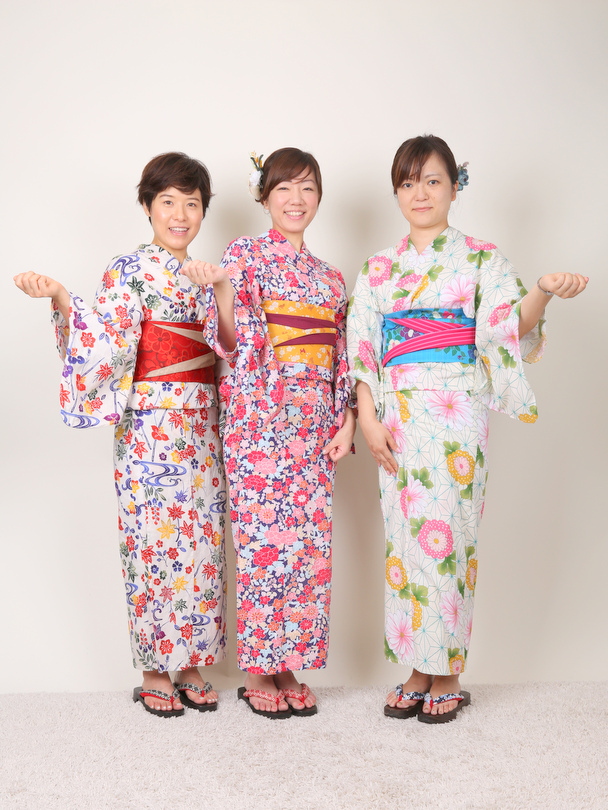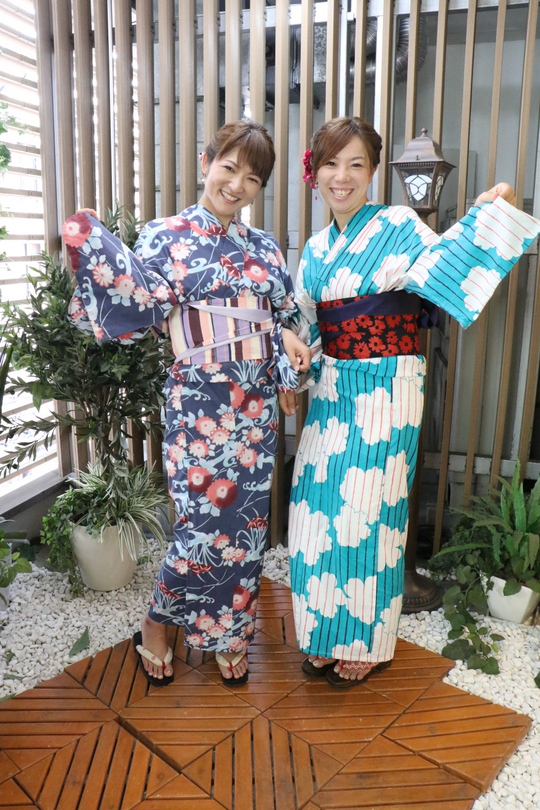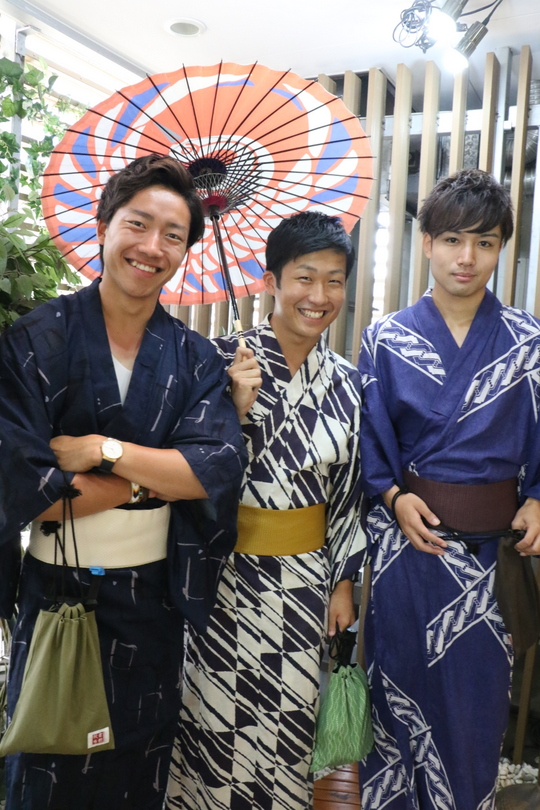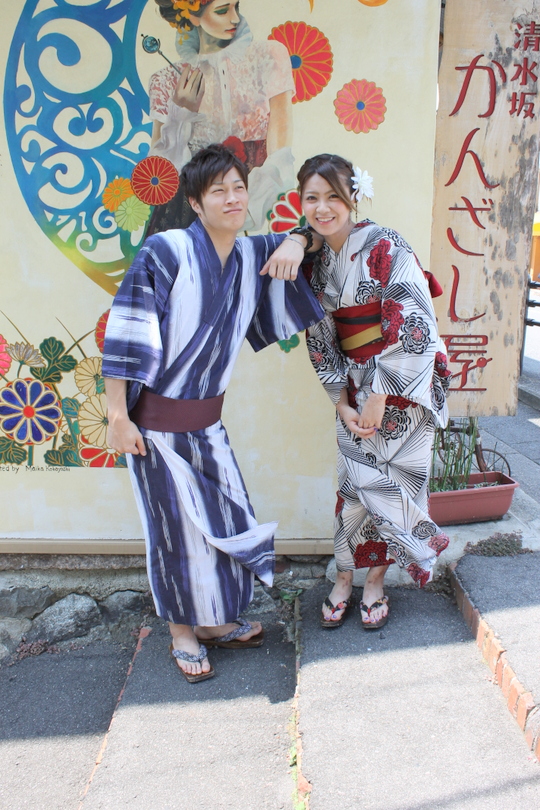 .
.
Thank you very much for passing by our blog today!!
We are looking forward hearing from you anytime, from anywere! ^^
Line @ lvv9152n
Instagram ID: @ kyotokimonorental.id
Facebook account: @kimonowargo
('. • ᵕ • .`) ♡