Beautiful People; Goooooooood Morniiiiiiing!!
We had the privilege this week to receive some beautiful pictures from one of our Arashiyama Store customer! The model is a young Taiwanese girl named Kuma Yanchi and the pictures have been taken by the professional photographer HuShin.
Nothing would have been a better match to those amazing avant-garde violet hair than a Mamechiyo Modern designer branded kimono!!
Just for the records, Mamechiyo Modern also offers a very lovely selection of yukata yelling to be rented by you this summer!! As this brand is only available for rental in the Kansai region we highly suggest you take in consideration passing by one of our branches to try one on!!
.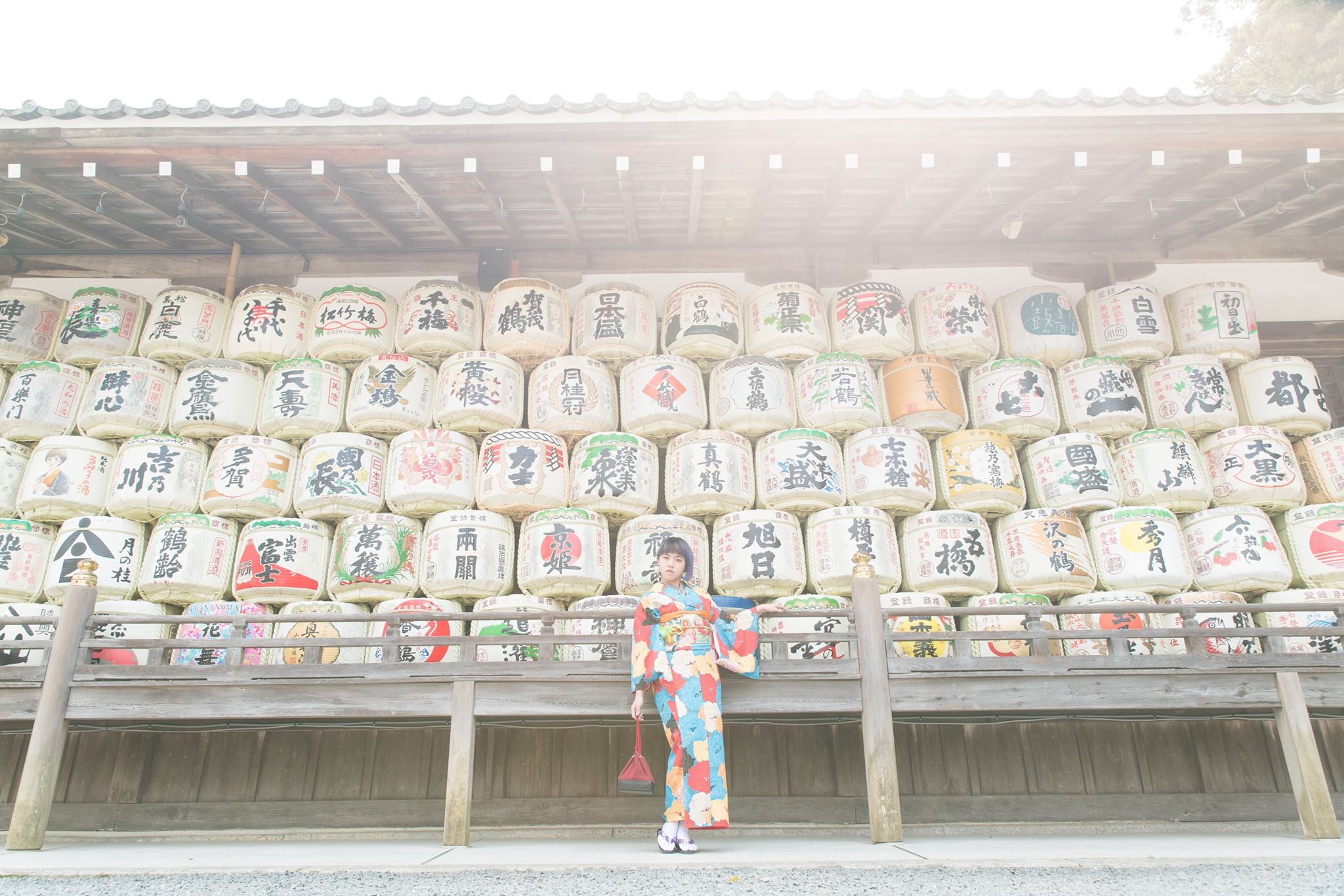 .
Kimono will be back for rental September 2017!! Meanwhile, do not miss a chance to have some outdoor fun with a yukata on!!❤︎
.
★Arashiyama Store★
Kyoto-shi, Ukyo-ku, Sagatenryuuji Kurumamichicho 9-2 2F 
Business Hours: 9:00〜18:00
Last Return Time: 17:30
Call Center: 075-600-2830(Japanese & English)
.
Once again thank you very much for reading us again today.
We are looking forward hearing from you!!