Good morning! ✿
Weekend is finally here; another week done that we can erase from the calendar!!
We are getting in the middle of June; which means that very hot weather is at Japan's doors. Two weeks left of kimono rental before we enter the complete yukata season. Not only by default, but also because soon there will be no way to wear a kimono under this heat!!
I guess that the summer weather does not scare the Indonesians! We notice a lot of them coming in vacations lately!! Today we are happy to share few photos of one of their group that came visit our Asakusa branch to go wander around Sensoji area after! Because, yes, you might be alone or with 30 members of your family and Wargo will still be able to turn you into Oriental Beauties!!= ≡Σ (((つ • ω •) つ
.
.
.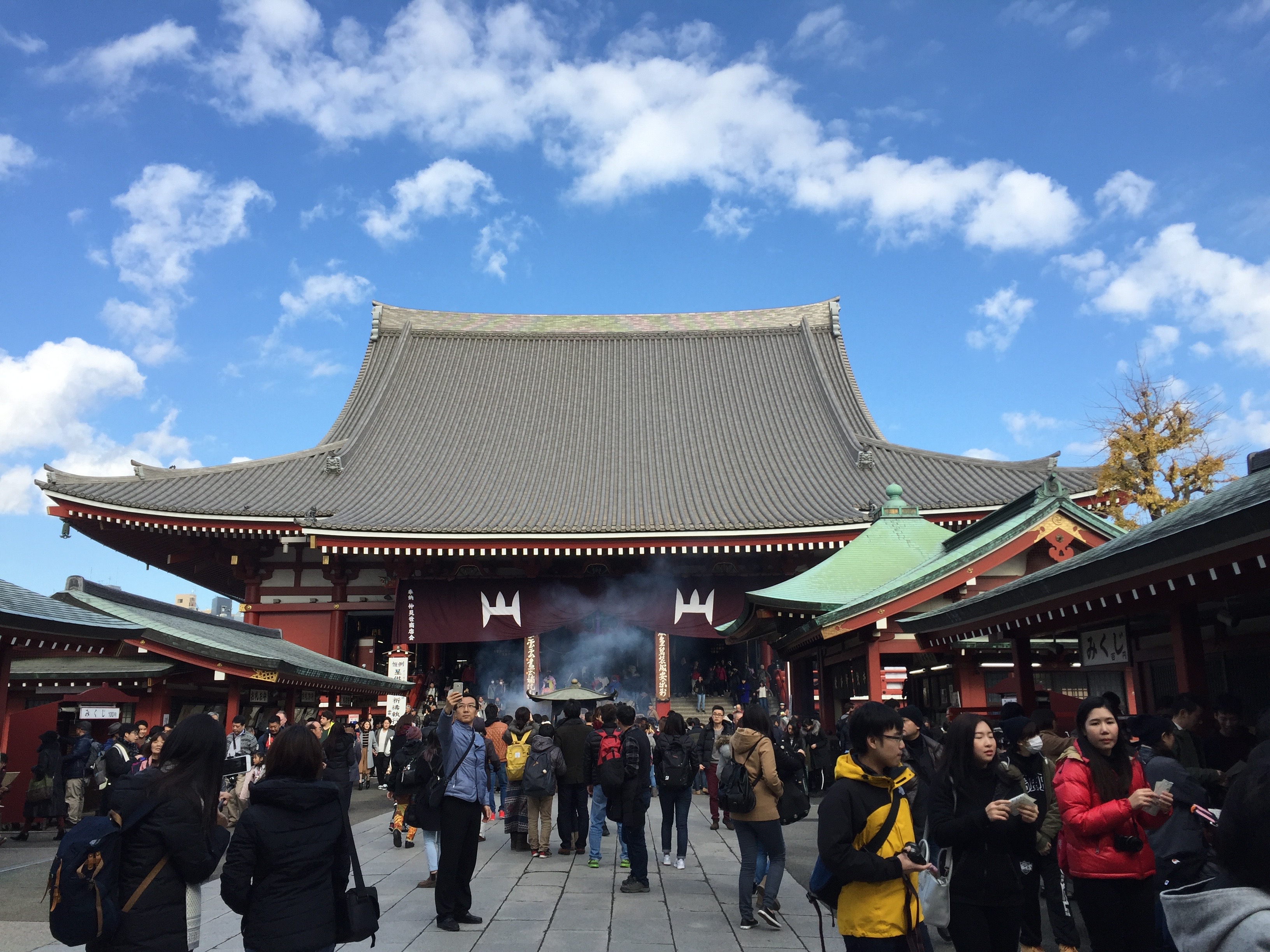 .
.
As usual, Tokyo's oldest temple, Sensoji, is always filled with tourists from various countries. But that day, one group was different and striking! There is no shame in Japan to wear a kimono in public. Even if it's not everyday clothes anymore, people still wear it sometimes. As both Japanese people and tourist love the exotic aspect of kimono, be ready to attract smiles, compliments and good attention if you wear one!!
Wargo is proud to be able to provide kimonos for all circles of age and both sex. Young, old, women, men, even children can enjoy the experience!! Are you ready to come visit us, then walk the street like you never did before and attract the eyes of various street snaps photographers? << \ ('ω`) / >> << \ (') / >> << \ ('ω`) / >>
.
.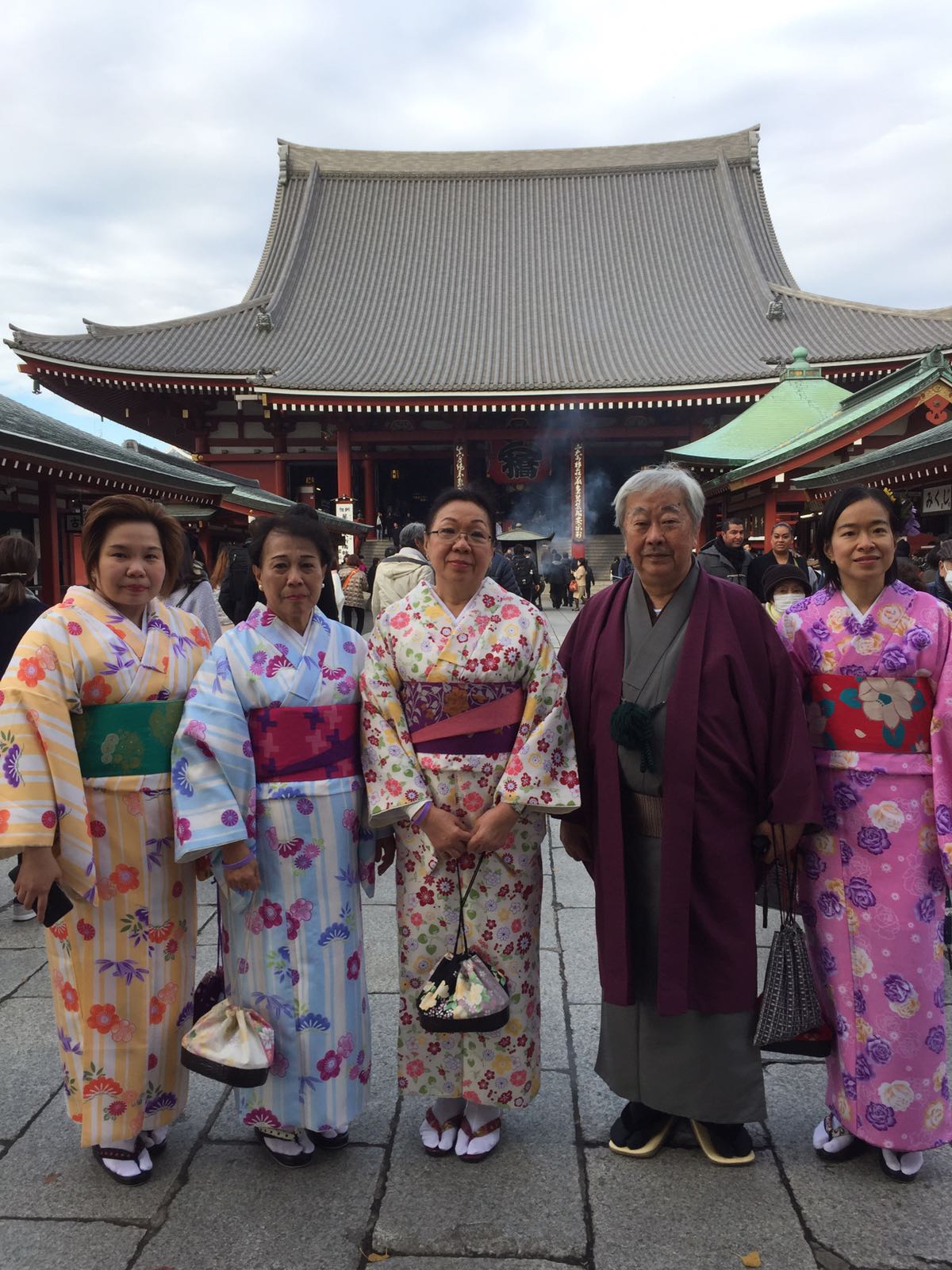 .
.
See how lovely are those kids in kimonos! We provide a wide selection for children under 11 years-old and 160 cm.
Adorable!! ~ ヾ (●'v ') 人 (' v `○) ノ
.
.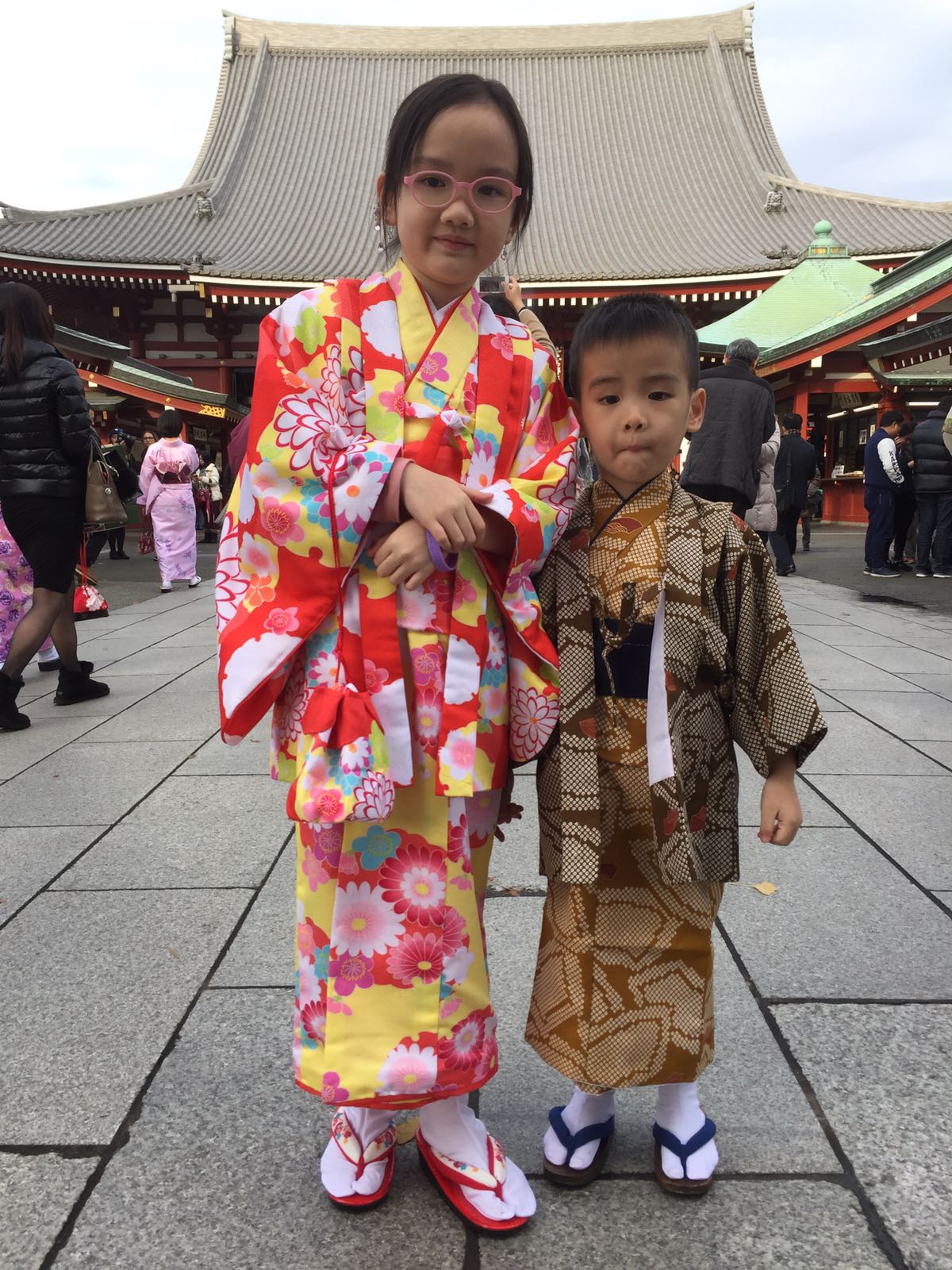 .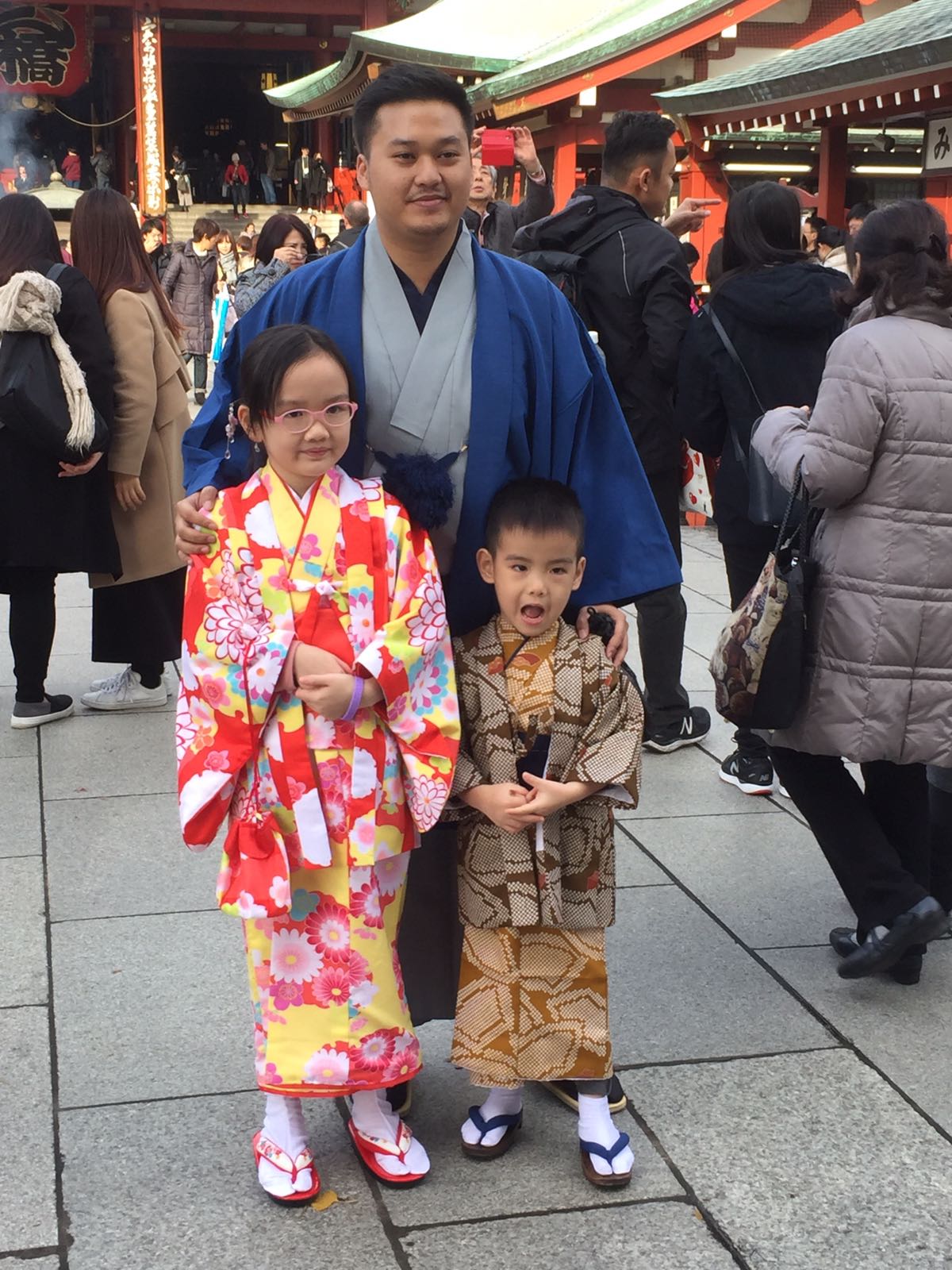 .
.
As an ultimate memento of the day and of your whole trip to Japan, get a 2L printed photo by ordering the Full Set Photography option!! Want to try too? Wargo is presently owning shops in all the most touristic area of Japan; Kyoto, Tokyo, Osaka, Kamakura and Kanazawa. We can wait to meet you and become the accomplice of your vacations in the Land of the Rising Sun!!
.
.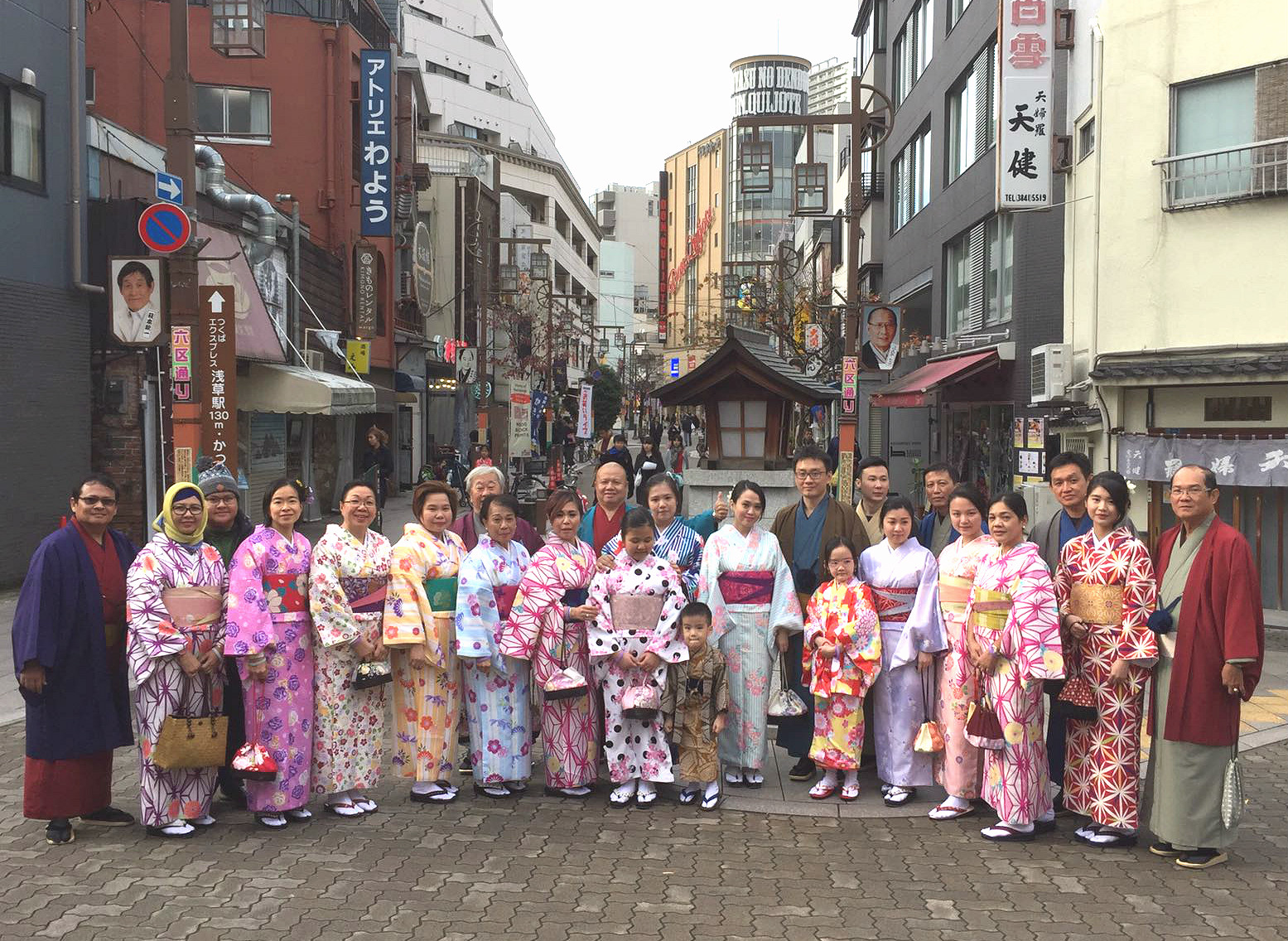 .
.
Kimono rental Wargo Asakusa / Tokyo Sensoji store
100 of kimonos available at very competitive prices!!
Wargo; the complete kimono rental service in Tokyo and many main areas of Japan ~!
❤ 5 minutes from Asakusa Station
❤ 3 minutes from Sensoji Temple
Business Hours: 09: 30 ~ 18: 00
※ The deadline for the kimono return is 17:30.
※ The deadline for the kimono return is 17:30.
See access and reservation here ↓↓
https://kyotokimono-rental.com/en/asakusa/asakusa-access/asakusa