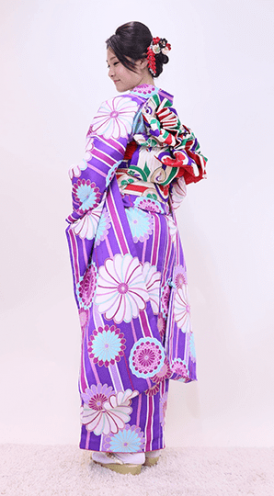 Furisode Fukuro
Meet the Genuine Furisode!
Online Payment

15,580Yen(tax excluded)

14,980Yen
This professional rental plan will surely excite your walk in Kyoto City with furisode. It combines fukuro obi, which is used as formal dress, with girly furisode. It is recommended for special parties as well as leisure walk. This plan livens up your special days and strengthens your love for kimono.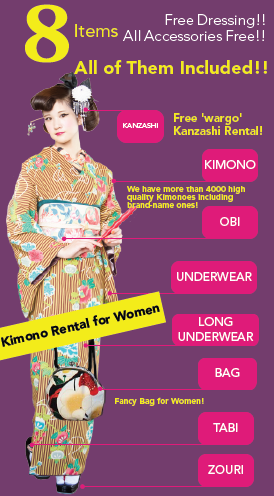 ※At the moment, we can't update all of the Kimono in warehouses and stores by huge of quantity. So please go to the store and select the most pleasing Kimono!!