Sendai Station Store
Formal・Casual Kimono Rental
Miyagi Prefecture Sendai City Tsutsujigaoka Miyagino-ku 4-12-5 Daiichi Sakura Building 4F
10:00~19:00
*Final reception 18:00, last returning time 18:30
Formal Kimono

Petit Plan

Casual Kimono

VIP Plan

Hairstyling

Kimono Dressing Class

Photo Options

Antique Kimono

Photo Studio

Mamechiyo Modern Kimono
■From JR / Shinkansen / Subway Sendai Station

Go through Sendai Station West Exit and go straight ahead, you will see the building named "さくらビル" The store is in the 4 floor
Select store
2 mins walk from Kyoto Station!!

Next to Yasaka Shrine!♪

30 secs from Saga-Arashiyama Station!!

1 min walk to Kiyomizudera!!

5 mins to Togetsukyo!!

Formal Kimono Specialized Shop

//= Yii::t('new-kimono-quick-booking', 'プチ京都駅前店')?> //= Yii::t('new-kimono-quick-booking', '¥1,900で着物レンタル♪!!')?> //= Yii::t('new-kimono-quick-booking', 'プチ京都祇園四条店')?> //= Yii::t('new-kimono-quick-booking', '祇園四条駅徒歩3分♪')?>

5 mins walking to Kiyomizudera!

Direct access from Daimaru Shinsaibashi Station!!

2 mins walk from Kamakura Station!!

5 mins from Asakusa Station!!

Only 5 mins walk from Shinjuku Station East Exit!

Tokyo Famous SKYTREE TOWN 1F

3-minutes walk from Ginza Station!

8 mins walk to Kenrokuen Park!

兼六園すぐ近く!兼六園から徒歩1分

1 minute walk from Dazaifu station!

One minute walk from Bikan-chiku!
Customers Gallery
Customers Gallery
Customers Gallery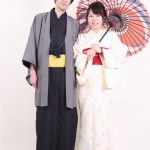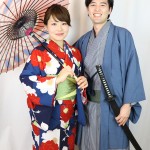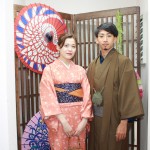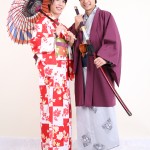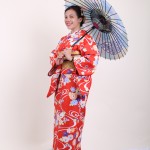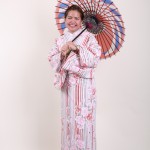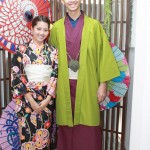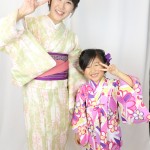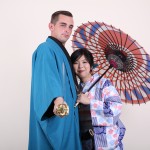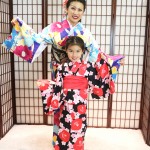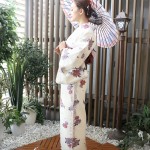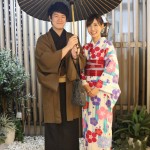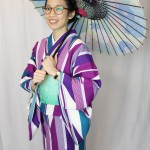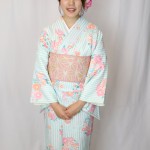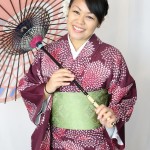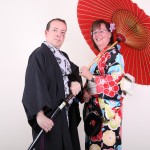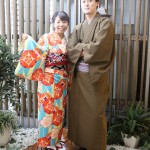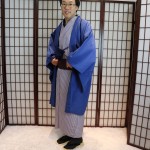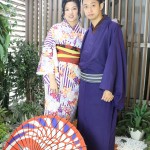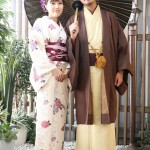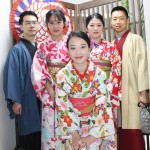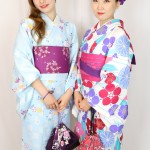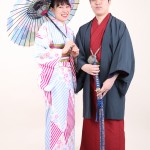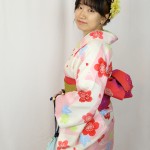 Sendai PARCO 2 Customer's Voice・ Reviews
Sendai PARCO 2 Average Reviews
About Formal Kimono Kimono Rental Wargo Sendai Station Store
Kimono Rental Wargo, which offers high quality kimonos for many ceremonial and traditional events, is now only 3-minute walk from Sendai Station! In front of JR Sendai Station West Exit, on the 5th floor of Sendai Store with direct access from the station, there is our formal kimono specialty store located. Only 3-minute walk from JR Sendai Station and Sendai Station subway stations, it has a good location for access to many hotel and wedding hall. With a wide selection of kimono, furisode, hakama, tomesode, and houmongi, it has been highly praised by many customers.