Rental kimono can be more stylish and stunning! There are many kinds of accessories to choose!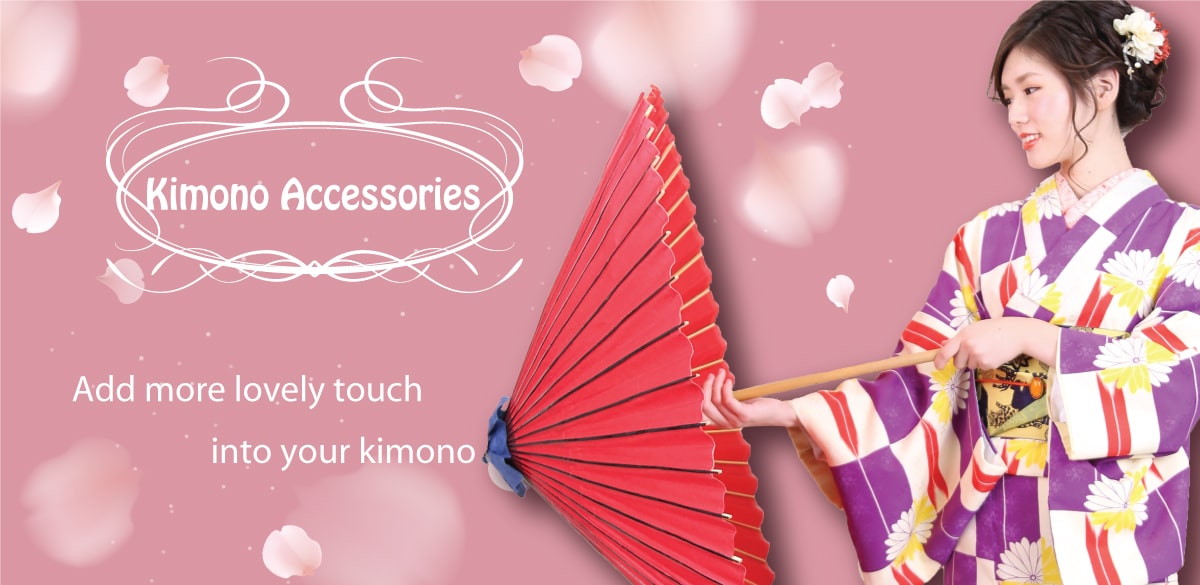 Dressed up in a kimono is not an everyday experience, that is why we know that our customers want to dress up in the best way possible.
We provide additional accessories options that are recommended for those who want to make a difference with the common kimono style.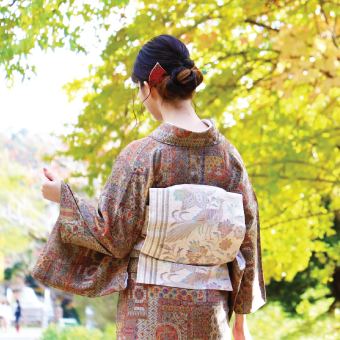 This option is limited for website reservations only! You can choose Nagoya obi set that allows you to wear kimono more stylishly! Nagoya Obi is recommended for those who want to looks chic and mature. The obi belt is finished with a drum knot (Taiko musubi), making you feel the traditional kimono style. It is popular and perfectly match with retro patterns and antique kimono plan.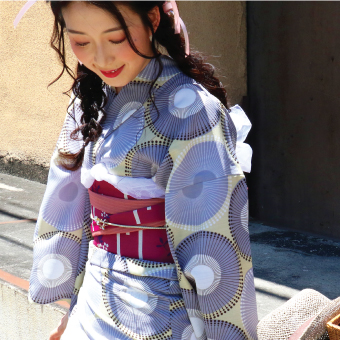 This is a WEB-limited option to make yukata style cuter than ever! Luxurious set of Obidome accessories and decorative sash (Heko obi) will be mixed with the main belt, Hanhaba obi. The fluffy sash will definitely stand out! Accessories are Wargo's original product with unique and popular design.
Obidome / Sanbunhimo cord
¥500+tax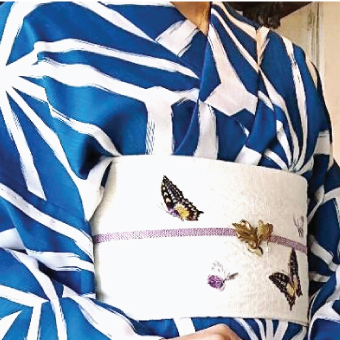 A set of obidome accessories and Sanbunhimo cord strings. This is an option to accentuate the band. Recommended for those who love small details in the full kimono coordination set. We recommend that you select a color that will contrast with the Obi belt and add it to be focus point.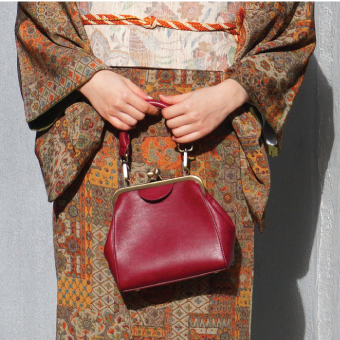 The traditional style of drawstrings bag which already included in the plan is also cute, but how about to mix kimono with modern style bag like basket rattan bag or leather bag? Some bags are bigger in capacity, so it is also recommended for those who wants to bring a lot of luggage. The kimono vibe will changes dramatically just by the different bags, so choose whether to be modern or casual according to the mood of the day. Basket rattan bags are especially popular during the summer/yukata season.
Maiko Umbrella
¥1,000+tax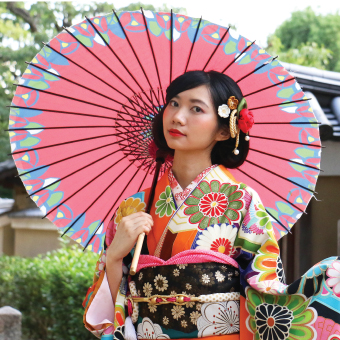 Maiko umbrella that gives dramatic touch to the kimono are recommended options for you who would like to take photos outside with scenery of shrines and temples. In particular, the scenery of Asakusa, Kamakura, Kyoto and Kamakura will match maiko umbrellas and kimonos, and you will surely be able to take wonderful pictures.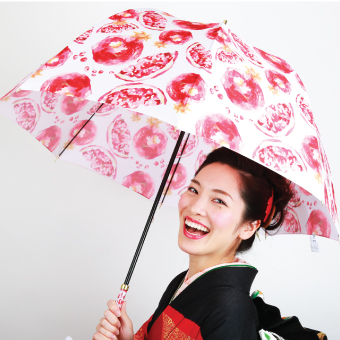 Stay happy and cheerful even if it rains! We provide umbrella rental with many cute designs. With a cute and stylish umbrella, you can enjoy wearing kimono even in rainy season. Our umbrellas are collection of "Hokusai Graphic", original product from our sister brand. Let's have fun outside with kimono and umbrella!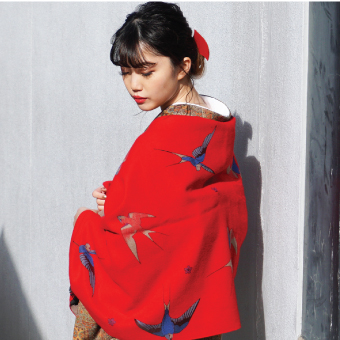 You can feel warm and be more fashionable with kimono even in the cold weather. We have a warm stole/scarf option that can be worn over your shoulder. You can comfortably adjust this style in autumn and winter when it is cold, or when you going out in the evening.
Shop List

Reservation

Service
Copyright © 2019 きものレンタル
wargo.All Rights Reserved.