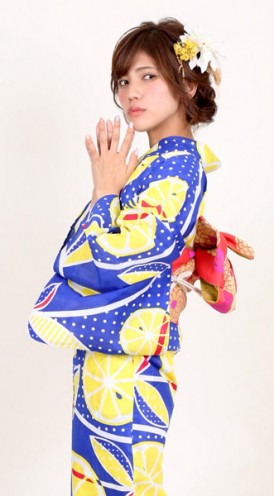 Premium Yukata Plan
Most Popular
More Comfortable Yukata!
Online Payment

Yen(tax excluded)

Yen
This premium plan is the most well known amongst customers. It has more advanced yukatas which are suitable for those who love fashionable pattern style: deep color textures that draw attention; big flower patterns such as Taisho Roman are really fascinating. Those who usually don't have chance to wear yukata will enjoy amazing moments with this plan.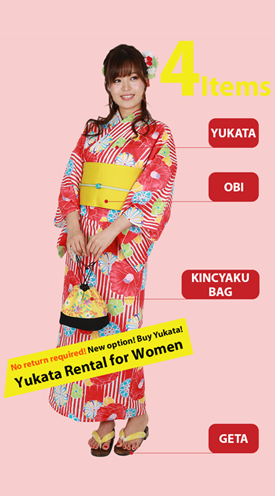 ※At the moment, we can't update all of the Kimono in warehouses and stores by huge of quantity. So please go to the store and select the most pleasing Kimono!!