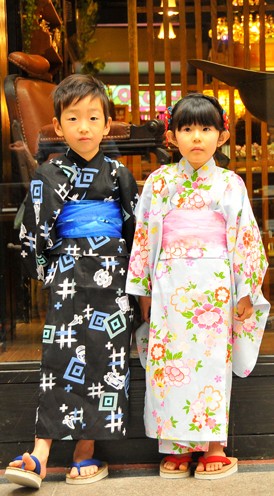 Yukata Plan for Children
Stylish Yukata for Children!
Online Payment

3,000Yen(tax excluded)

3,000Yen
This plan is for children of ages from 3 to 10 or heights from 95cm to 125cm. Even as yukata for children, there are many stylish yukatas which wargo focuses its designs on! Let's go out for summer in Yukata, kids!!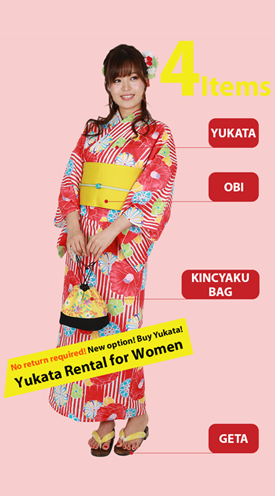 ※At the moment, we can't update all of the Kimono in warehouses and stores by huge of quantity. So please go to the store and select the most pleasing Kimono!!