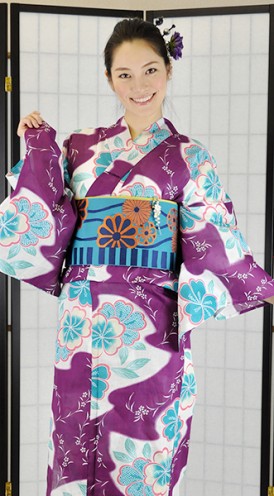 Summer Kimono Plan
Well Dressing is an art in Kimono!
Online Payment

Yen(tax excluded)

Yen
Natsu-kimono is a beloved speciality in summer in Kyoto. Natsu- kimono differs from Yukata by its design that both Japanese and visitors in Kyoto enjoy it. Let's take some walk with the graceful art to in beautiful Kyoto.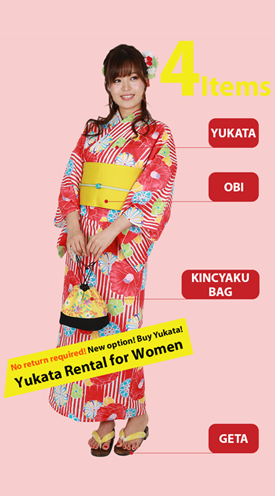 ※At the moment, we can't update all of the Kimono in warehouses and stores by huge of quantity. So please go to the store and select the most pleasing Kimono!!