『Our professional hairstylists clearly know which hairstyle matches your kimono! Hairdo Plans of Kyoto Kimono Rental wargo』
Because kimono or yukata always make best match with Japanese hairstyle! Our professional hairstylists will arrange your hair to match with the Japanese classical dress! Our hairstylist has solutions for short hair too. In addition, you can choose your favorite kanzashi from our kanzashies store!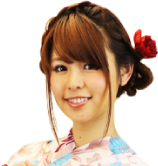 Braids and Updos at
attractive

price!
Basic hairdos
We recommend Japanese hairstyle when you wear kimono! In our Basic hairdo plan, we prepare many kinds of Japanese styles such as curly updos, braided updos, etc. If you have got short hair, that's not a problem to our hairstylists. You will be satisfied with their professional hands. Enjoy the walk with your amazing new look.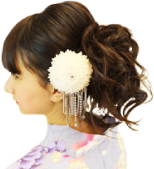 Curly updos, Heap style OK! Selected
professional

stylish
Premium Hairdo
On special days, for special kimono and yukata, we recommend this advanced professional plan. We perform different hairstyles from updos, curly styles, etc. by different styling tools such as curly iron, hair straighteners, and steam straighteners.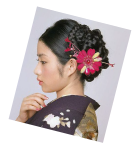 Show us photo of your
favourite hairdo

We'll arrange it!
Free-style Hairdo
As we have our own professional hairstylists, we can perform full customised plans. You can request in details or bring preferred photos. Our stylists will arrange your hairstyle as you want. They are all skilful in Japanese hairstyles to fulfil your request.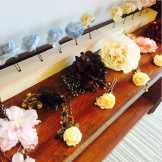 We lend you Kanzashis for
FREE!
Kanzashi
No matter what plan you choose, we always have the matching kanzashis for you to chose. Also, for all kinds of hairdos you can borrow those kanzashis!

Free

Introduction of Kyoto Tower Store Salon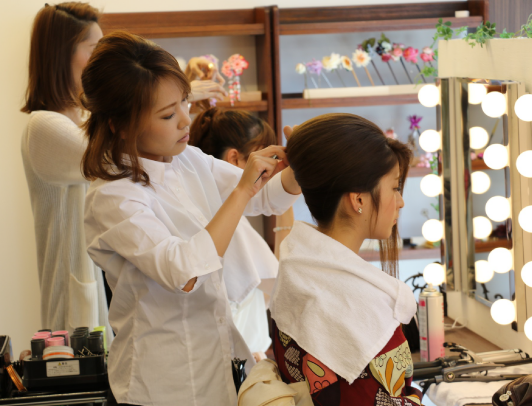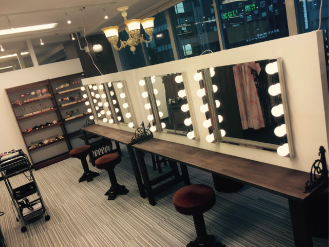 Kyoto Tower Store Salon
At Kyoto Tower Store Salon, we prepare 8 clean, bright and spacious booths on east side. As we try to represent the starting point of your Kyoto trip as calm antique atomosphere!
Hairdo
Free Hairdo
Free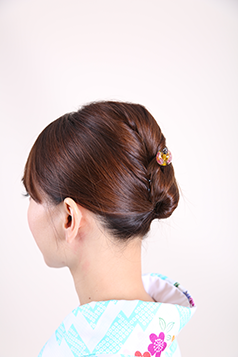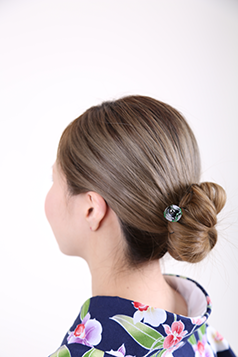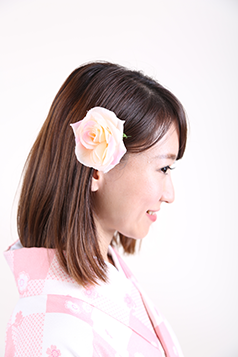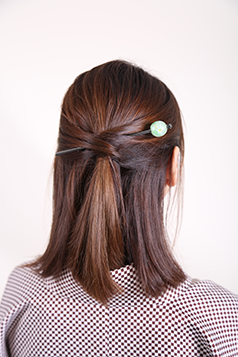 Basic hairdo
900Yen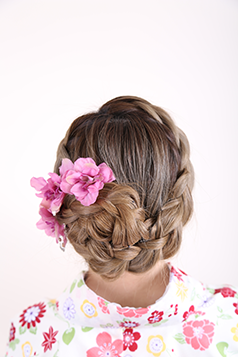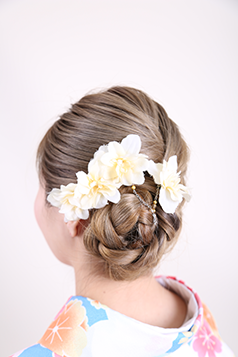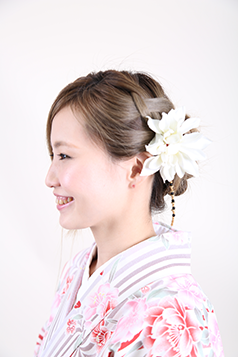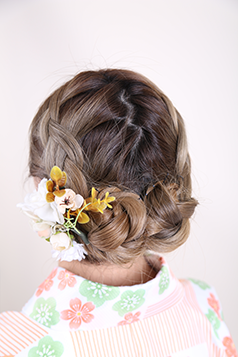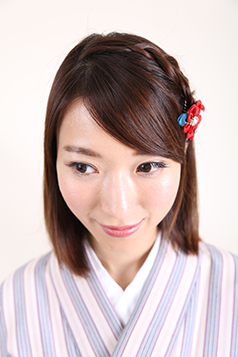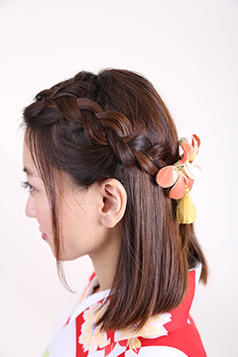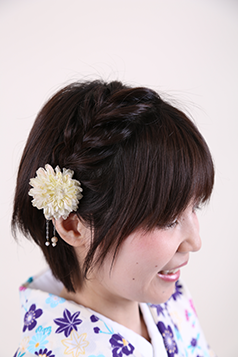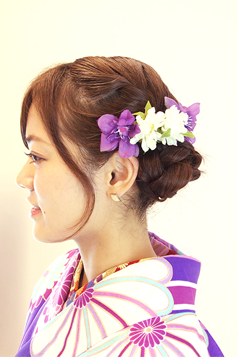 Premium Hairdo
1,900Yen