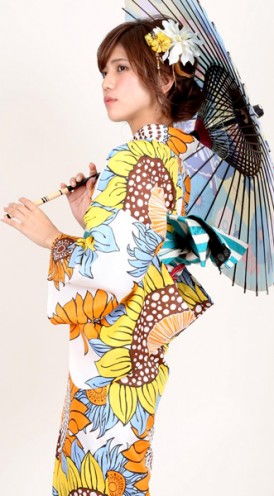 High-end Summer Kimono
Get difference with Brand Summer Kimono!!
Online Payment

4,000Yen(tax excluded)

4,000Yen
There are a little bit different between the charm of yukata and summer kimono. The difference with Yukata is the Summer Kimono can tied with the elegant that wearing with underwear, luxury bands. In additional, it is also attractive brand kimono, have all the designer clothes. Various types of bands and their knots, even the combination of the accessories is the fun of summer kimono unique. Enjoy the elegent feeling in Kyoto with Summer Kimono!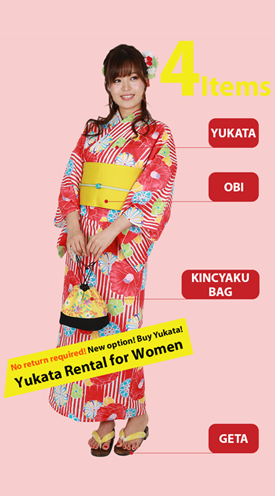 ※At the moment, we can't update all of the Kimono in warehouses and stores by huge of quantity. So please go to the store and select the most pleasing Kimono!!