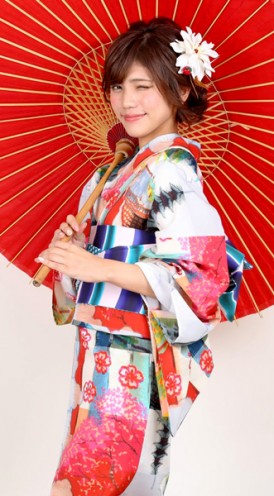 Mamechiyo Yukata
Attractive Design!
Enjoy unique Summer!
Online Payment

5,000Yen(tax excluded)

5,000Yen
The only shop where you can rent Mamechiyo modern yukatas is at 'wargo'. Come and enjoy Mamechiyo, the biggest driving force of 'kimono revival' after World War Ⅱ. One special things about Mamechiyo is patterns such as ribbon, abstract paintings, classic flowers are utilized innovatively! Feel your heart's content with Mamechiyo modern kimono!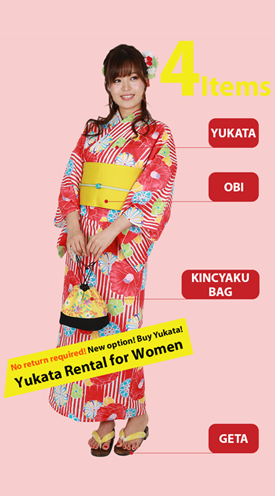 ※At the moment, we can't update all of the Kimono in warehouses and stores by huge of quantity. So please go to the store and select the most pleasing Kimono!!