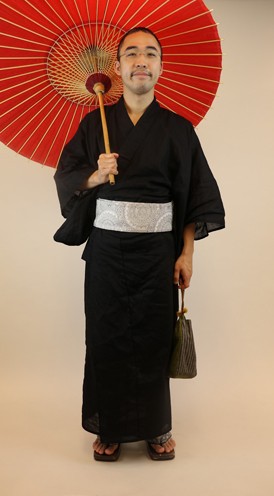 Yukata Plan for Men
Elegant style in shining Summer!
Online Payment

3,000Yen(tax excluded)

3,000Yen
Yukata is the best fashion for men in summer Kyoto! Men in yukata look definitely attractive in Kyoto, the city of shrines and temples, the nostalgic beauty. Our yukata plan for men includes geta, (yukata sandal), kinchaku (yukata bag), help dressing service! Ready to be cool?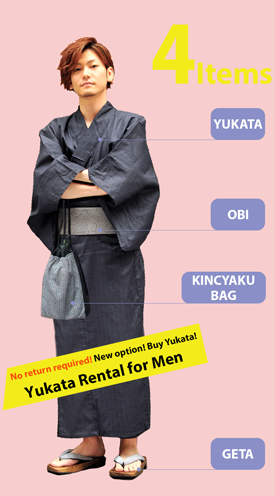 ※At the moment, we can't update all of the Kimono in warehouses and stores by huge of quantity. So please go to the store and select the most pleasing Kimono!!