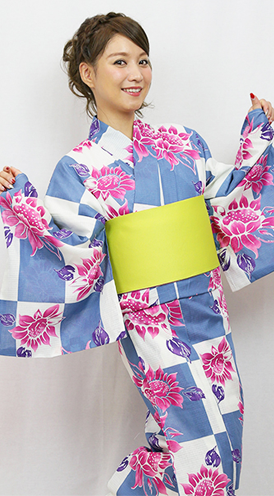 Standard Yukata
Lowest price in Kyoto
Enjoyable plans!
Online Payment

3,000Yen(tax excluded)

3,000Yen
The standard yukata plan is reasonable for beginners who experience our yukata rental for the first time. Our yukatas are focused on classic patterns and calm colors to bring you neat and clean appearance.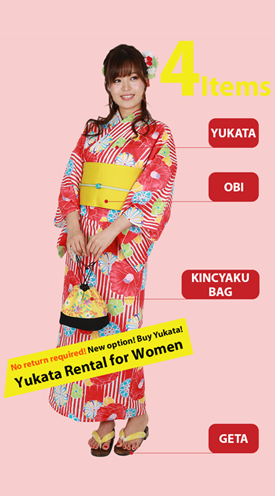 ※At the moment, we can't update all of the Kimono in warehouses and stores by huge of quantity. So please go to the store and select the most pleasing Kimono!!