Why not collaborate with Wargo?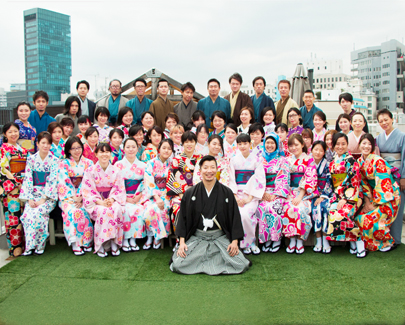 『We look forward to your suggestions!!』
We would like to 'bring the Kyoto Kimono Culture to the World'.
However, our humble efforts may not fulfill the dream. That's why we would like to cooperate with you. Why not do something new and interesting with us toward traditional Kimono Culture? We look forward to talk for collaboration and cooperation.
Introducing Our Collaborations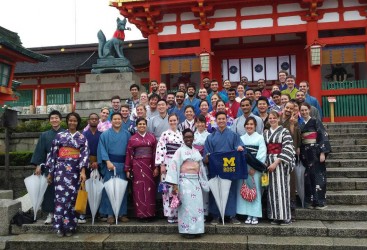 How do you think of each Wargo collaborations?
Kimono will make any of your memorable events more special and glorious. If you are planning for such events, let's work on "Plan X"!
Inquiry for Plan X
Tell us about your suggestion.