Introducing Our Collaborations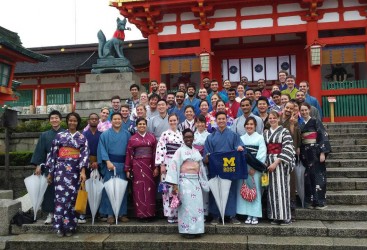 How do you think of each Wargo collaborations?
Kimono will make any of your memorable events more special and glorious. If you are planning for such events, let's work on "Plan X"!
Inquiry for Plan X
Tell us about your suggestion.
Shop List

Reservation

Service
Copyright © 2019 きものレンタル
wargo.All Rights Reserved.