.
.
     It's a sunny day in Fushimi Inari Taisha, Kyoto or what people often called 'the fox shrine'. On that place, Kimono Rental Wargo was collaborated with one of the biggest travel company in Japan (JTB) to support an university excursion trip. The are university students from :
.
.
"Michigan Ross School of Bussiness"
.
.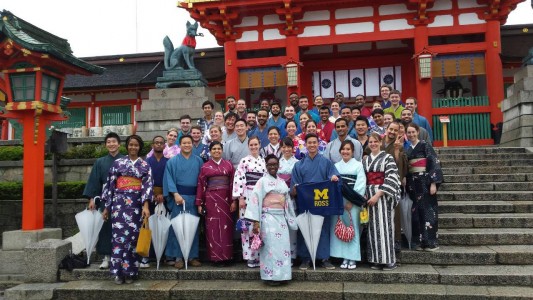 .
.
They look so nice with kimonos, don't they ?  ✧(❂◡❂)✧
With more than 50 people, they are so excited because almost all of them said that were their first experience in wearing Japanese traditional clothes 'kimono'. Kimono rental Wargo staffs also felt their excitement and glad everyone were happy! One of the participant said :
Actually it wasn't my first time experience of wearing kimono, but I feel so lucky to have this chance. Wearing kimono with all my friends in Kyoto is another different story! It would be one of our Japan's trip highlights and I think I won't forget this memories…
It's a pleasure for us to hear that !!!! (//◕/◒/◕//)
When people from other countries come to Japan, Kimono Rental Wargo will try our best to support all of them to learn about this traditional Japanese culture. We hope that your trip to Japan would be an unforgettable memories.
May all of you have blessings and happiness! (*´◒`*)
minasama ni ōku no kōfuku ga otozuremasu yō ni!
.
.
For more info about collaboration with Wargo, contact us in this inquiry
>>>> https://kyotokimono-rental.com/en/group/plan_x
.
.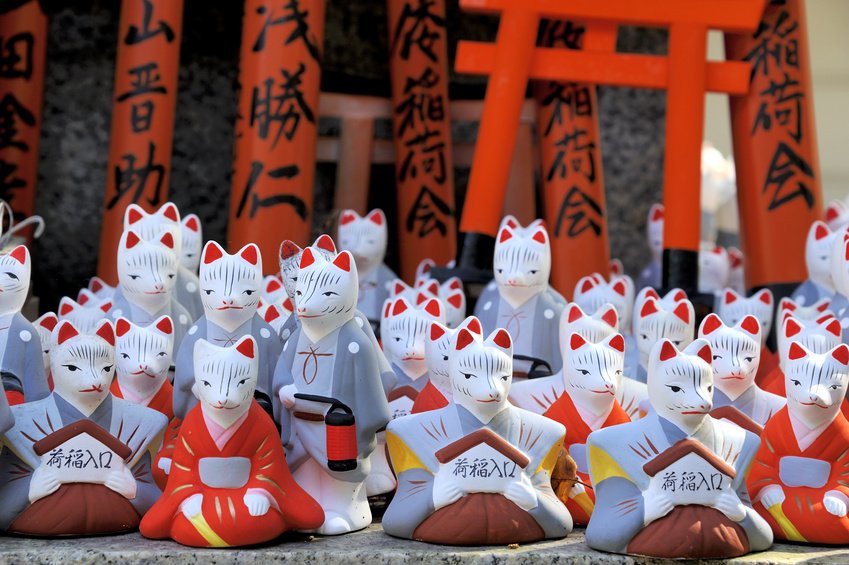 .
.