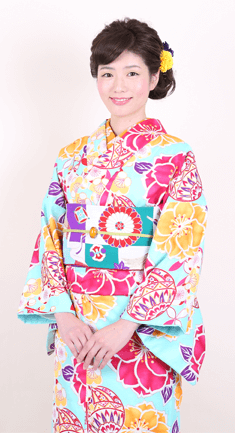 High-end Kimono Plan
Superlative Kimono in Kyoto!
Online Payment

4,000Yen(tax excluded)

4,000Yen
Hign-end plan aligns a selection of more gorgeous kimono. You will feel the finest comfort for it uses a high-quality fabrics. From the modern to classic Japanese pattern with sophisticated color. If you like to wear Kimono at least once, we recommend you take one grade up and feel the luxury of this kimono plan.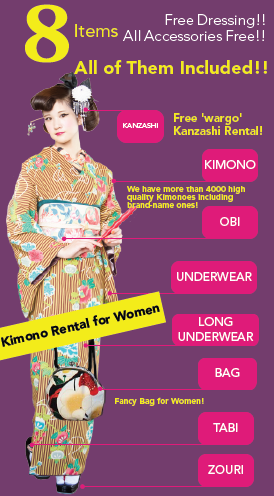 ※At the moment, we can't update all of the Kimono in warehouses and stores by huge of quantity. So please go to the store and select the most pleasing Kimono!!