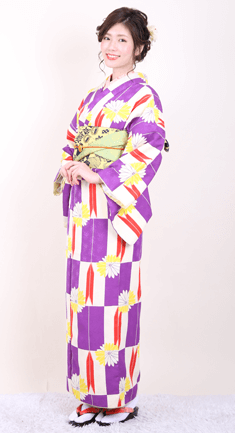 Premium Kimono Plan
Most popular!
Brand Kimono at low price!
Online Payment

4,580Yen(tax excluded)

3,980Yen
On our premium kimono plan, there are many famous brand-name kimonos, and they attract those who love fashion. To make customers happier enjoying brand-name kimonos, we apply lowest fair for our service in Kyoto to relieve customer's concern about pricing. We highly recommend this plan to those who want to enjoy the luxury of decorative modern kimono.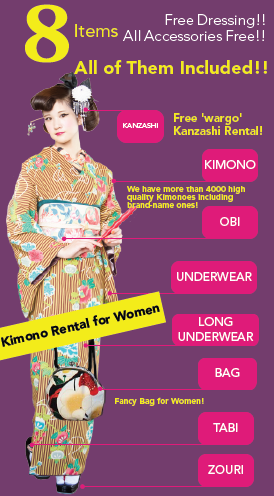 ※At the moment, we can't update all of the Kimono in warehouses and stores by huge of quantity. So please go to the store and select the most pleasing Kimono!!