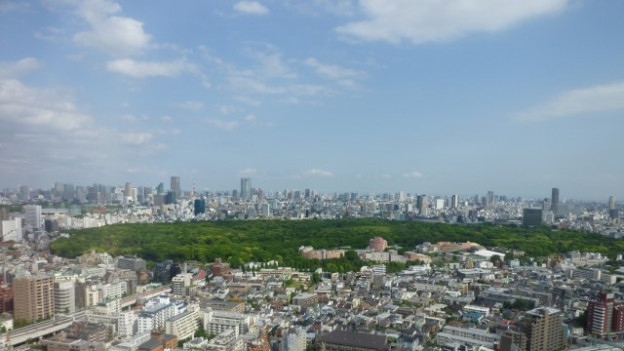 Go Out in Kimono with Your Children! Sightseeing Spots Recommendation in Shinjuku
Shinjuku has a strong image as an office district.
In fact, there are many tourist spots in Shinjuku that both children and adults can enjoy together.
Let's enjoy some quality time with your family, walking around Shinjuku while wearing kimono!
There are plenty of places where you can fully enjoy nature slowly, indoor spots that are safe even on rainy days, and facilities that provide fun experiences for children.
Here are some recommended spots in Shinjuku where you can play, learn, and refresh!

Ninja Trick House in Tokyo
(Shuriken Dojo Shinjuku Ninja Karakuri Yashiki)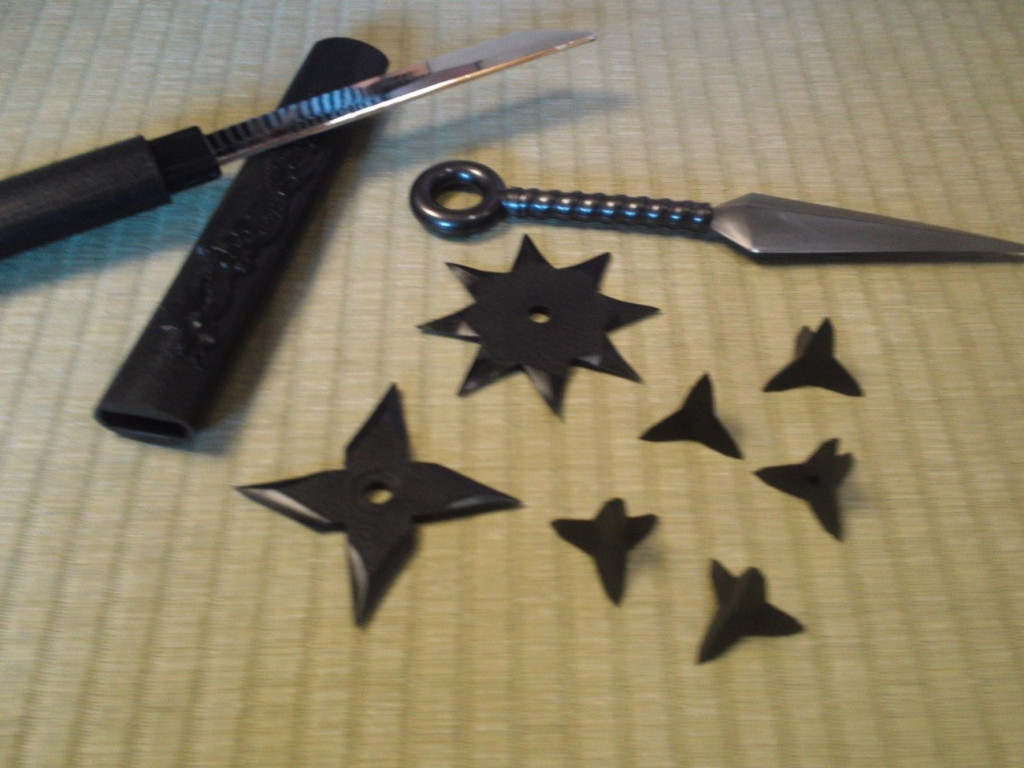 A very popular interactive amusement facility that is often featured in many media such as television.
It is very popular not only among domestic tourists, but also among foreign tourists.
As you step into the building, the ninja world spreads out in front of you.
Both adults and children will surely be excited about the secrets and interactive facilities of the ninja trick house.
Moreover, in the Dojo room, you can experience some ninja skills, such as throwing shurikens, and some katana tricks.
Exploring the interactive ninja trick house while wearing a kimono will definitely be an amazing experience♪
And don't forget to take a commemorative photo of you and your family with a ninja instructor!
Ninja Trick House in Tokyo
Address: Tokyo, Shinjuku-ku, Kabukicho 2-28-13 Daiichi Wako Building 4F
Business hours: 10:00 to 18:30 (Closed on Tuesdays and Wednesdays)
Phone Number: 03-6457-3337
Admission: ¥ 1,650 per person (tax included), free for children under 3 years old
Access: 8-minute walk from JR Shinjuku Station East Exit

Book 1st Shinjuku Store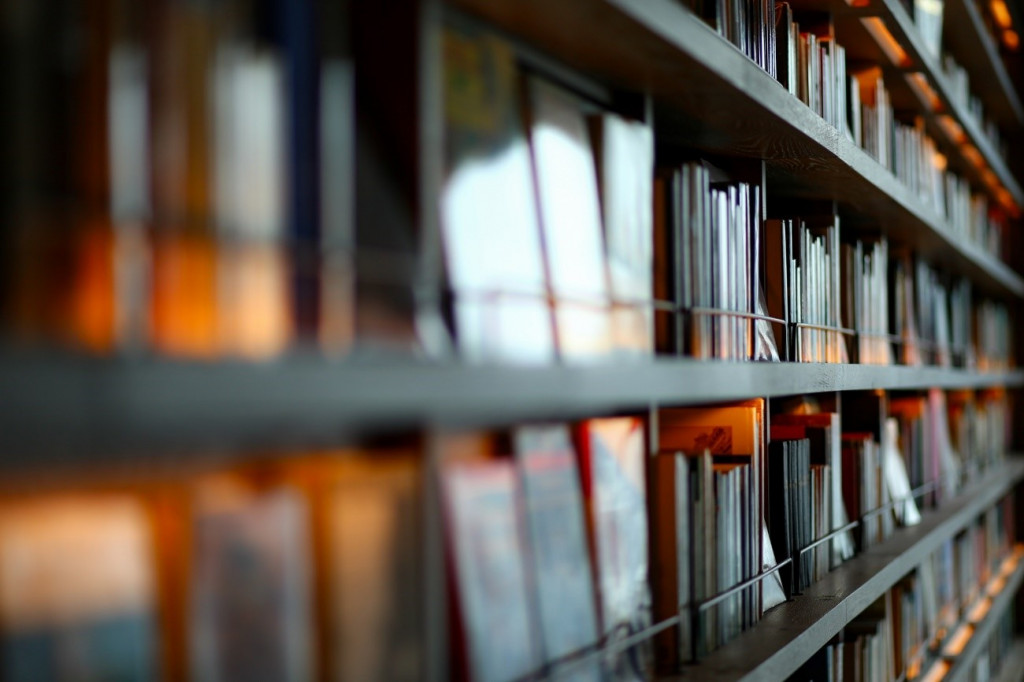 This bookstore is located right underneath the uniquely shaped eye-catching building, Cocoon Tower, near Shinjuku Station.
You will be surprised at the number of books you see when you enter the store with more than 900,000 books!
There are many events such as book fairs, autograph sessions, and talk shows, so it's a good idea to check out the event beforehand.
Children's books are located on the first basement floor.
It will be a wonderful memory for parents and children to wear kimonos and slowly find their favorite books here.
There is a wide-variety of books, so you are sure to find what you are looking for.
Book 1st Shinjuku
Address: Mode Gakuen Cocoon Tower B1/B2 1-7-3 Nishi-Shinjuku, Shinjuku-ku, Tokyo
Business hours: 10:00-23:00 (No regular holiday)
Telephone: 03-5339-7611

Tokyo Toy Museum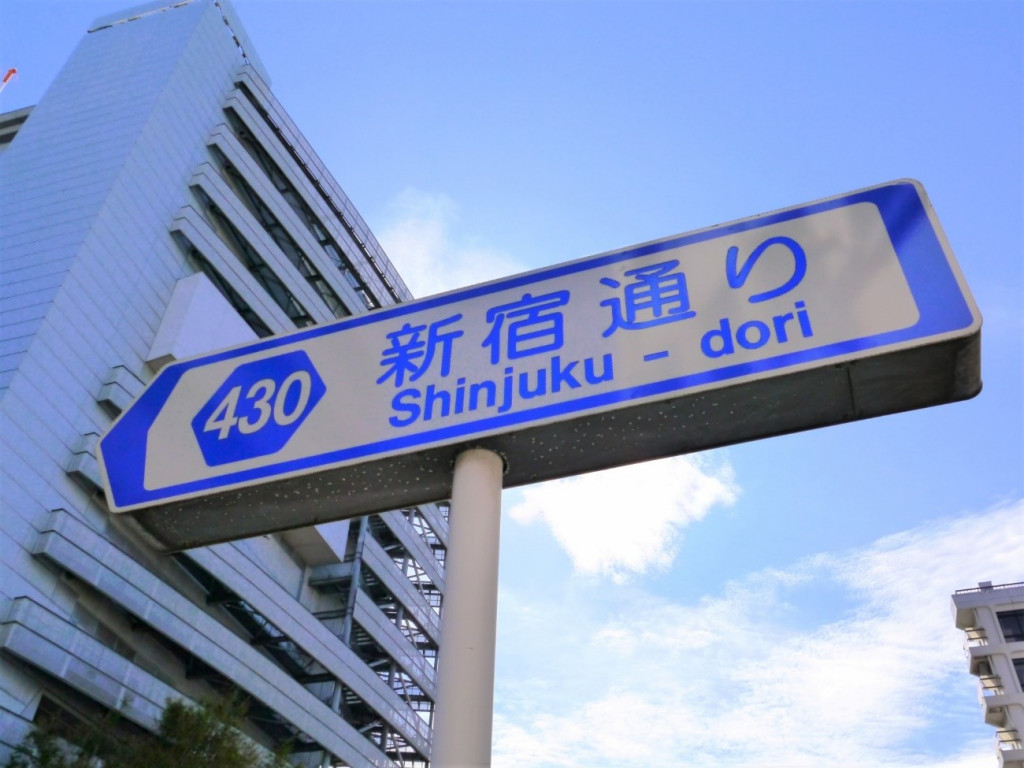 This museum opened in 2008 in a former elementary school, it houses toys & games from around the world.
It is also famous as a historical building that has miraculously survived the war.
In the hall, there is a warm atmosphere where you can feel the warmth of wood walls, and the space that reminds us of the atmosphere of an elementary school, such as a gymnasium, classrooms, and corridors, remains as it is.
To visit a place where you can feel the old Japan in kimono, you will feel like you have slipped back in time.
In the building, there is a corner where you can not only see toys but also play with toys and make toys.
Why don't you wear your favorite kimono and find your favorite toys here?
Tokyo Toy Museum
Address: 4-20 Yotsuya | Yotsuya Hiroba, Shinjuku 160-0004, Tokyo Prefecture
Business hours: 10:00 to 16:00 (last admission at 15:30)
Regular holiday: Thursday (open on national holidays)
Admission fee:
Children (6 months to elementary school) ¥700
adults ¥1,000
65 years old and over ¥500
Adult & child pair ticket ¥1,600

Shinjuku Gyoen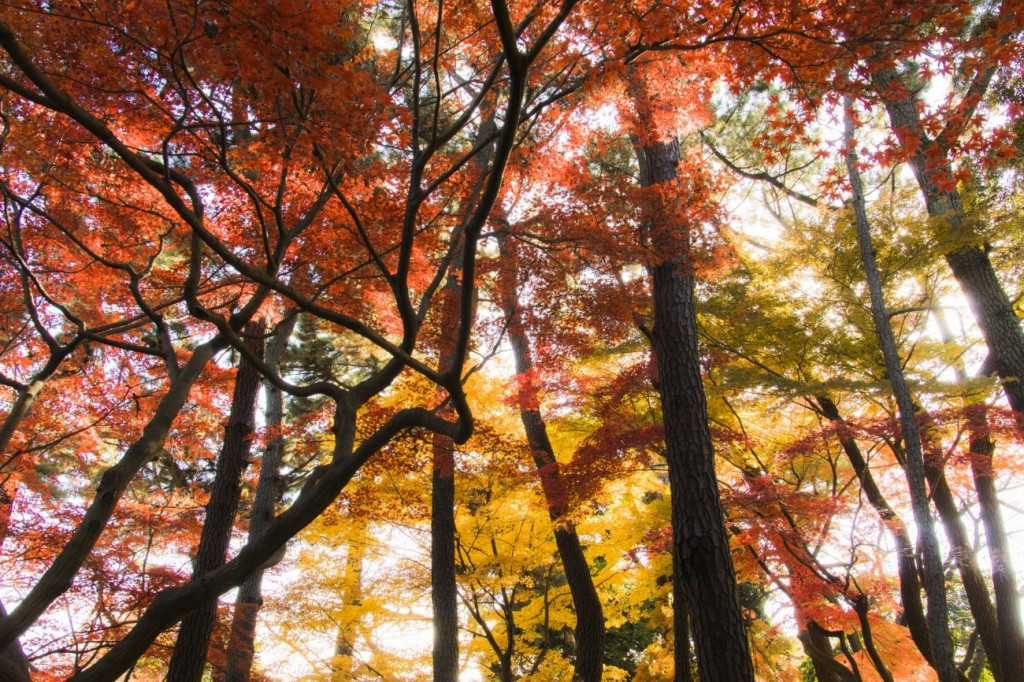 Shinjuku Gyoen was built in 1964, at the time, it was the Imperial Garden.
As a former Imperial garden, its vast grounds are filled with colorful trees and flowers, although it is located in a big city.
Let's wear kimono to this garden, and take many gorgeous photos!
You can enjoy cherry blossom viewing in spring, crayfish observation in summer, autumn leaves viewing in autumn, and drinking warm cocoa while enjoying the garden's view from inside the building in winter.
On sunny days, you can run around the vast grass and watch the trees and flowers with your kids.
Lunch boxes are also sold around Shinjuku Gyoen, so please enjoy a special kimono picnic!
Shinjuku Gyoen National Garden
Address: 11 Naitocho, Shinjuku-ku, Tokyo
Business hours: 9:00 to 16:30 (last admission at 15:30)
Regular holiday: Monday (in the case of holiday, the next weekday), December 29 to January 3
Admission fee:
Adults ¥500,
Students (high school students and above) ¥250,
65 years old and over ¥200,
Free admission for Junior high school students and younger

Conclusion
Those were the sightseeing spots in Shinjuku where parents and children can enjoy their time together.
Create more precious memories with your children by exploring Shinjuku while wearing kimono together as a family!

There are 19 Kimono Rental Wargo stores in total, our stores are located in various city, such as Kyoto, Asakusa, Kamakura, Kanazawa, Osaka and Fukuoka.
Approximately 9,000 kimonos are available for rent.
At Wargo Shinjuku Eki-mae store, you can choose a kimono from many choices, from the standard kimono plan to the premium kimono plan!

Click here for kimono rental reservation☆↓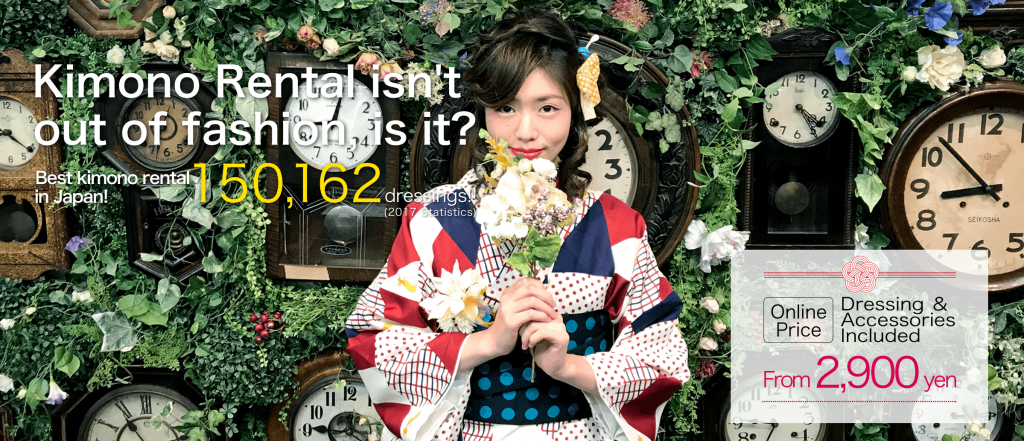 Basic Information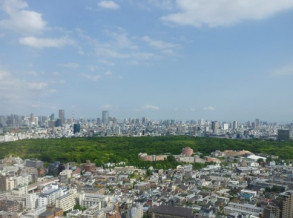 京都府京都市左京区銀閣寺町2

3~11月 8:30~17:00
12~2月 9:00~16:30

075-771-5725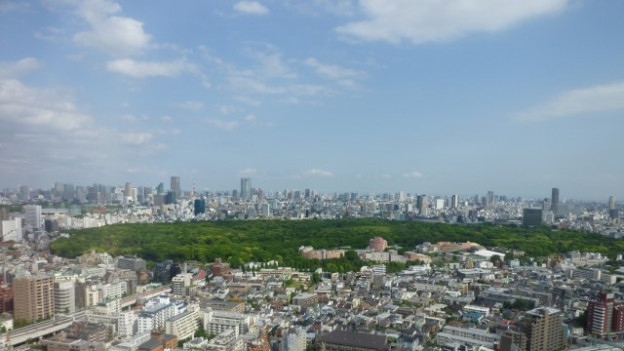 Go Out in Kimono with Your Children! Sightseeing Spots Recommendation in Shinjuku