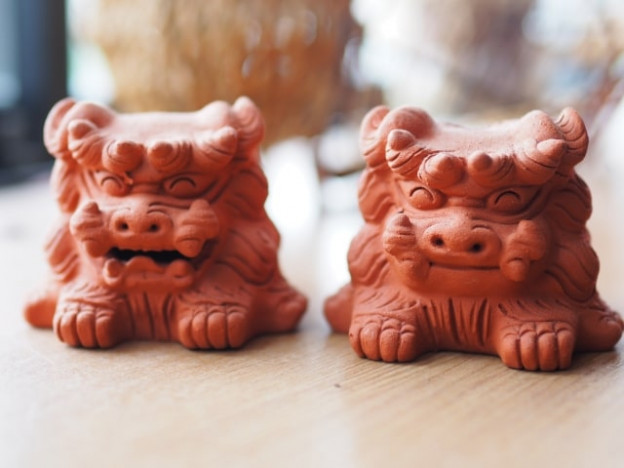 If You Come to Okinawa Make Sure to Get These! Special Souvenirs from Okinawa!
Everyone, Mensore! Kimono Rental Wargo here!
This time, we will feature special souvenirs and unique shops that you should visit when you come to Okinawa!
Introducing wonderful gems with tropical feels of Okinawa!

Chinsuko: "Arakaki Chinsuko Main Store"
Speaking of Okinawan souvenirs, the classic "Chinsuko" from Arakaki Chinsuko Main Store is well known for its long-established shop and said to be the original chinsuko maker! Even if you don't like the dry and crumbly texture of chinsuko, this shop has a reputation for offering something a bit different. We recommend buying chinsukou at this shop!

They offer a wide range of flavors, such as plain, red sweet potato, sea salt, brown sugar, and others! It's a great Okinawa souvenir to be distributed to your friends and colleagues because it is packed in a small size.

Store name: Arakaki Chinsuko Main Store Kokusai-dori Matsuo
Address: 1-2-4 Matsuo, Naha City, Okinawa Prefecture
Business hours: 09:30 – 21:00
Regular holiday: No holidays (Closed on New Year)

Sata Andagi
Sata Andagi (has a literal meaning of deep fried sugar) can be bought anywhere in Japan, but since it is a traditional Okinawan confectionery, wouldn't it be nice to buy the authentic one made in Okinawa as a souvenir? If you give it to your friends that are sweets lovers, they will definitely be happy! Traditional Sata Andagi is made by mixing flour, sugar and eggs. The ingredients are mixed into a ball and deep fried.

If you visit Okinawa, the easiest place to spot sata andagi is at touristy places where you'll see tiny stalls selling these sweet treats. You can also find sata andagi specialty stores throughout Okinawa.

Jimami tofu:"Hanasho"
Jimami Tofu is a local Okinawan dish made from peanuts instead of soybeans! Very recommended as souvenirs! Hanasho is a shop specializes in hand-made Jimami tofu. You can see the making process inside the shop through the glass! The rich taste of the Jimami tofu is very delicious!

You can have a quick meal at Hanasho while shopping, so it's good to have a break here while going around doing some souvenir shoppping. Jimami tofu has a light sweetness to it, so it is a recommended souvenir for those who don't really like sweet taste.

Store name: Hanasho
Address: 3-4-1 Makishi, Naha City, Okinawa Prefecture
Business hours: 9:00 – 19:00
Regular holiday: no regular holiday

Shisa: "Yonekoyaki Workshop"
Shisa is a unique souvenir from Okinawa! Shisa is a guardian deity of Okinawa and is a symbol that can be treated as a lucky charm that invites good luck and protect you from evil spirits. In Okinawa, it is often placed on the roof, but it can be placed at the entrance or gate as well, as long as it is placed in the direction that people pass! It is generally said that "male" shisa's mouth is open to invite fortune, and "female" shisa's mouth is closed to prevent harm.

Shisa can be purchased at souvenir shops all over Okinawa, but Yoneyaki Workshop that is located next to Yonehara Beach is recommended! At Yoneyaki Workshop, you can also see Shisa production and see the huge Shisa object in the Shisa park! It is nice to see various shisa♪ There are original colorful shisa that are only available here for souvenirs as well!

Store name: Yoneyaki Workshop
Address: 447 Honkai, Ishigaki City, Okinawa Prefecture
Business hours: 9:00 – 17:45
Regular holiday: No regular holiday, open all year round

Ryukyu Glass: "Ryukyu Glass Village"
Colorful Ryukyu glass is a classic Okinawan souvenir! You can buy it as gifts for others as well as for yourself, you may be able to enjoy the memories of your trip if you're using it at home.

You can get Ryukyu glass itself at many souvenir shops in Okinawa, but if you want to try something different, you can enjoy the experience of making glass at Ryukyu Glass Village! In the glass making experience, you can make 4 different sizes of glasses with the real craftsmen! It also supports delivery services, so you don't need to worry about the hassle of bringing fragile glasses to your home.

Store name: Ryukyu Glass Village
Address: 169 Fukuchi, Itoman City, Okinawa Prefecture
Business hours: 9:00 – 18:00
Closed days: Open all year round

Conclusion
This time, we have introduced 5 special souvenirs that you should buy when you come to Okinawa!
Kimono Rental Wargo Okinawa Naha store is located at OPA right next to Asahibashi Station, so it is convenient for sightseeing!

Please wear kimono at our store and make wonderful memories exploring Okinawa♪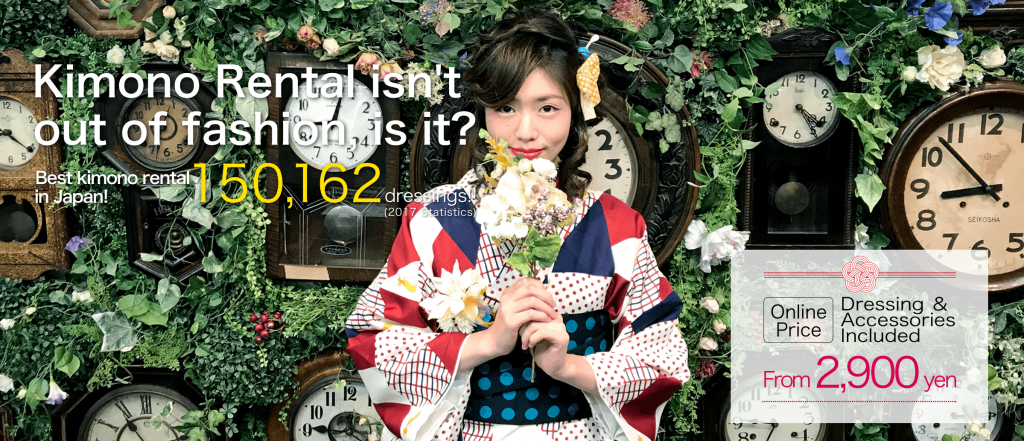 Basic Information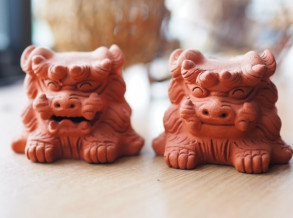 Okinawa Prefecture, Naha City, Izumizaki 1-chome 20-1, Okinawa Naha OPA 2nd floor

Business hours 10:00 - 21:00
(*Last reception 17:30 *Last returning time 19:00)

075-600-2830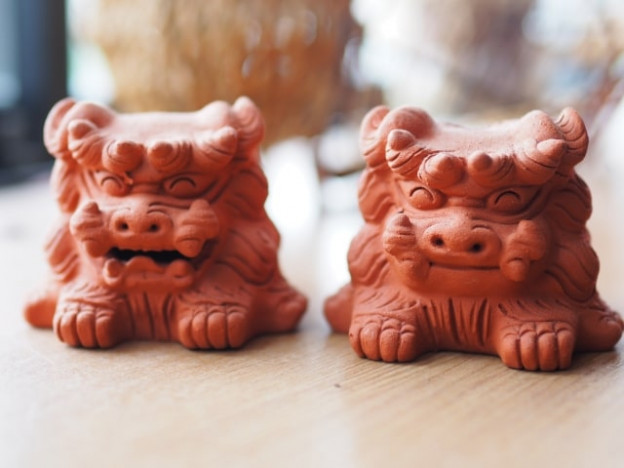 If You Come to Okinawa Make Sure to Get These! Special Souvenirs from Okinawa!