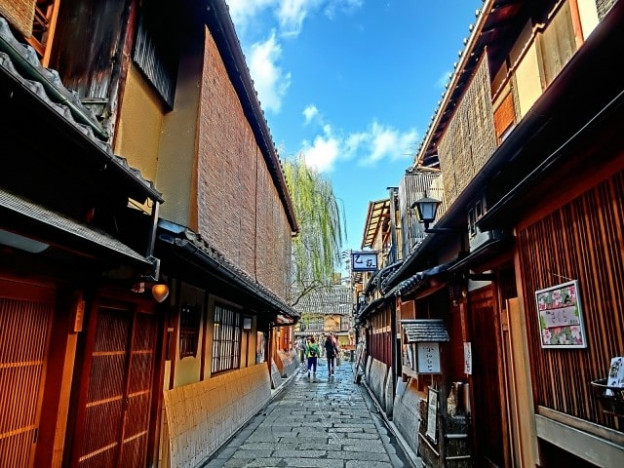 Gion | Recommended Indoor Destinations to Visit in Kimono on Rainy Days
"Gion" area in Kyoto is famous as a downtown that represents Japan.
It is a popular tourist destination visited by many tourists throughout the year, both from Japan and overseas.
Gion's unique atmosphere heals the tired souls.

Gion not only offers the beautiful downtown scenery, but also offers gourmet and shopping experiences as well as traditional Kyoto crafts.
Here are some recommended spots in Gion that can be enjoyed even on rainy days!

Japanese Bar: OKU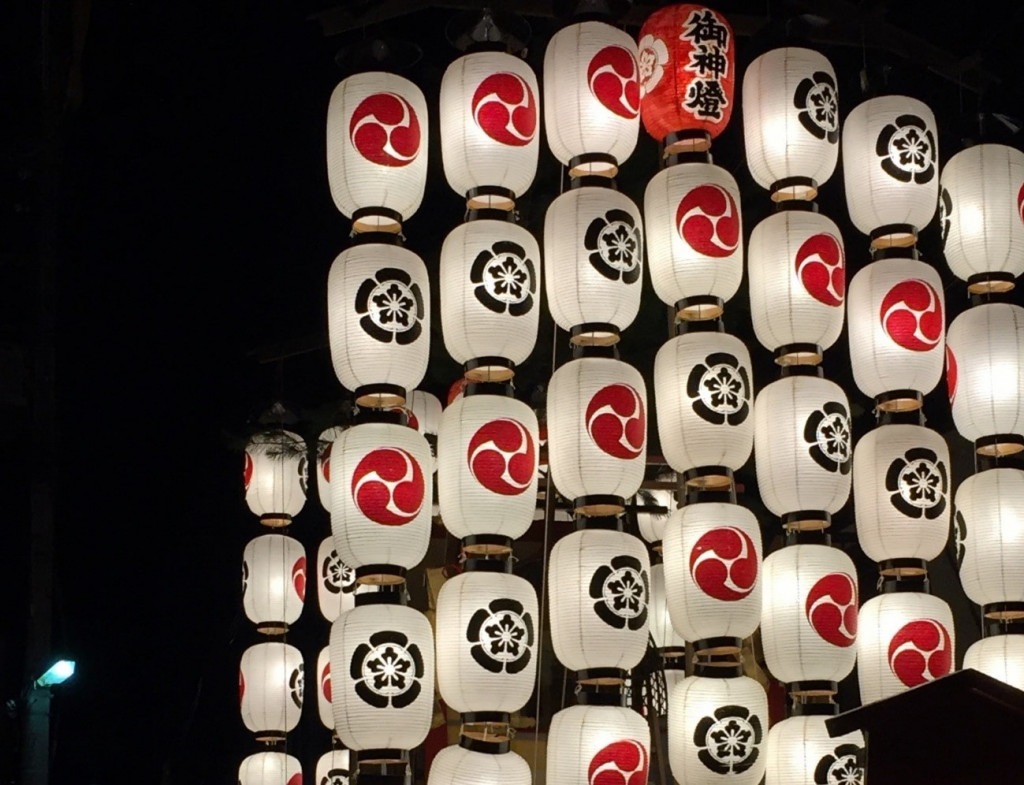 You can enjoy a modern and stylish Japanese atmosphere and Japanese specialty dishes here.
This restaurant is also famous because it is produced by "Miyamasou", a long-established ryokan in Kyoto.
You can enjoy various drinks, meals and sweets!

On the 1st floor you can see the beautifully designed space, and you can see the cityscape of Gion from the 2nd floor.
Kimono would look great in this modern and stylish space♪

Japanese Bar: OKU
Address: 570-119 Gionmachi Minamigawa, Higashiyama, Kyoto
Phone number: 075-531-4776
Business hours:
Lunch:11:30~14:30
Cafe: 14:30~17:00
Dinner: 17:00~21:00
Regular holiday: Tuesday

Hiromi-Art Workshop in Higashiyama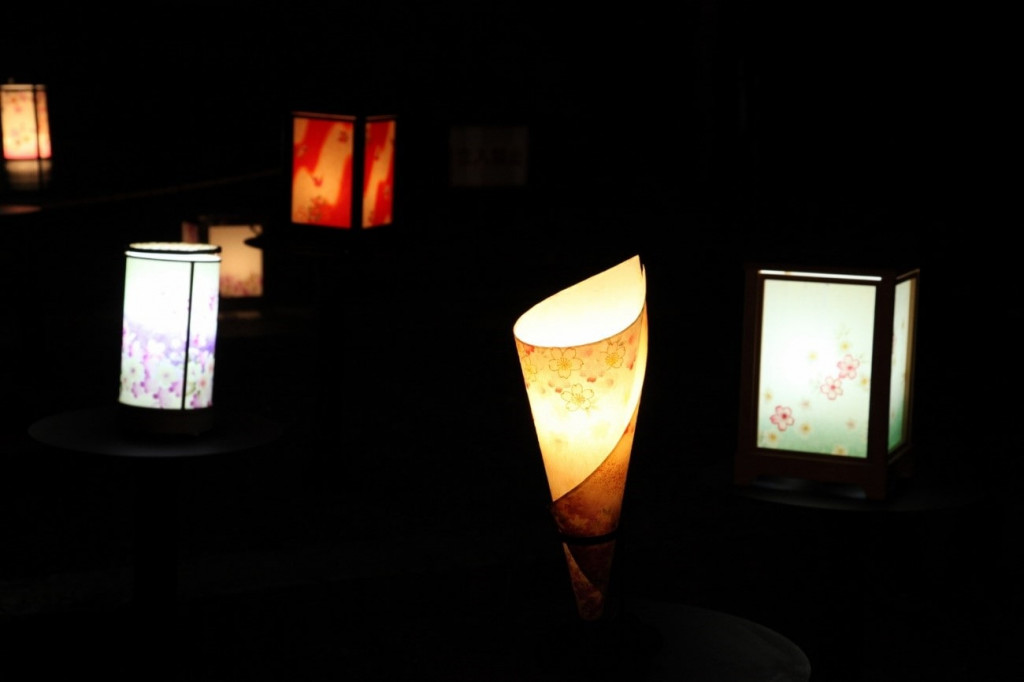 Kyo-shippo(kyoto cloisonné enamel) is the art of applying a glass glaze to silver by firing the piece.
You can make "Kyo-shippo", a traditional craft of Kyoto at this workshop.
Bend a thin silver wire on the silver base, design the pattern freely, and finally color it.
You can make various objects that you like, such as pendants, straps, brooches, and obi-dome.
Let's experience traditional crafts in Gion and make your own one and only kyo-shippo!

Hiromi-Art Workshop Higashiyama shop
Address:38, Bishamoncho, Higashiyama-ku Kyoto-shi, Kyoto
Telephone: 075-541-7555
Business hours:
10:00-17:00
Shippo-making workshop reception hours: 10:30-15:00
Holiday:Open throughout the year (Except on New Year Holidays)
Budget: 2,500 ~9,000 yen (depending on the course)
Suggested time: 90 minutes

Housengama Pottery Class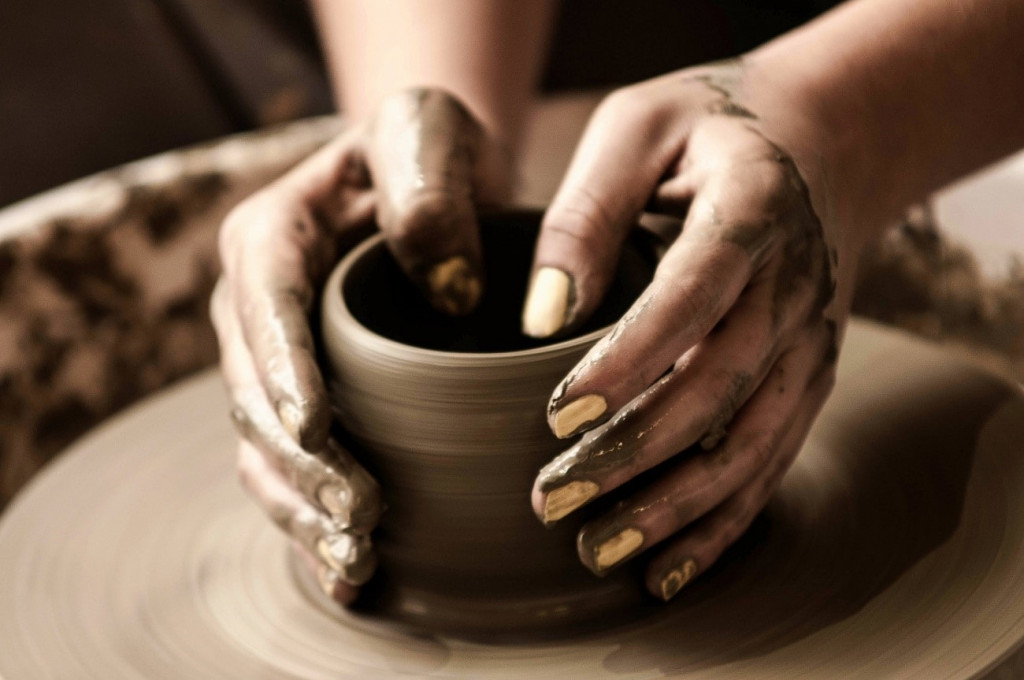 This workshop is very popular because you can have the experience in making Kyoto-yaki and Kiyomizu-yaki style pottery in Gion.
You can choose between "Electric potter's wheel course" and "Handwork pottery course".
The nice thing about this experience is that you can challenge yourself to make your own pottery with the real craftsman!
You can make as many pieces as you want within the time range.
After selecting color for your selected work, the craftsman will fire it later and deliver it to your home.
Trying traditional Japanese crafts with your own hands will be an unforgettable memory during your stay.

Housengama Pottery Class
Address: 579-1 Nushiyacho, Daikokucho, Higashiyama-ku, Kyoto
Telephone: 075-531-8362
Business hours: 9:00~21:00
Regular holiday: The third Sundays every month
Budget:
Electric potter's wheel course ¥ 4,000 (tax included)
Handwork pottery course ¥ 2,500 (tax included)

Karan Koron Kyoto Main Store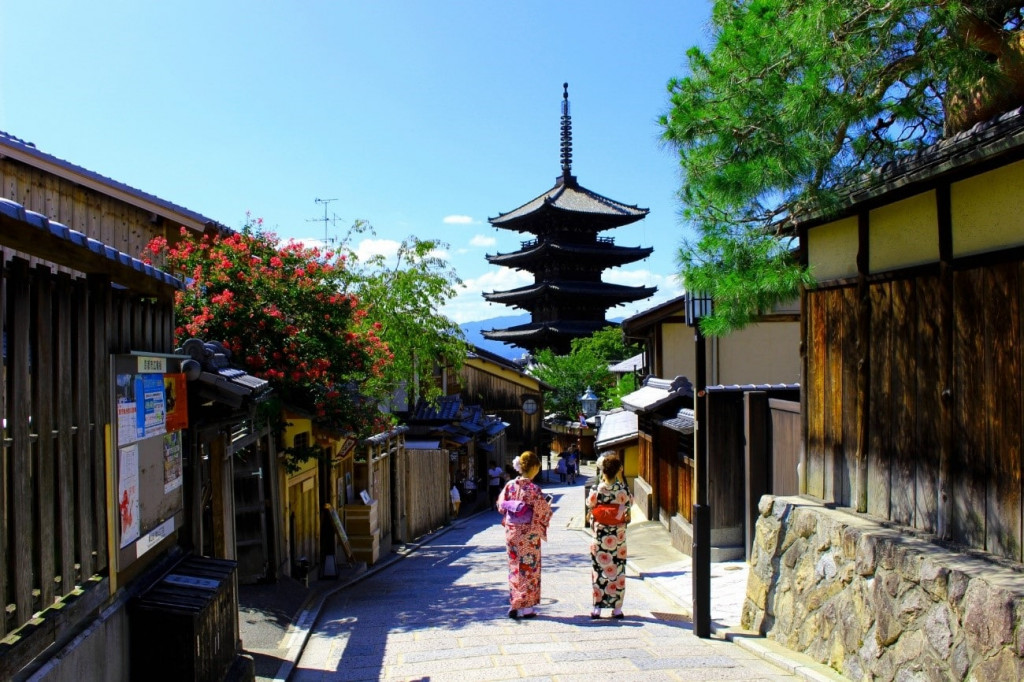 This is a variety store that sells nostalgic, unique, cute "kawaii" little items inspired by Kyoto's culture.
There are many Kyoto themed miscellaneous accessories such as gamaguchi coin purse, kinchaku purse, folding fans.
They have various accessories with cute designs and patterns.
This place is perfect if you're looking for some souvenirs from Kyoto!

Karan Koron Kyoto Main Store
Address: 83-1 Shinmachi, Shimogyo-ku, Kyoto
Telephone: 075-253-5535
Business hours: 10:30~20:30

Hararyoukaku Main Store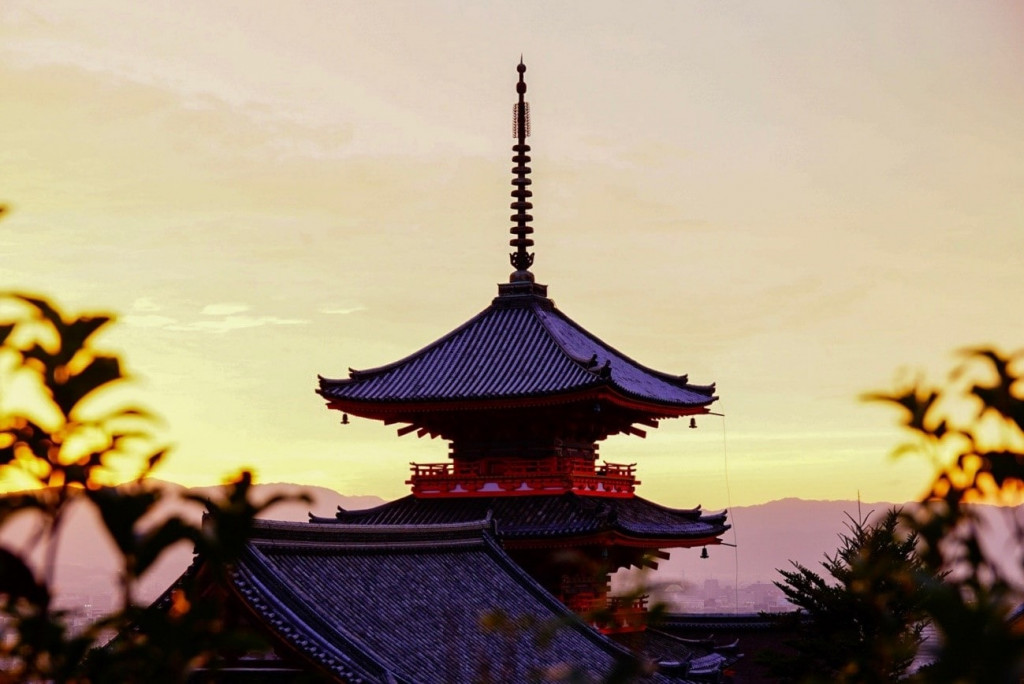 Do you know about the popular souvenir from Kyoto, "kuro shichimi" of Hararyoukaku?
This store was founded in 1703, and even in the Meiji and Taisho eras their spices have been offered to the imperial family.
There are many fans nationwide fascinated by taste of Hararyoukaku's "Kuro Shichimi", which blends white sesame, chili pepper, dried sea weed, poppy seeds, black sesame and hempseeds, it has unforgettable flavor and texture.
At the main store, various spices are also available.
At the entrance of the Hararyoukaku Gion Main Store, a large object of "Kuro Shichimi" are displayed and it is quite interesting!

Hararyoukaku Main Store
Address:267 Gion-cho Kita-gawa, Higashiyama-ku, Kyoto
Telephone: 075-561-2732
Hours:10:00-18:00
Closing days: January 1&2

Conclusion
Gion is a place with its own unique atmosphere.
There are many tourist spots that you can enjoy even on rainy days.
Wear your favorite kimono and make your wonderful trip even more memorable!

Click here for kimono rental reservation☆↓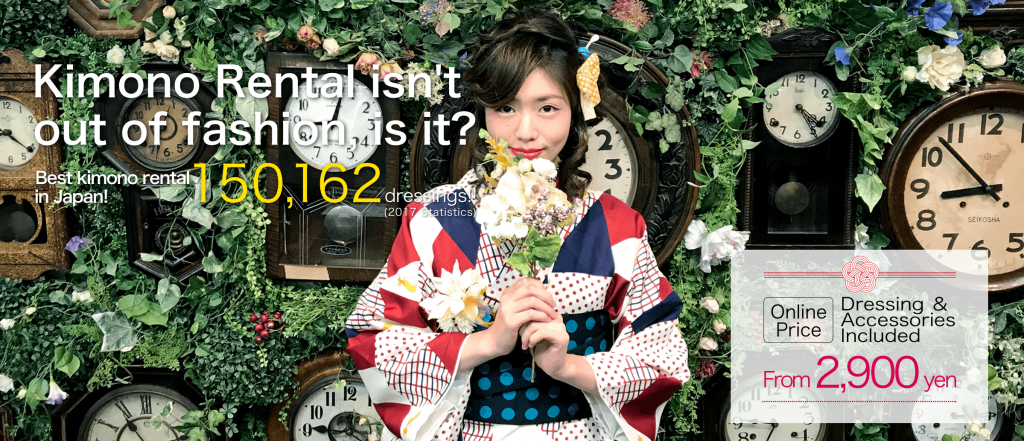 Basic Information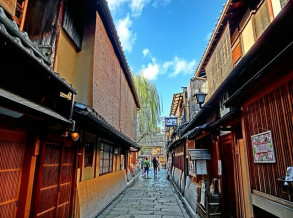 京都府京都市左京区銀閣寺町2

3~11月 8:30~17:00
12~2月 9:00~16:30

0120-42-0505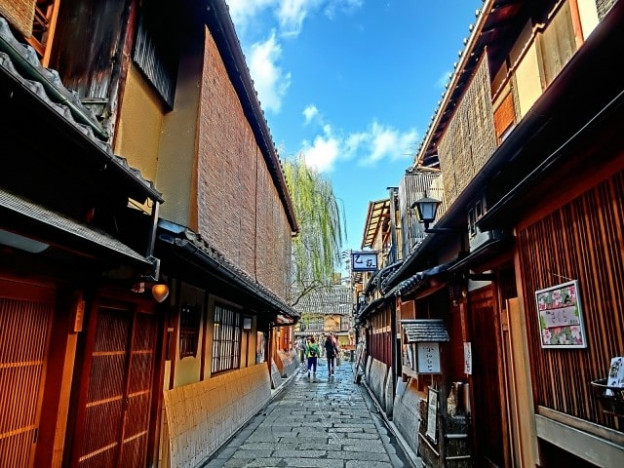 Gion | Recommended Indoor Destinations to Visit in Kimono on Rainy Days