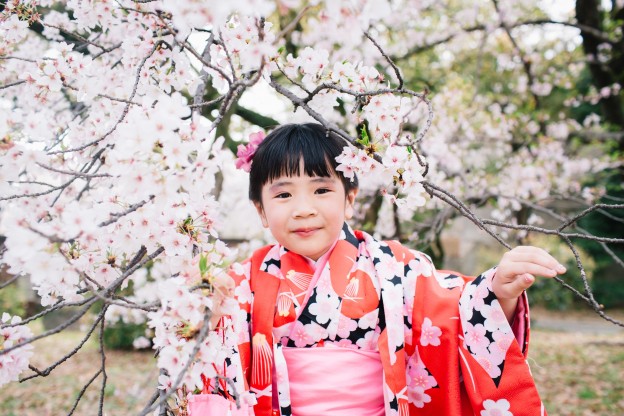 Destinations in Kyoto to Enjoy Spring Season
It is finally March already!
Those who graduate from university this year will be a part of society or people in Japan usually called "shakai-jin" start in April. As many people feel that this month is the transition of life stage, why do not you take a moment to enjoy the beauty of Spring in Kyoto?
If you visit Kyoto in Spring, come by Heian Jingu Shrine!
Speaking of Japan, it is cherry blossoms!
And it is one of the Buddhist temples where you can see cherry blossoms are blooming beautifully!
Although it is a cherry blossom that never gets tired of seeing it anywhere,
Do not you want to sit at a place where you can feel the sum more if you wish?
As the author's personal opinion, I like the appearance of cherry blossoms on the surface of the water, we would like to introduce a cemetery with a pond.
When thinking about the waterside, I think that there are many people who imagine Kinkakuji and Byodoin, The one we would like to recommend this time is Heian Shrine!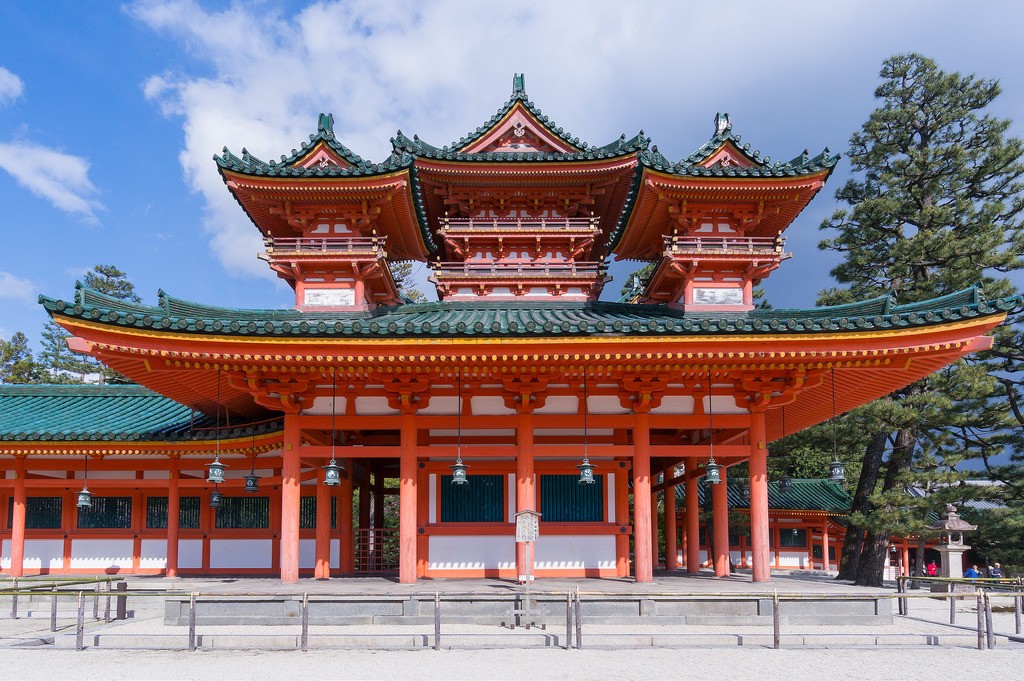 This wonderful building of vermillion and green was established in 1880 as a god of Emperor Kanmu.
Spots tend to go to Yasaka Shrine where the impact of Kiyomizudera and torii at the top of the mountain is strong,
This is also a big splendid building that is as good as anything.
The charm of Heian Shrine is not only the fine honorary shrine, there are four gardens in the north and south of the east,
You can enjoy the precincts from various angles.
The east, west, south and north are divided like this.
Minami Shinen · · ·Yao Kurenai branch cherry blossoms
Nishinjin · · · iris
Nakajin · · · iris god Long bridge
Higashi Shinen · · · Taipakaku
Eight double cherry blossoms and rivers will be the main spots in Minami Shinen,
As cherry blossoms themselves are planted in various parts of Heian Shrine,
It can be said that any area is suitable for enjoying cherry blossom viewing.
Heian Shrine is a big shrine, so if you only look around, if you set it for about an hour it will be a hindrance to the next action
Limited-time viewing of Hakuryuen
There are people who have visited Kyoto many times, or who visited the sightseeing spots where you can feel Japan and have seen a lot of cherry blossoms.
Recommended for such people is white dragon garden in Kurama's horse!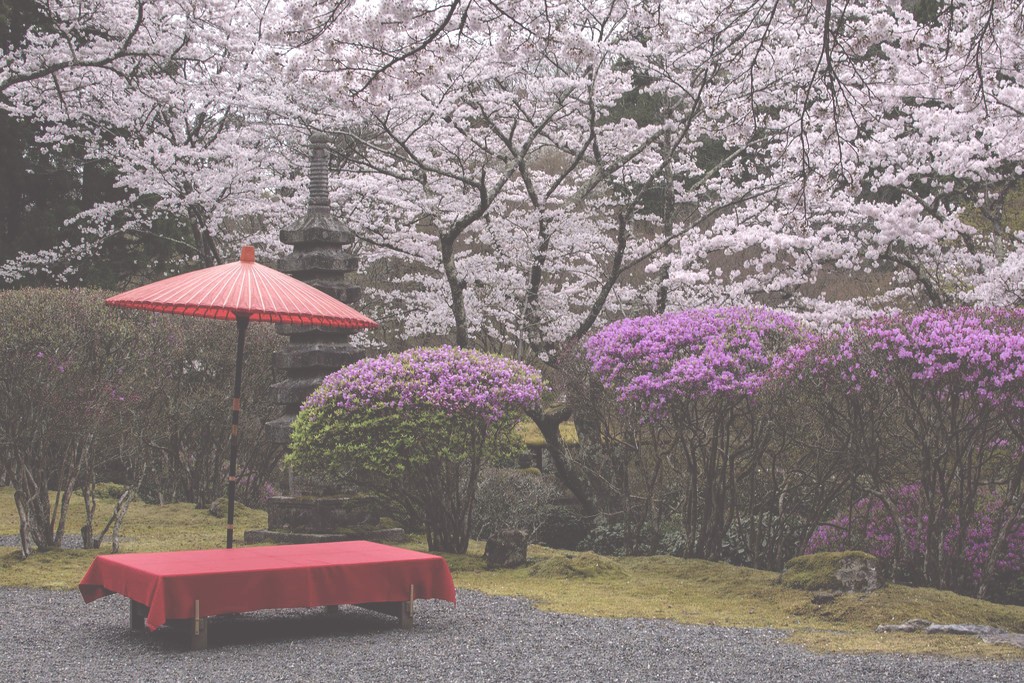 The gardens in Hakuryuen are open for the seasonal spring and autumn garden
General viewing 1300 yen ~ 1600 yen and it is a little expensive.
However, the delicately cleaned garden is outstanding!
⚠️ You can not buy a ticket at Shiraku-yuen! ⚠️
Please purchase tickets at the Higashiyama train Demachiyanagi station, Hakuryuzon special viewing tickets or tickets ♪
Since the time for ticket sale time zone is also limited from 8:30 to 11:30,
Let's act earlier and get an elegant cherry-blossom viewing time ♡
By the way, reservation is from 10:00 to 12:30 in advance and general reservation from 12:30 to 14:00. As the viewing time will change, careful planning in advance is going to be a shortcut to nice sightseeing ♪
Although white ryugaku can feel more special feeling, the spring cherry blossom festival is held everywhere in Kyoto. Let's act on the popular spot as well as the surrounding river so that it will not be surprised
♪
Delicious Sakura Sweets in Kyoto's Spring ♪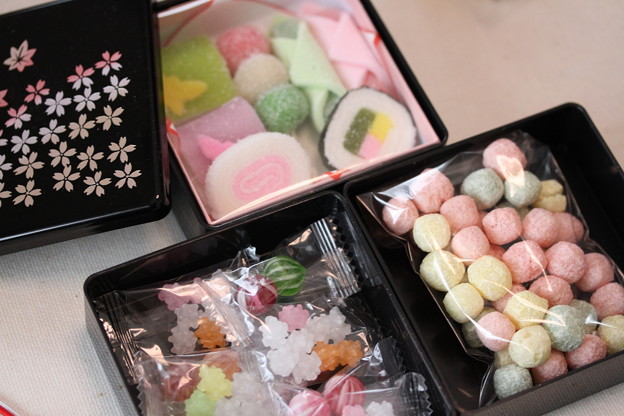 Although I have talked about the charm of cherry blossom viewing so much, nothing but cherry blossom viewing is the charm of spring in Kyoto.
Spring has a lot of cherry sweets in Kyoto in particular ♡
As there are sweets that can take out as well as parfait and pancake,
It might be nice to take it home and immerse it in a lingering ♪
Many cute souvenirs of cherry sweets are cute but especially those like spring are here ♪
· Cherry Blossoms
· Sakura candy
· A fallen geese shaped like a cherry tree
Recently it has become common to see candy sweets, not limited to these.
Three of these are preserved snacks, so how about having them decorate for a while and getting around the seasons?
Changing the interior of the room according to the season will increase your motivation,
When that season passes, it is a difficult point for the seasons to be troubled by places where they become plain.
If you saved confectionery you cannot get bulky if you go into the stomach after the season ♪
I like seasonal things, but I can answer all the demands of those who do not want to decorate the same thing every year 🌟
It is cute when you pack plenty in a bottle with contents inside it ♪
Why do not you buy sweets that you can save for yourself as well as sweets that you can save for your friends and family souvenirs this year?
Summary
How was it?
If you visit Kyoto in the spring as well, you can not go to the cherry blossom viewing.
Although the spot introduced this time is likely to take a picture if it goes with kimono,
More than anything you can soak in Japanese with full strength!
Enjoying only the scenery is enough memories, but changing the outfit will change how you feel entirely. People who are waiting for new life from now on to make memories, please come by to Kyoto for sightseeing in kimono ♡
=============================
Basic Information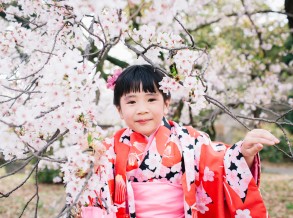 京都府京都市左京区銀閣寺町2

3~11月 8:30~17:00
12~2月 9:00~16:30

075-771-5725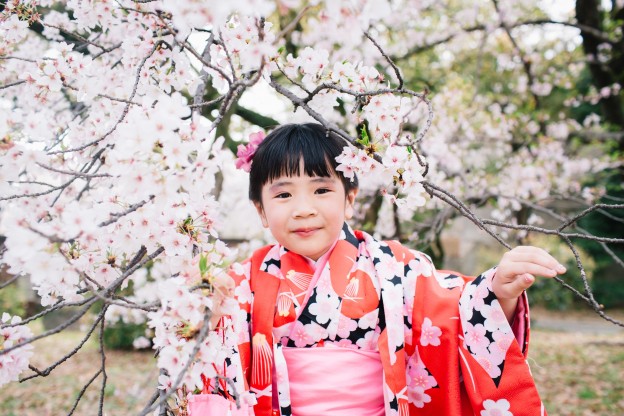 Destinations in Kyoto to Enjoy Spring Season