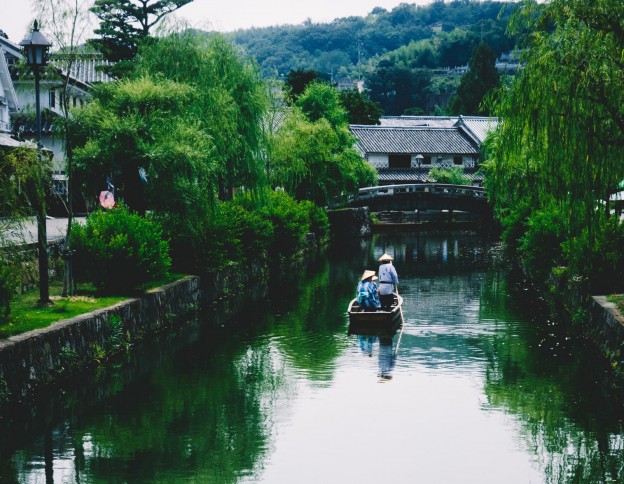 Local Recommendation! Date Spots in Kurashiki!
Hello everyone!
Today, we want to give you some recommendation of Date Spots in Kurashiki, Okayama Prefecture. Are you excited?Because we are!
In Japanese, Kurashiki is called as 「倉敷美観地区」, which can be translated to be "Kurashiki Bikan Historical Area", a well-preserved area from Edo era merchants' quarter. The word "Bikan" itself means "Beautiful Views". Kurashiki is famous for its quiet, willow-lined canal, a reminder of how things used to be.
During the Edo period, it became an area directly controlled by the shogunate. Distinctive white-walled, black-tiled warehouses were built to store goods. During the Meiji Restoration, factories were built, including the Ohara Spinning Mill, which still stands as the nostalgic tourist attraction.
『Kurashiki Canal Traditional Boat Tour』
You can purchase the ticket for Kurashiki Canal Traditional Boat Tour here (the website is currently available only in Japanese)
Click here!
The Boat Tour schedule is already set, so if you already have a plan in mind of what time you'd like to ride it, it's better for you to come earlier and have some extra time.
Tickets can also be purchased at the Kurashiki Tourism Office.
The tour on the traditional boats offers a view of Kurashiki and its beautiful white-walled townhouses.
Occasionally, you will get information about the history of Kurashiki and the buildings along the river along the way in the Bikan district if you're lucky and get a friendly boat crews.
The scenery seen from the boat is totally different, it's totally worth trying!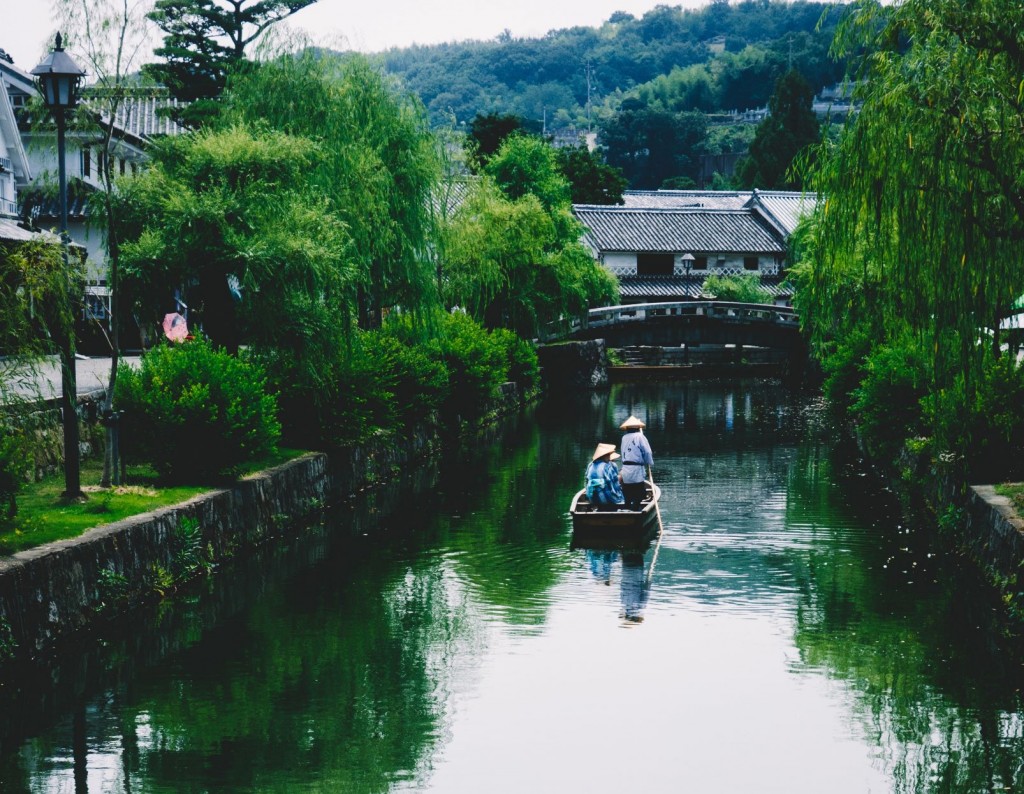 『Ohashi House』
Kurashiki is famous for its traditional Japanese view, a city full of white walled storehouses and surrounded by rivers. One of the traditional buildings in Kurashiki that is still well maintained and considered important is Ohashi House. It is designated by the Japanese government as a nationally important cultural property. 
Ohashi House was built in 1796 and is the former home of the wealthy merchant family that played a large role in the community in Kurashiki. You can see a traditional Japanese house and learn about the family. There are plenty of rooms and features inside the house to explore. It is really suitable for you if you're looking for some quite place to spend your time. The quiet and calm atmosphere is lined with old furniture and you can look around slowly.
Here's a website about Ohashi Family House for a more detailed information. Click Here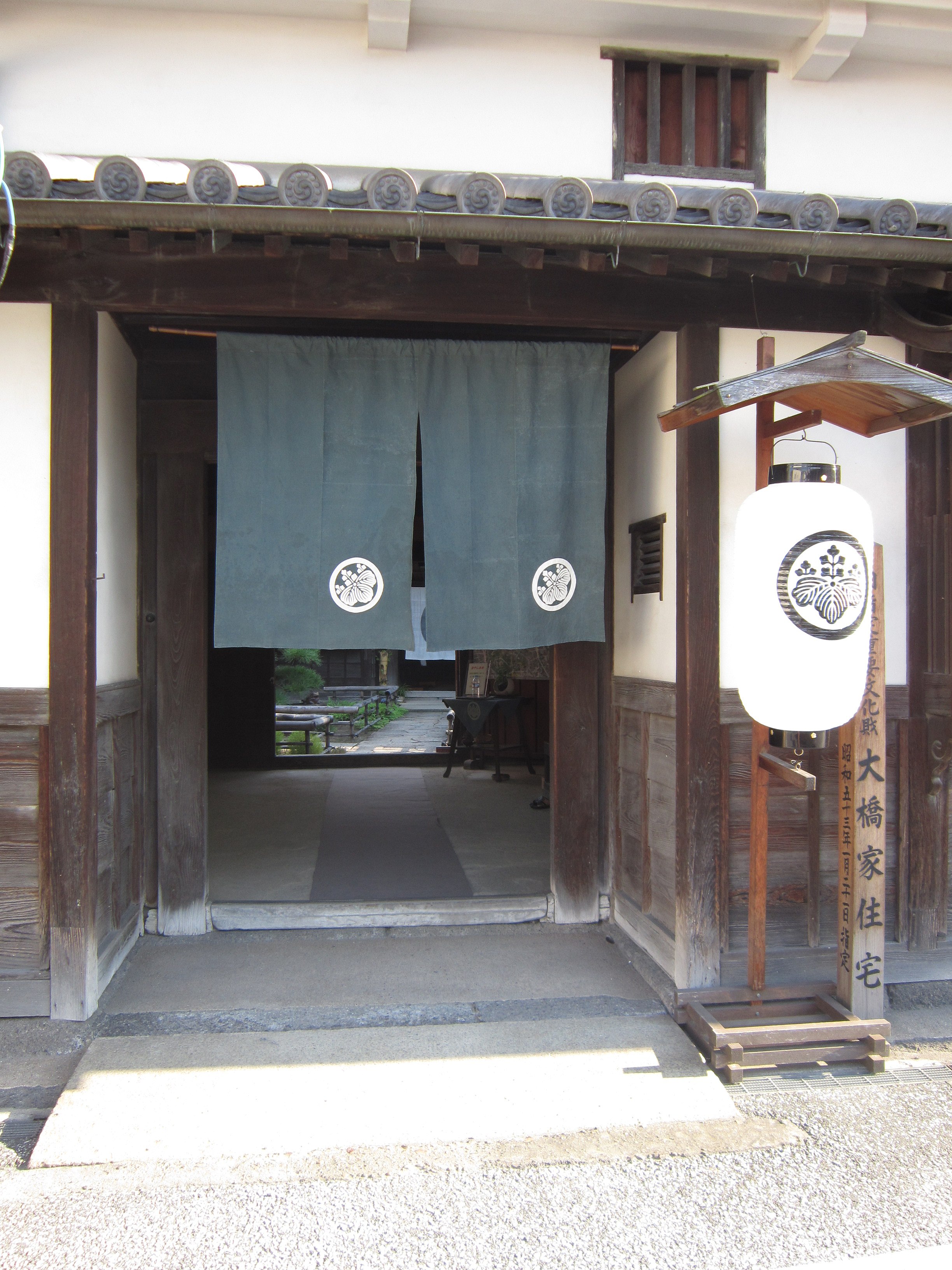 A picture of the entrance gate of Ohashi House
『Momotaro's Mechanism Museum』
One sentence to describe this museum: an amusement facility!( ´ ▽ ` )ノ
This museum is a compact two-storey building. The historical materials of Momotaro (old literature, picture-story show, dolls, old books, toys, ukiyo-e, picture books, etc.) are displayed, and you can enjoy "Karakuri Game" (Japanese mechanism game) using optical illusions and also "Onigashima Cave Exploration" (Onigashima is the name of Demon Island from the story of Momotaro). You can also take interesting pictures there! Definitely a fun place to visit! (⌒▽⌒)/
【Summary】
How was it?
This time, we introduced "Local Recommendation! Date Spots in Kurashiki!" in Kurashiki Bikan Historical Area, Okayama Prefecture.
Don't you want to visit Kurashiki and take a walk while wearing kimono from Kyoto Kimono Rental Wargo? Wearing Japanese traditional clothes while exploring a historical place in Japan? That's very lovely (☆▽☆)
【Wargo Kurashiki Store】Opened in February 22nd 2019!
Only one minute walking from tourist attraction "Kurashiki Bikan Historical Area"
=============================
Reservation for kimono rental is here ♪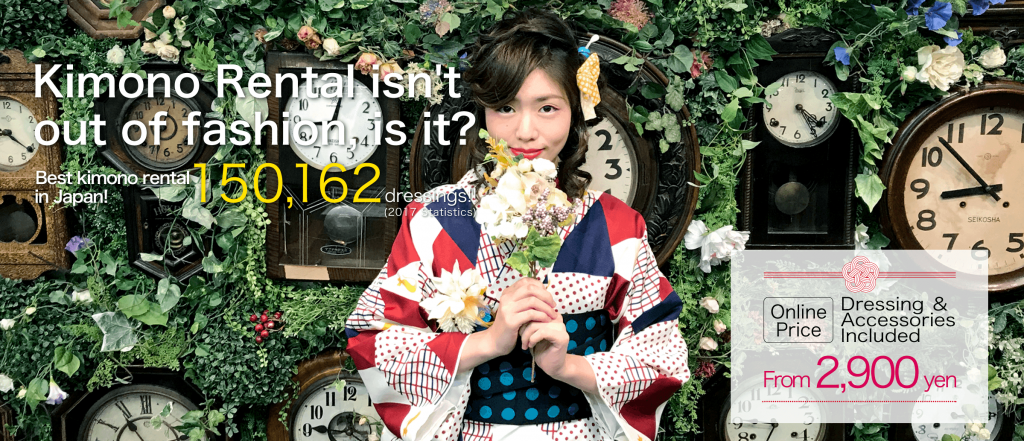 =============================
Basic Information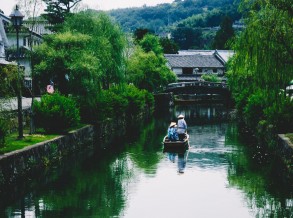 〒710-0054 5-3 Honmachi, Kurashiki-shi, Okayama

09:00~18:00

*Final returning time 17:30.

075-600-2830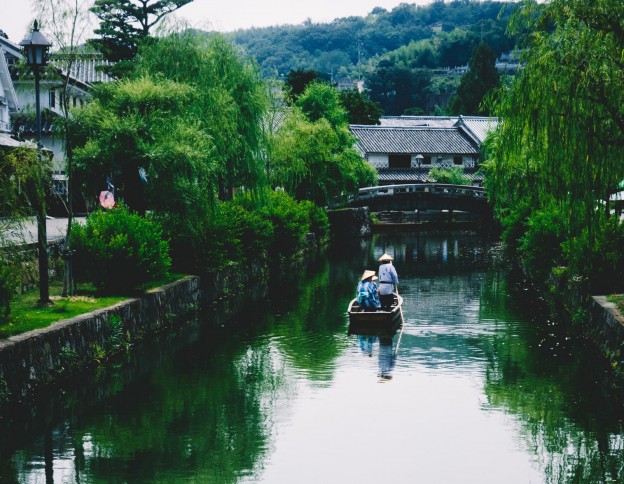 Local Recommendation! Date Spots in Kurashiki!