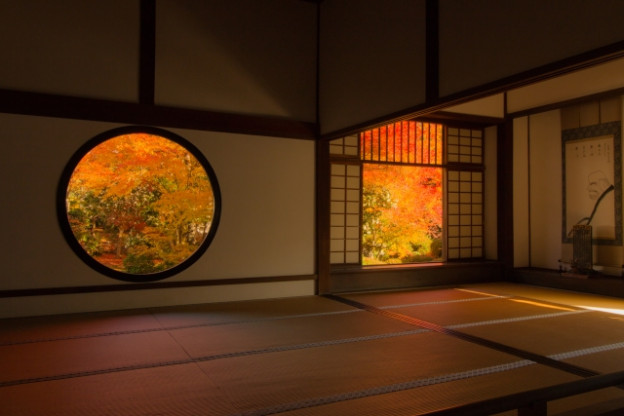 Exciting Sightseeing Plan for Girls: Higashiyama and Kiyomizu Area
Hello everyone!
This time, we would like to introduce some interesting spots where you can fully enjoy the history of Higashiyama and Kiyomizu.
Please give them a visit if you had a chance ☆

Kyoto no Butai – Kiyomizudera Temple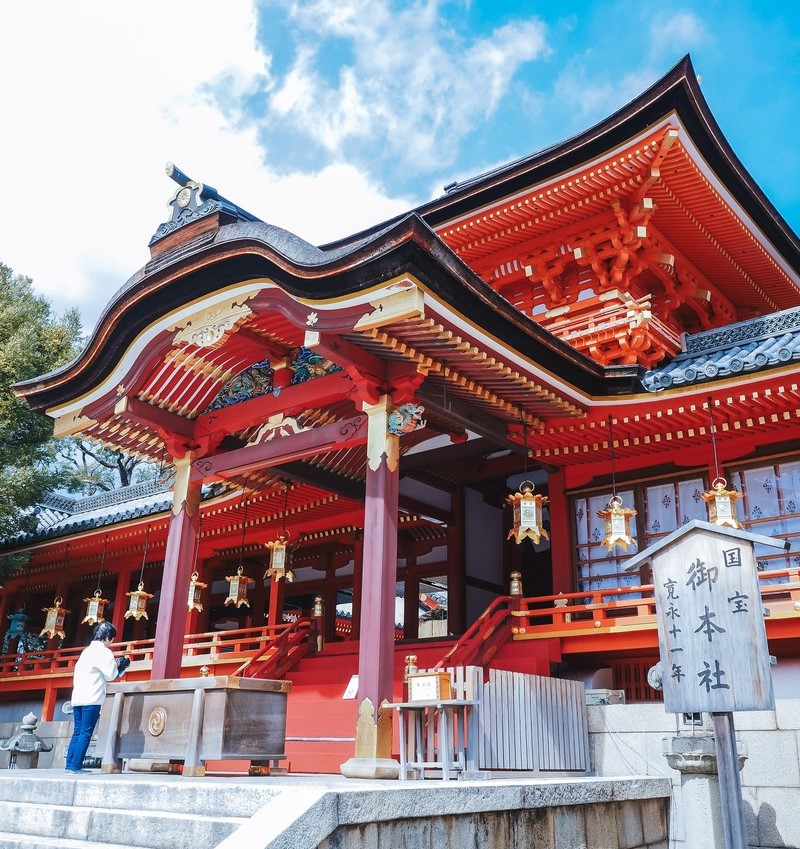 One of the most famous attractions in Kiyomizu Temple (Kiyomizu-dera) is Kiyomizu no Butai, meaning The Stage of Kiyomizu.
Kiyomizu-dera Temple was originally a sacred place for performing Noh performances and Honnou Enbu performances, and people at that time were performing dances as prayers to the deities.
Although Noh and Honnou Enbu aren't being performed anymore nowadays, but the stage remains, so please take your time to appreciate it.

Address: 294 Kiyomizu 1-chome, Higashiyama-ku, Kyoto City, Kyoto Prefecture
Business hours: 6:00-18:00
*Closing time may change depending on the season
Admission fee: 300 yen for adults, 200 yen for children

Love fortune / Koi Mijuki at Jishu-jinja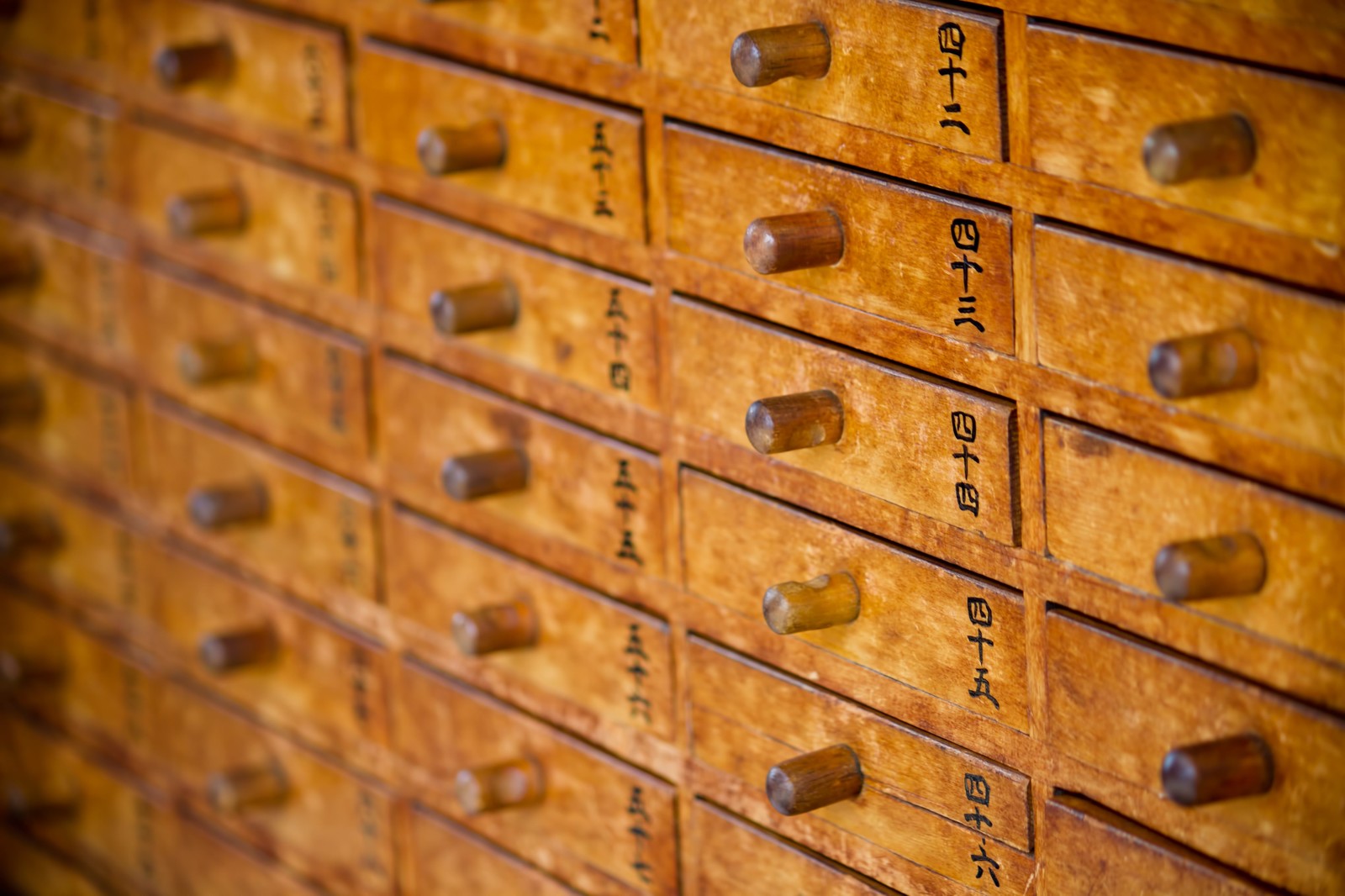 Jishu-jinja is located within Kiyomizu Temple complex and is dedicated for gods (kami) of love and relationships (En-musubi).
This shrine is known for its benefit for a good relationship, and is visited by so many women.
The deity of this shrine is Okuninushi-no-mikoto.
The statue of Okuninushi-no-mikoto can be seen here.
He is a god mentioned in the Kojiki, the oldest known collection of Japanese myths.
Known for his kindness, he is a well known object of belief.
In one of the most famous myths associated to Okuninushi-no-mikoto, he assists the wounded Hare of Inaba.
For this reason a rabbit god stands loyally adjacent to his statue.

Please visit this shrine while enjoying the conversations about love, something that is indispensable for women's trips.

Address: 317 Kiyomizu 1-chome, Higashiyama-ku, Kyoto-shi, Kyoto-fu
Opening hours: 9:00-17:00
Admission fee: Free

Looking at beautiful paintings at The Oldest Zen Temple: Kenninji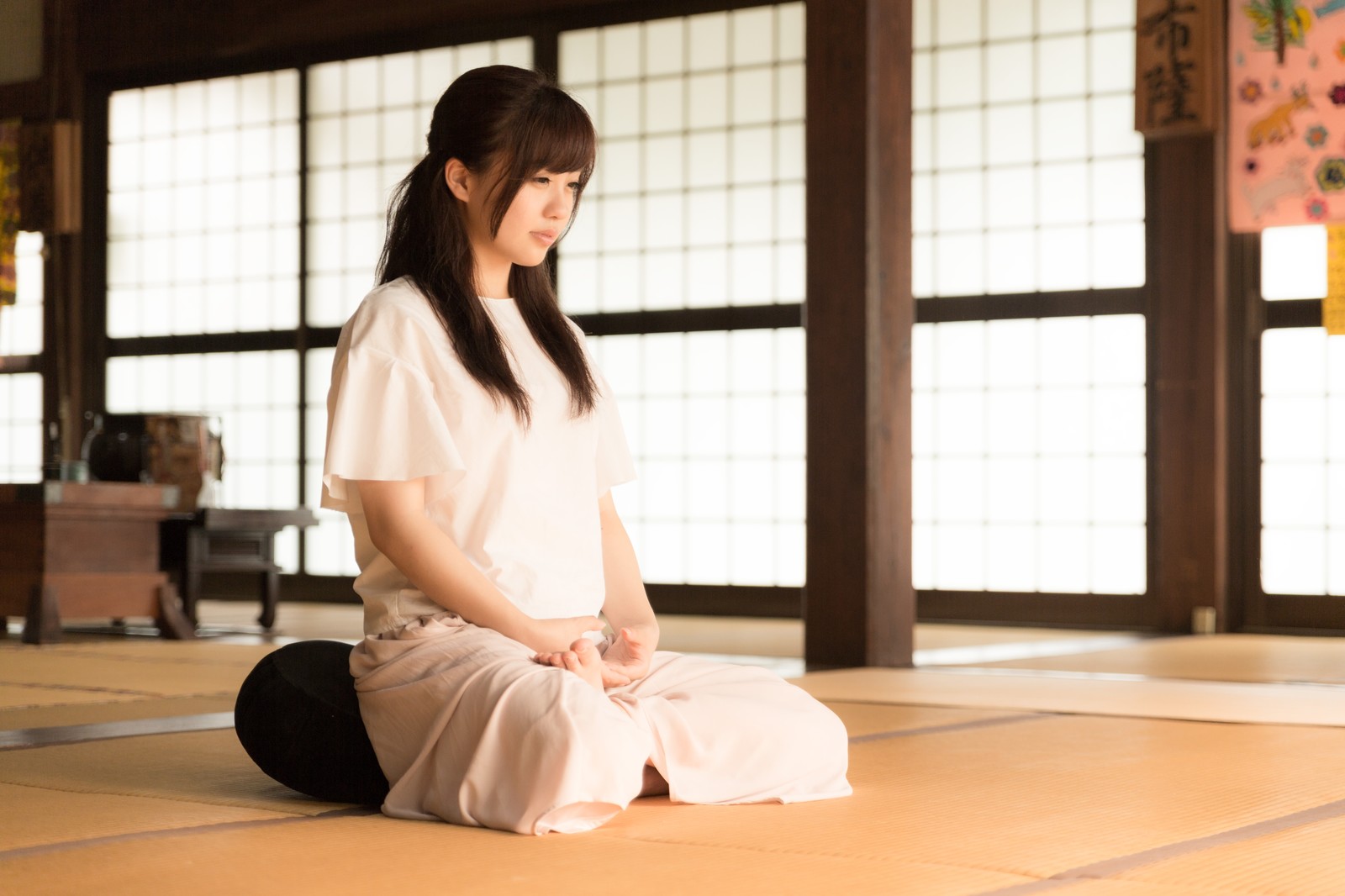 Kennin-ji is a temple with many things to appreciate, such as:
✨"Fujin Raijin-zu byobu", a national treasure painted by Tawaraya Soutatsu,
✨"Soryu-zu" painted on the large ceiling and "Unryu-zu" on the wall,
✨And it is becoming very popular because the visitors can experience Zazen, seated meditation training of Buddhism, which takes place once a month.

National treasure "Fujin-Raijin-zu byobu" is one of the reasons why Kennin-ji is famous.
A painting of God of the wind on the right and God of the thunder on the left, and their lifelike figures are simply amazing and definitely a must-see.
It's hard to imagine that such a wonderful and fantastic painting was made long before we were born.

Address: 584 Komatsucho, Higashiyama Ward, Kyoto, 605-0811, Japan
Opening hours: 10:00-16:00
Admission fee: Adults 500 yen, High school student 300 yen, Free for elementary school students and younger

The Romantic Duo at Kodaiji Temple
Kodaiji was established in memory of Toyotomi Hideyoshi, one of Japan's greatest historical figures, by Hideyoshi's wife Nene who is also enshrined at the temple.
Toyotomi Hideyoshi and Nene were two people who were connected beyond the romantic love, that was rare at the time.
Toyotomi Hideyoshi's wife was known as a really wonderful woman.
She was so loyal to him, and even after Hideyoshi's death, she entered nunhood, had Kodaiji Temple built in Kyoto to retire to, and lived there till her death, praying for her demised husband's soul.
She might have seen the pride of her husband's kingdom, which she built with him together, Osaka Castle, burnt to ashes from here in Kodaiji Temple.
And rumors spread that she didn't say anything when she witnessed her castle was destroyed.
No wonder many people adore her so much, she was indeed a very strong woman.

Address: 526 Shimogawara-cho Kodaiji,Higashiyama-ku, Kyoto
Opening Hours: 9:00 am – 5:00 pm
Admission Fee: Adults 600 yen; high school and junior high school age students 250 yen

God of Beauty at Yasaka Shrine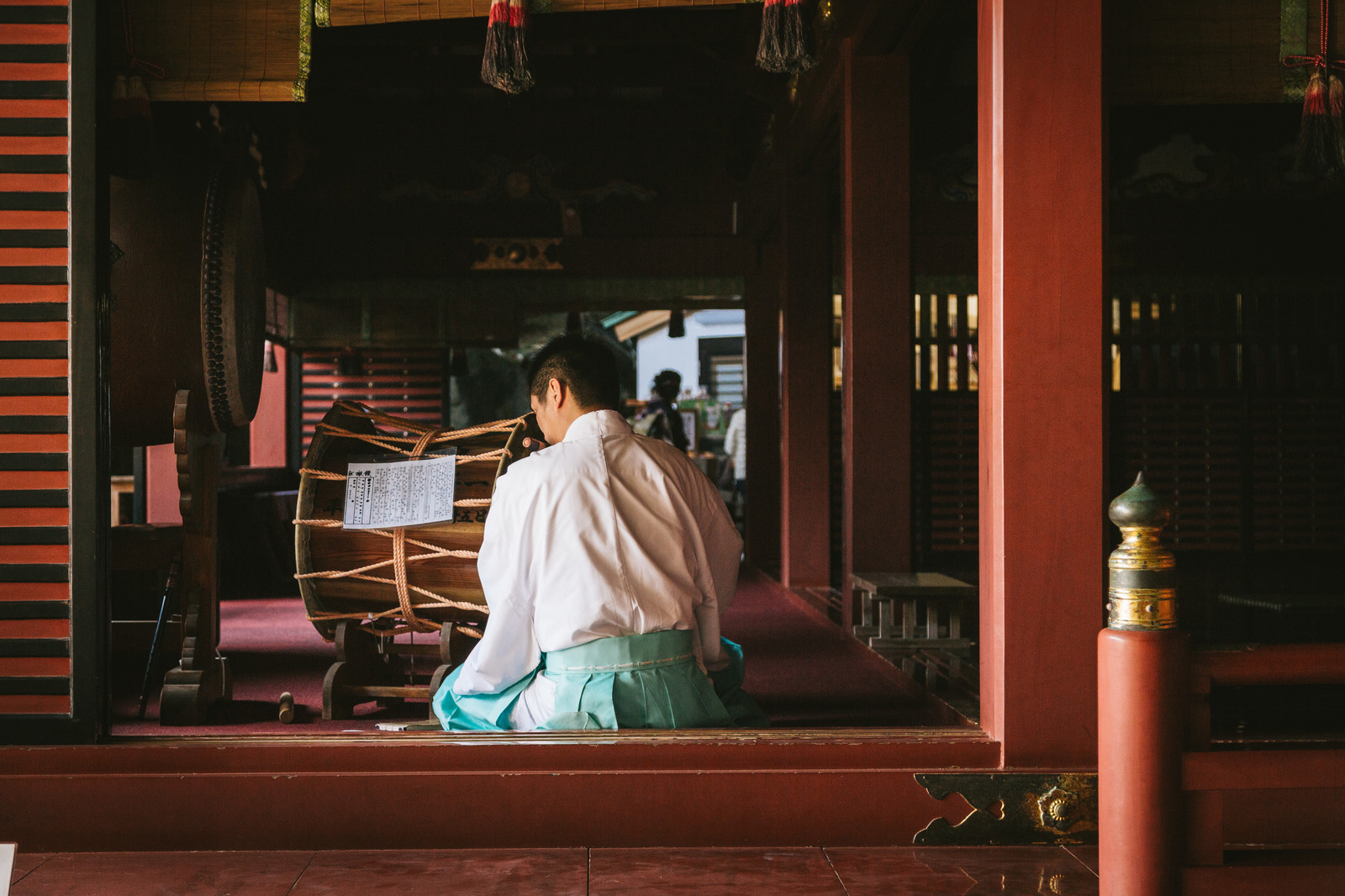 Yasaka Shrine is one of the most popular sightseeing spots within Gion.
It seems that Maiko often visits this shrine because of all its benefits.
In particular, there are many women in front of the Utsukushi-gozensha's (美御前社) Holy water / Gojinzui (御神水).

Utsukushi-gozensha is a subsidiary shrine of Yasaka Shrine.
The name Utsukushi means beautiful, gozen means woman and sha means a shrine.
The benefit come from the legend of the three goddesses: Tagirihime, Takitsuhime, and Itsukishimahime.
The three goddesses are collectively called Munakata, and are so famous for their beauty that they became the deities of beauty.
People believe that the skin can be made beautiful by applying a little water from Utsukushi-gozensha's Holy water / Gojinzui to the skin, for this reason it is also called beauty water.

And then, Yasaka Shrine, which enshrines Susanoo-no-mikoto as the main deity, is always full of people because of its various benefits such as prosperous business, rich harvest, good luck, good marriage, and academic achievement.

Under the main hall of Yasaka Shrine, it is said that there is a dragon hole, and that Seiryu (the water dragon) lie hidden there.

Address: 625 Gion-cho Kitagawa, Higashiyama-ku, Kyoto-shi, Kyoto-fu
Admission fee: Free

Exciting Sightseeing Plan for Girls: Higashiyama and Kiyomizu Area
What do you think?
The places we introduced earlier were very famous among tourists and locals.
You can wear kimono from Kimono Rental Wargo to enjoy Kyoto sightseeing with style!
Have fun!!

Click here for reservations!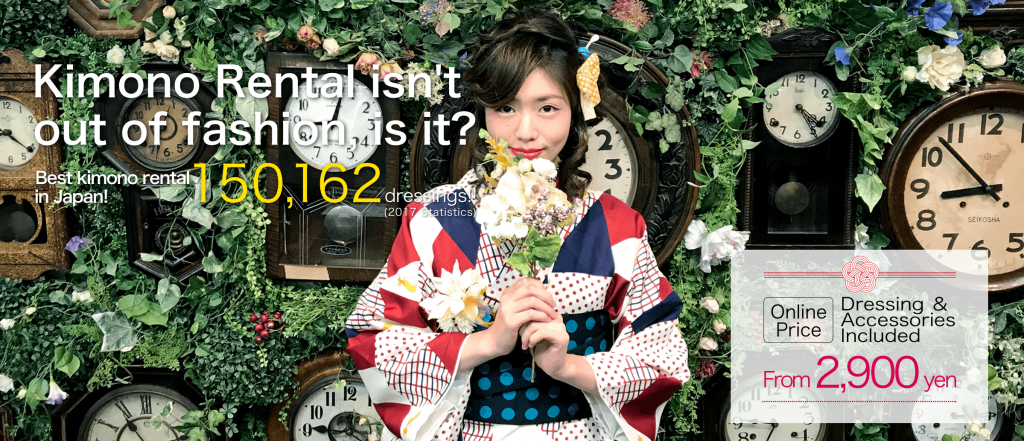 Basic Information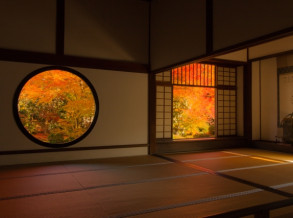 京都府京都市左京区銀閣寺町2

3~11月 8:30~17:00
12~2月 9:00~16:30

075-600-2830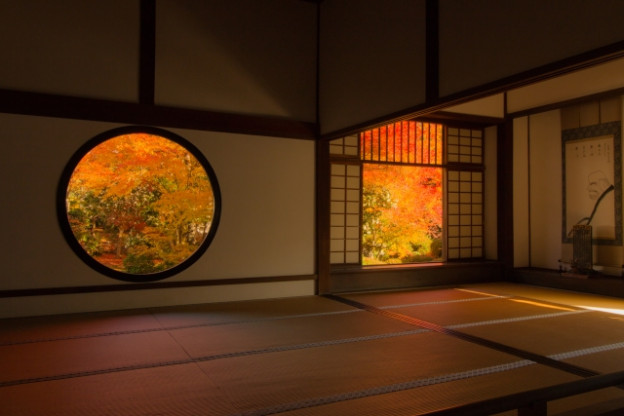 Exciting Sightseeing Plan for Girls: Higashiyama and Kiyomizu Area