Japan clothes difference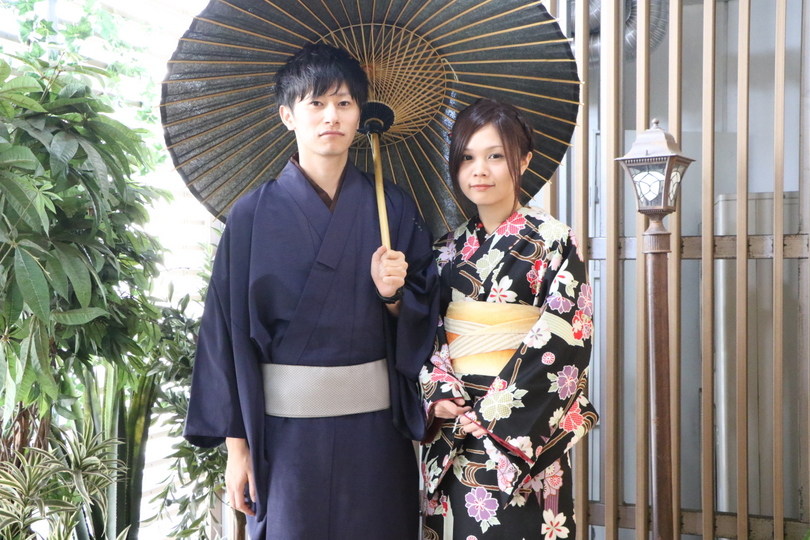 Japanese people wear normal western clothes like shirts and trousers in ordinary day-to-day life and they look quite suave in their western outfit. The interesting aspect of Japan clothes which attracts the attention of everyone is their traditional wear. People around the world find their clothing interesting and very unique, due to its entirely different look from clothes of other countries.
Type of Japan clothes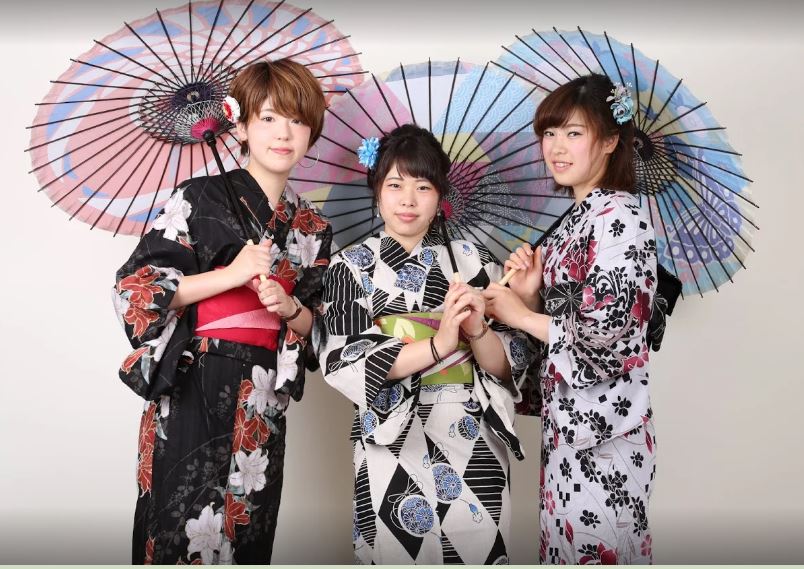 In recent years, the Japanese have become more accustomed to wearing western clothing. This is likely due to the convenience of western clothes and the global acceptance of western styles and fashions. However, the Japanese have a rich history of their own unique cultural fashion. Japan clothes includes many different types; fundoshi, furisode, hakama, hanten, happi, jinbeit, gūnihitoe, kimono, obi (sashes), samue, sokutai, tomesode, uwagi, and yukata. These garments are made to suit the seasons in which they are worn. Clothing that has rustic hues and patterns, such as those that feature russet leaves, are preferred for autumn wear. However, floral designs, such as those that feature cherry blossoms, and more vibrant colors are more common during the spring time.
Haori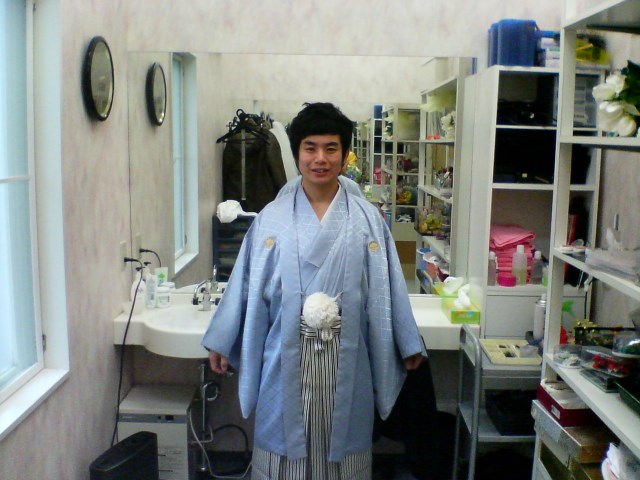 The haori can become a loose-fitting, coat-like, knee-length garment. This formal-looking coat was originally worn merely by men, nevertheless nowadays, it has become popular among women too. This can be lightweight and generally utilized as a coat to be able to maintain the kimono clean.
Yukata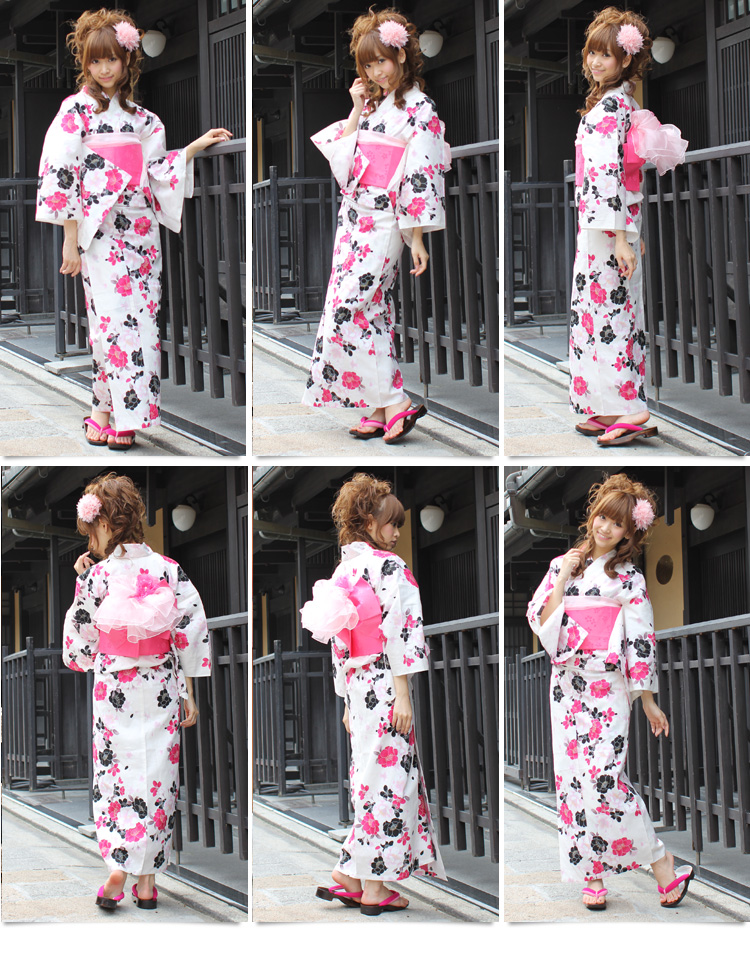 The yukata can be any a component of Japan standard clothes, as well as can remain visible as as a casual variation in the kimono. Individuals usually don a yukata right after bathing, which is truly a typical sight at classic Japanese inns. These garments are designed to cool your body, tend to be made from fabrics such as cotton.
Obijime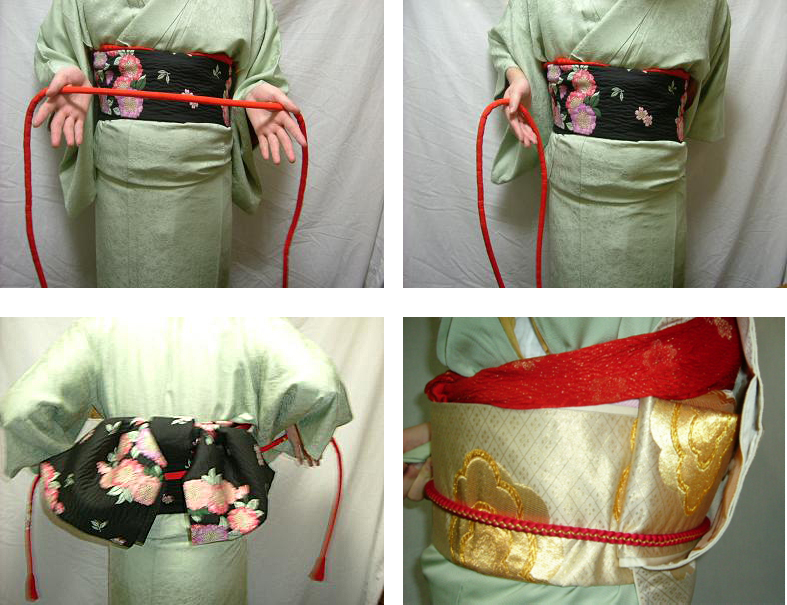 The obijime is a string which is tied into a knot on the obi. The string can be made from different materials such as silk, satin, or can even be woven. Generally, an obi is around 150 – 160 cm in length, with a different knot and material used for each occasion. Obidome are adornments placed over the obijime for decoration. Usually, whenever an obijime and obidome are opted for together, a thinner and flatter obijime is used. The usual ones are available in varied widths and lengths.
Hakama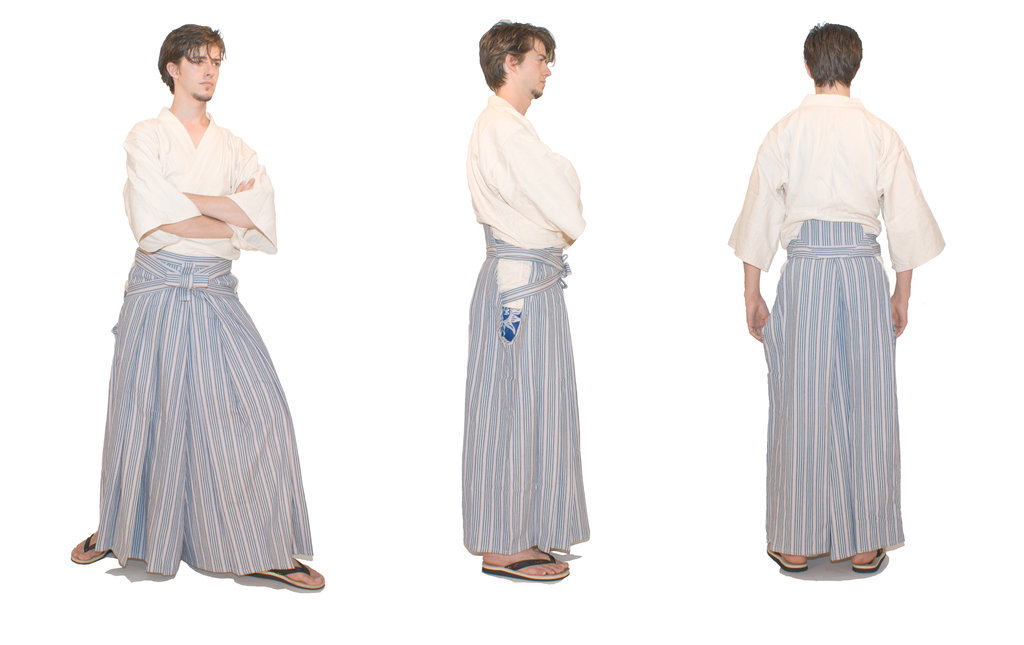 The hakama is a wide-pleated, ankle-length skirt. It has 7 pleats in all, 5 on the front and 2 at the back. These skirts are always worn over a kimono and can be divided (umanori) or undivided (andon bakama). Traditionally, a hakama is tied around the waist, and over the obi (sash), with ribbons. In ancient times, the hakama was worn by the Samurais so that opponents would not be able to see their footwork. Today, both sexes wear this japan clothes, but in the earlier days, the hakama was worn only by men.
From asian.culturextourism