Japanese traditional clothes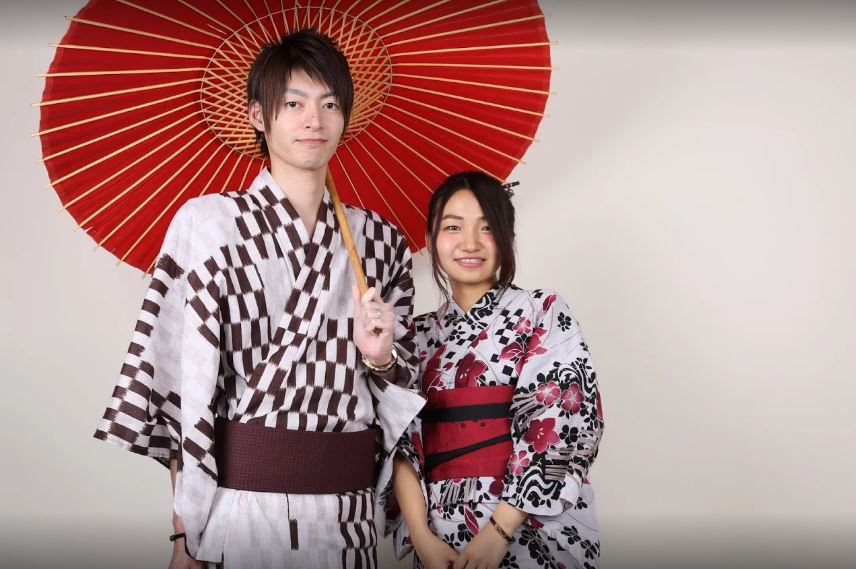 The kimono is japanese traditional clothes. Kimono styles have changed significantly from one period of Japan's history to another, and today there are many different types of kimono worn by men, women, and children. Kimono is known as the symbol of culture in Japan. The cut, color, fabric, and decorations of a kimono may vary according to the sex, age, and marital status of the wearer, the season of the year, and the occasion for which the kimono is worn.
Changes of japanese traditional clothes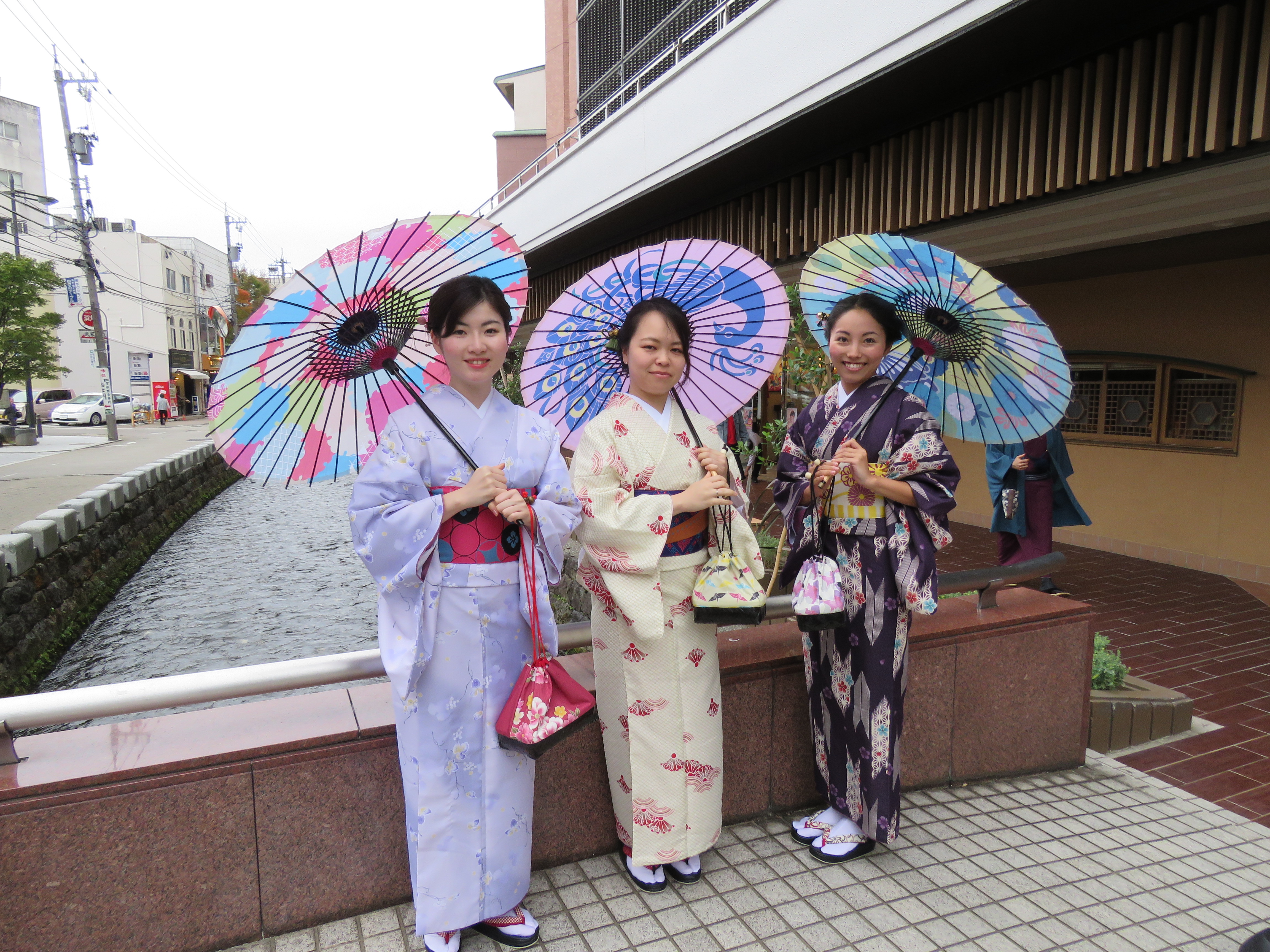 There are typically two types of clothing that the Japanese wear: the Japanese traditional clothes (和服 wafuku?), such as kimonos, and Western clothing (洋服 yōfuku?). Japanese culture has been greatly impacted by the rest of the world throughout history. One of the most noticeable changes has been Japanese traditional clothes. While the traditional ethnic garments of Japan are still in use, they are mainly worn for ceremonies and special events, funerals, coming-of-age ceremonies (seijin shiki), and festivals. In more recent years, western clothing is worn often in day-to-day life. While the westernization of fashions has continued at a rapid pace, the kimono lives on in Japanese culture. Japanese kimonos are wrapped around the body, sometimes in several layers, and are secured in place by sashes with a wide obi to complete it. There are accessories and ties needed to wear the kimono correctly.
Types of Japanese traditional clothes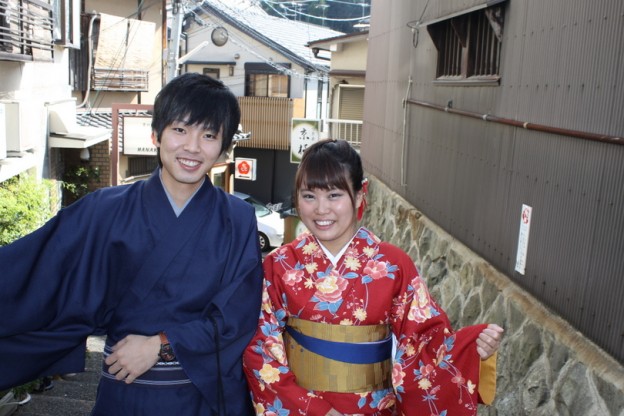 Nowadays, Japanese traditional clothes is not worn as often as it once was. Most women wear western-style clothing and only wear kimono for special occasions. In modern Japan, kimono are a marked feminine costume and a national attire. There are multiple types and subtypes of kimono that a woman can wear: furisode, uchikake and shiromuku, houmongi, yukata, tomesode, and mofuku, depending on her marital status and the event she attends.
Furisode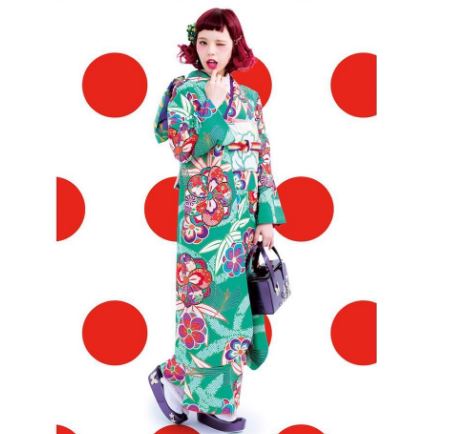 Furisode is a formal japanese traditional clothes just like kimono, worn by young unmarried women. They are very colorful , bright, rich with patterns and made of very fine quality silk. The Furisode Kimono is mostly worn for some social functions, as tea ceremony, ikebana classes or a wedding ceremony.
Tomesode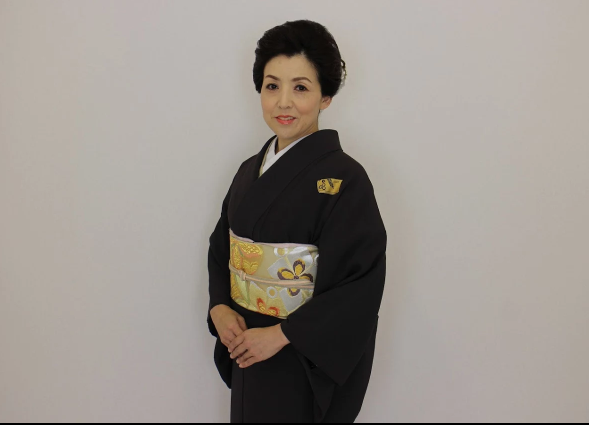 Another formal japanese traditional clothes is called Tomesode. It has the same social function as furisode with one basic difference, namely it is worn by married and older women only. The kimono has short sleeves, it's designs are more solid and the colors are more subtle. Tomesode can be basically broken down into varied categories based on social functions they have.
Yukata
The other type of Japanese traditional clothes is called Yukata. This is a summer casual kimono worn by both men and women. For more formal occasions this kimono type can be accompanied by wooden sandals, called geta and obi belt wrapped around the waist. Yukata is lightweight cotton kimono normally with very brightly coloured designs on it. It is mostly worn for summer festivals and religious ceremonies such as Bon-Odori.