Kimono rental is growing fast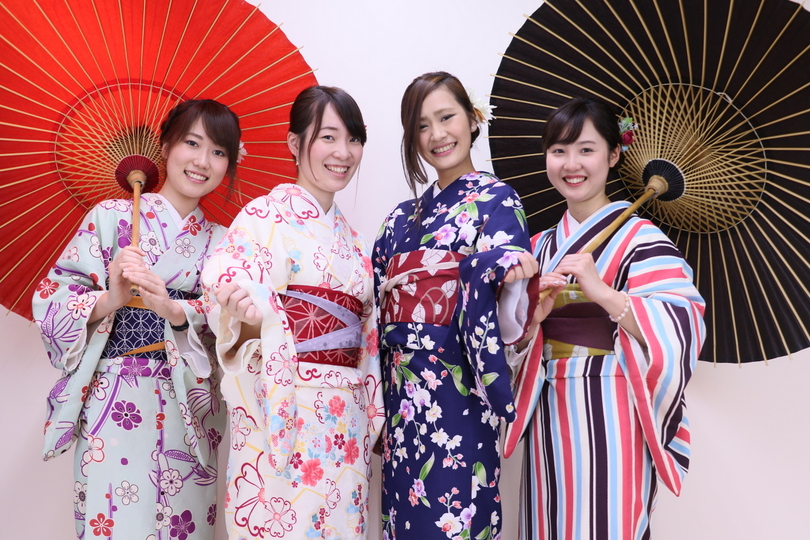 Kimono is a symbol of Japan and the Japanese people are very proud of it. Although kimono are no longer popular as it was but the Japanese still wear kimono for special occassion and tourist really like it. In recent years the number of tourists from other countries are increase in Japan. The tourists want to rent kimono for sightseeing and take some picture to feel like japanese style. And then kimono rental service become more popular.
Details of kimono rental service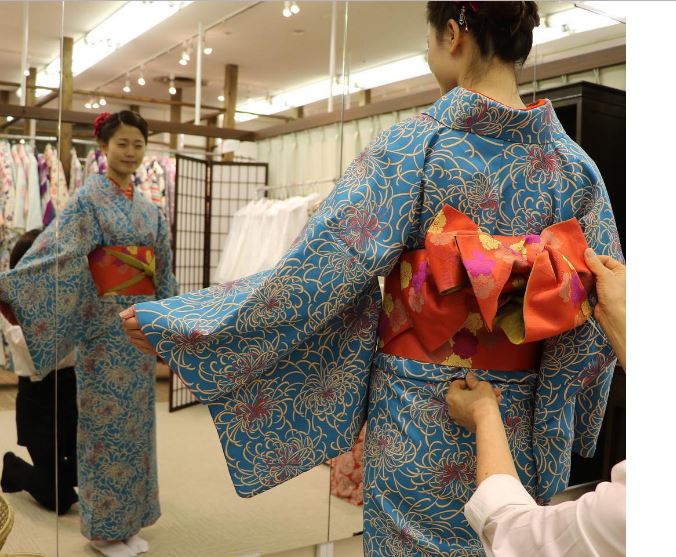 Kimono rental is growing fast in Japanese. The tourist can choice many option to rent kimono such as: Standard kimono plan to those who experience our kimono rental for the first time or want to experience kimono reasonably and easily. Premium kimono plan to those who want to enjoy the luxury of decorative modern kimono or Kimono rental plans for couples to have amazing date sightseeing with kimono and much more.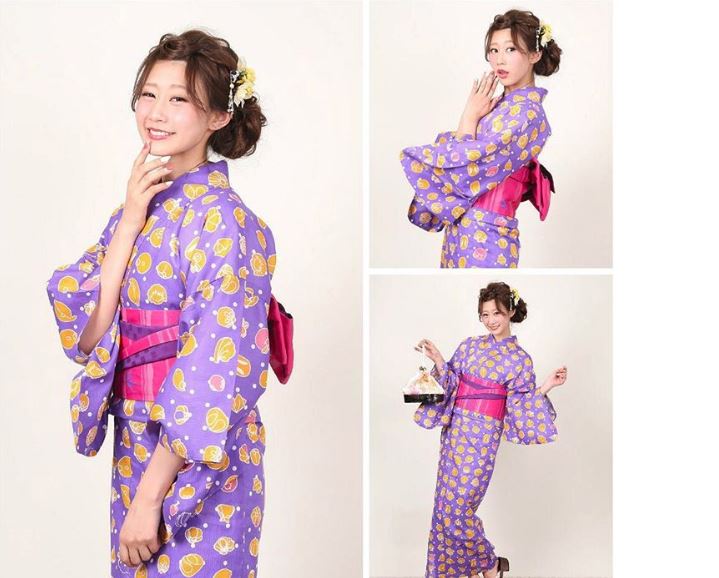 If they don't like kimono, they can choose to rent yukata, a Japanese garment, a casual summer kimono usually made of cotton or synthetic fabric, and unlined. Tourist can wear Yukata at outdoor summer events such as hanabi (fireworks) displays and bon-odori festivals. Yukata are also worn at traditional Japanese inns (ryokan), especially after bathing in hot springs (onsen).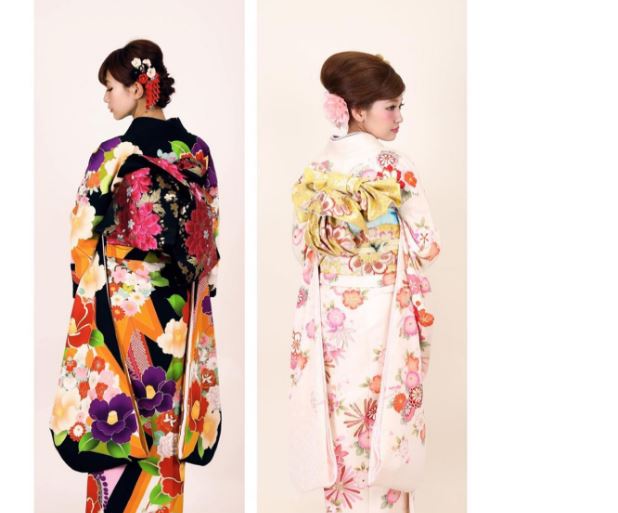 Another option is furisode, the most formal style of Japanese kimono, usually worn by young unmarried women in Japan. The furisode is generally worn for formal social functions such as the tea ceremony or wedding ceremonies of relatives. Furisodes can be quite expensive so that's hard to buy instead of rent it.
Kimono rental service now become more popular in Japan. There are so many ways to rent a kimono so the tourist can rent a kimono with low price and they can enjoy their trip in Japan with true Japanese style.