Kimono yukata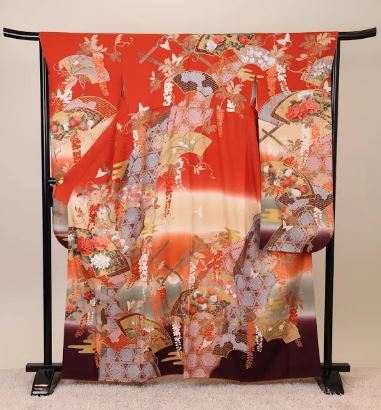 As you can see, kimono yukata is the popular traditional clothes of japan. Everyone when come to Japan always want to try wearing them to take a picture, feel the japanese spirit. Nowadays, Japanese only wear kimono yukata in some special occassions or festivals because it's take time to completely wear it. In summer, yukata is very popular because it's thin and cooler than kimono. Now look back into the history of them.
The kimono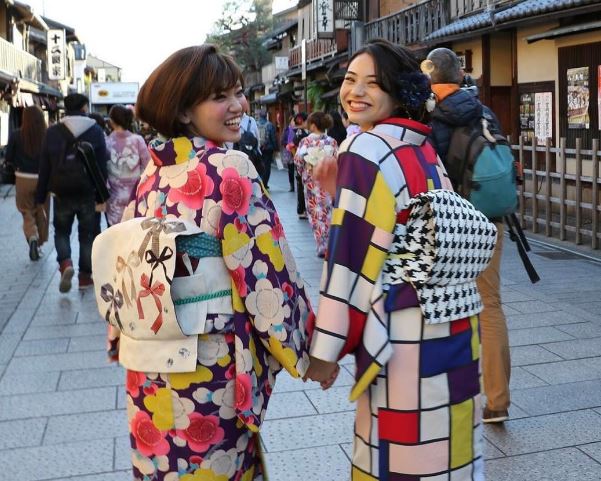 The kimono steps back into the 7th Century Asuka Period (538-710), where the arrival of Buddhism from China greatly influenced Japanese culture. It reached new heights during the Heian Period (794-1185), with different styles and ranges for the high class and the poor. Despite its usage, it didn't become regarded as Japan's national dress until the 20th Century. This is because as Western clothing came in fashion, the popularity of kimono died down in popularity twice. The first time was in the late 1800s, and the second was in the 1950s after its popularity was revived in the late 1900s. It was around that time that women started wearing more kimono than men.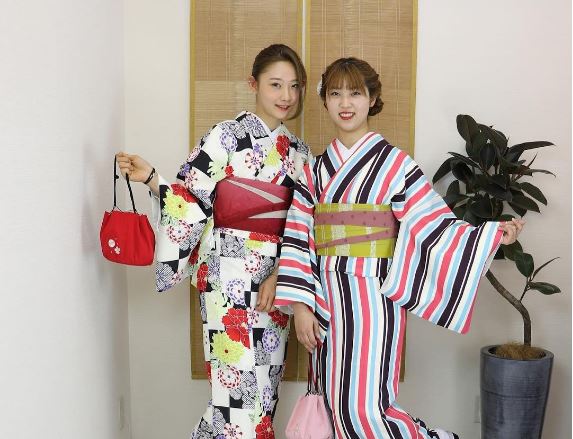 Times have changed since, with men and women dressing in kimono yukata on special occasions, whether its a specific festival or during a certain season. But like in the past, kimono are expensive. They're usually made of silk with an inner and outer layer, and are worn with two collars. The kimono yukata is generally what you've seen in most anime, and that's not going to stop anytime soon.
The yukata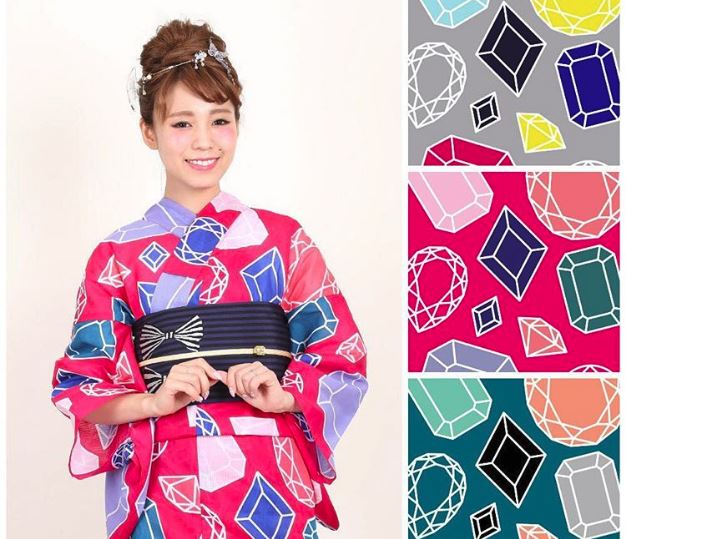 A Yukata is the perfect style staple as the lightweight material keeps you cool and comfortable whilst maintaining that all-important Japanese style. The Japanese Yukata typically has wide sleeves and is great for lounging around the house or summer festivals. The kimono yukata is the kimono's casual form. Typically made of cotton, they're inexpensive and generally worn by both genders during the summer.
The origin of the yukata again stems from the Heian Period, where it was worn specifically after court nobles took a bath. By the Edo period, it became a popular garment to wear after being in the public bath. Even today, you wear a yukata when you go to an onsen — specifically a ryokan yukata, where it's cheap and simple to tie on — but aside from that, it's mostly worn during summer festivals in Japan.
One difference between a yukata and a kimono is where they are worn. The kimono yukata in modern Japan is worn primarily at formal occasions, such as weddings. Some traditionalists do not reserve it for special occasions and still wear a kimono yukata in daily life, though this is uncommon. Professional sumo wrestlers, who always wear traditional Japanese clothing whenever they are visible to the public, often wear kimonos.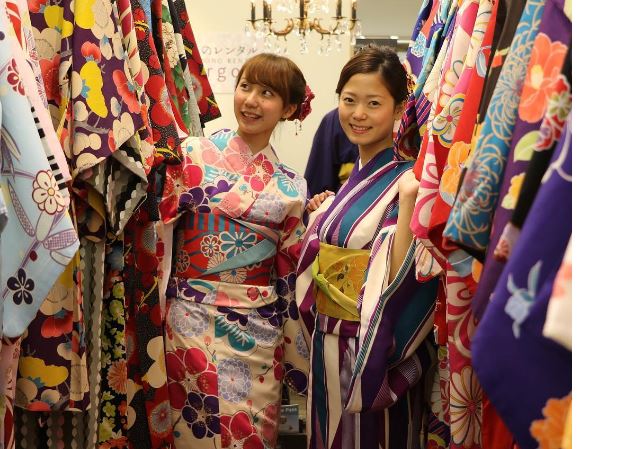 Despite kimono yukata is not different at all, but we can see both of them bring the japanese spirit to the world, and the japanese is very proud about their traditional clothes.