Hello everyone *・゜゚・*:.。..。.:*・'(*゚▽゚*)'・*:.。. .。.:*・゜゚・*

It's us, Kimono Rental Wargo Asakusa Store ☆

If you are someone who wants to wear kimono and yukata in Asakusa this summer!

We would like to introduce some yukata coordinates for you!

Yukata is not the only thing you can wear in summer!

In our store, there is not only yukata but also kimono which can be worn comfortably even in summer! Yay!

These kimonos are called "Summer kimono", and they are also available throughout summer!!!

If you want to wear something with a firm collar, but hesitating, because the normal kimono are too hot because of the collar lining…

How about trying out our summer kimono?

It is usually uses a "half-width obi", but you can choose other obi options such as "Nagoya obi" and "obi-dome", "obi-jime" too ~! (You can choose optional obi at an additional cost)

These summer kimono would feel nice and cool, perfect for summer ☆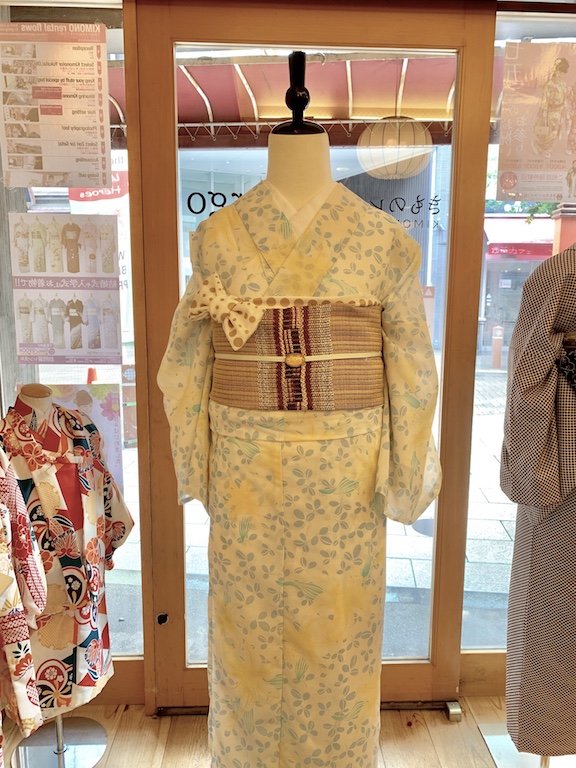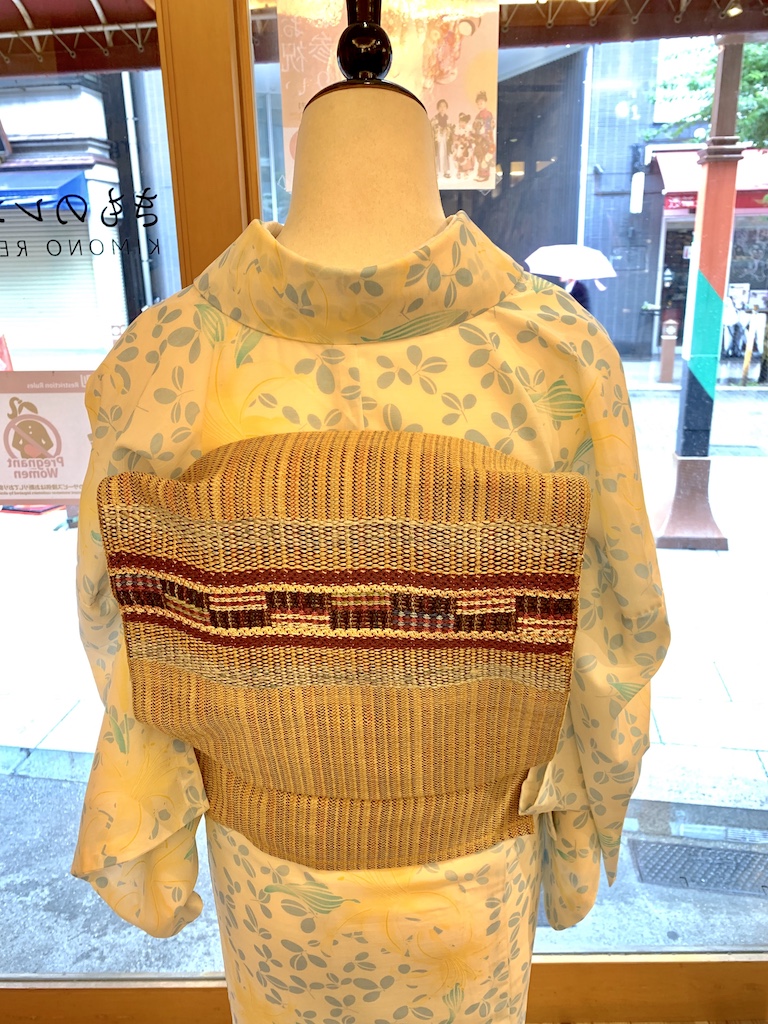 There are also yukata set for parents and children!

You can go out with matched yukata with your beloved child!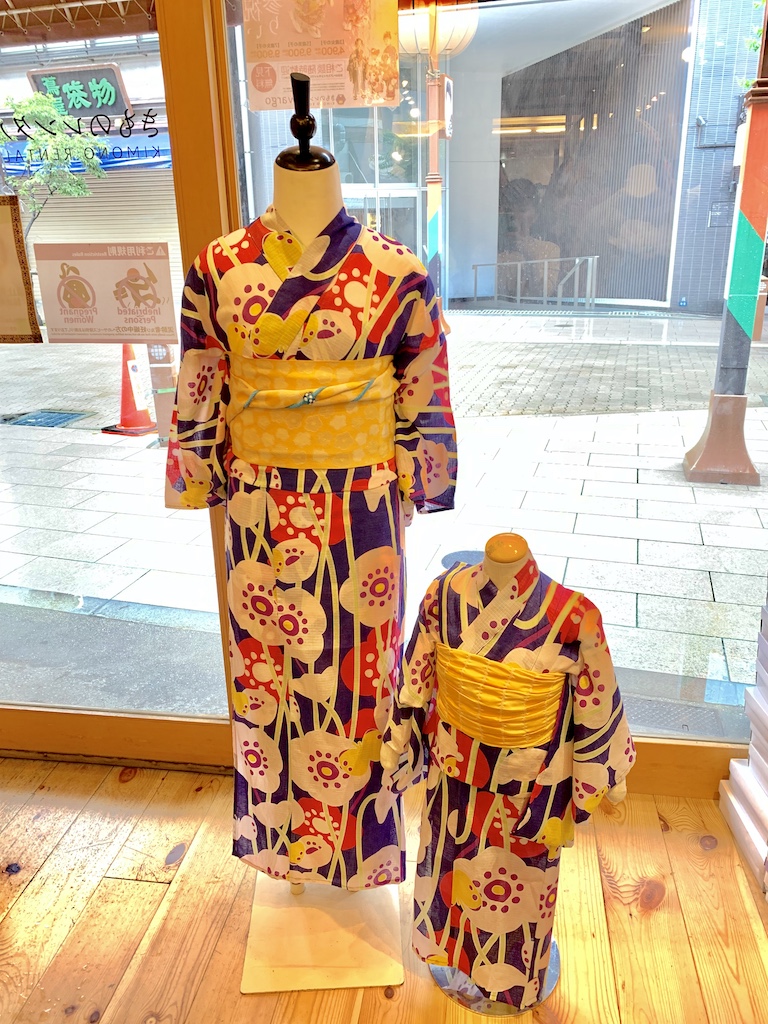 The obi can be done in a matching style, they're very cute, aren't they?!

There is also coordination using "heko-obi" ~ ☆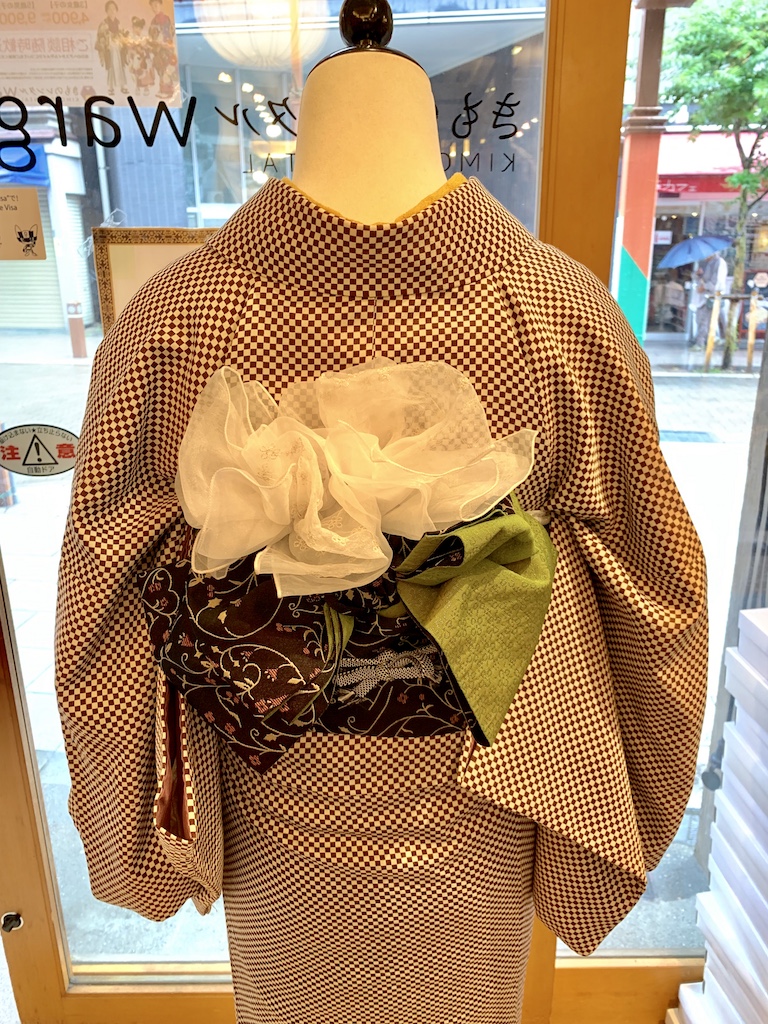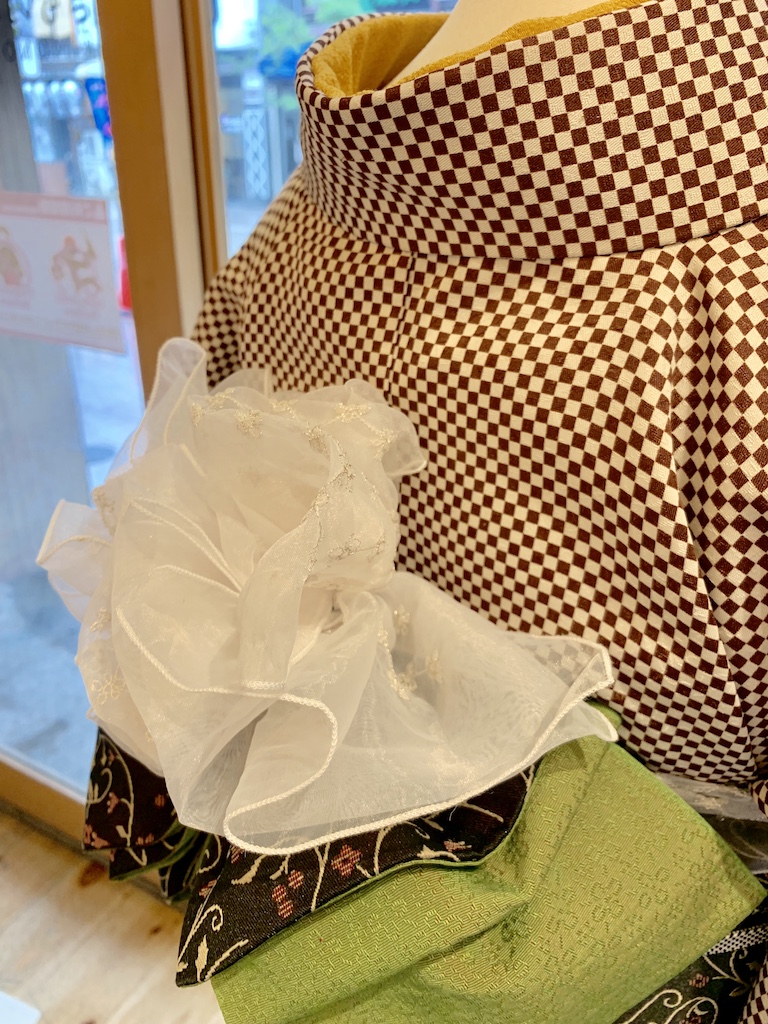 The atmosphere changes again just by matching the obi to the modern kimono!

Other than white, pink and blue colored heko-obi are also available! (*^◯^*)

By coordinating these obi, a versatile look that can be achieved!

Both mature look and cute look! (=´∀`)人(´∀`=)

You can enjoy a little different look from usual ☆*:.。. o(≧▽≦)o .。.:*☆

The rainy season is ending soon, and summer is coming !!!!!!

Why don't you enjoy yukata and kimono before the heat comes?

Please try these looks☆

We're looking forward to seeing you.

=============================

Do you need more information regarding our store?

Please contact us here~

📱 Line@ lvv9152n
📷 Instagram
https://www.instagram.com/kyotokimonorental.wargo
🏠 Store List

📨 Reservation ? Booking