Hello everyone.
Kyoto Kimono Rental Wargo Arashiyama Ekimae store here.
This time, we would like to give you some informations regarding cherry blossoms in Kyoto.
Do you have any particular place in Kyoto that you want to visit to see sakura blossoms this spring?
Kyoto is well known for its beautiful cherry blossoms and willow trees swaying along the riverside, its beauty has captured the hearts of so many people, and has been featured in various ancient literature.
And let's not forget Kyoto's main street!
Whichever directions you look up to, it'll always look so beautiful, especially in the streets around Gion and Higashiyama area.
The cherry blossoms looks so fresh and lively!
Here in Kyoto Arashiyama neighborhood, there are many temples with great sakura views, such as Tenryu-ji, Ninna-ji Temple, Ryoan-ji Temple, Kitano Tenmangu Shrine, and many more.
The colors of the mountains change every day, especially if you see it from Togetsukyo, you can see the mountains gradually changes into beautiful pink color.
Somehow this winter's wind is not as cold as usuals, so you can take a walk and enjoy the scenery more comfortably.
As a person living in Arashiyama area, to be able to see the various changes happening to the mountain scenery everyday makes our heart so happy!
The cherry blossoms seems to bloom much earlier than usual, probably because of the warm winter this year.
Why don't you take a walk through the cherry blossoms paths in Arashiyama, Kyoto, this spring?
And of course, don't forget to wear a kimono from Kyoto Kimono Rental Wargo!
Next, please let us introduce you to this week's customer.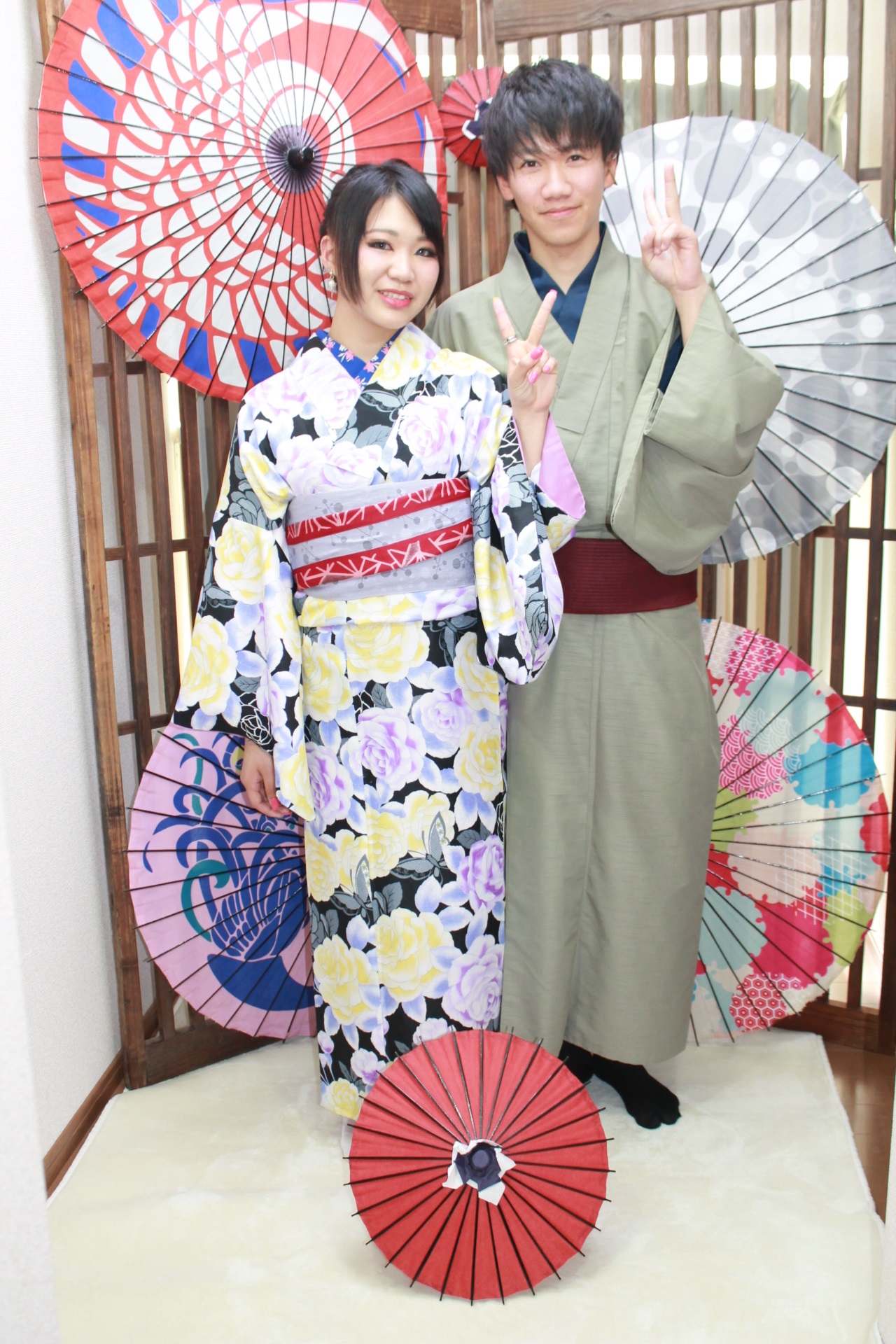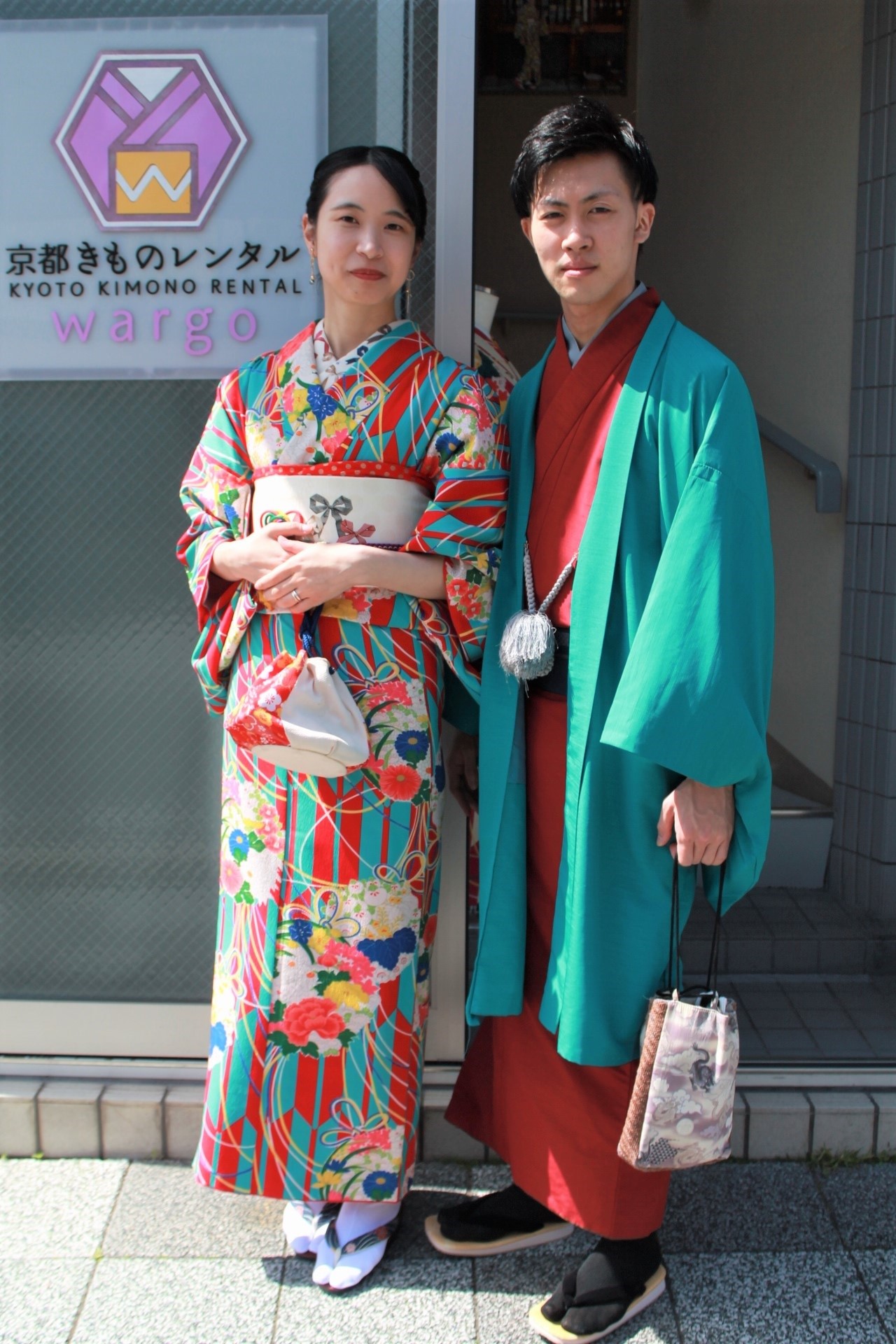 Thank you for coming. We look forward to see you again!
=============================

Do you need more information regarding our store?

Please contact us here~

📱 Line@ lvv9152n
📷 Instagram
https://www.instagram.com/kyotokimonorental.wargo
🏠 Store List

📨 Reservation ? Booking