The cherry blossoms in Dankazura, the road leading to Tsurugaoka Hachimangu shrine in Kamakura is blooming right now.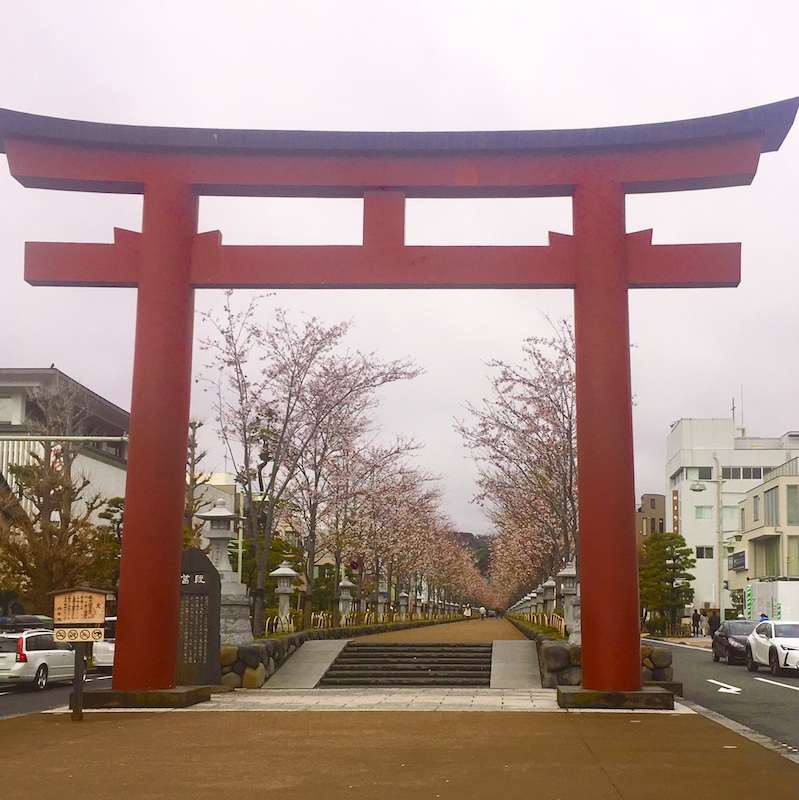 The cherry blossom trees that have been replaced as a result of the construction of Dankazura are growing little by little, year by year.
We're looking forward to see them growing into big sakura trees someday.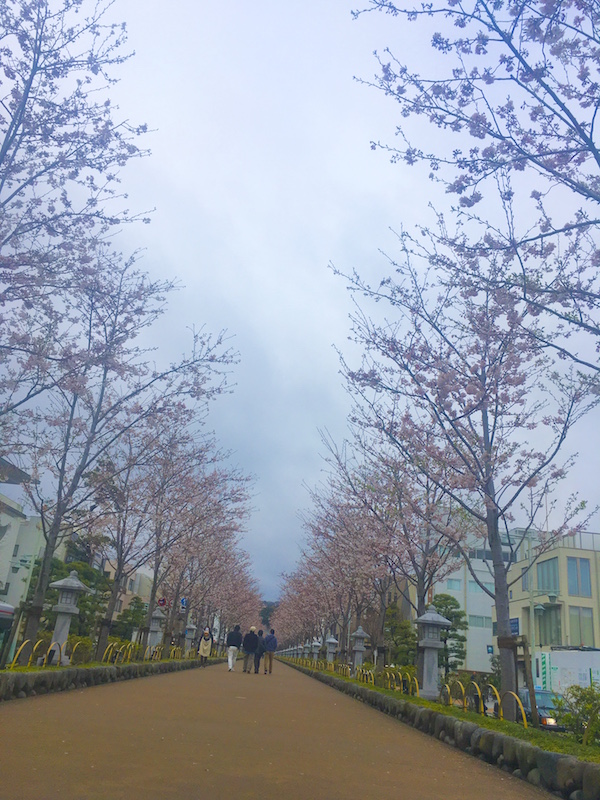 By the way, did you know that Kimono Rental Wargo provide kimono home delivery rental service?
You can preview the kimono at our stores before you arrange the home delivery service.
This is definitely a good chance to check how you look in the kimono before you wear it in the real event.
Please make a reservation from our web page or please contact through the call center.
You can also choose any kimono from any Wargo stores in Japan.
If you pay the transfer fee of 1000 yen to send the kimono from another Wargo store, you can actually see the kimono at the nearest Wargo store from your location. (This service is only available if there is no reservation already made for the particular kimono)
Of course, you can order home delivery service from our website even without doing the preview.
The price is very affordable and we will be delivering the kimono directly to our customers in Japan.
Other than sending the kimono to your house, you can also send it directly to the ceremony hall, event venues, etc.!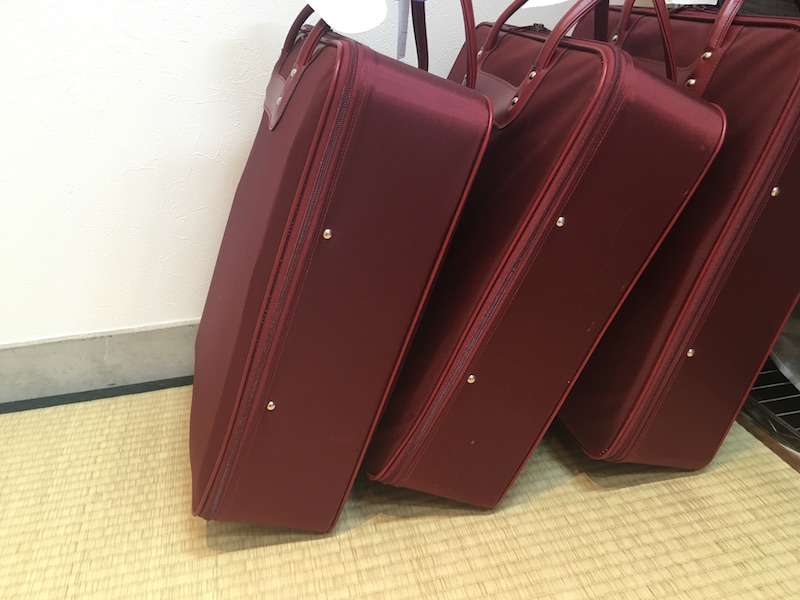 Here are some of the kimono in the process of delivery service👆
Inside those bags, we put a set of kimono and accessories and we will deliver it two days before the appointment.
Please contact us if you have any questions regarding this service!
We're waiting for you at Kimono Rental Wargo!
Thank you!

=============================

Do you need more information regarding our store?

Please contact us here~

📱 Line@ lvv9152n
📷 Instagram
https://www.instagram.com/kyotokimonorental.wargo
🏠 Store List

📨 Reservation ? Booking