Hello everyone ~
Kyoto Kimono Rental Wargo Arashiyama Ekimae store here.

Spring is approaching! What are you planning to do this spring?

Due to the outbreak of the new type of pneumonia, there are many schools and companies that had to cancel some of their events, such as graduation ceremony, and entrance ceremony.
Not only schools and companies, but many businesses are closed or have shorter opening hours.
We hope this outbreak would end soon.

Usually, cherry blossoms begin to bloom in late March and the mood is exciting, and there are many fun things to do, but this year we have to refrain from doing so.

The cherry blossoms in Kyoto are expected to start blooming around March 19 and expected to be in full bloom around March 28.

It is said that you should refrain from eating and drinking while watching the cherry blossoms.
It might be a good idea to see cherry blossoms from various locations!

Arashiyama can be accessed by various train lines such as JR line, Arashiyama Randen line, and Hankyu line.
You can also go to Arashiyama using Kyoto City Bus.

When the cherry blossoms are in full bloom, the entire mountain is covered in pink color.
We would like to introduce some famous cherry blossoms viewing spots in Arashiyama.

The first one is Tenryu-ji temple, a historical temple that has been registered as a World Heritage Site as "Cultural assets of ancient Kyoto".

Weeping cherry blossoms and Yoshino cherry trees will bloom in the back of Sogenchi pond, which designated as a historic site and a special scenic spot.
In April, azaleas, yamabuki, rhododendrons, etc. and the fresh greenery of maple are very beautiful.

The second one is Nison-in Temple.
Needless to say, this temple is famous for its autumn leaves, but in fact their spring cherry blossoms are also very beautiful.
The row of cherry blossom trees continues from the main gate to the main hall, and the view of the ground filled with pink is truly wonderful.
Please enjoy the beautiful view of the rare Yae cherry trees (double-flowered cherry tree) and also Fugenzo cherry trees.

Lastly, Daikakuji temple!
Daikakuji temple's Osawa Pond was built in the 8th Century, it is known as the oldest man-made pond in Japan.
Around its 1km perimeter, the nature remains unchanged for 1200 years, including the Somei Yoshino cherry trees and Yae cherry trees (double-flowered cherry tree) that will bloom in spring. 
At dusk, the water surface is illuminated, making it look fantastic.
Please wear a kimono when you experience this fantastic sunset at Daikakuji temple.

The kimono returning time is 5:30 pm, but don't worry, if you wish to rent the kimono for a longer period, you can use the "Next Day Return" option.
Return your kimono on the next day for additionnal fee off 1,000 yen(+tax)/kimono.
Kyoto has many famous spots where you can enjoy cherry blossoms at night.

Please feel the wonderful spring of Japan, see a lot of cherry blossoms while wearing a kimono.

Let me introduce you to our customers this week.
Thank you for letting us to take so many wonderful photos.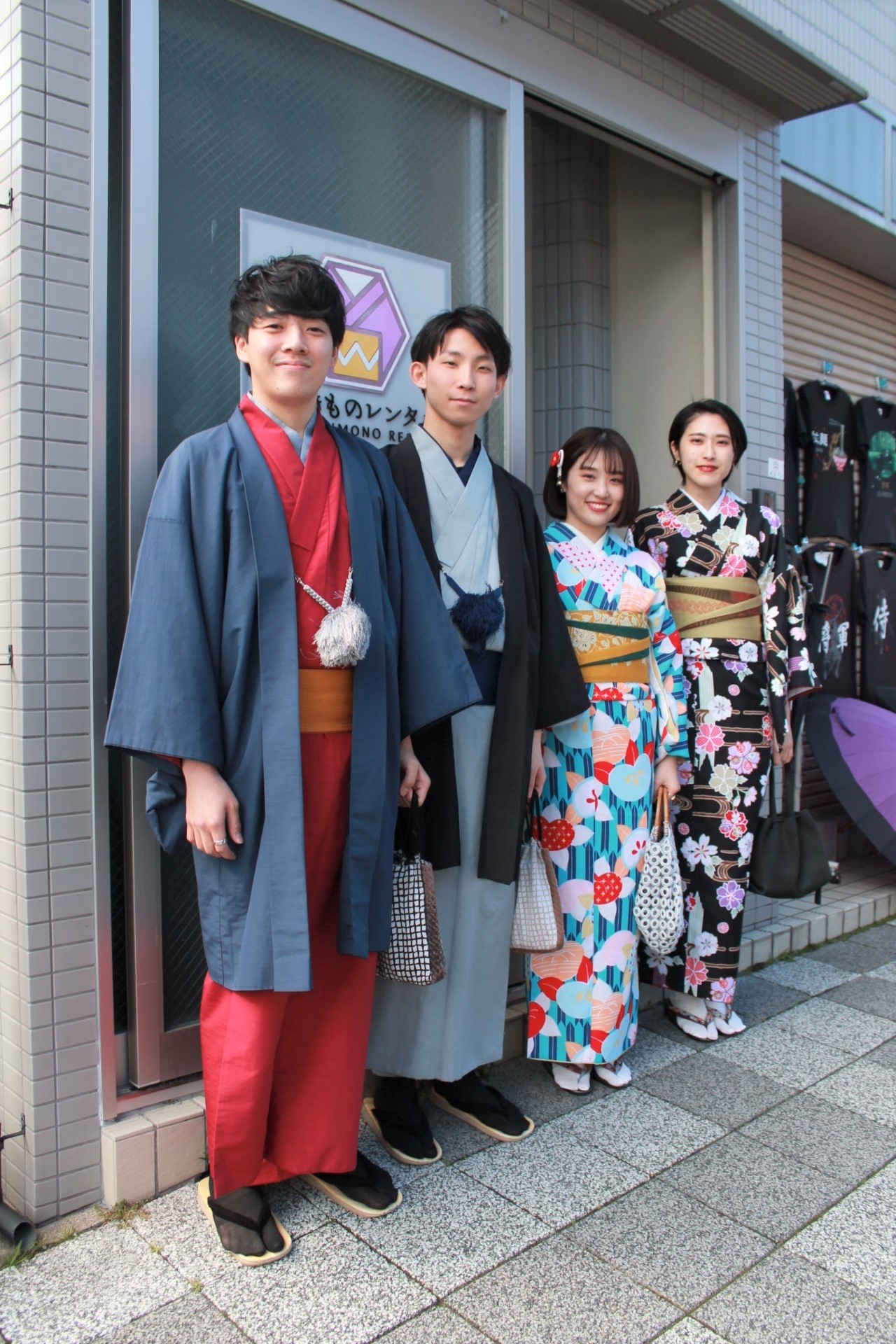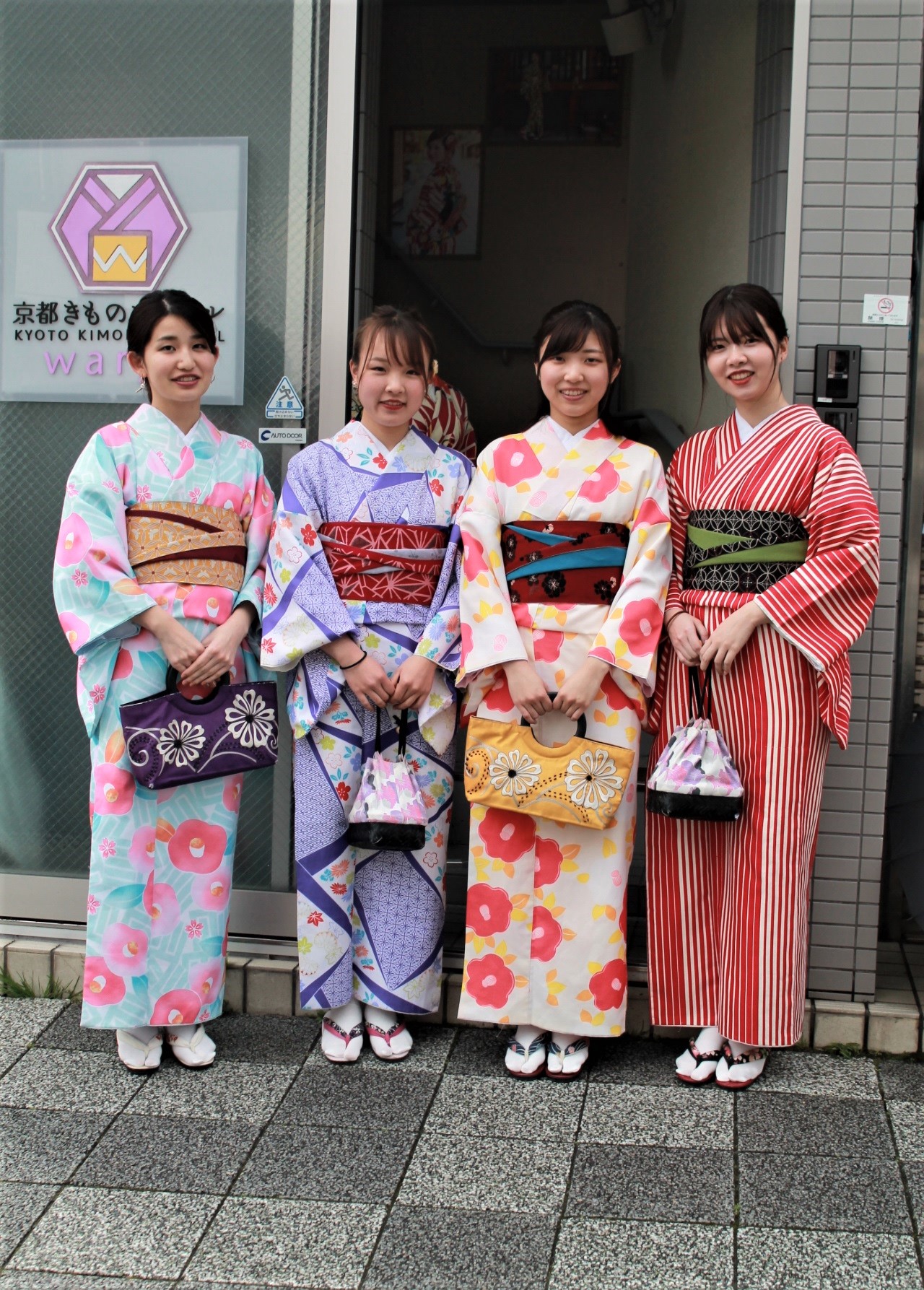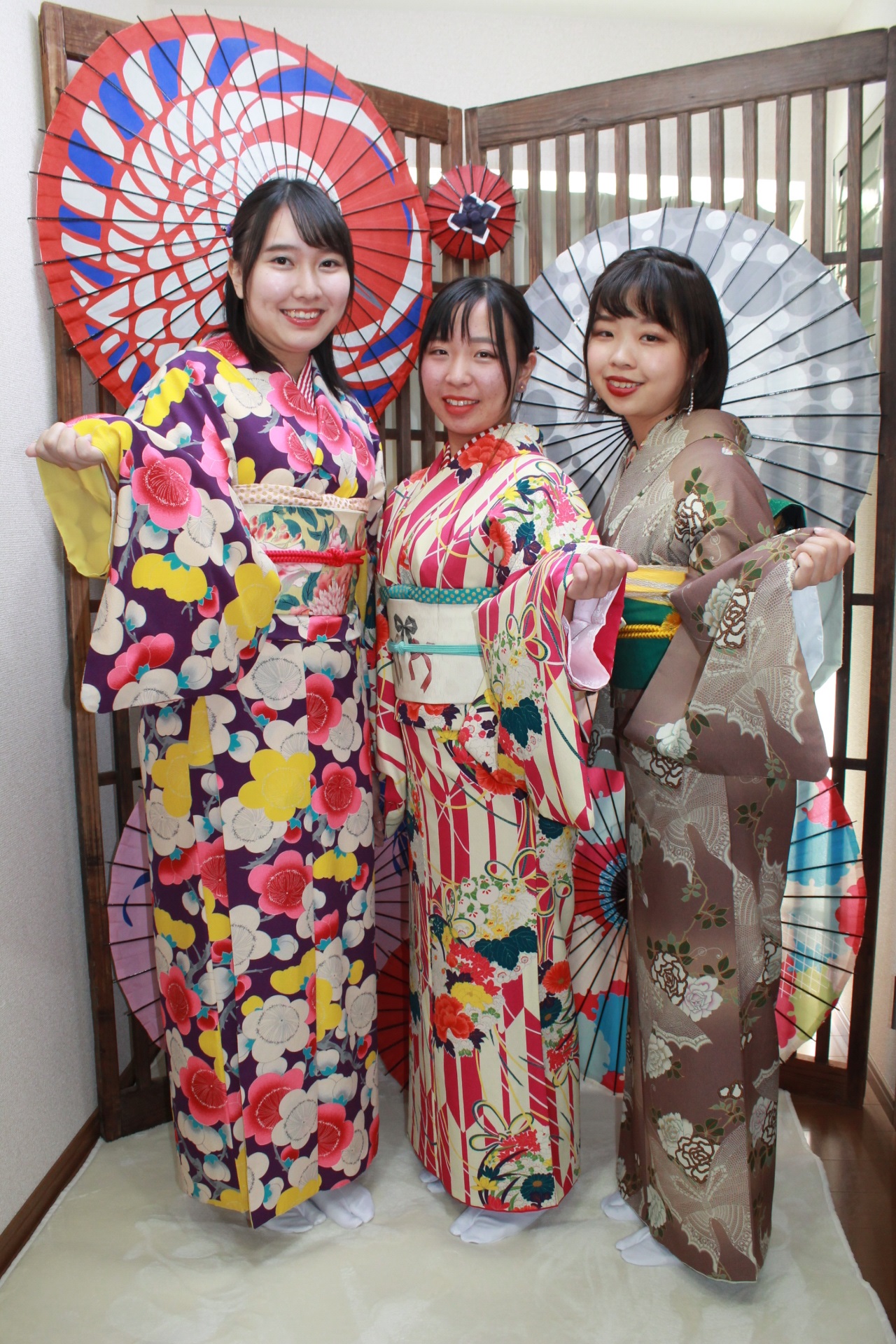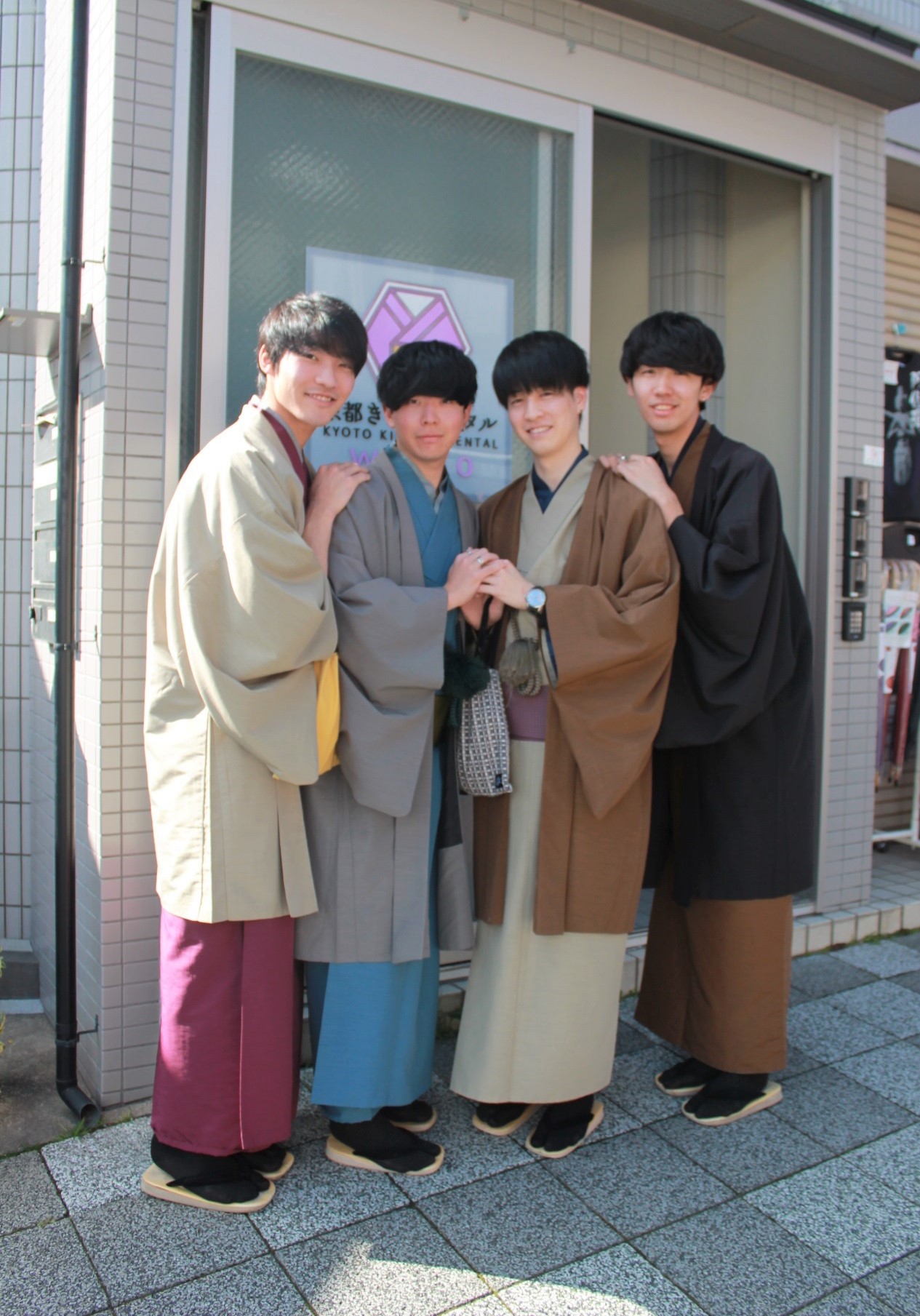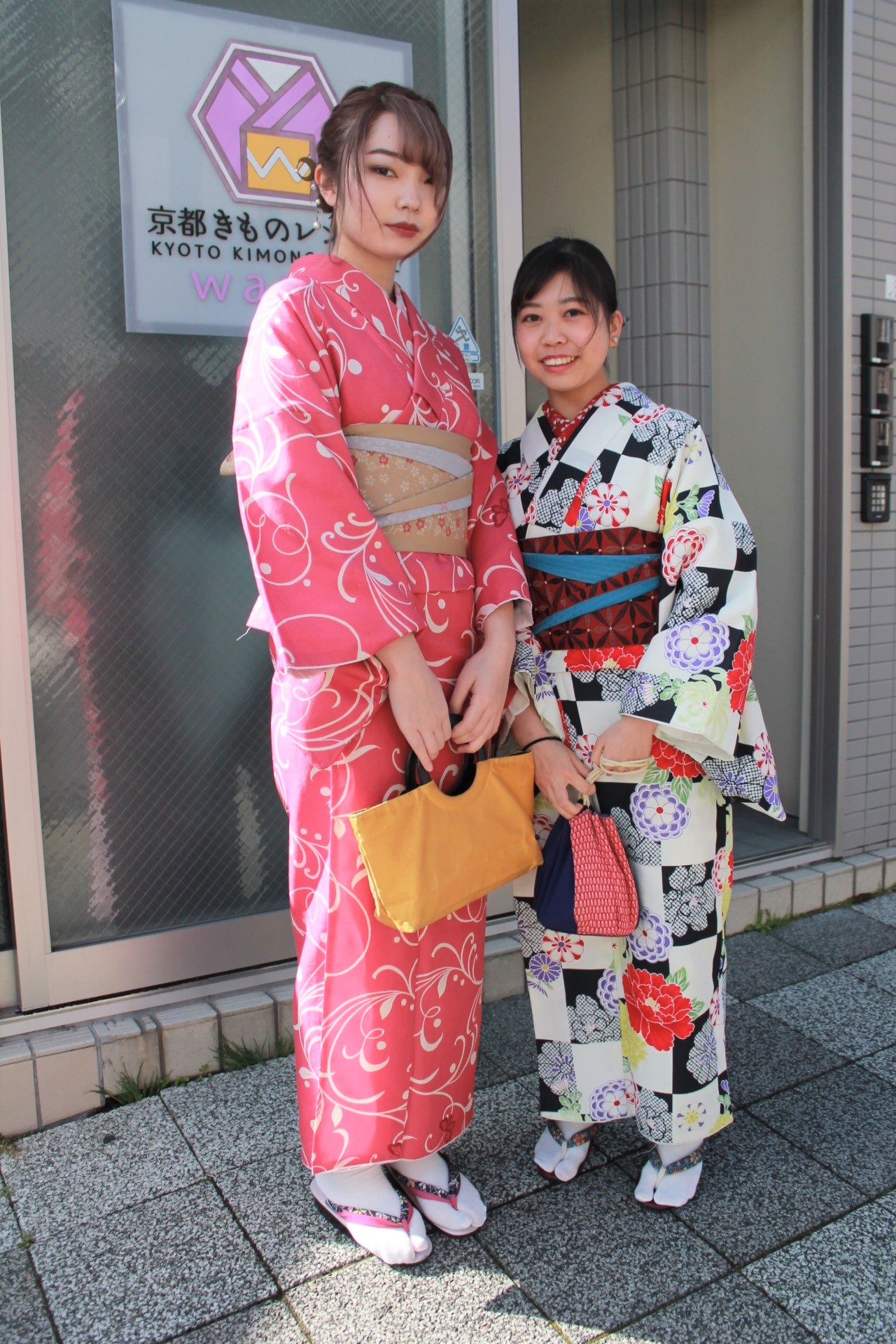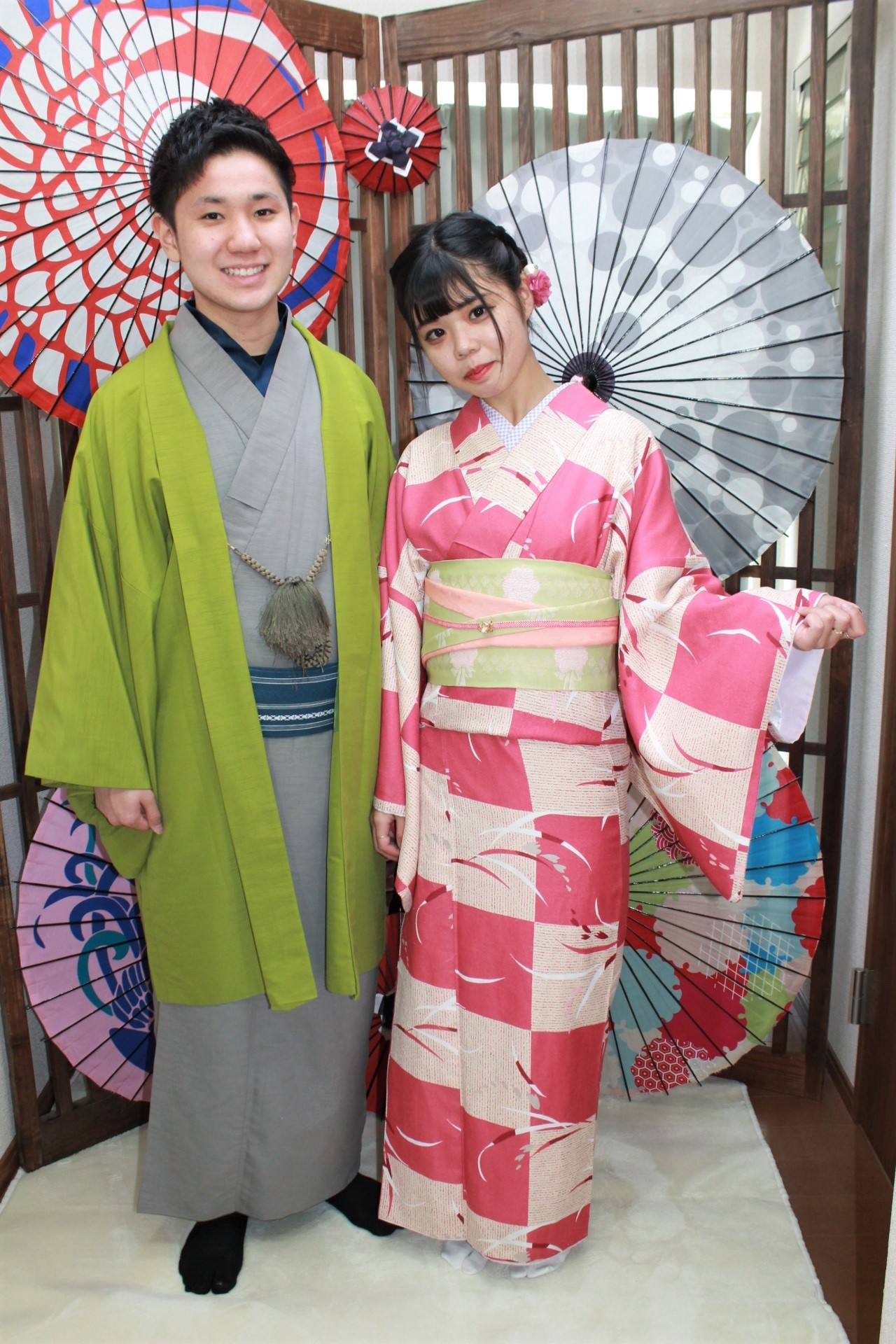 Thank you for coming to Kimono Rental Wargo Arashiyama Ekimae store.
We're looking forward to seeing you again!

=============================

Do you need more information regarding our store?

Please contact us here~

📱 Line@ lvv9152n
📷 Instagram
https://www.instagram.com/kyotokimonorental.wargo
🏠 Store List

📨 Reservation ? Booking