Hello everyone ! (∩ 'ᵕ `∩)
Today blog is from Kimono Rental Wargo Kyoto Tower Shop!
(◍ 'ꇴ ◍ ◍ ◍) (◍' ꇴ ◍ ◍ ◍)
Speaking of autumn leaves,
The middle of November to the beginning of December is the best time to see it in Kyoto area.
In this season every year there will be soo many people come to Kyoto!
And here in our kimono rental shop, it is about the first or maybe second rank of peak time.
It will be the season of a great bustle ♩♩♩ ((o'v`o) ノ
Since the Kyoto Tower shop is just in front of the Kyoto Station,
we have excellent access to wherever you go  (● ˙▿˙ ●)
Direct train line to Arashiyama, if you are going to Gion, you can walk to bus station straight away from Kawaramachi bus stop!
Tofukuji which is famous for autumn leaves is also one in JR Nara Line! !
The final return time was 18:30, so you can enjoy the kimono experience for a long time ♡
"I want to go to see the light up at night!"
Then we will recommend returning the next day ヾ (≧ ∀ ≦ ☆)
With 1000 yen plus per person, it is OK to returning he kimono until 15 o'clock the next day! !
If this is the case you can go wearing the kimono until dawn without worry ♩
It will get a bit chilly in the coming season~
We are preparing a variety of coats and stalls for cold weather so please be relieved (◍ 'ꇴ ◍ ◍ ◍)
Here is your introduction (ง ⁎⁍̴̛ ᴗ⁍̴̛⁎) ว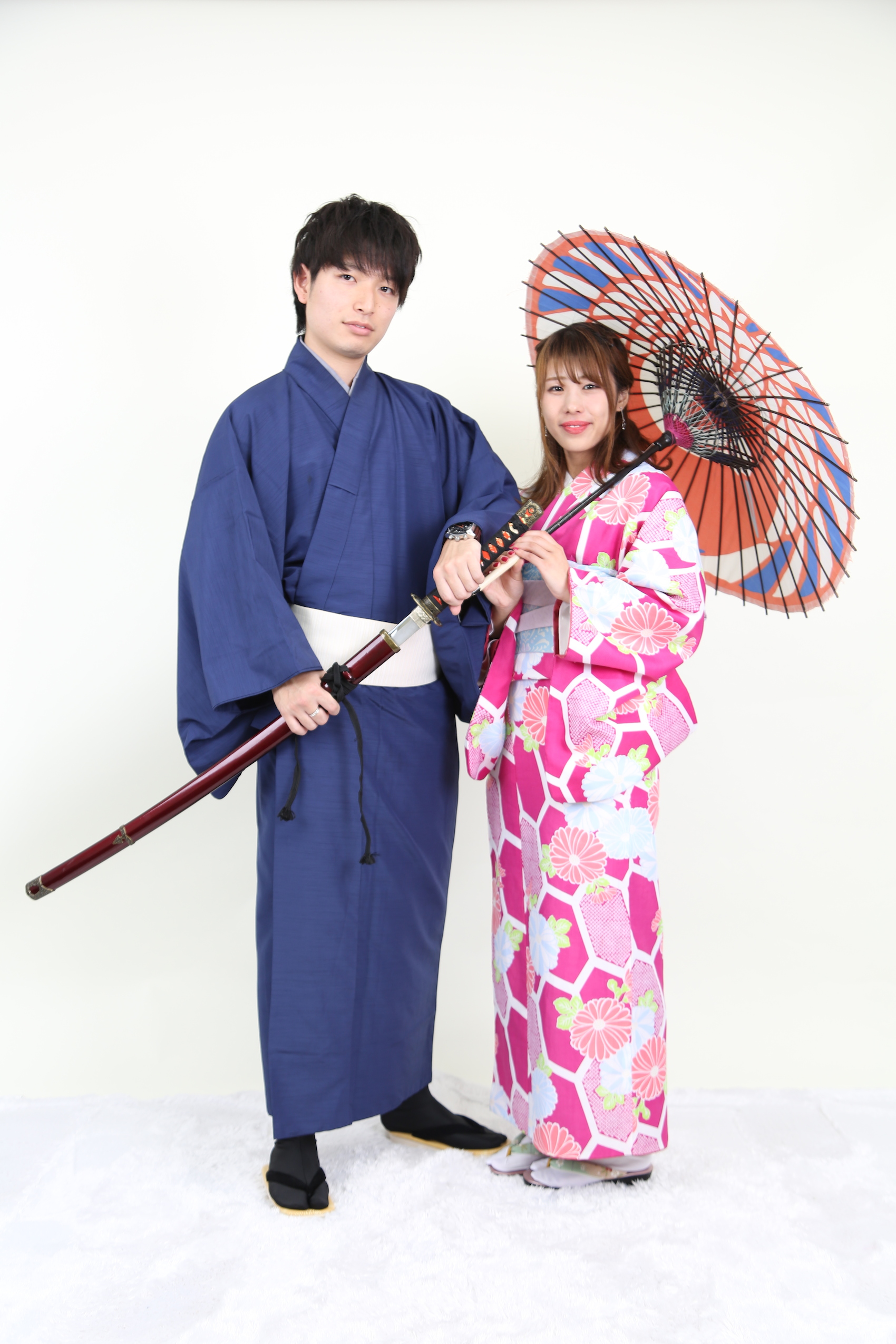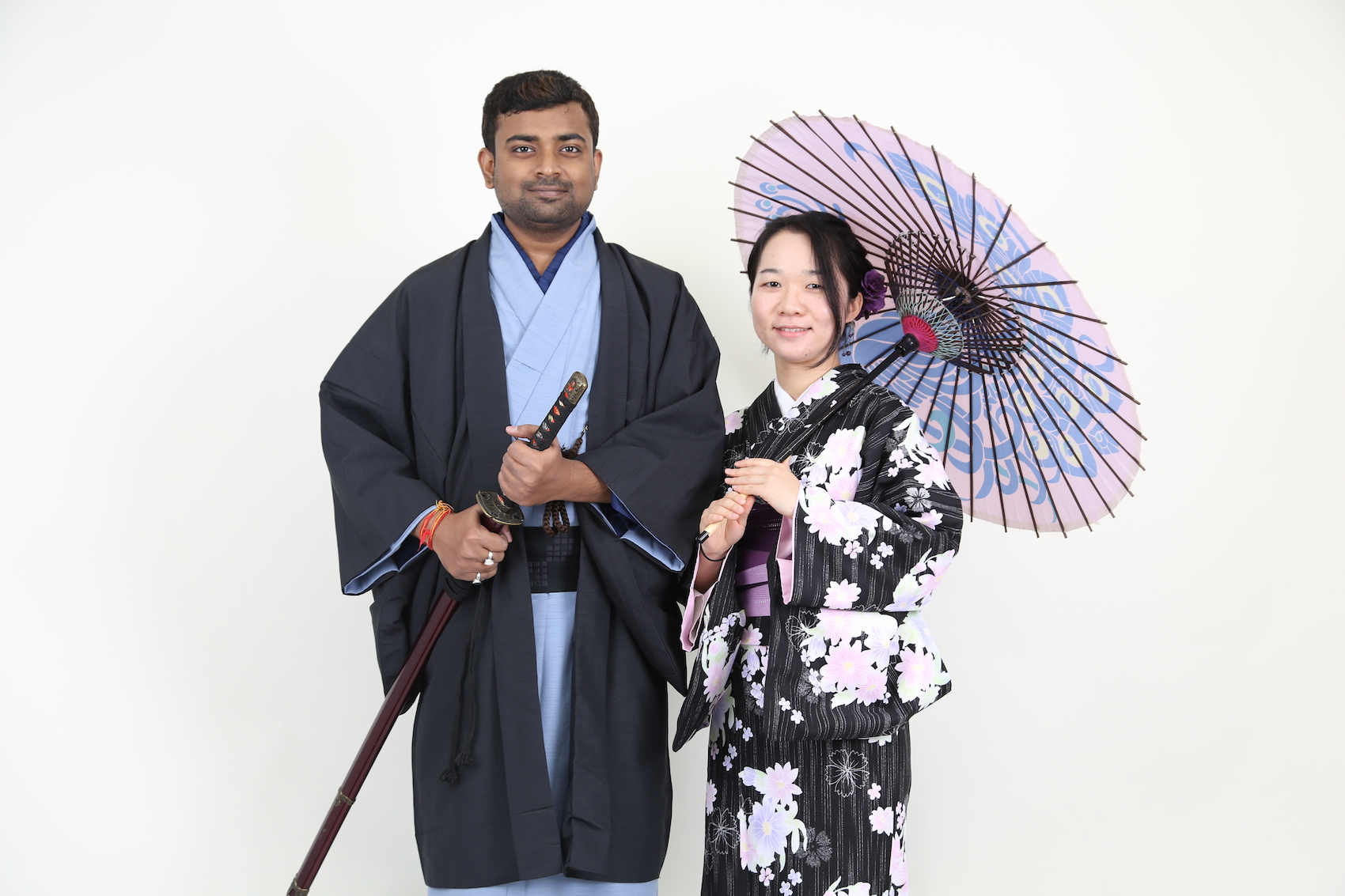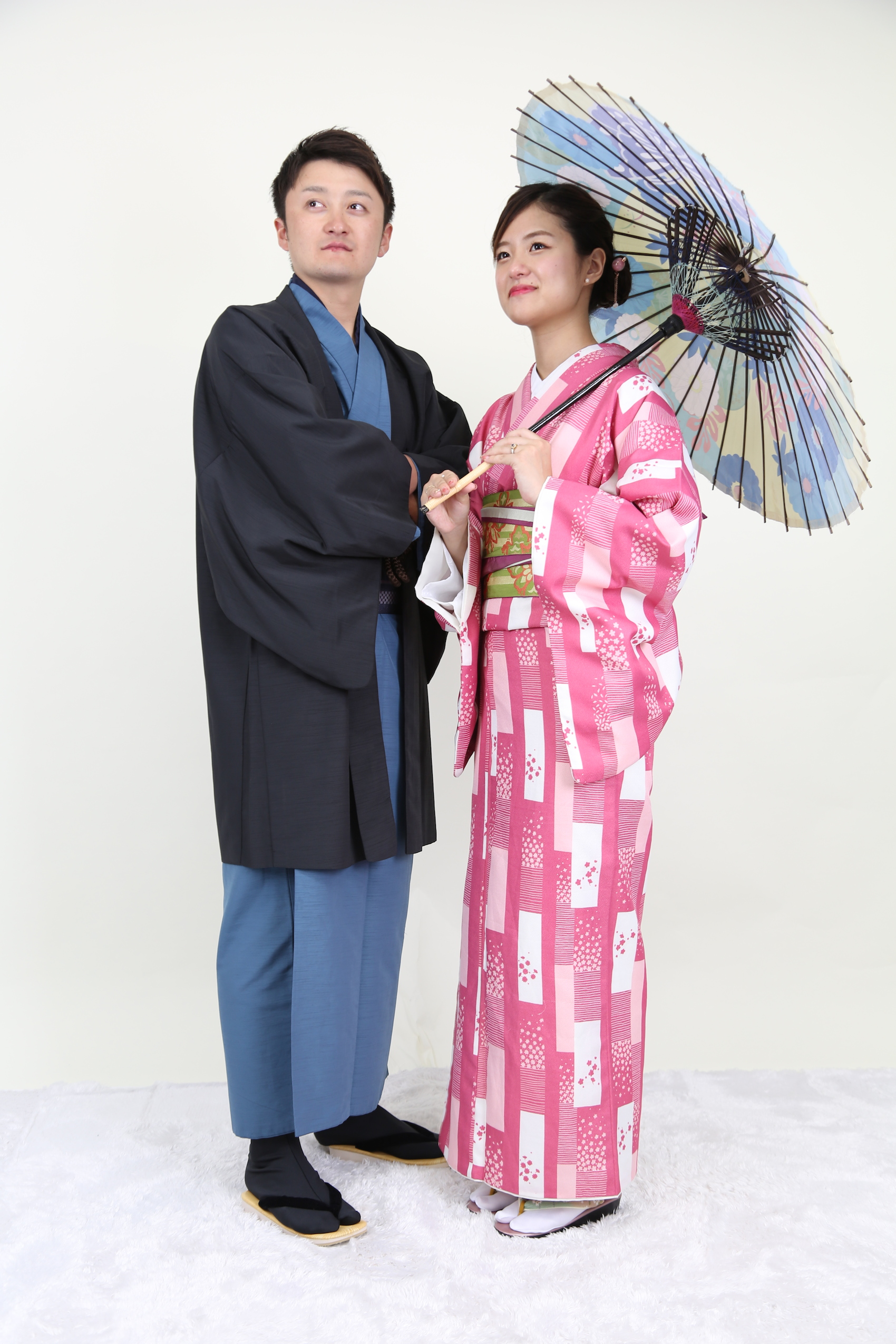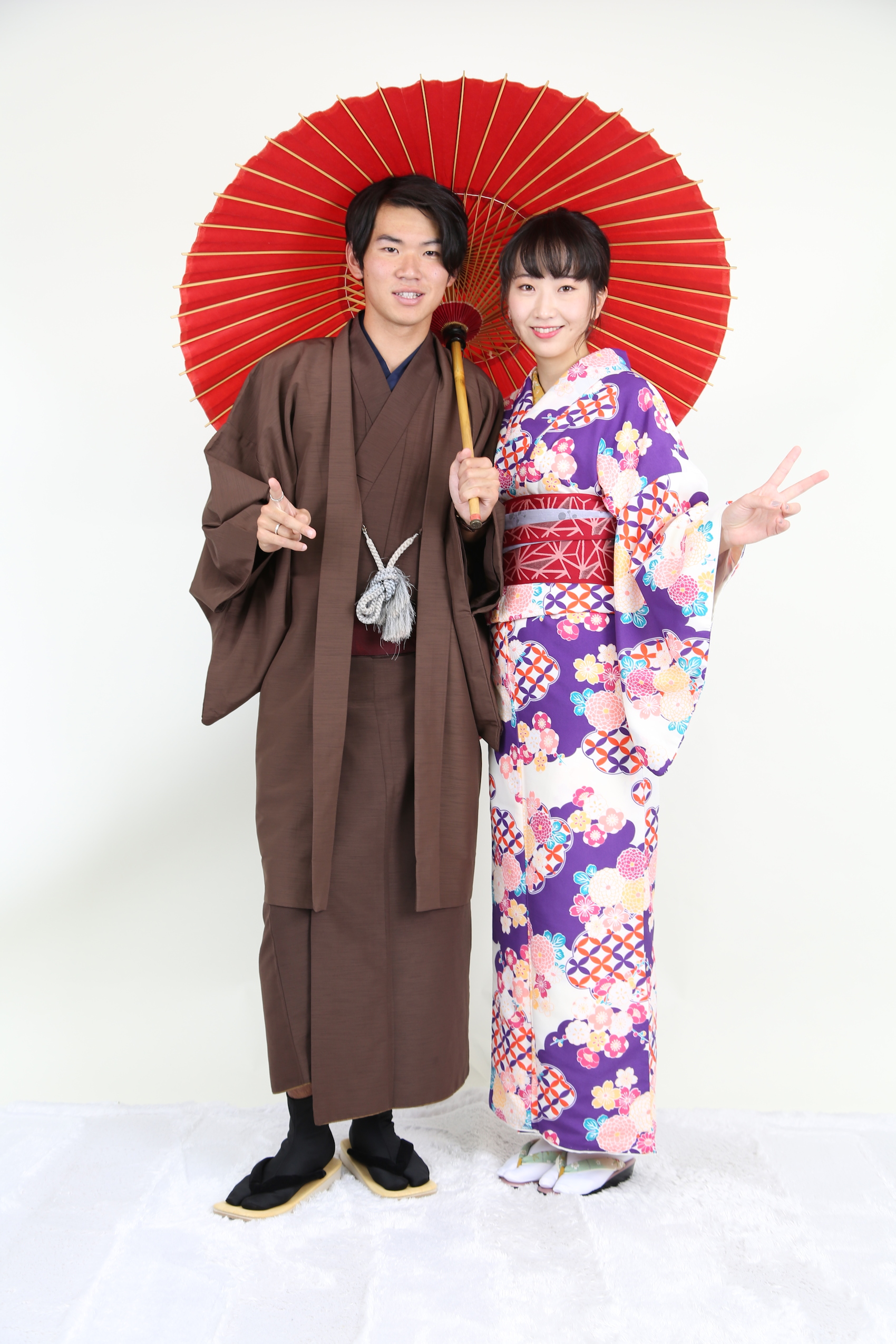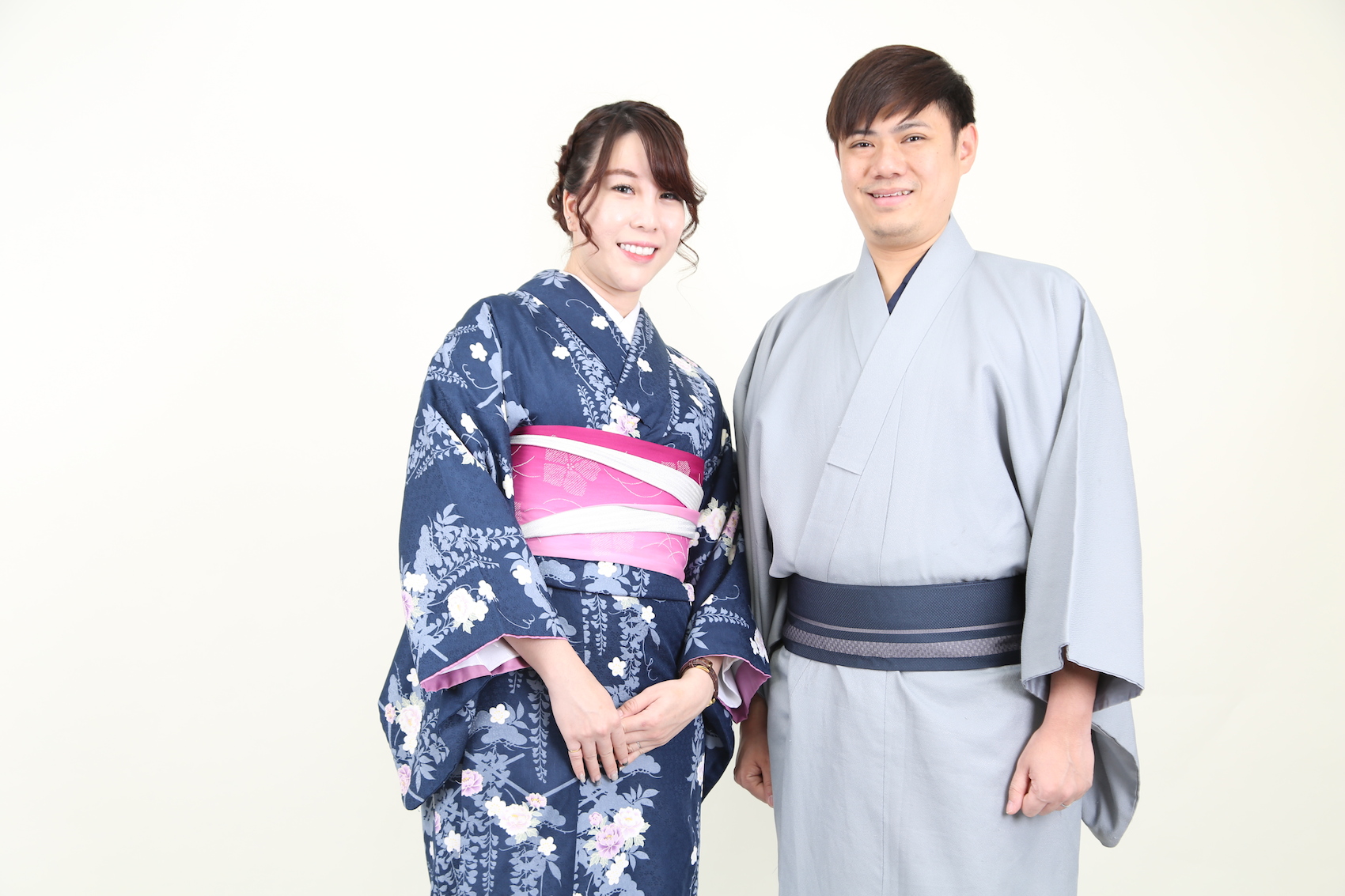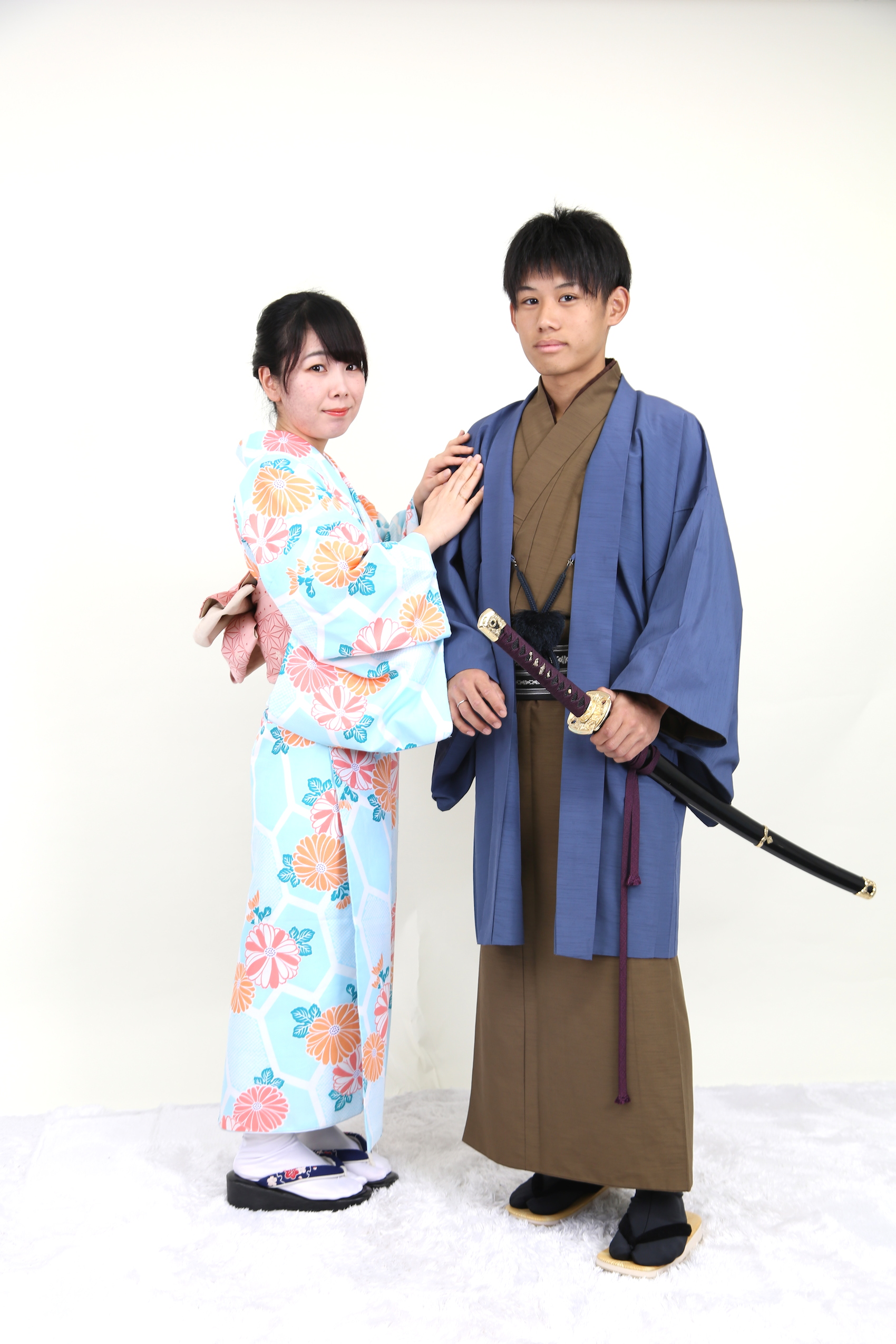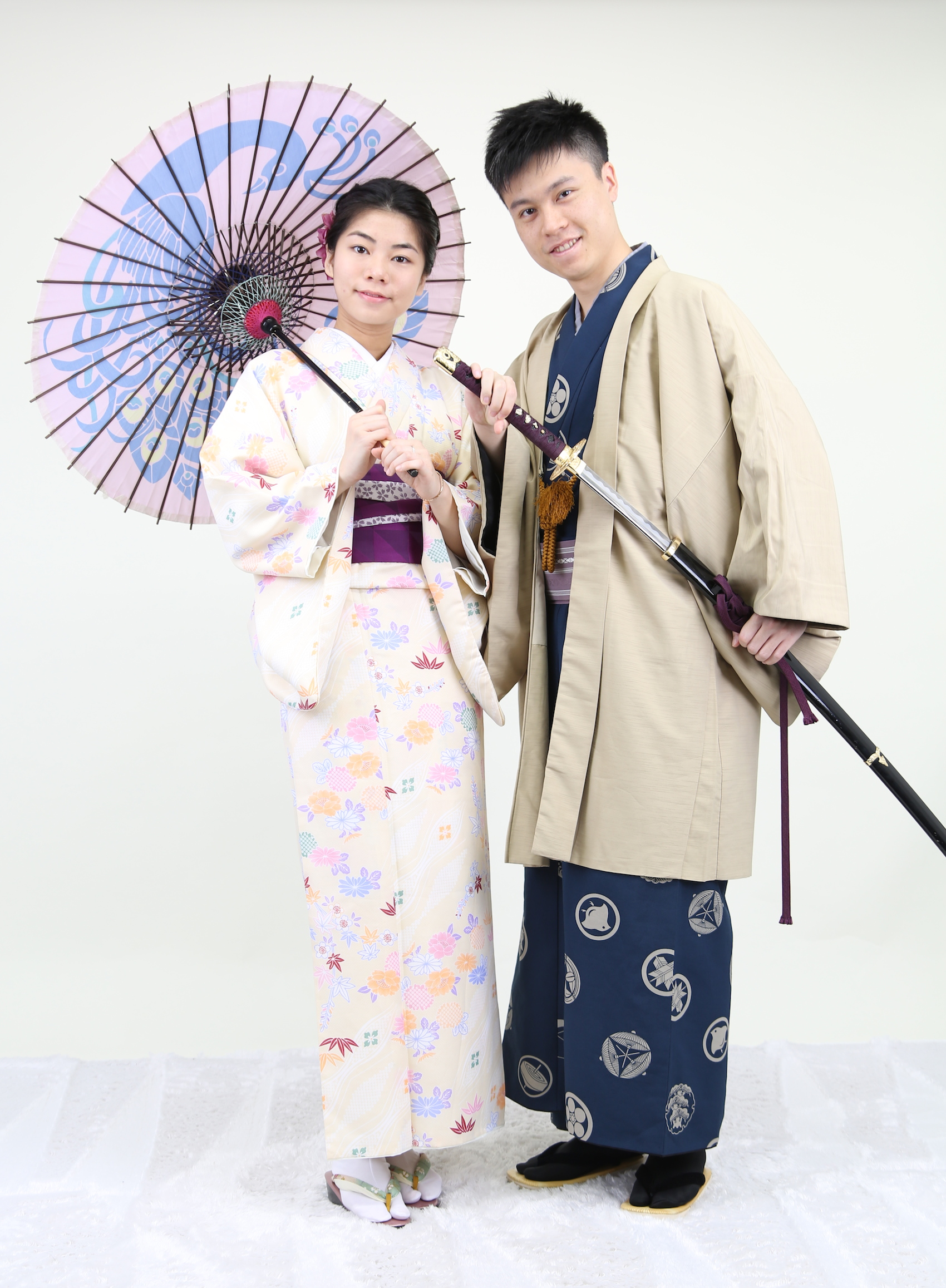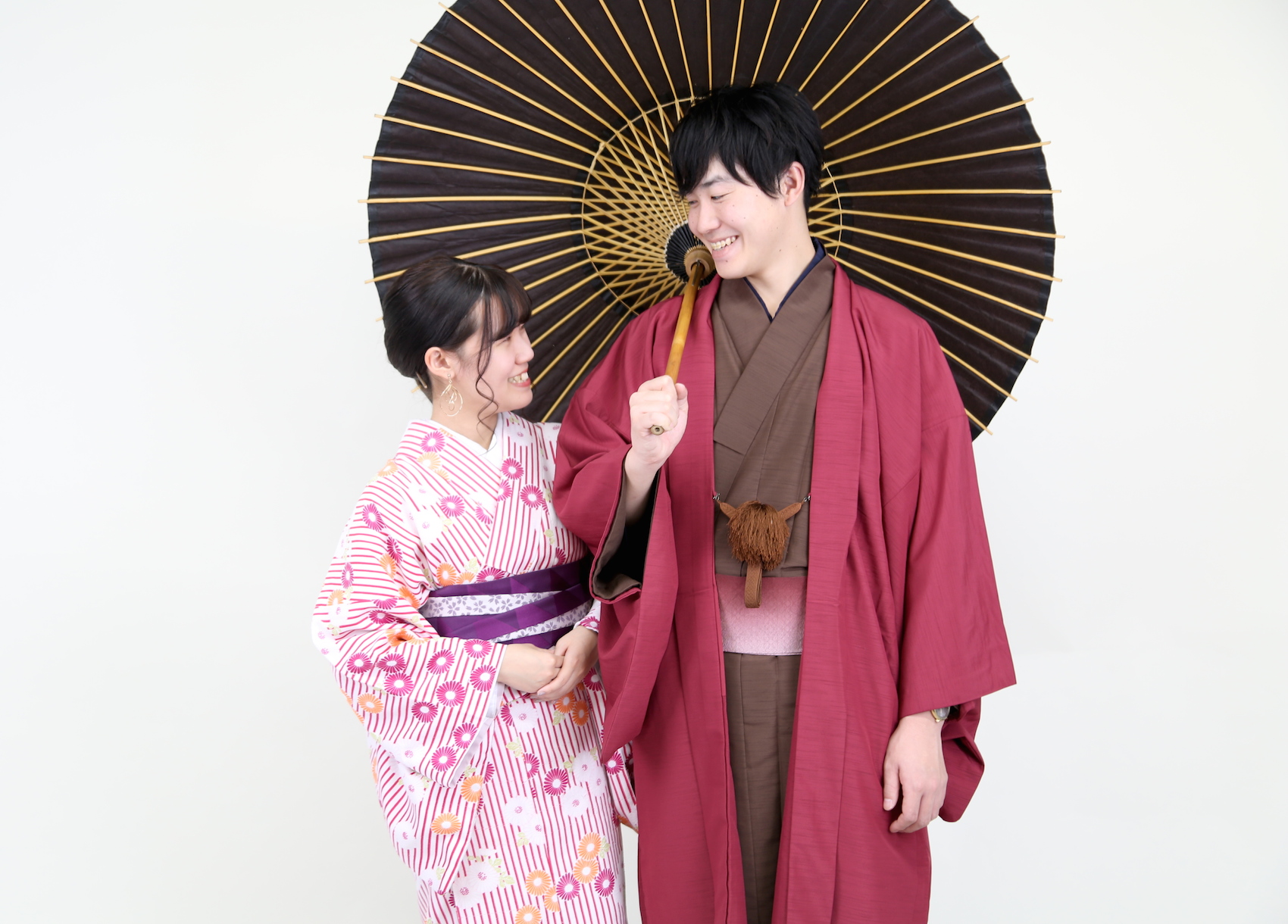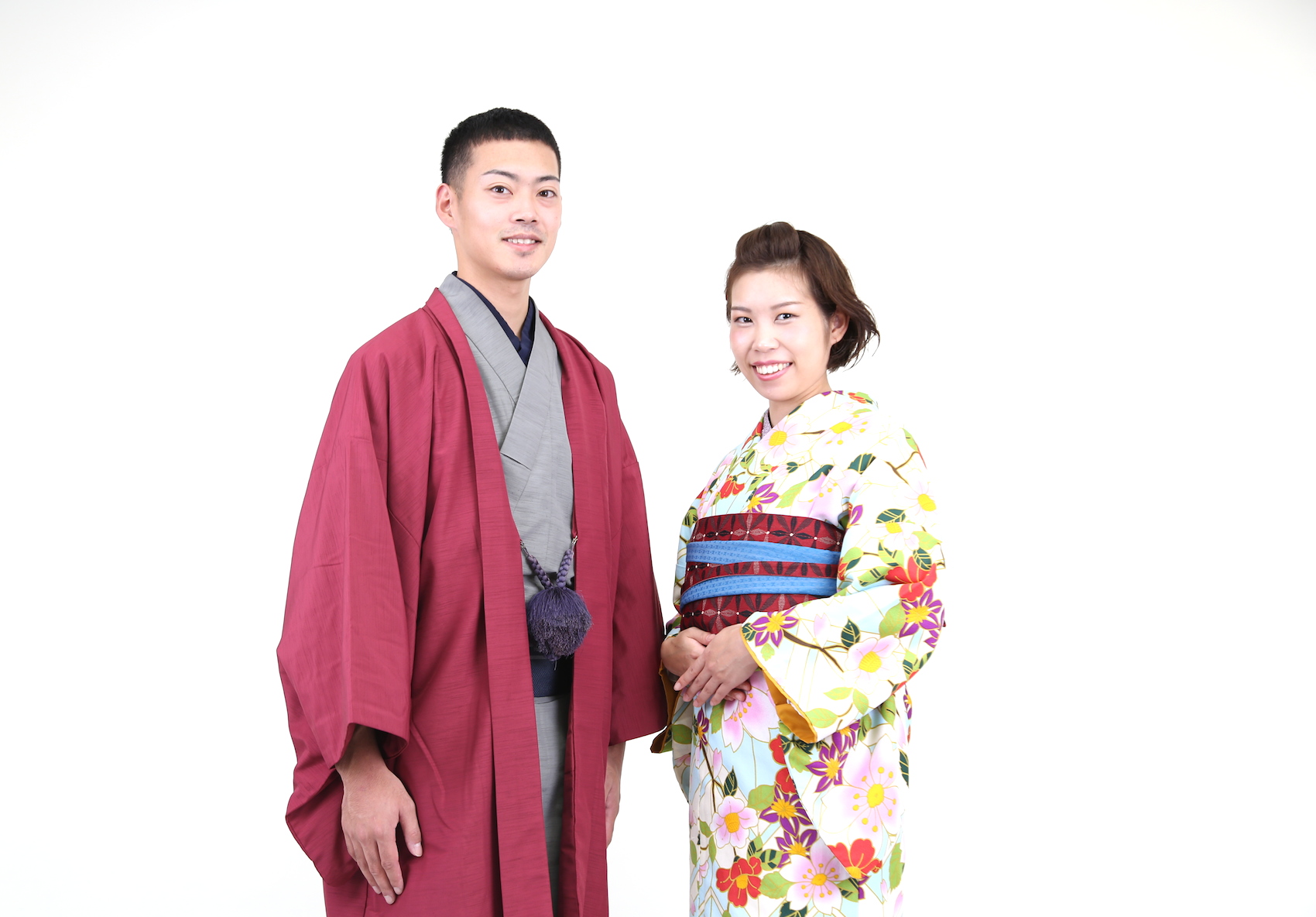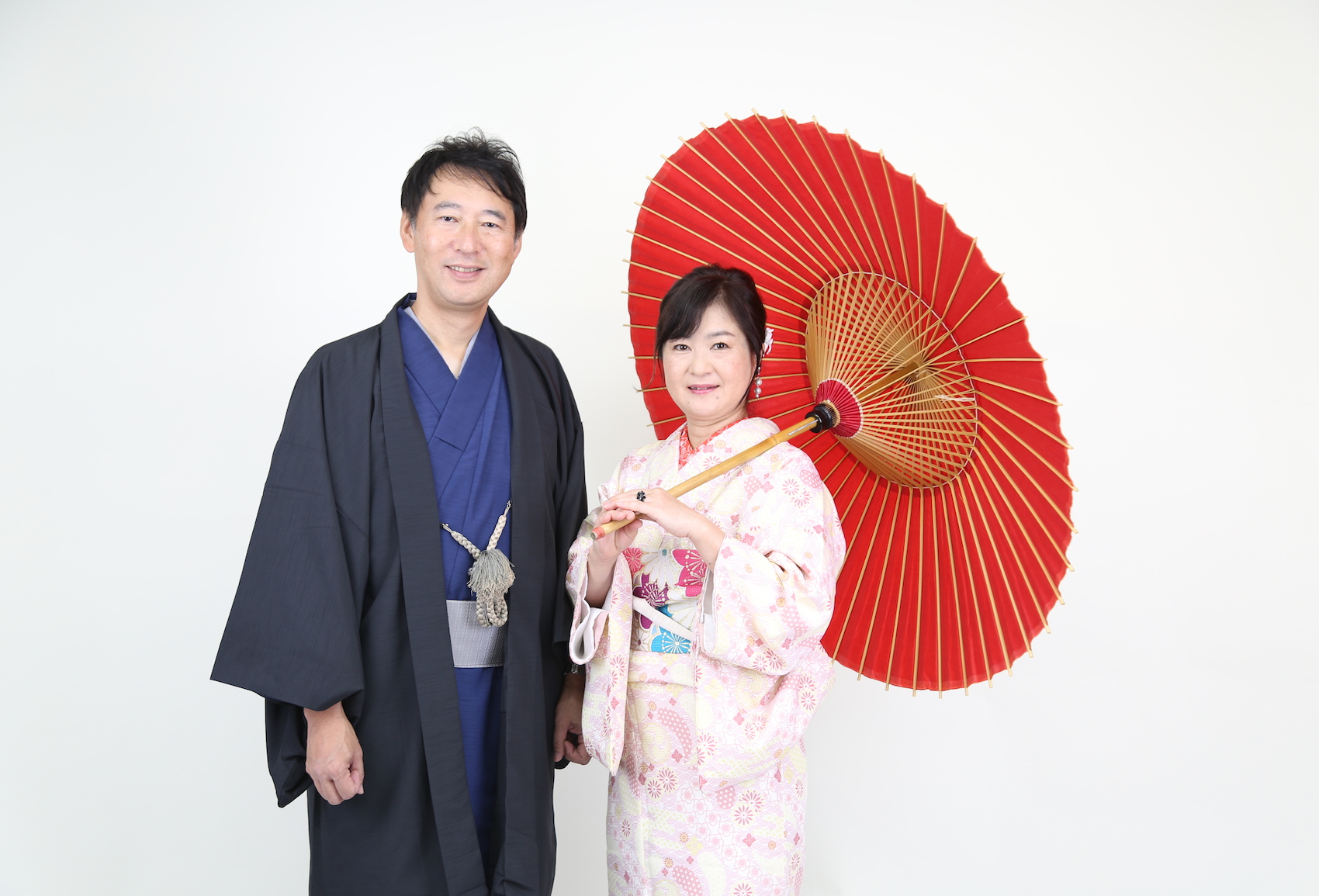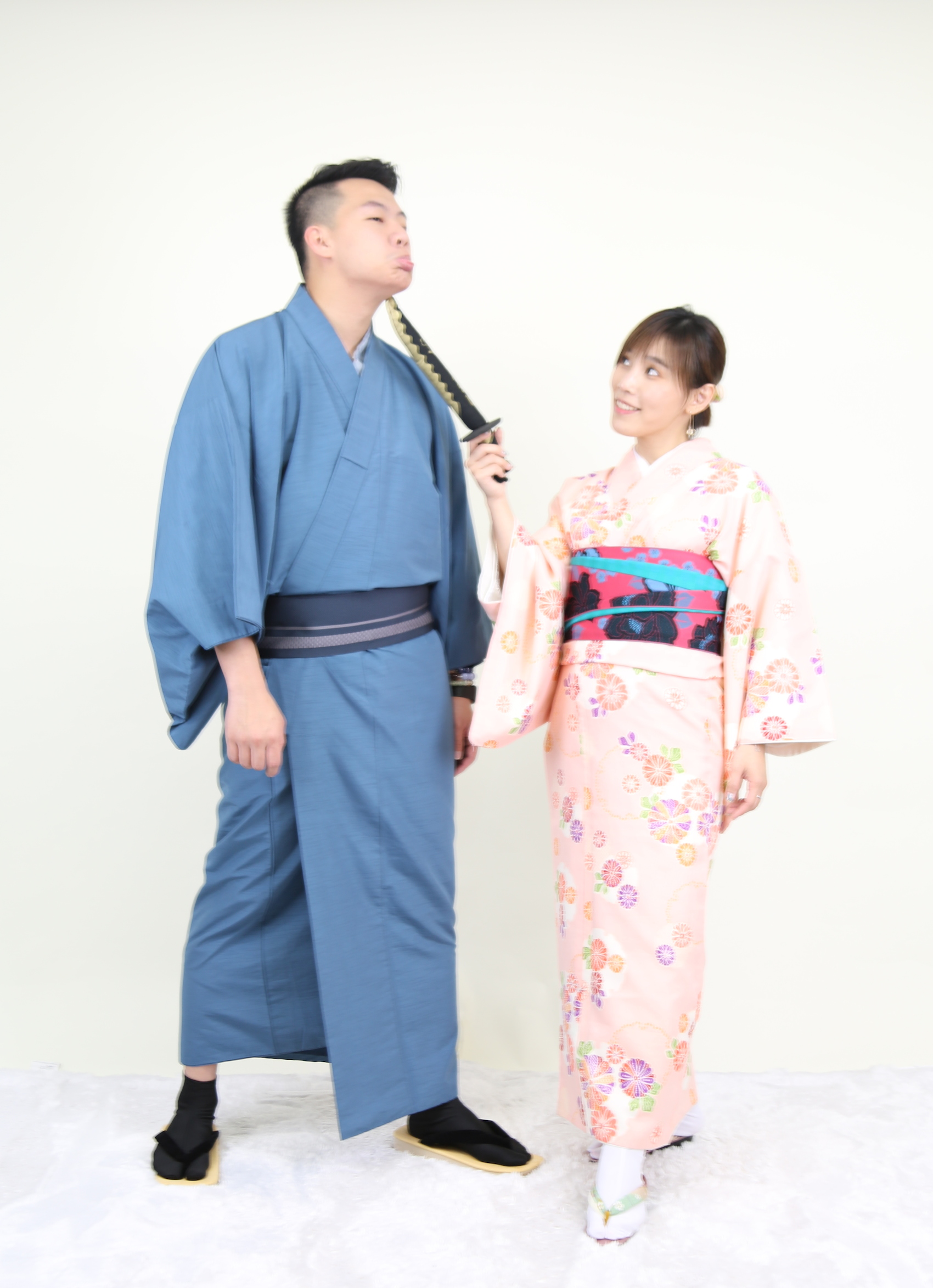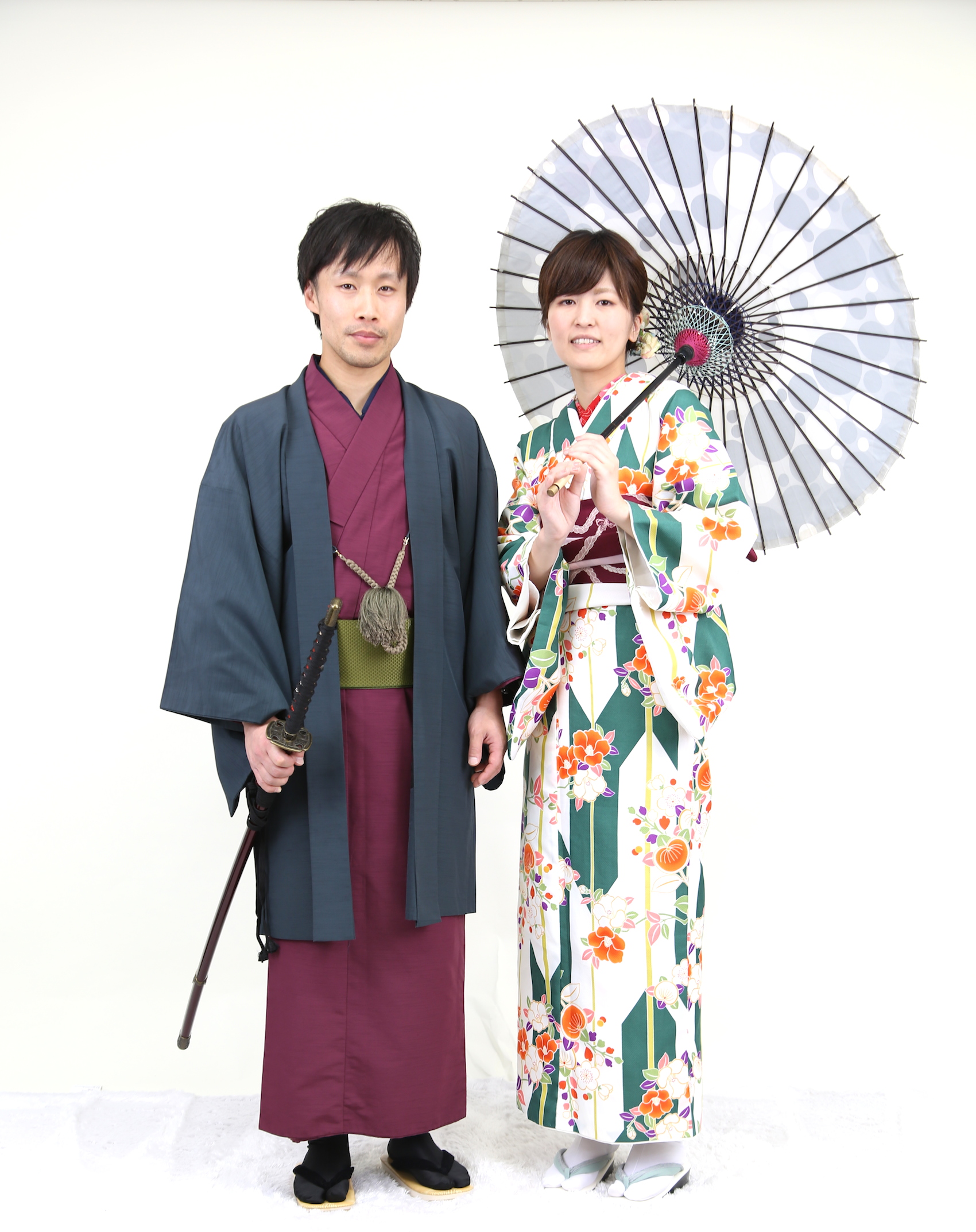 ✄­­–­­–­­–­­–­­–­­–­­–­­–­­–­­–­­–­­–­­–­­–­­–✄✄­­–­­–­­–­­–­­–­­–­­–­­–­­–­­–­­–­­–­­–­­–­­–✄✄­­–­­–­­–­­–­­–­­–­­–­­–­­–­­–­­–­­–­­–­­–­­–✄
Thank you very much for reading Wargo's blog again today!
We can't wait to hear from you ^^
Line@ lvv9152n
Instagram ID : @kyotokimonorental.wargo
Facebook account : @KyotoKimonoRentalWargo
♡◟(●˙▾˙●)◞♡
✄­­–­­–­­–­­–­­–­­–­­–­­–­­–­­–­­–­­–­­–­­–­­–✄✄­­–­­–­­–­­–­­–­­–­­–­­–­­–­­–­­–­­–­­–­­–­­–✄✄­­–­­–­­–­­–­­–­­–­­–­­–­­–­­–­­–­­–­­–­­–­­–✄