Hello everyone!

Konnichiwa!(*´ω`*)

Today's blog comes from Kyoto Kimono Rental Wargo Arashiyama Togetsukyo Branch ♡

Time flies so fast, it's already the last weeks of June.

As the weather gets warmer, it means that summer is near!

Have you planned what are you going to do when you visit Japan this summer?

There are so many activities that are so fun!

You can go swimming, camping in nature, and of course….. go to festivals! ☆

There are countless events in Japan during summer time!

Don't hesitate to contact Kimono Rental Wargo if you want to wear Yukata or Summer Kimono on festivals!

We'll be there to make your summer in Japan more memorable!

If you already have your own yukata, you can also bring it to our store, our staff will help to put it on for you!

Here are some festivals around Kyoto that you can visit this summer! ( `ー´)ノ

☆ Gion Matsuri (Gion Festival) ☆

This festival is one of the Three Major Festivals in Japan, which takes place at Yasaka Shrine.

It is a long festival and held over a month from July 1st to July 31st.

One whole month!

It is a festival that originally started to wish to get rid of evil spirits that brings disease,

This festival is famous for the decorated "ship" called "Yamaboko",

that would be paraded by many people.

This festival usually attract so many people who want to witness this moments by their own eyes.

Gion Festival is also known for being registered as a UNESCO intangible cultural property in 2009.

☆ Gion Shrine's Kagura ☆ It will be held on July 14 every year

(Kagura = Ancient Shinto music and dancing)

Next, would like to recommend a festival in Kyoto, called Gion Shrine's Kagura.

"Gion Shrine's Kagura" is held as an annual festival of Yasaka Shrine in Miyama-cho, Nantan City.

It is held as a performing arts festival in which people dressed in masks such as Tengu, Oni, Hyokko, etc.

They would perform three songs of "Kagura", "Sangiri", and "Nigimakura".

This festival is performed as a wish so that crops are abundant.

Before the performance is started, the process of makeup and change of costumes is also open for public to attract more attention.

☆ Kameoka Fireworks Festival ☆ Scheduled on Sunday, August 11, 2019 19:30~

The super big star firework will appear in the final stage!

You can sit and see in the Hodzugawa ryokuchi Higashi Park,

and there will be about 150 stalls in the Kawara area where you can enjoy Japanese gourmet~


So those were some of the festivals that you can visit during summer in Kyoto ~

Please visit Wargo Rental Kimono, so we can help you make a more beautiful memory this summer ~♪

The following are photos of Customers who had visited our store!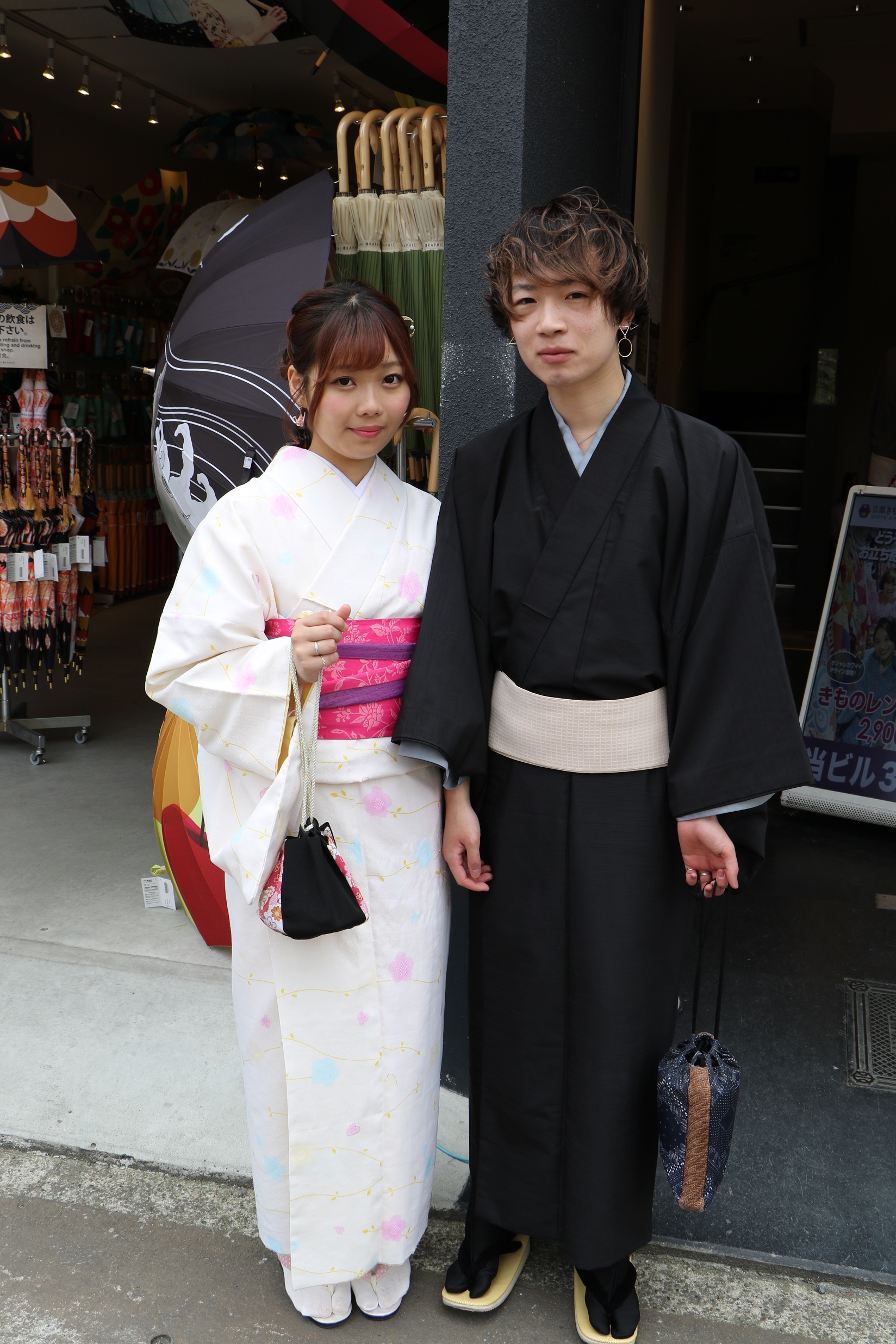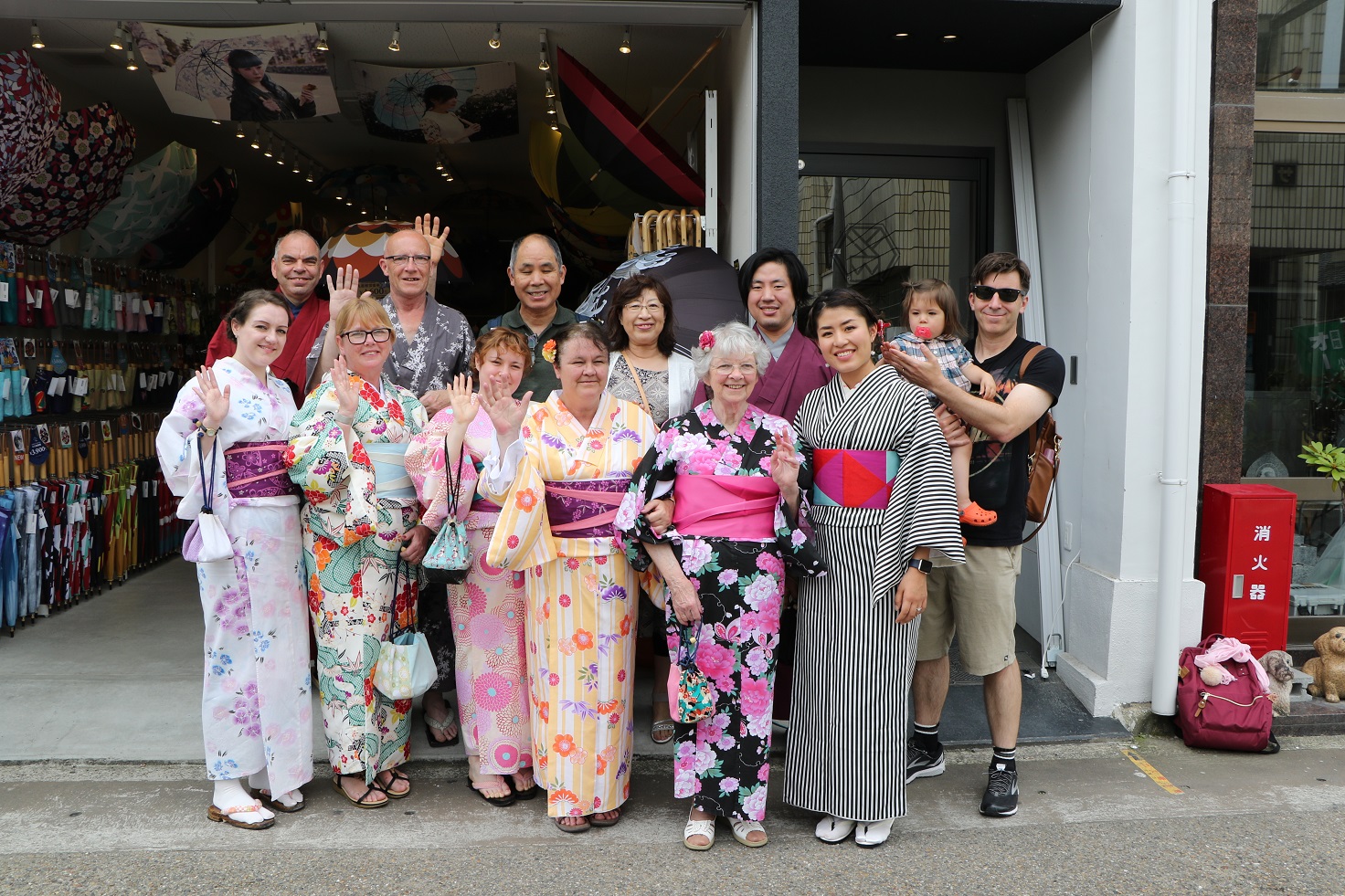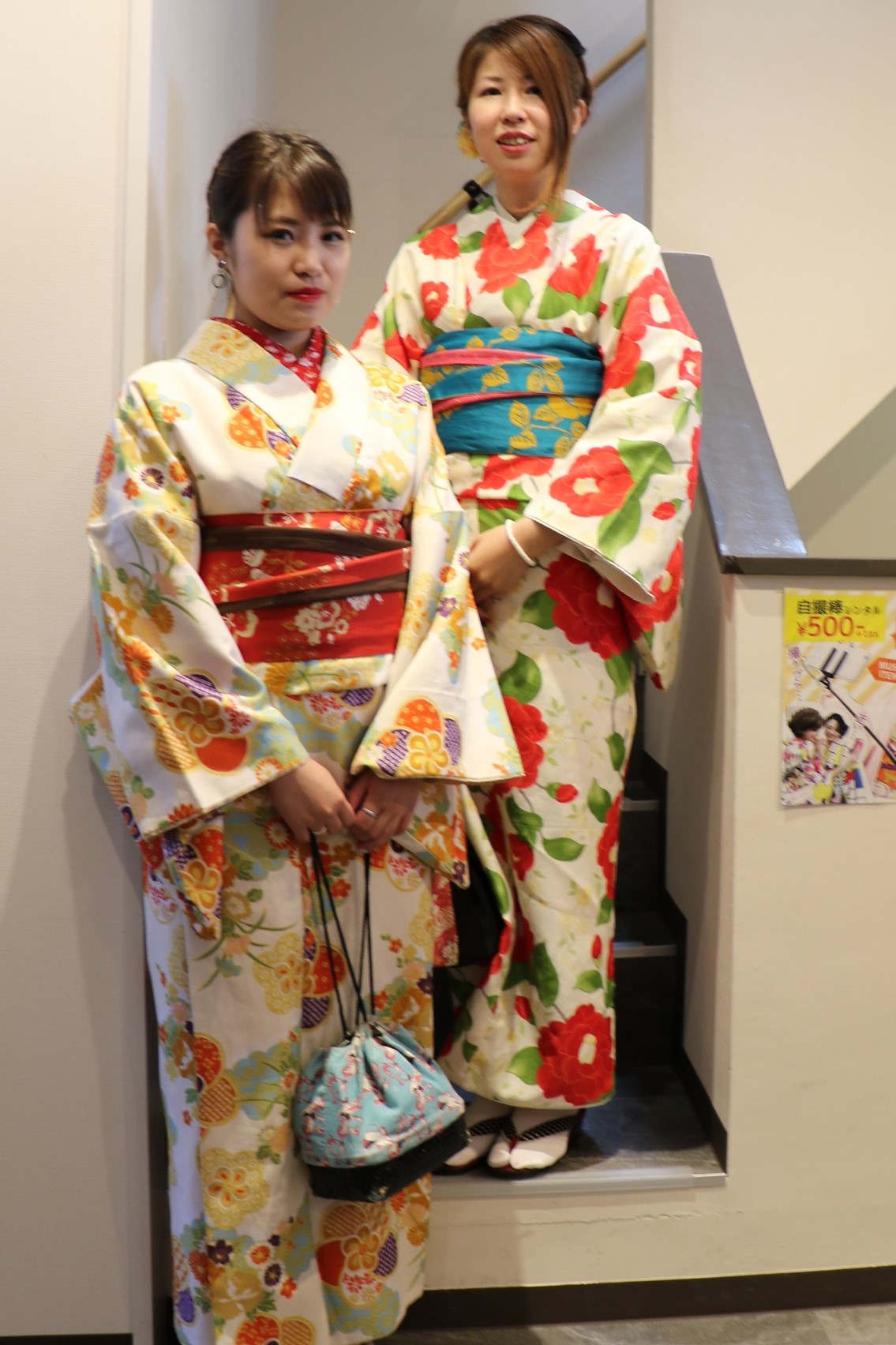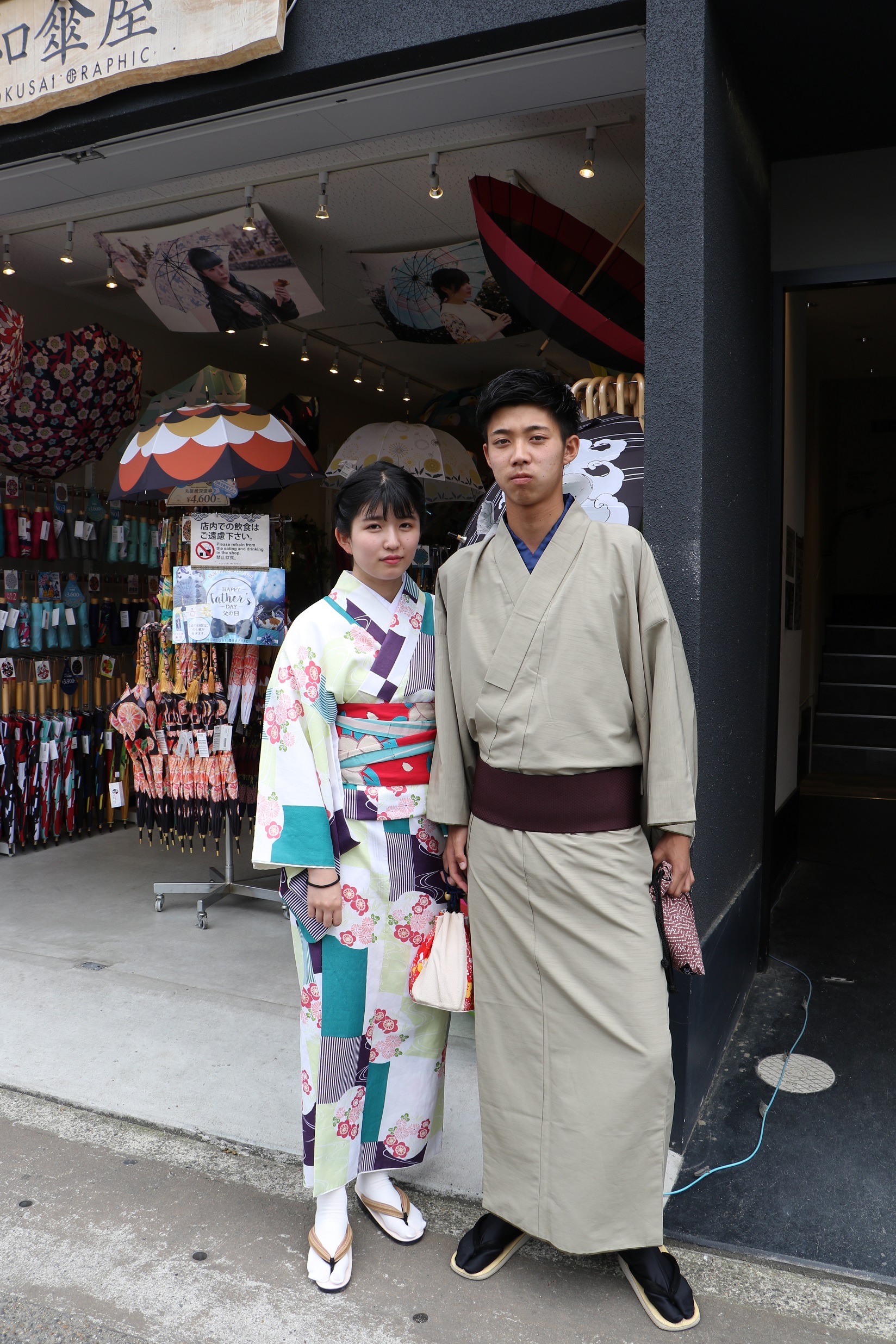 We are waiting for your arrival in Kyoto ~

Don't forget to visit Kyoto Kimono Rental Wargo Arashiyama Togetsukyo Branch~


Do you need more information regarding our store?

Please contact us here~

📱 Line@ lvv9152n
📷 Instagram
https://www.instagram.com/kyotokimonorental.wargo
🏠 Store List

📨 Reservation ? Booking