Hello!! ♡♡
Kyoto Kimono Rental wargo Kyoto Tower storeヾ(@⌒ー⌒@)ノ
Today was also a cold morning. But let's go out with good health! When you go out with a kimono, it will make you feel different than usual.
There are many children customers recently, and we think that maybe the children also feel such a nice atmosphere. The girls seems to be very happy l! Foreign customers don't get used to sandals and stumbled, but I think they enjoyed themselves as they all were wearing trousers. ♪( ´▽`)
Kimono and Obi are wrapped well, so your body will keep warm. It is perfect if you want to add the heat by wearing stole, fake fur on your neck, japanese coat Haori, etc!!♡♡
Today there were father, mother, and children who do the dressing today!
When I took the family pictures, they were pleased and we're happy to receive the appreciation. ♡
So, today we will share you the wonderful customers who came to the Kyoto Kimono Rental wargo Kyoto Tower store!! ♡♡
.
.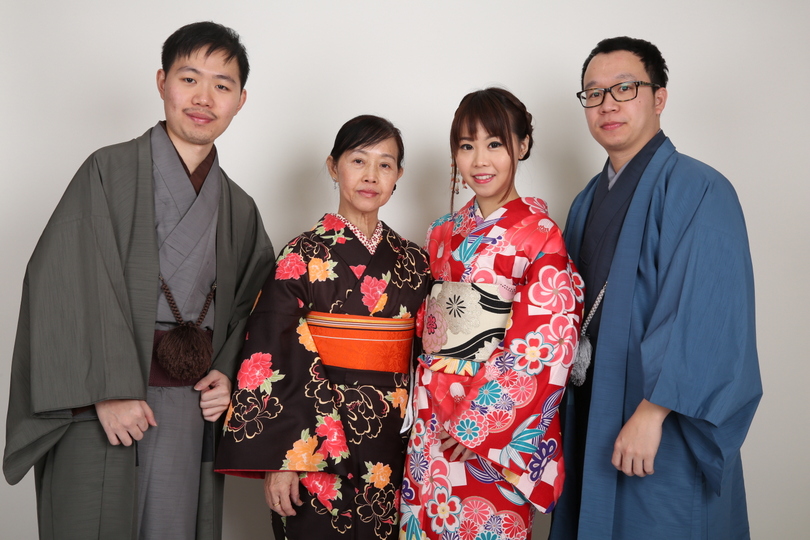 .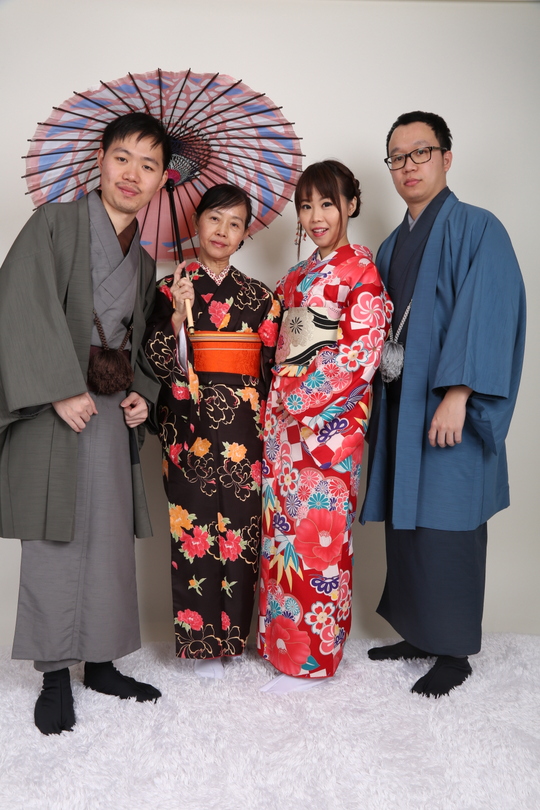 .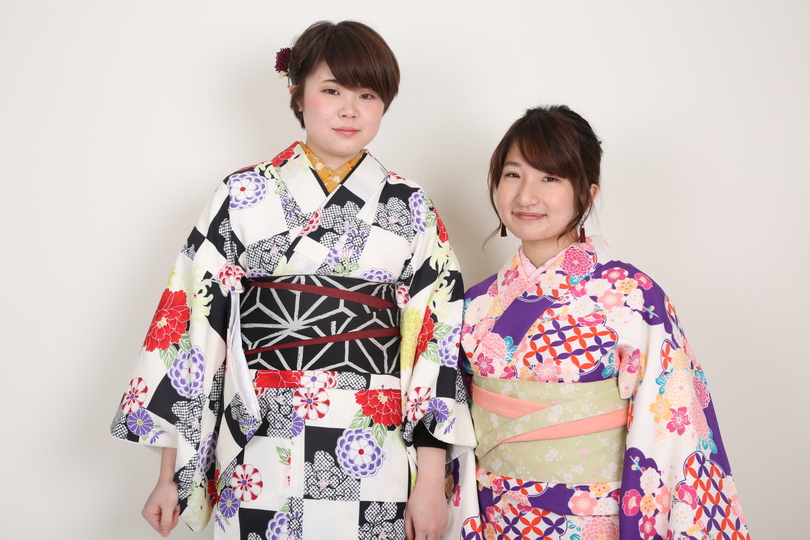 .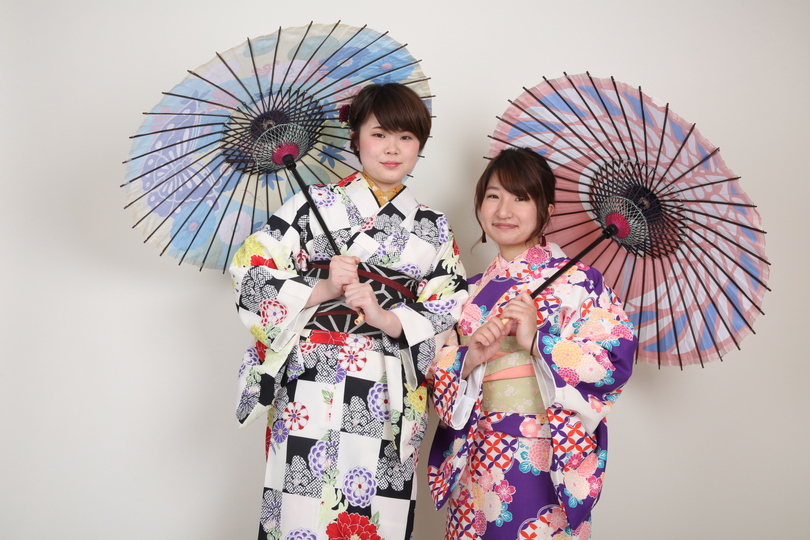 .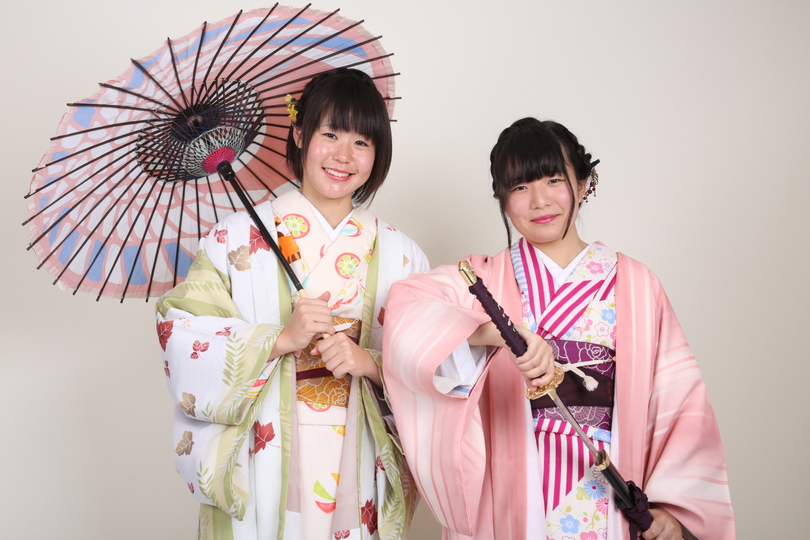 .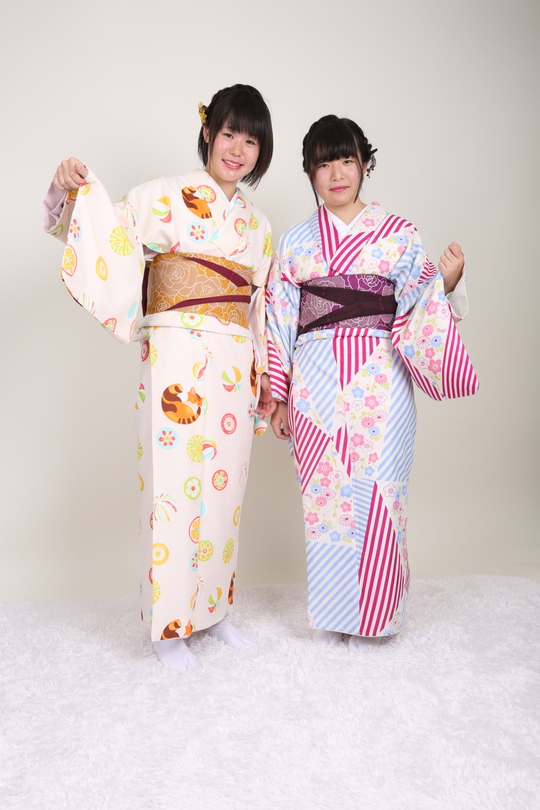 .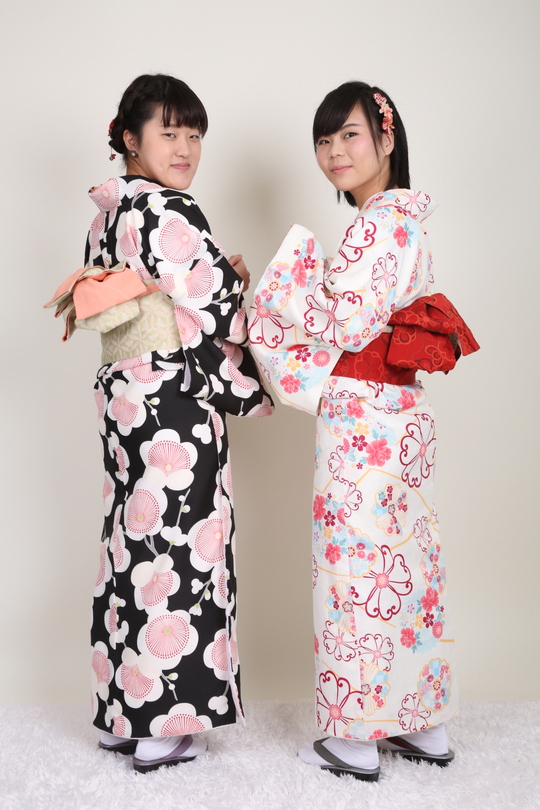 .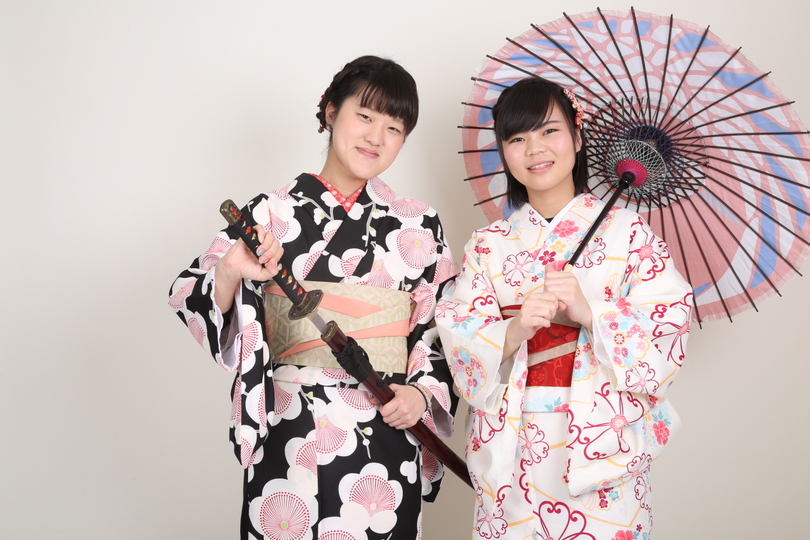 .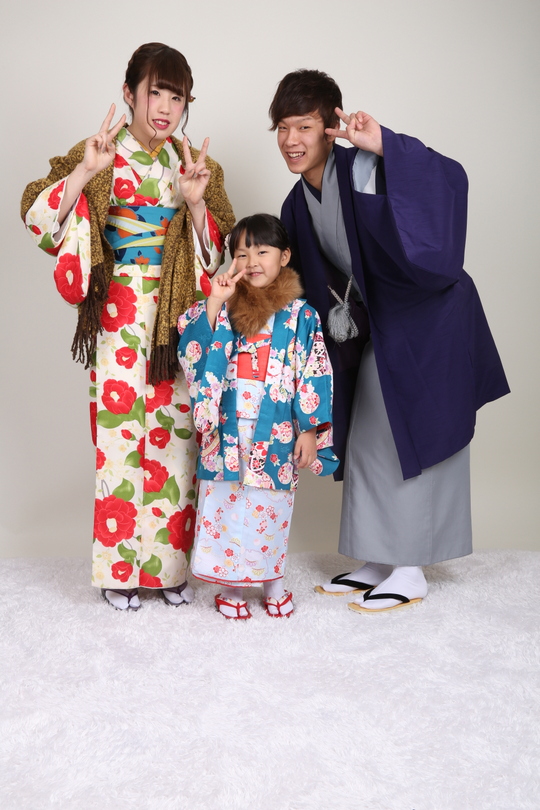 .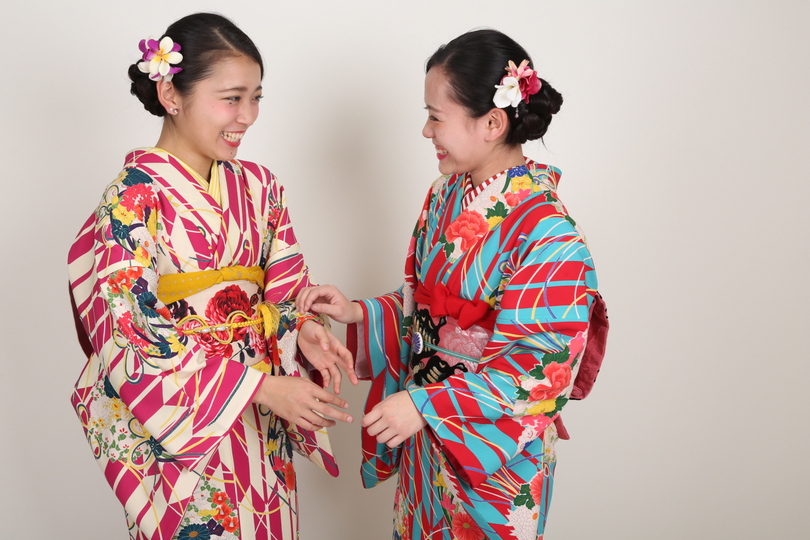 .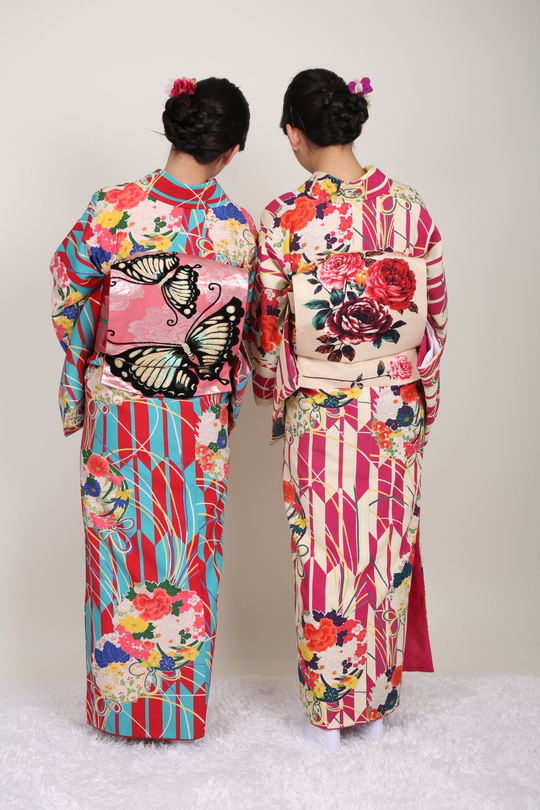 .
.
Thank you for coming to our store!!
We are waiting for you to visit us again!♡♡( ^ω^ )