Hello everyone!
Kimono rental Wargo Daimaru Shinsaibashi Store here.
In the midst of really hot days in August, there are many fun things to do!
There will be more fireworks displays and festivals to enjoy!
It's always lively and fun to see fireworks display and festivals, but why not trying something different and enjoy a magical atmosphere in Nara!?
The annual event of "Nara Tokae" is here!
Nara Tokae is a lantern event held around Nara Park area for 10 days, from August 5 to 14 every year.
The venues for the event will be decorated and illuminated by candle lit lanterns at night.

We really recommend you to wear yukata to this event, so you can feel the magical atmosphere more!

Then, let us introduce you to our customers this week!
Thank you for visiting Kimono Rental Wargo Daimaru Shinsaibashi Store!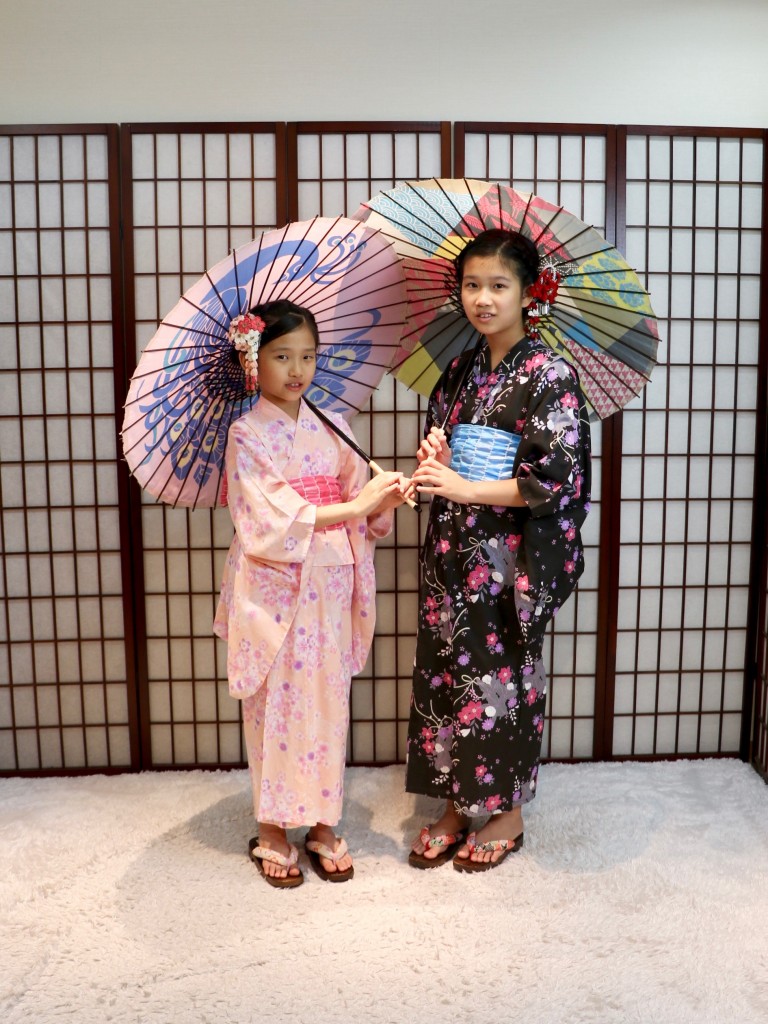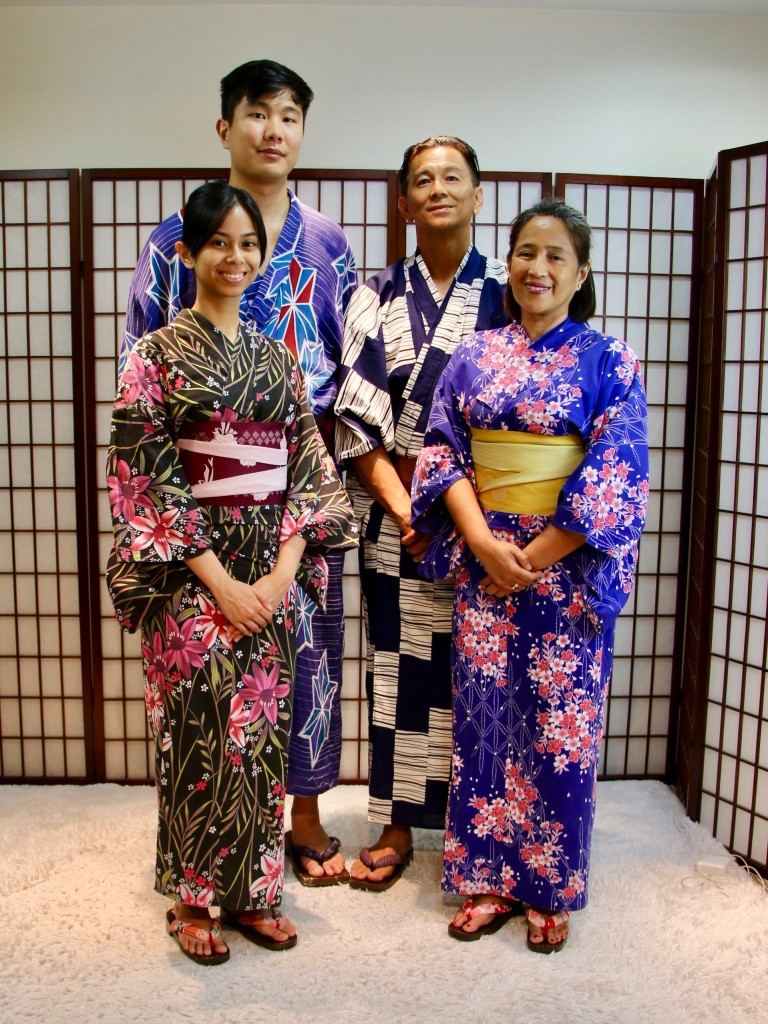 =============================

Do you need more information regarding our store?

Please contact us here~

📱 Line@ lvv9152n
📷 Instagram
https://www.instagram.com/kyotokimonorental.wargo
🏠 Store List

📨 Reservation ? Booking