Hello everyone!!
Kimono Rental Wargo Kanazawa Korinbo store here.

In the new year of 2020, the long-awaited "Antique Kimono Plan" is available for rent from January 7 at Kanazawa Korinbo store!

The kimono is made of pure silk material, which is different from the casual kimono.
The kimono comes in calm colors with small flowery patterns.
They are so cute ♡♡♡

First of all, we would like to introduce the most recommended piece by our staff, a light pink kimono that is perfect for antique kimono lovers.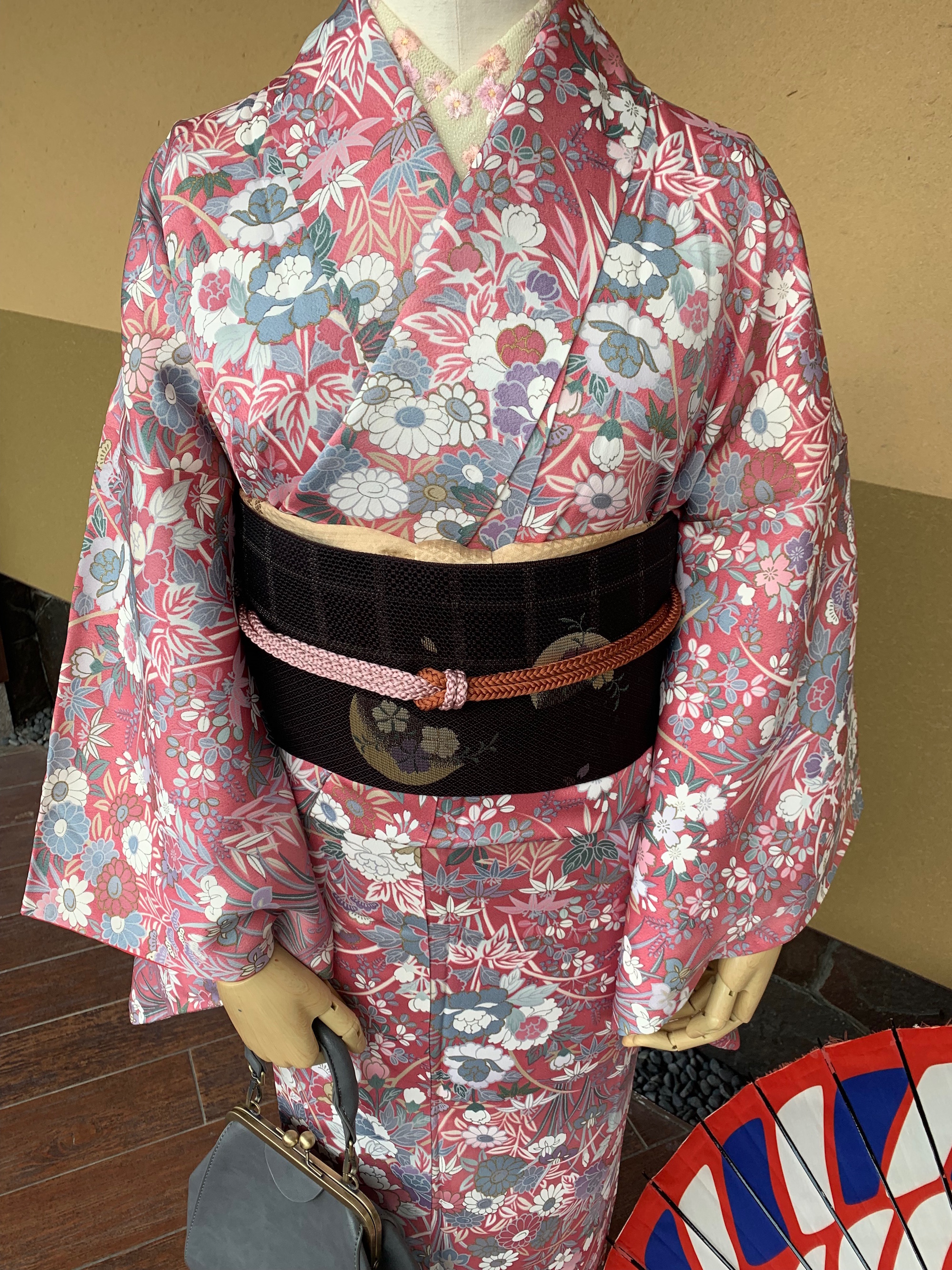 This time, the kimono is combined with a patterned han-eri (semi-collar), and a Nagoya obi.
The Nagoya obi really suits the antique kimono.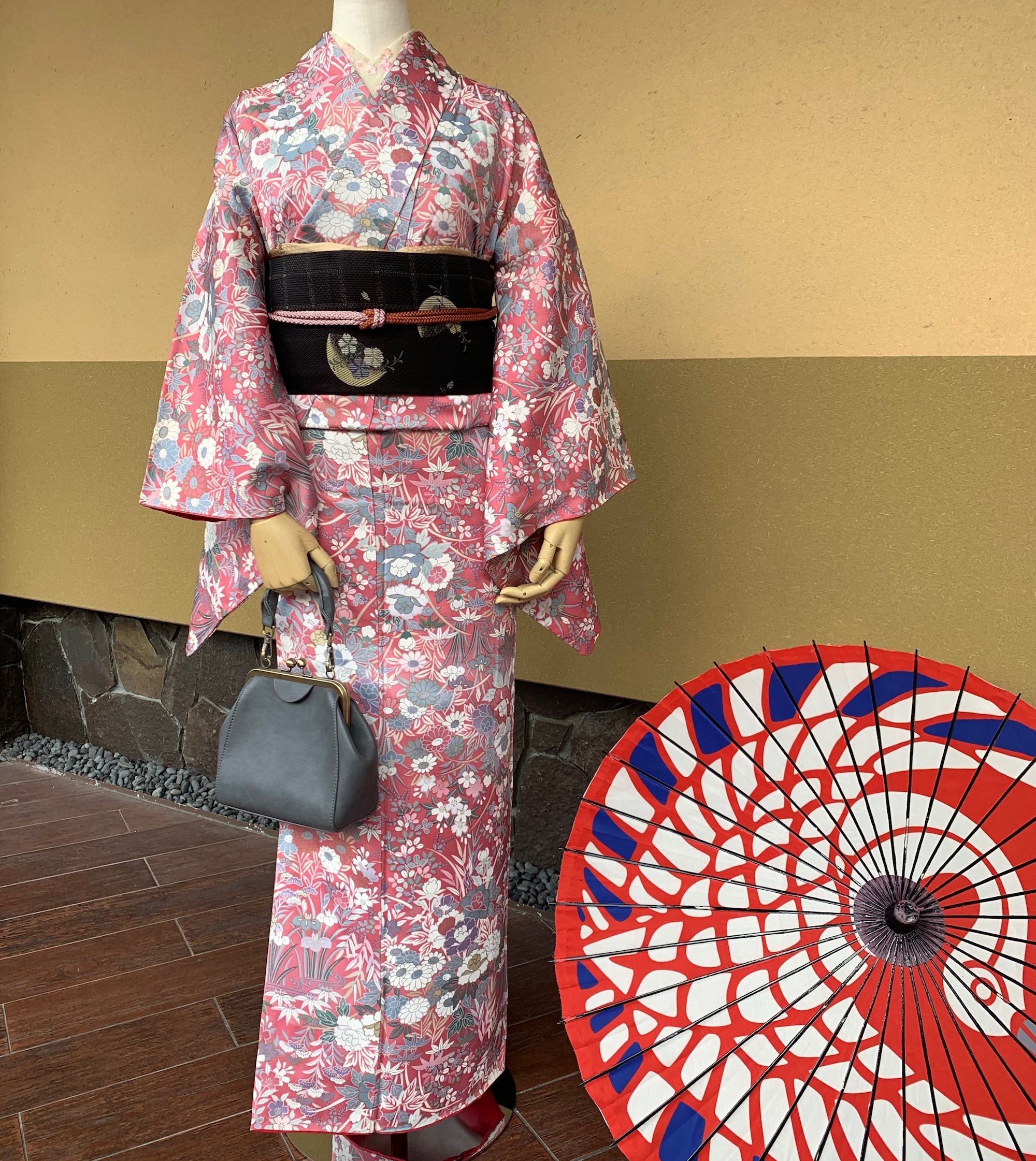 Of course, you can also wear a han-haba obi band or a high-end obi band with the antique kimono.
You can have some fun by matching the color of the patterned half-collar with the color of the obi band.

Please come to Kanazawa and explore the city with an antique kimono!
There are many beautiful spots perfect for taking photos!
We are waiting for you ☆

=============================

Do you need more information regarding our store?

Please contact us here~

📱 Line@ lvv9152n
📷 Instagram
https://www.instagram.com/kyotokimonorental.wargo
🏠 Store List

📨 Reservation ? Booking