Hello everyone!
Kimono Rental Wargo Asakusa store here!

At this time of autumn, you can enjoy walking outside with a nice scent of fragrant olives / Kinmokusei.

Today we will introduce some interesting spots in Asakusa to visit in kimono!
This time we are going out with a kimono from the Antique Kimono Plan!

Let's start from a place where you can take many cute pictures!

This is the famous "Asakusa Kagetsudo Main Store".
This shop is very famous for their Melon bread / Meronpan ☆
Their Jumbo Melon bread was very big, but it was surprisingly lightweight!
It is a very delicious Melon bread shop, but it is actually famous as a photo spot as well ☆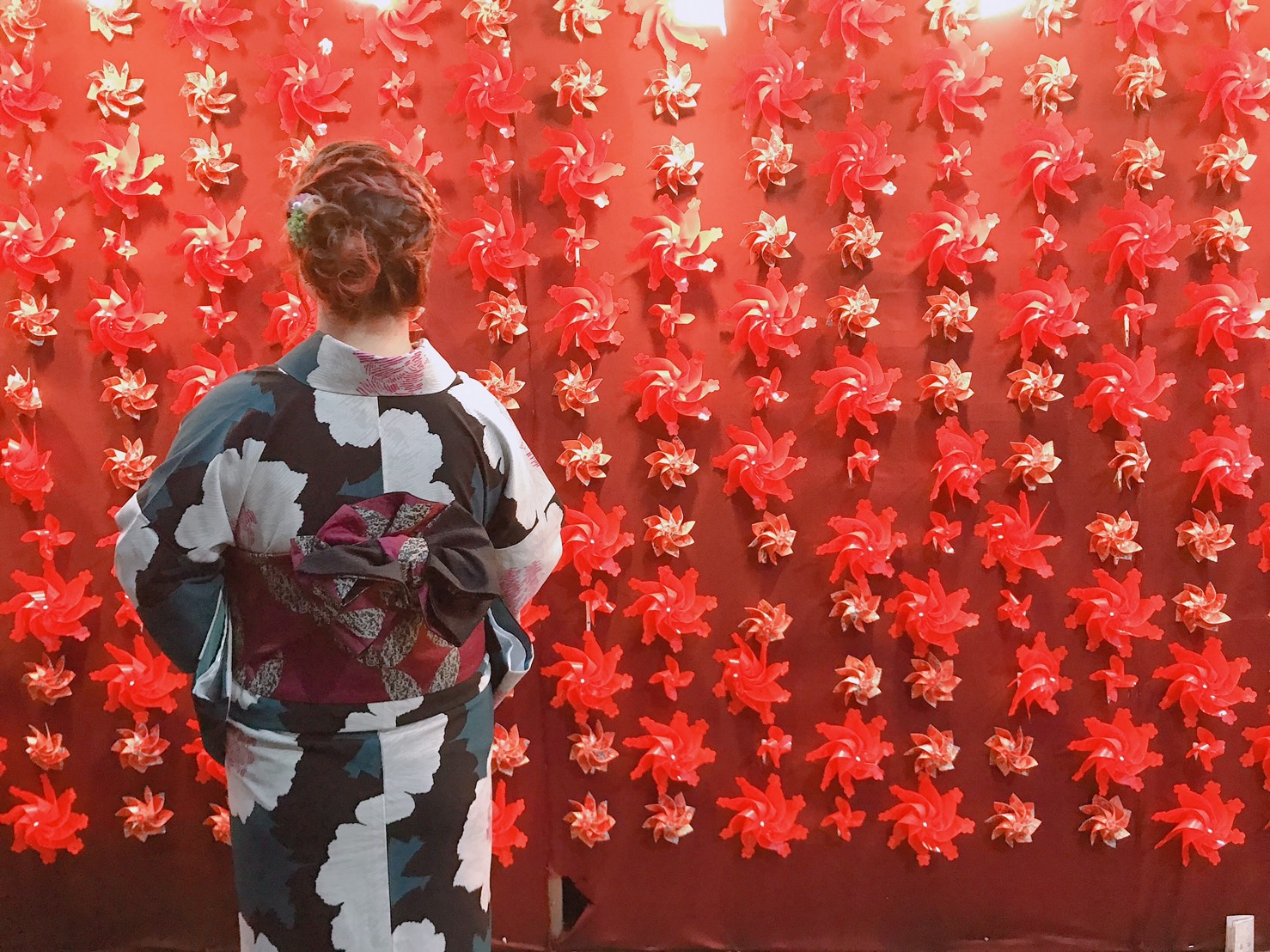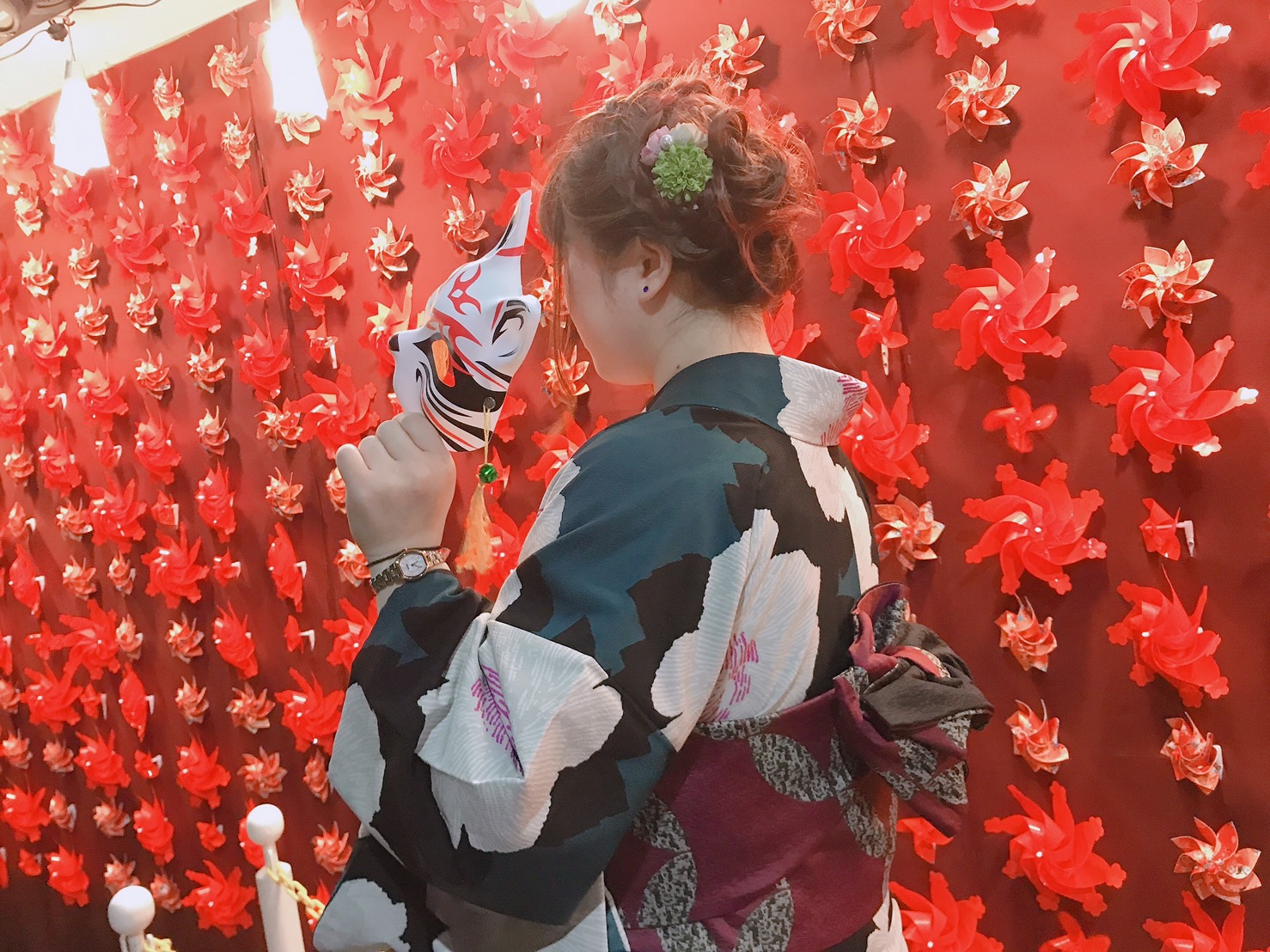 There are approximately 800 decorative windmills on the wall.

A candid picture while moving to the next destination!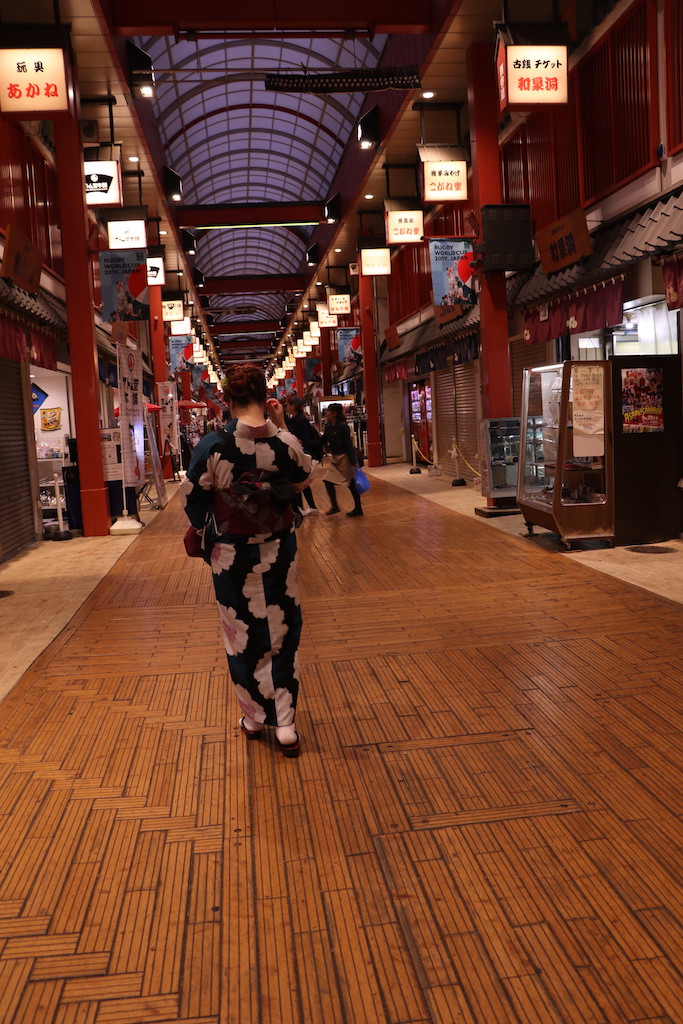 The next destination is "Neko Massigura"
It became a hot topic on SNS, such as Twitter, a while ago ☆
Actually, it is an affiliated store of Wargo!
Lots of goods related to cats!
As a lover of cats, this place is impossible to resist!
The cat also appeared on the store's sign as well!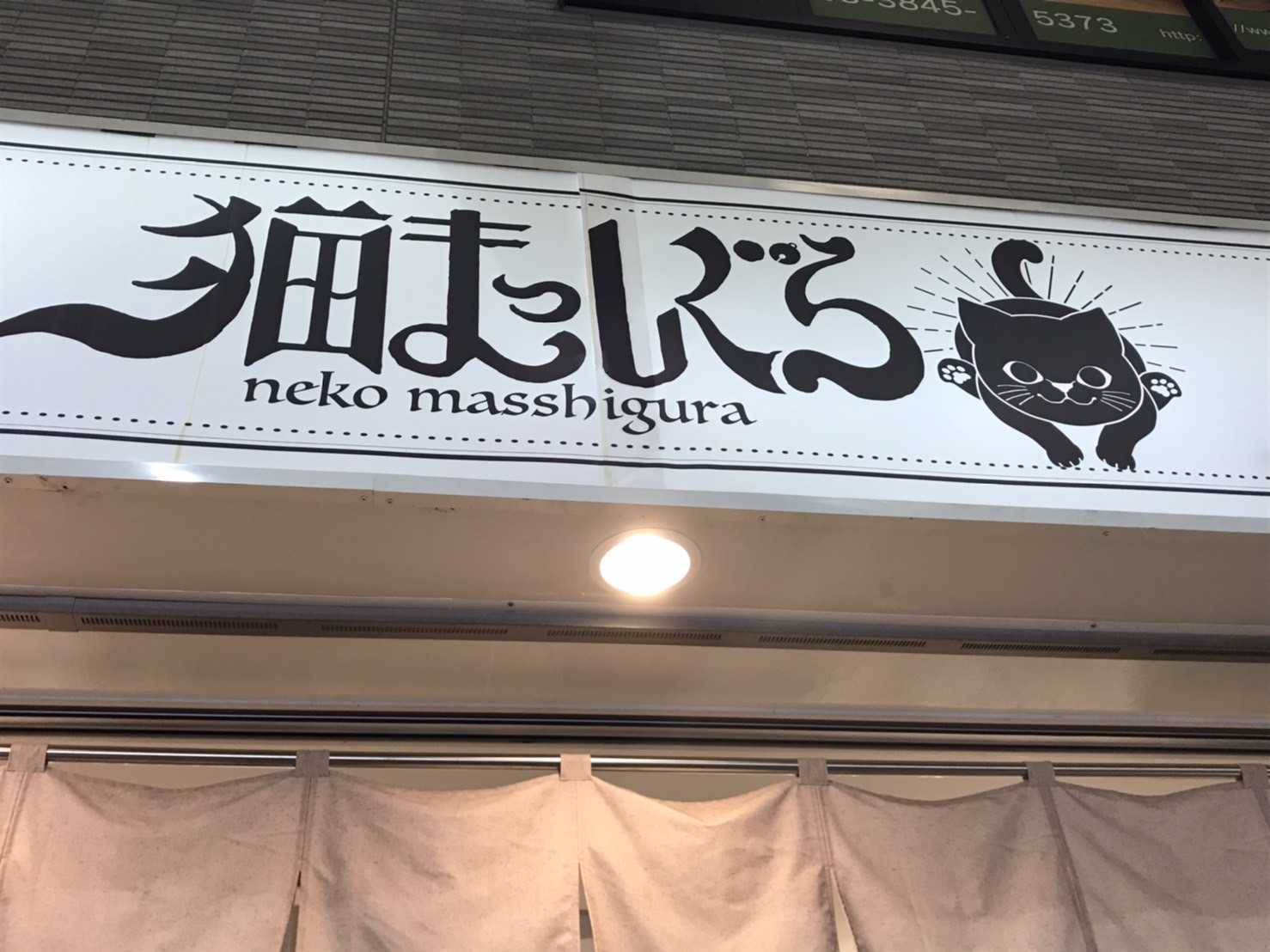 There are cat goods such as masks, cat kimonos, tableware, chopsticks, and others!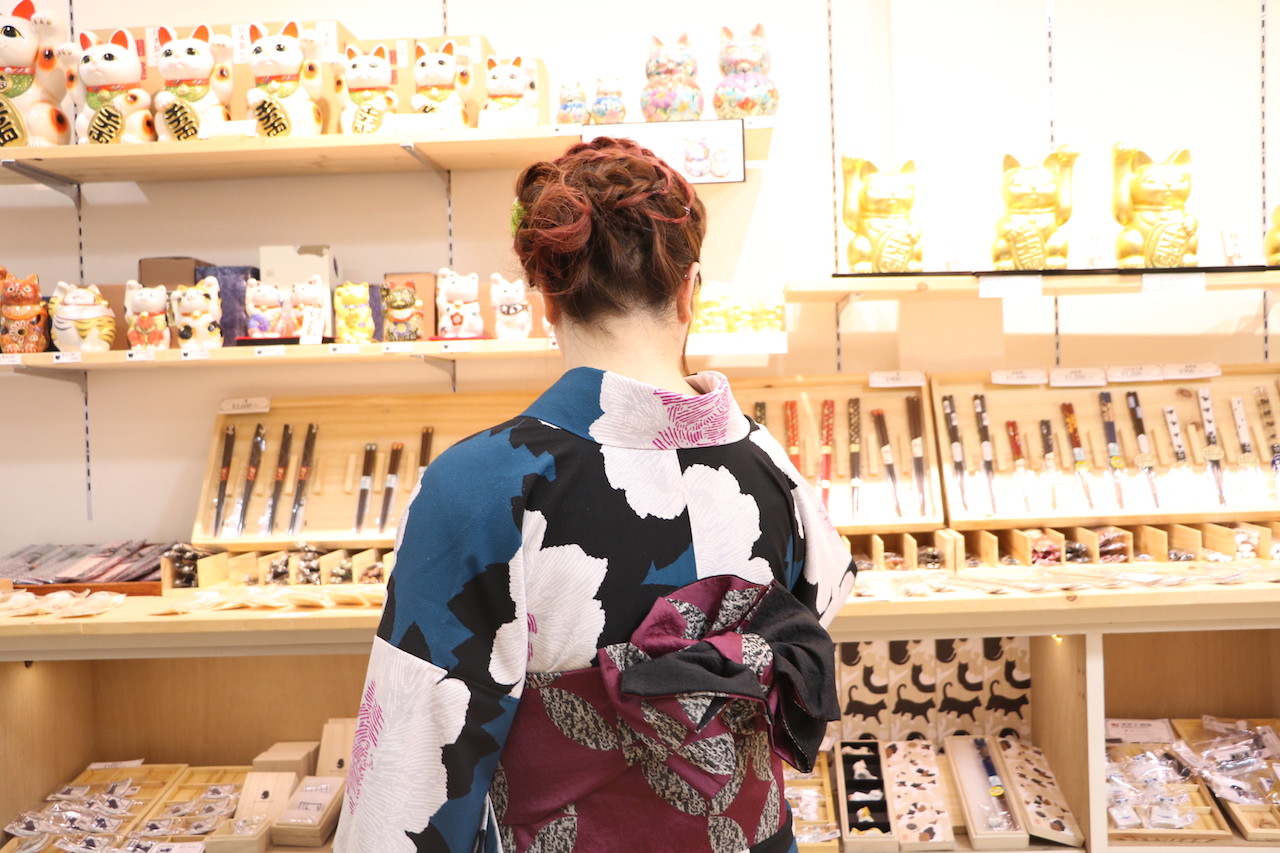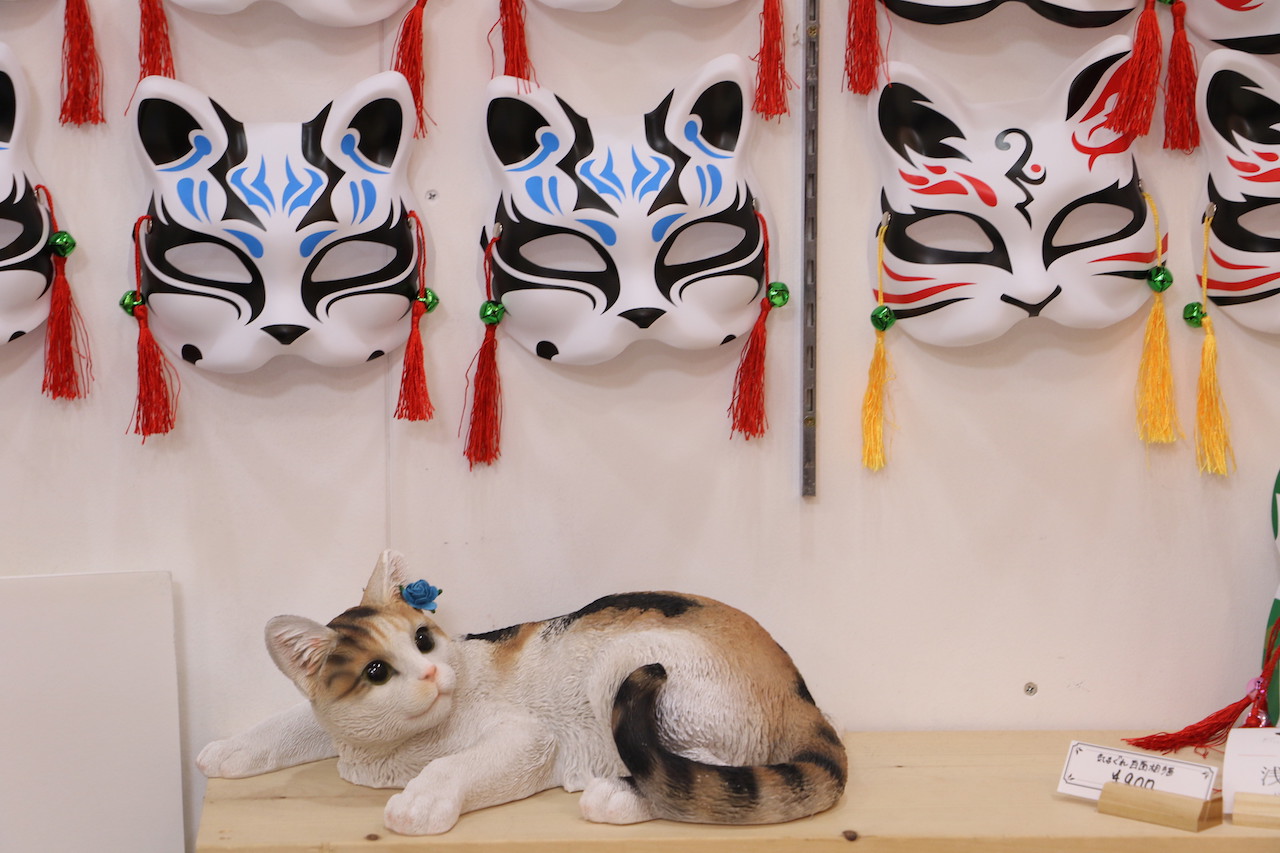 So many cats!
We almost lost words, this shop is very cute!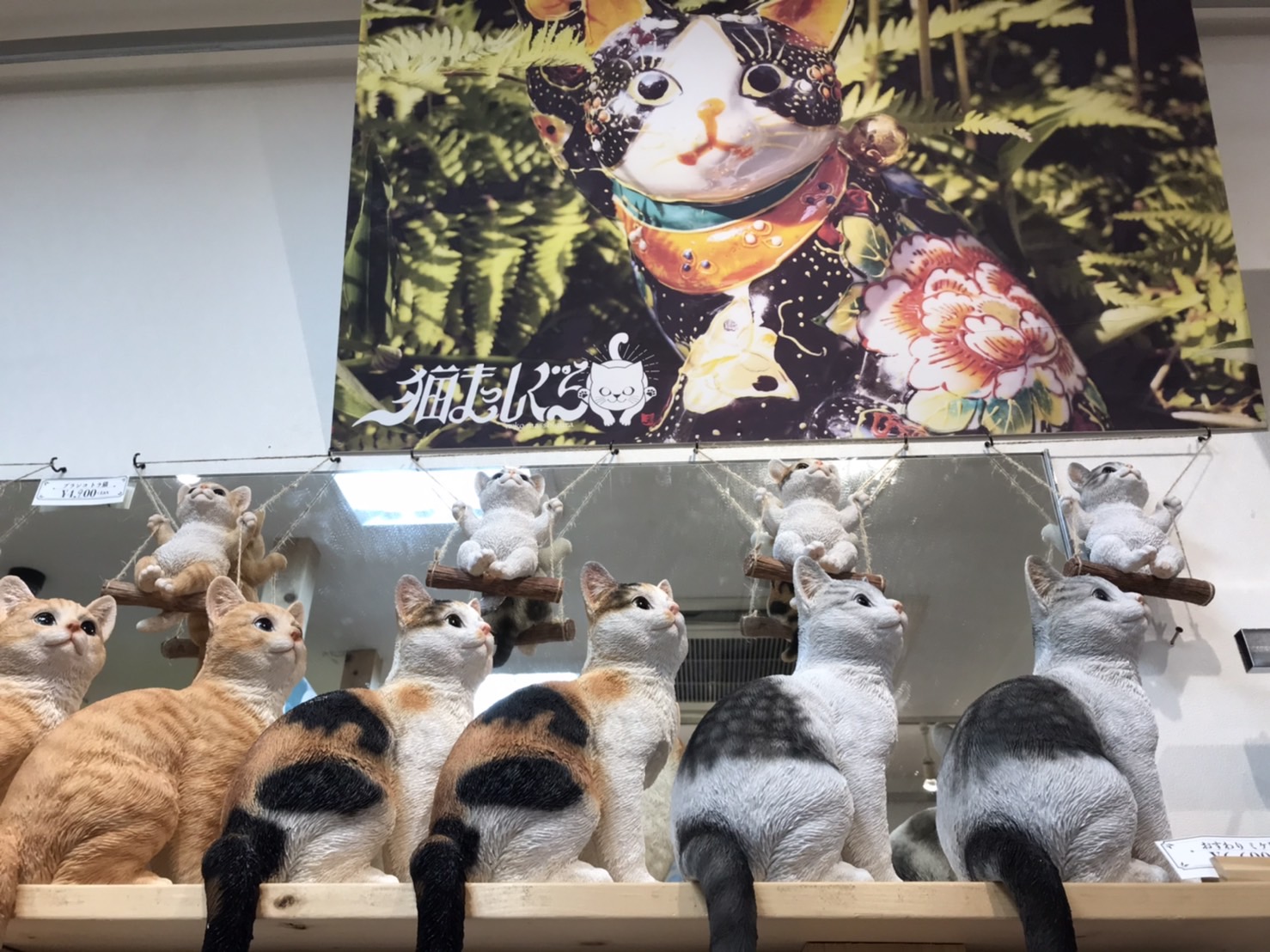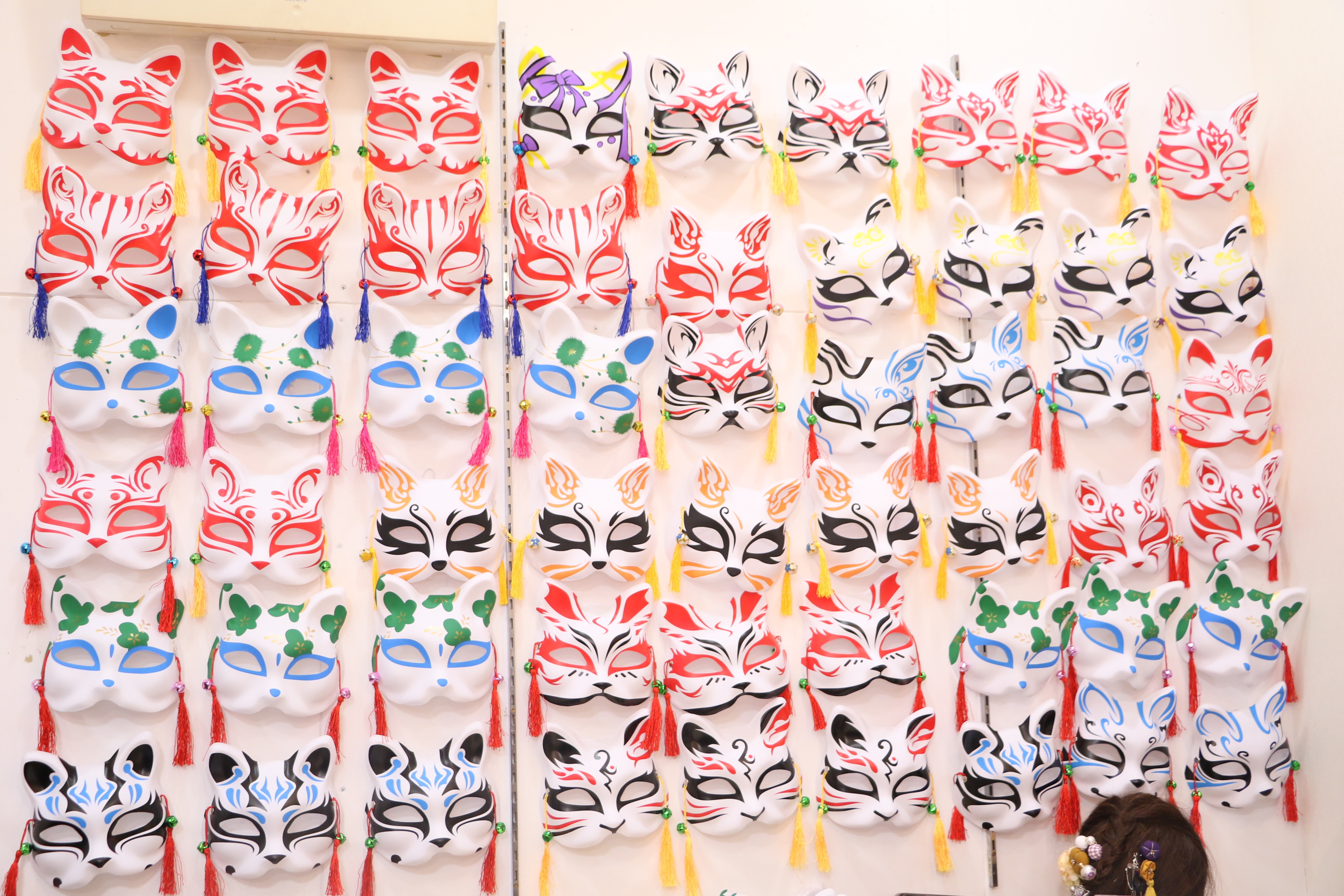 This is the end of this trip ☆
Why don't you take a walk around Asakusa while wearing kimono this fall?
We look forward to your visit!

=============================

Do you need more information regarding our store?

Please contact us here~

📱 Line@ lvv9152n
📷 Instagram
https://www.instagram.com/kyotokimonorental.wargo
🏠 Store List

📨 Reservation ? Booking