Hello, it's Kimono Rental Wargo Sendai Station store.
The roadside trees on Miyagino street in front of our store has turned a little yellow.
We're looking forward for the real autumn to come ✨
This time we will tell you about the autumn foliage viewing spots in Miyagi Prefecture.

[Naruko-Kyo] Valley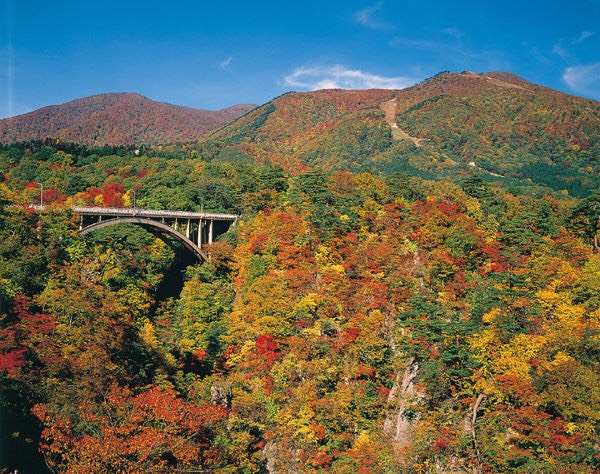 Naruko-Kyo is a V-shaped canyon in the north western part of Miyagi Prefecture that sits between Naruko Onsen and Nakayama Onsen. Both sides of the valleys are about 100 meters in height and it stretches about 2.5 km.

Autumn drive along [Zao Echo Line]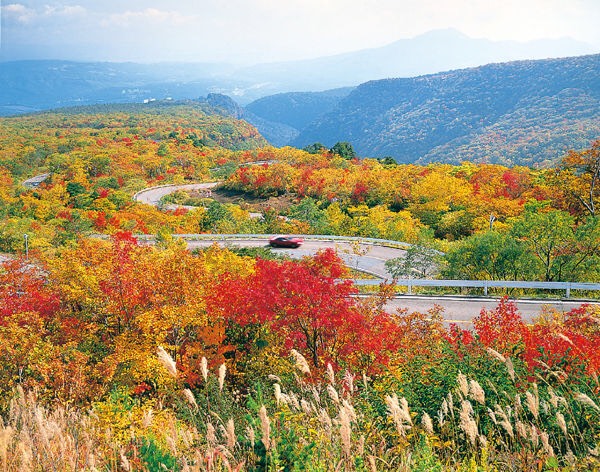 "Zao Echo Line" is a mountain road connecting Miyagi and Yamagata prefectures where you can enjoy snow corridors in spring, fresh greenery in summer, and autumn leaves in autumn. Because it is located in the high altitude Zao mountain range, the best time to see the autumn leaves is relatively early. The best time is from late September to mid-October.

One of the best view in the prefecture [Akiu Great Falls]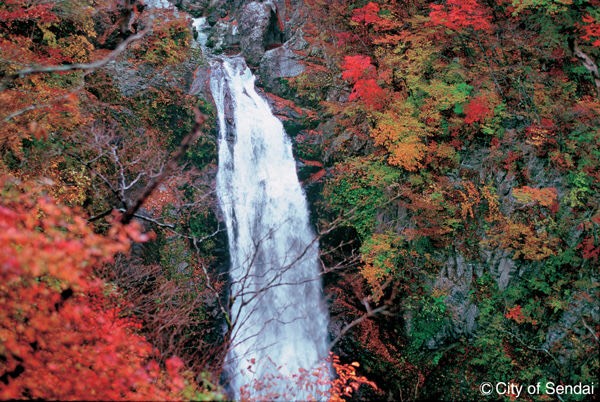 "Akiu Great Falls" are located in Sendai, Miyagi Prefecture, Japan. They are a nationally designated Place of Scenic Beauty. They can be reached with a 15-minute drive from Akiu Onsen town, and is one of the "100 Best Waterfalls in Japan" with the height of about 55 meters and a width of about 6 meters.

Matsushima's famous garden [Entsu-in]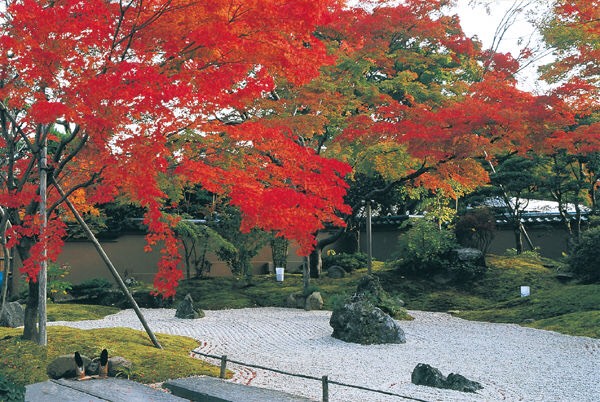 Entsuin is the most crowded garden in Matsushima for its autumn foliage. The light-up that surrounds the precincts creates a fantastic atmosphere. We recommend sightseeing in Matsushima wearing a kimono. Miyagi's autumn foliage will in viewing season until mid-November.

=============================

Do you need more information regarding our store?

Please contact us here~

📱 Line@ lvv9152n
📷 Instagram
https://www.instagram.com/kyotokimonorental.wargo
🏠 Store List

📨 Reservation ? Booking