Hello!  Kimono Rental Wargo Kamakura Komachi store here ☆
How do you spend your time this summer?
It is very hot every day, resting inside your house certainly feels good.
It could also be the reason to not going out at all (>~<)
If you haven't worn yukata and haven't gone to the beach this summer, don't worry, you still have time for it!
Yukata from Kimono Rental Wargo will be available until September.
If you are interested, please come to Kamakura and please stop by Wargo Kamakura Komachi store!
After taking a walk around Kamakura wearing a yukata, you can go to Zaimokuza Beach, Yuigahama Beach, and Enoshima Island!
Enjoy the beautiful view of the sea, and take your time to relax ☆
Then it is time to introduce some yukata worn by Wargo customers!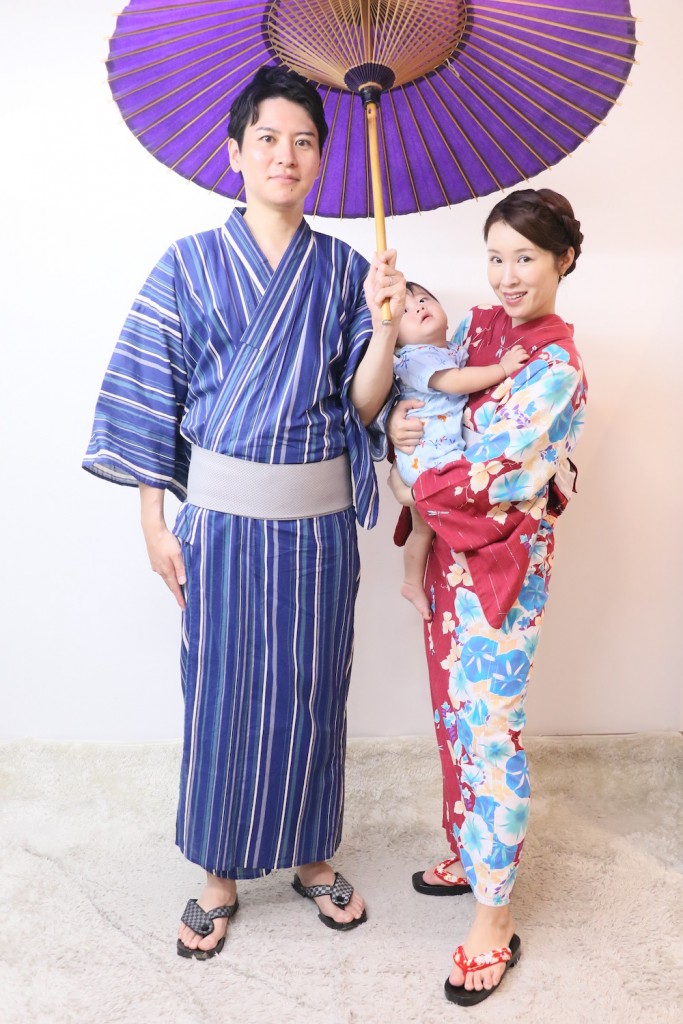 Couple Premium Yukata Plan ♪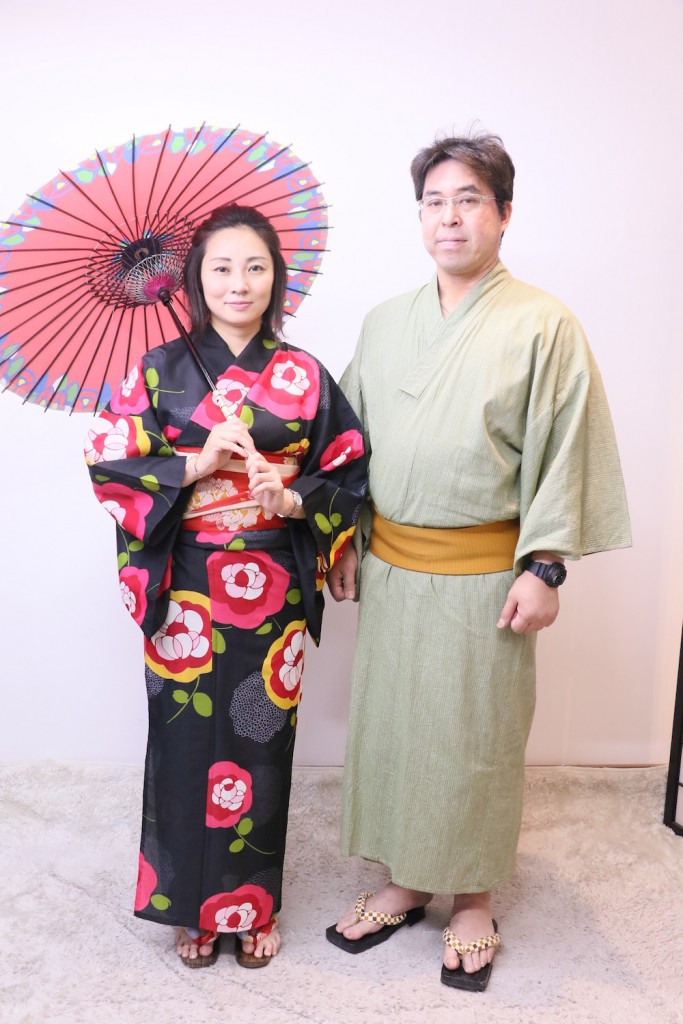 Couple High-end Yukata Plan ♪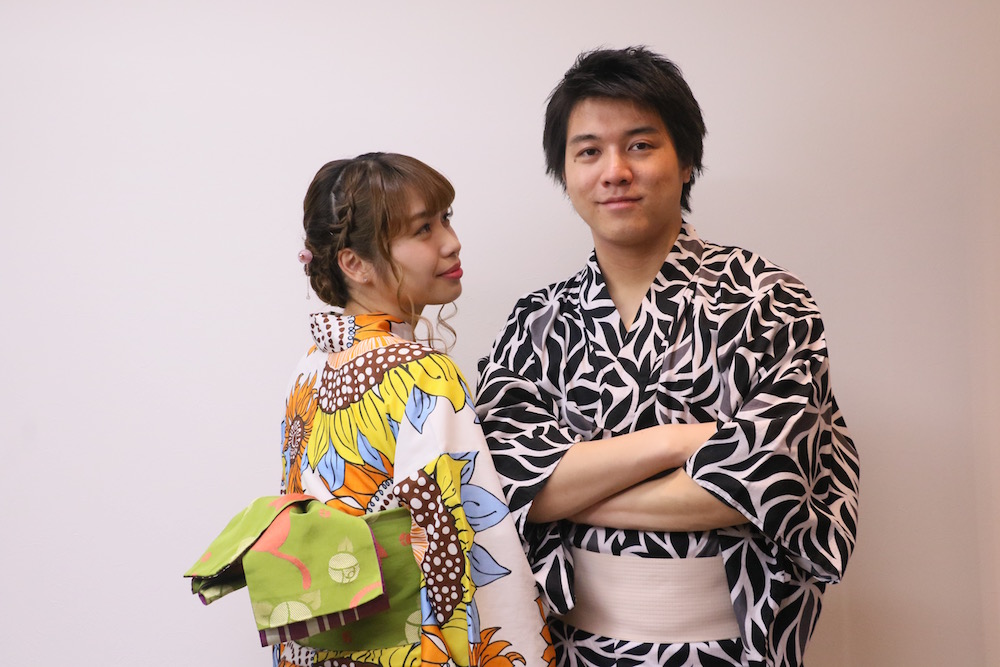 Couple High-end Yukata Plan ♪


=============================
Do you need more information regarding our store?
Please contact us here~
📱 Line@ lvv9152n
📷 Instagram
https://www.instagram.com/kyotokimonorental.wargo
🏠 Store List

📨 Reservation ? Booking