Good day everyone~
      Today Kimono Rental Wargo will give some report from Tokyo Sensoji – Asakusa Store. Have you ever been to this place? Asakusa is one of the best tourist place, filled with local and foreign tourist from all over the world. Many interesting and unique shops that you can find in this town! Of course our kimono rental is one of them (/▽\*)♡
.
.
      Even our store look small from the outside, actually this building is big enough even for a big group who want to rental kimono all in once ! Even today we had two big group, which is 40 people from Korean and 20 people from Indonesia, students from fashion college "Lasalle". So happy to know that everyone excited wearing kimono~!
.
.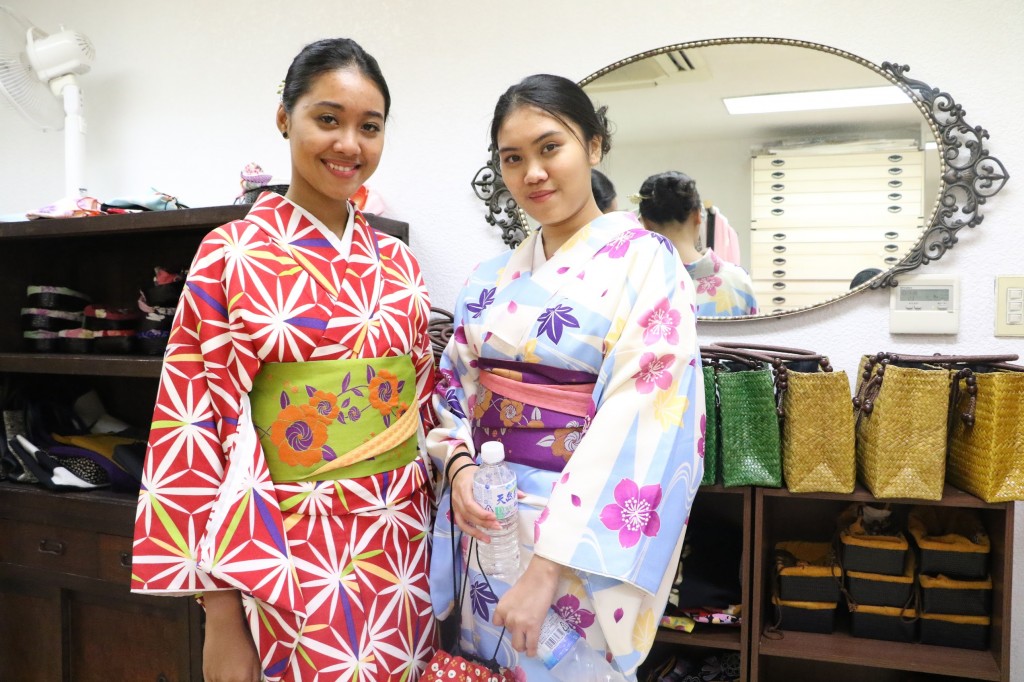 .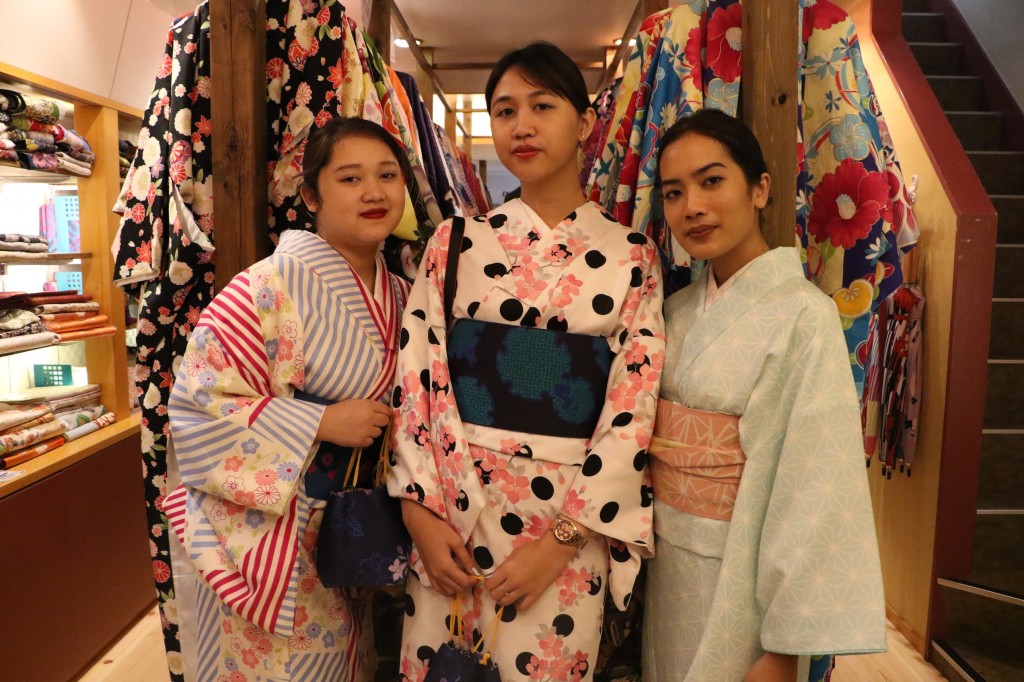 .
.
    At the very end before the closing time, there are 2 customers from Mexico who interested in wearing kimono outfit, even for photography only! So in 15 minutes our staffs quickly do the dressing and hair arrangement for this lovely lady. We do very hope they have a wonderful experience and memories in Japan ( ◡‿◡ ♡)
.
.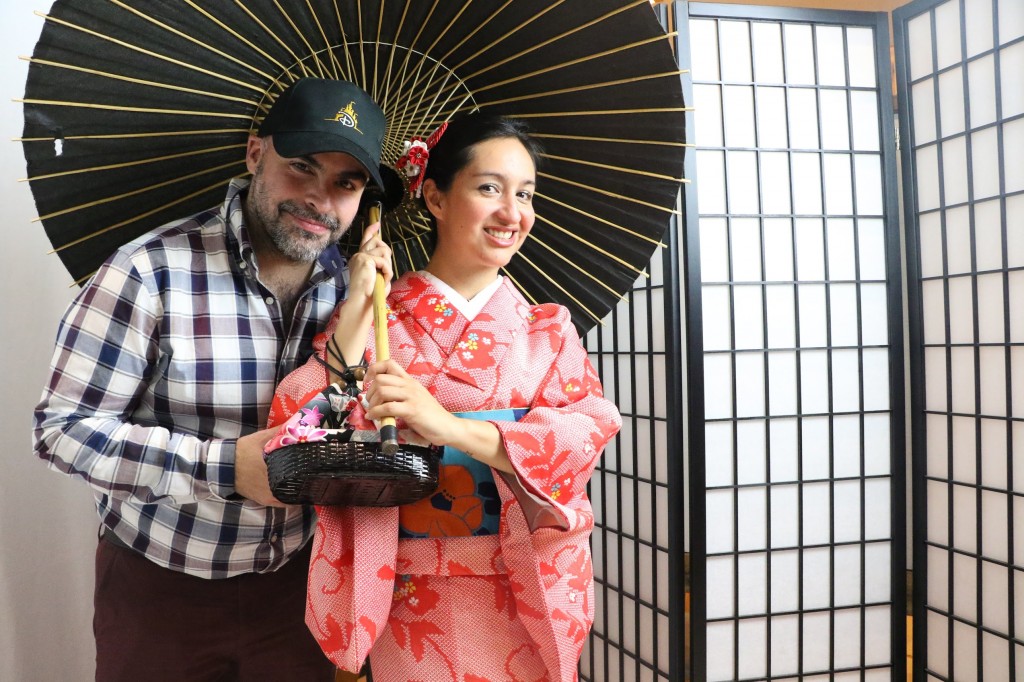 .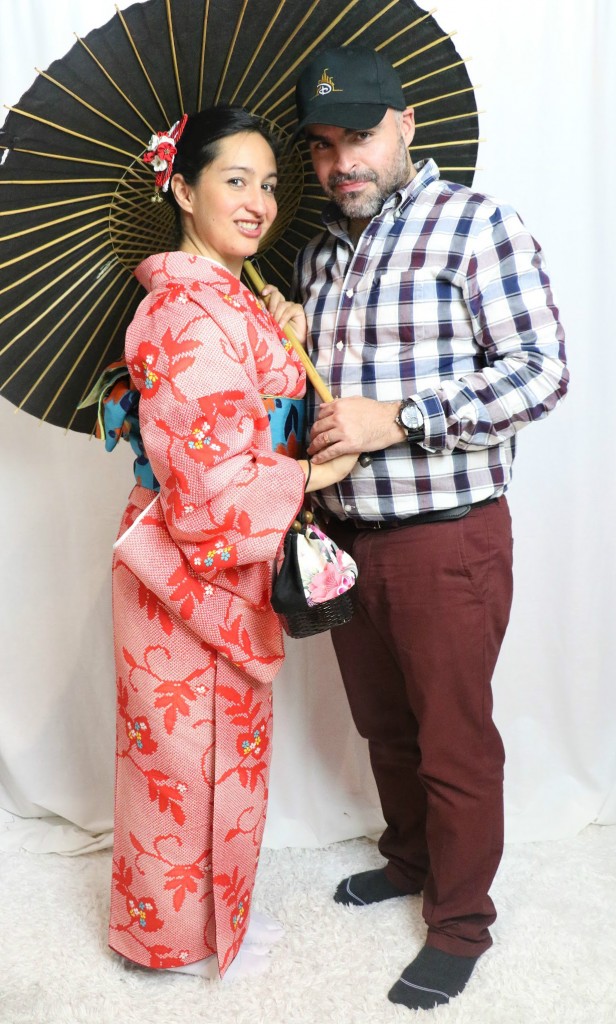 .
.
Here are some photos from our lovely customers,
We'll wait for your visit in Asakusa Kimono Rental #wargo !
\(^∀^)メ(^∀^)ノ
.
.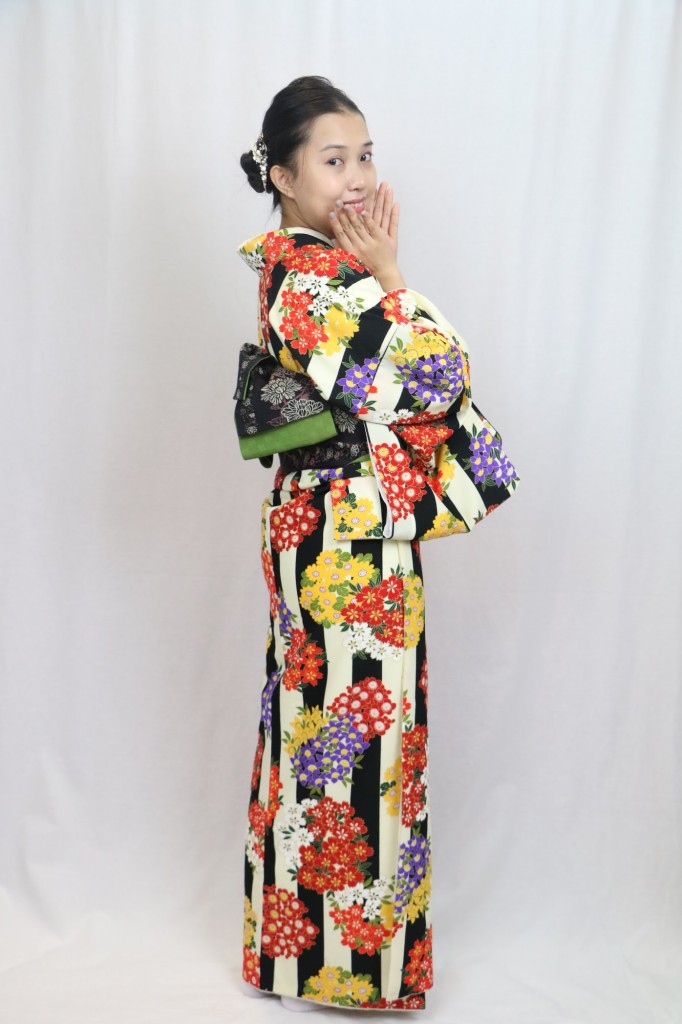 .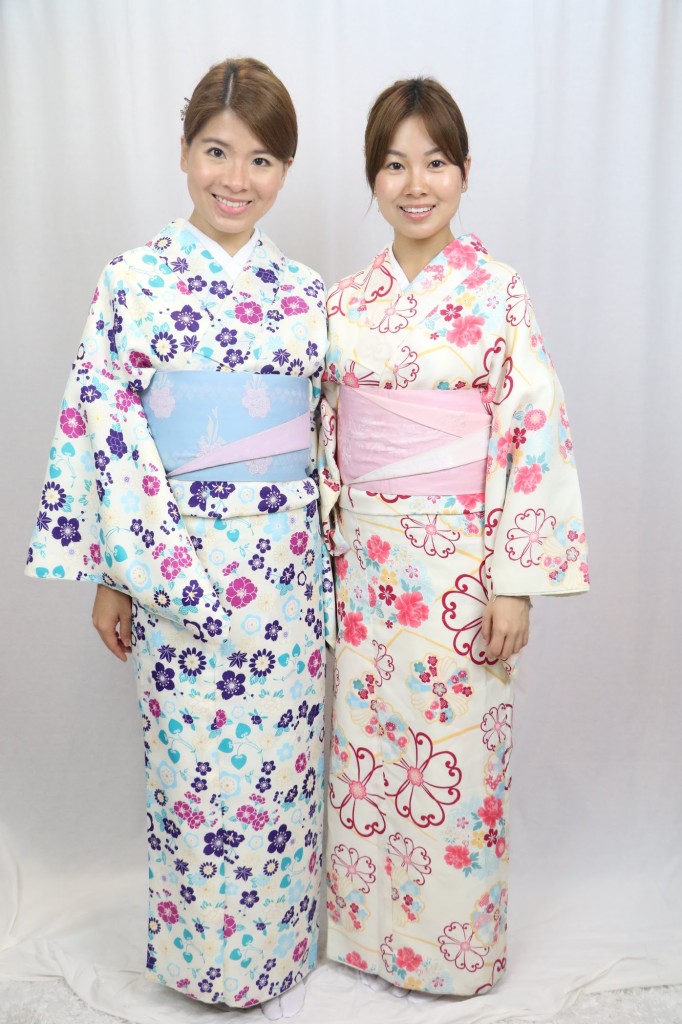 .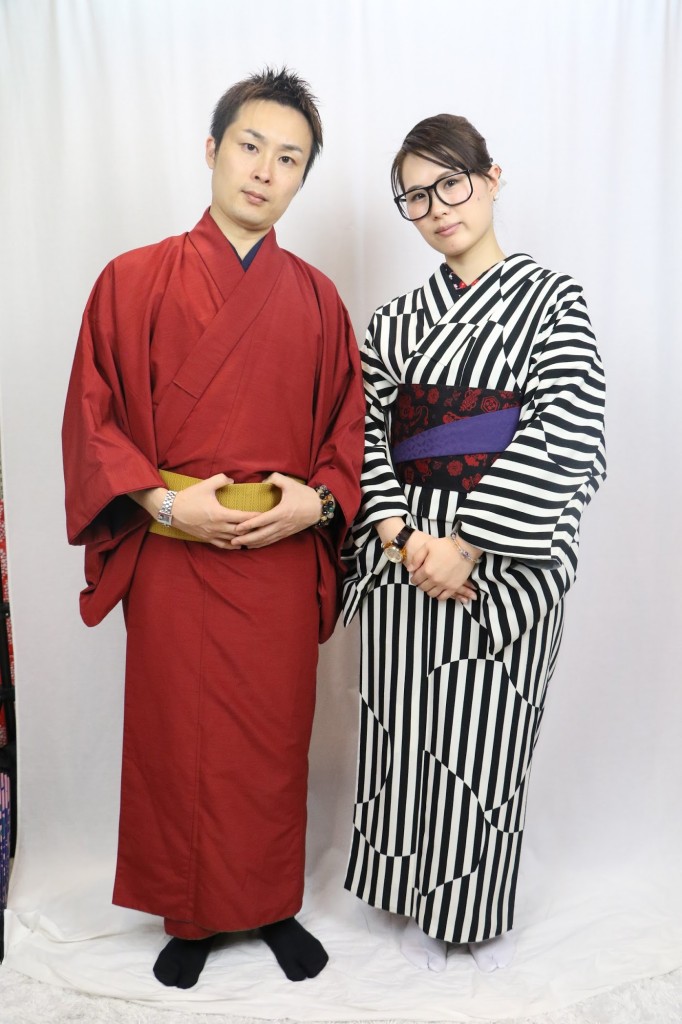 .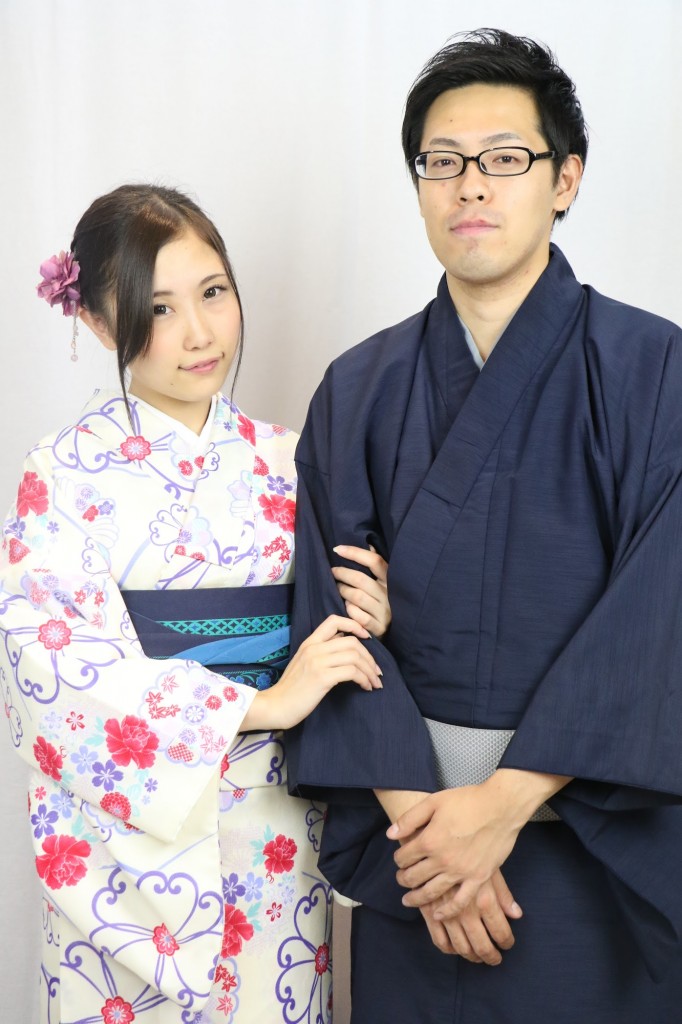 .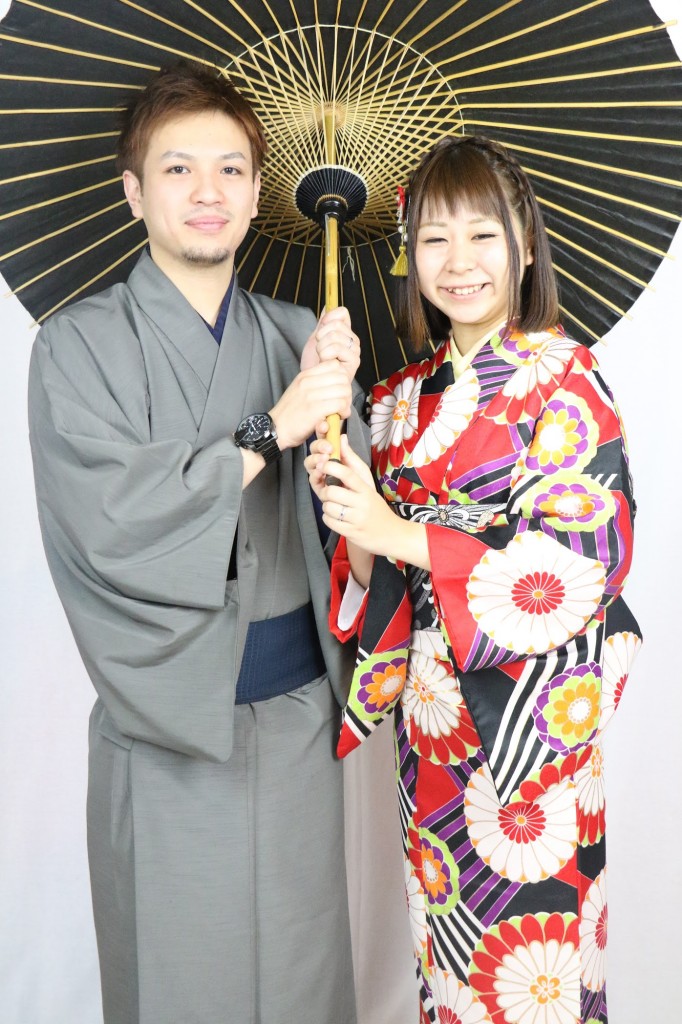 .
.
Wargo Asakusa Kimono Rental
Tokyo-to Taitoh-ku Asakusa 1-41-8 Atelier Building 1F, 2F 
09:30~18:00 ※Returning time 17:30 
https://kyotokimono-rental.com/en/asakusa/asakusa-access/asakusa