Helloooo ~
皆様お元気ですか?
Mina-sama o genki desuka? ^^
Waaa it's the second week of December already.. Time surely flew fast! Soon all the autumn leaves will vanish and here comes the winter. Now is about 10~15 degree celcius in Tokyo, with good weather and nice condition to walk around the city! For you who worried about the cold of winter, here is some tips for you to survive in this season with kimono!
.
.
1. Don't forget to wear heattech or any warm undergarments (ノ´з`)ノ
2. It's okay to wear your clothes on, with notice that maybe the shape would change a little bit, so just prepare for some layer ( ◡‿◡ *)
3. As addition, we have a Japanese coat called haori! Another options are warm stole or stylish fake fur to make perfect your kimono coordination  ٩(♡ε♡)۶
.
.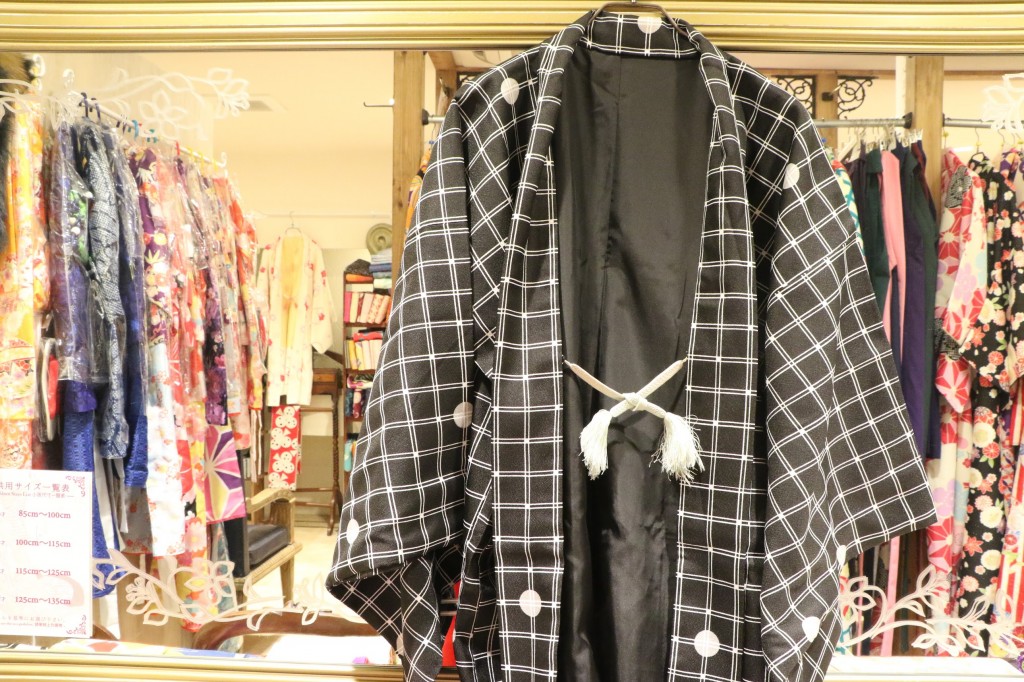 .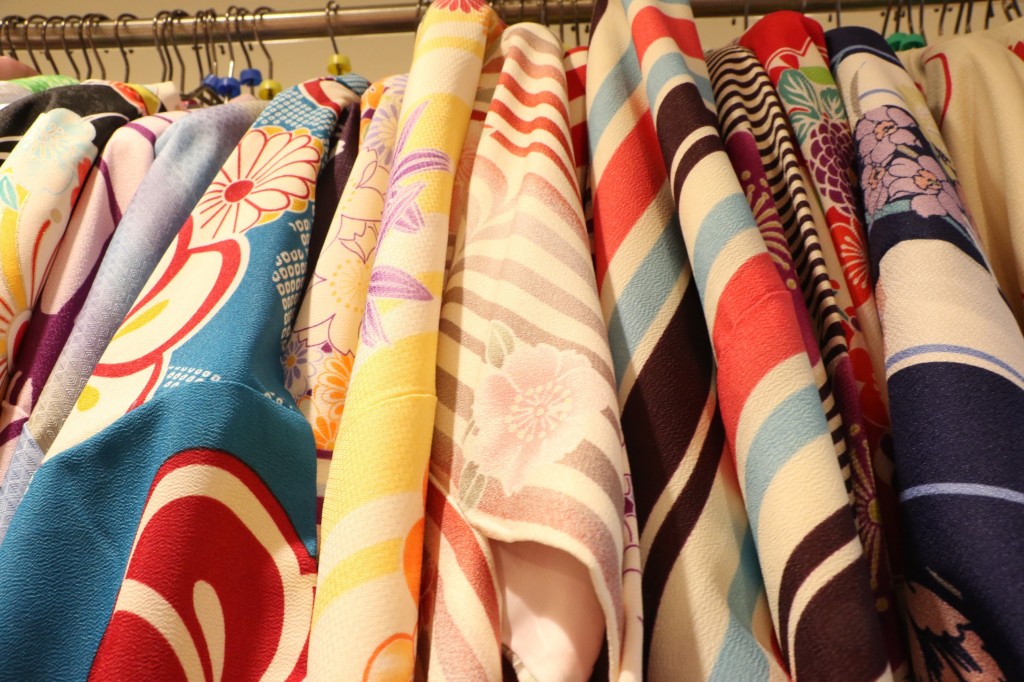 .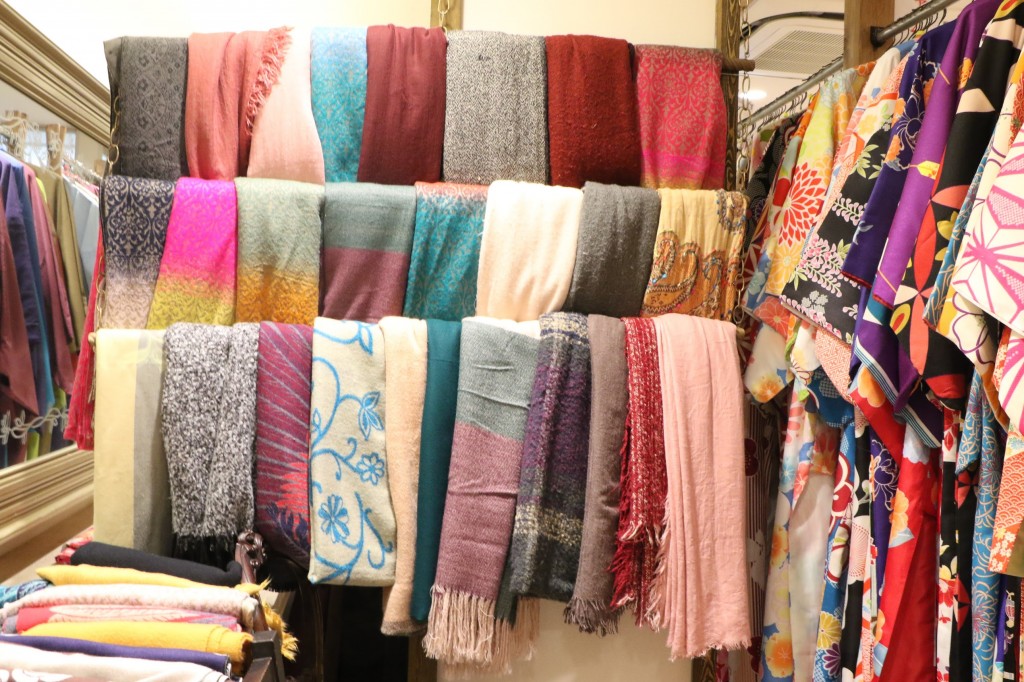 .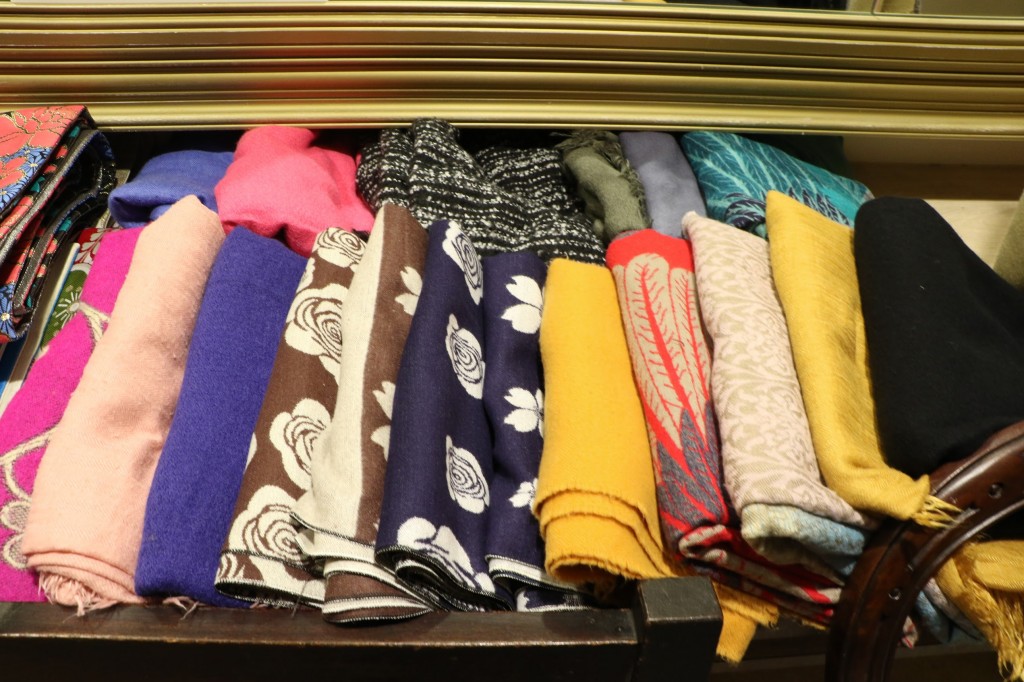 .
.
Choose the one you like the most !
And don't forget that our Year-End sale is until December 24th! You can rent kimono with super cheap price start from ¥1900yen, yeah~! See you again in the next post~~
.
.