Mina-sann!!
Konnichiwa (๑╹ω╹๑ )
Today we will bring some report from our newest store,
Eighth store in Kyoto area and second store in Gion district,
Petit Gionshijo sore!!
Thank you for everyone who always supported us,
if you have ever visiting our other stores in Kyoto, Tokyo, Kamakura or Kanazawa, please try to visit this store too next time ! m(_ _)m
The one that we recommend is this antique road which directly coming to our Petit store! So marvelous isn't it? Even when it rains or snow, you can take many photogenic photos here!
.
.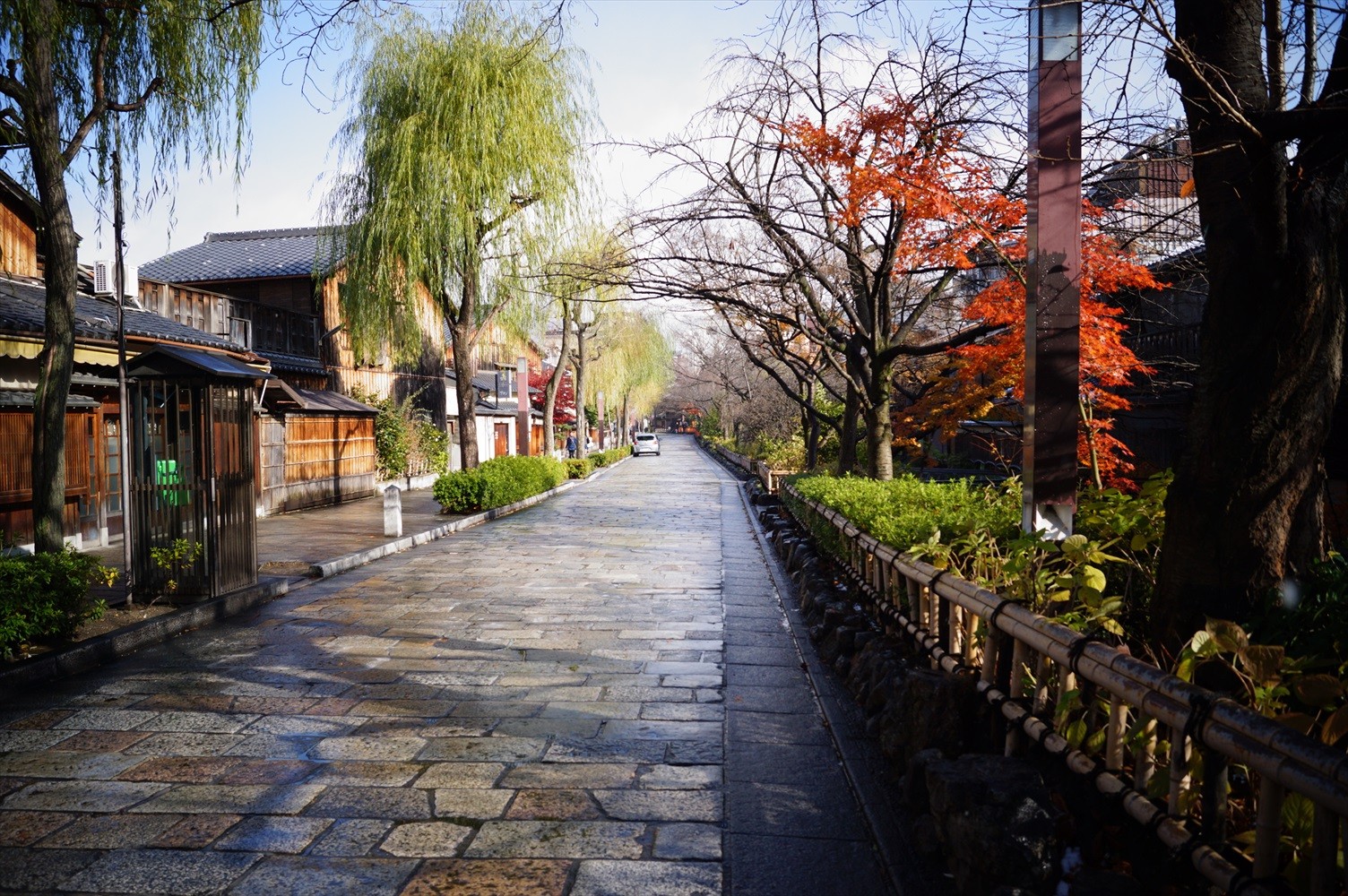 .
.
And here is some snap shot inside our store ❤️
Even with cheap price, our kimono collection are not loosing to any other regular stores. Moreover, there are many new kimono collection that available here ٩( 'ω' )و
Cute Bag is also included, yoo!!
.
.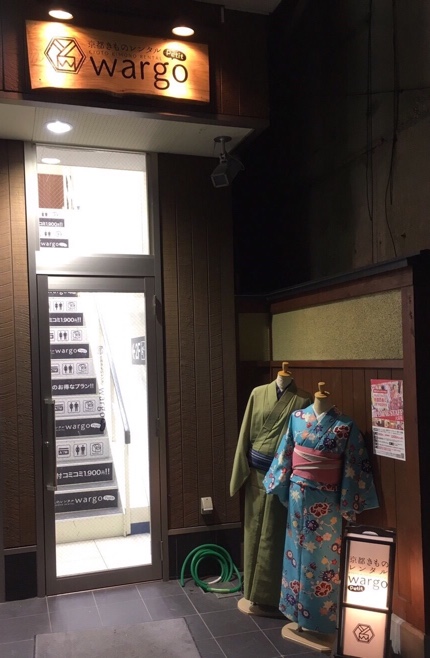 .
.
Thank you for visiting us !
Please tell your plan trip to Japan or ask us anything about kimonos,
Do not be hesitate to contact us for more information from whenever you like :
Line@ lvv9152n
Instagram ID : @kyotokimonorental.id
Facebook account : @KyotoKimonoRentalWargo
(´。• ᵕ •。`) ❤️