Hello everyone!
Kimono Rental Wargo Kyoto Tower store here!
We're getting closer to spring and it's finally getting warmer! Yay!
Jonangu Shrine is a shrine in Kyoto famous for plum blossoms (ume blossoms).
At Jonangu Shrine, there is a Weeping Plum and Camellia Festival (Shidare Ume & Tsubaki Festival) from late February to the middle of March where you get to enjoy the sight of 150 plum trees and camellia flowers.
The event is a popular yearly event not only for tourists but also for Kyoto residents.
Admission fee is needed when you enter this festival, but the view of plum blossoms and camellias that have bloomed throughout the garden is really amazing!!
It's definitely worth it!
Take beautiful photos of you with the flowers at this event!
Don't forget to wear kimono to this festival.
The deep pink and red color of the plum blossoms will make the color of your kimono look more gorgeous! ♡♡
Jonangu Shrine is easy to access, you can get to thr shrine directly by the Kyoto city bus departing from Kyoto Station.
Here are some of the photos that our staff has taken at Jonangu Shrine!
It's really stunning!!
Firstly, here are some pictures of the plum blossoms.
This kind of plum blossoms is called "Shidare Ume" (weeping plum), the way the branches angle towards the ground looks very elegant.
It would be bery nice if you can take a picture of yourself in a kimono surrounded by flowers under a weeping plum tree!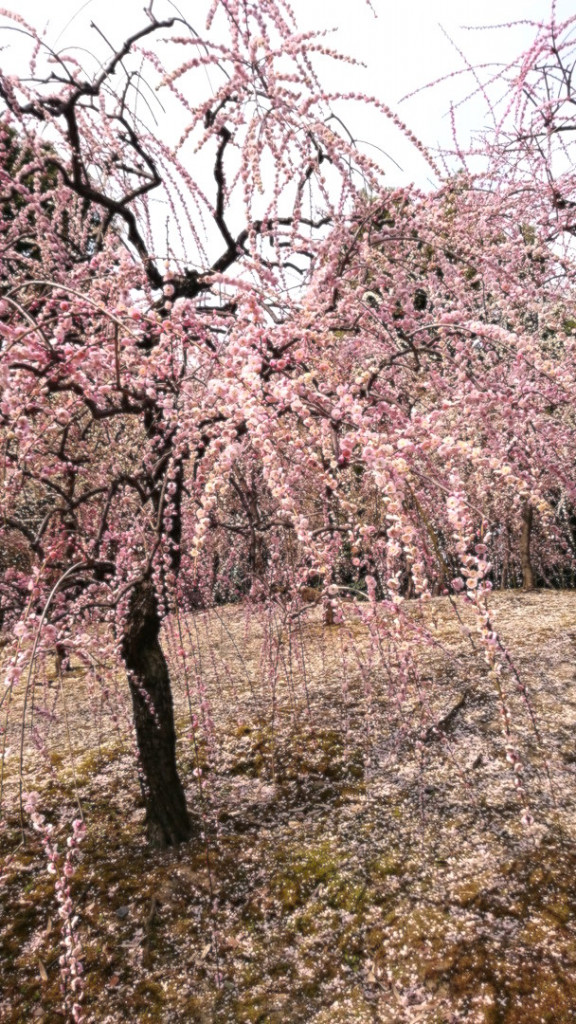 The next one is camellia!!
Camellia has a strong image as a winter flower, so it might be surprising for some people that they still can see camellia in the end of February.
But it definitely will exceed the expectations!
Look at this shot! The contrast between green and red is exquisite.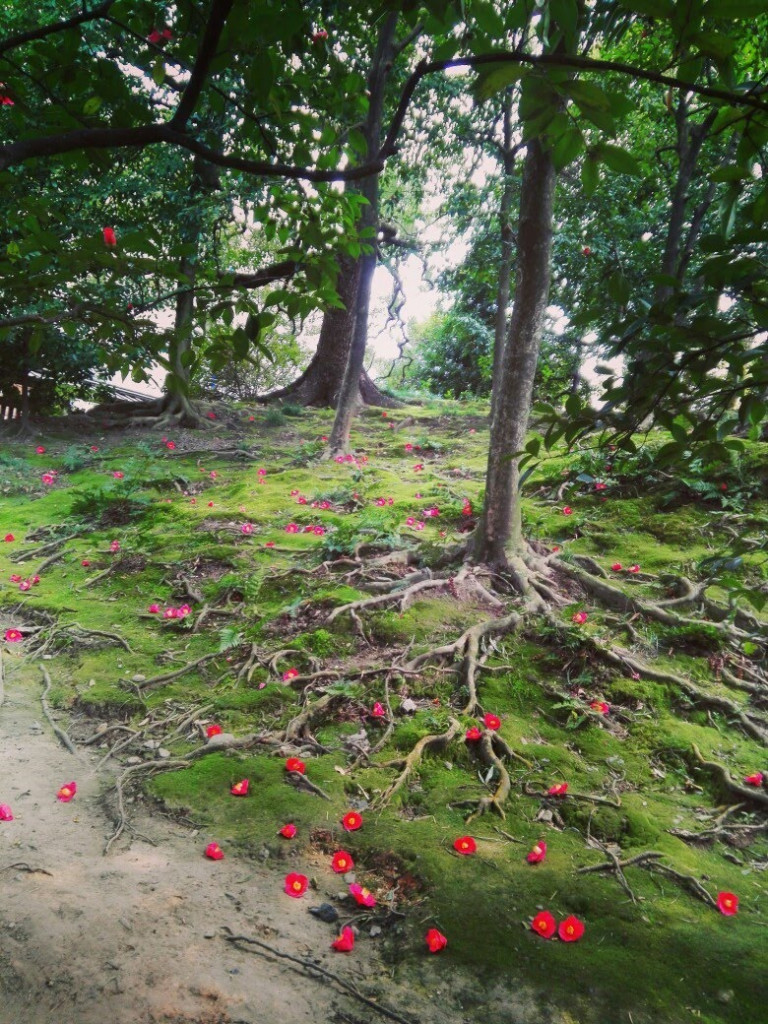 And of course, white camellia is also beautiful!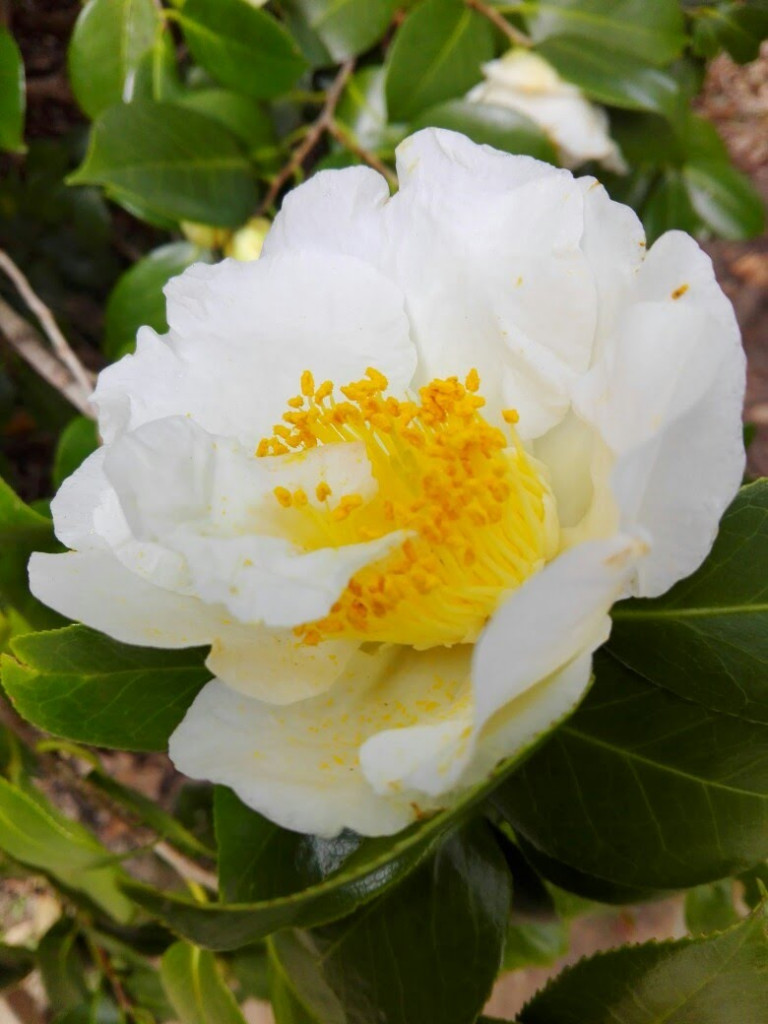 Last but not least, let us introduce our customers this week!!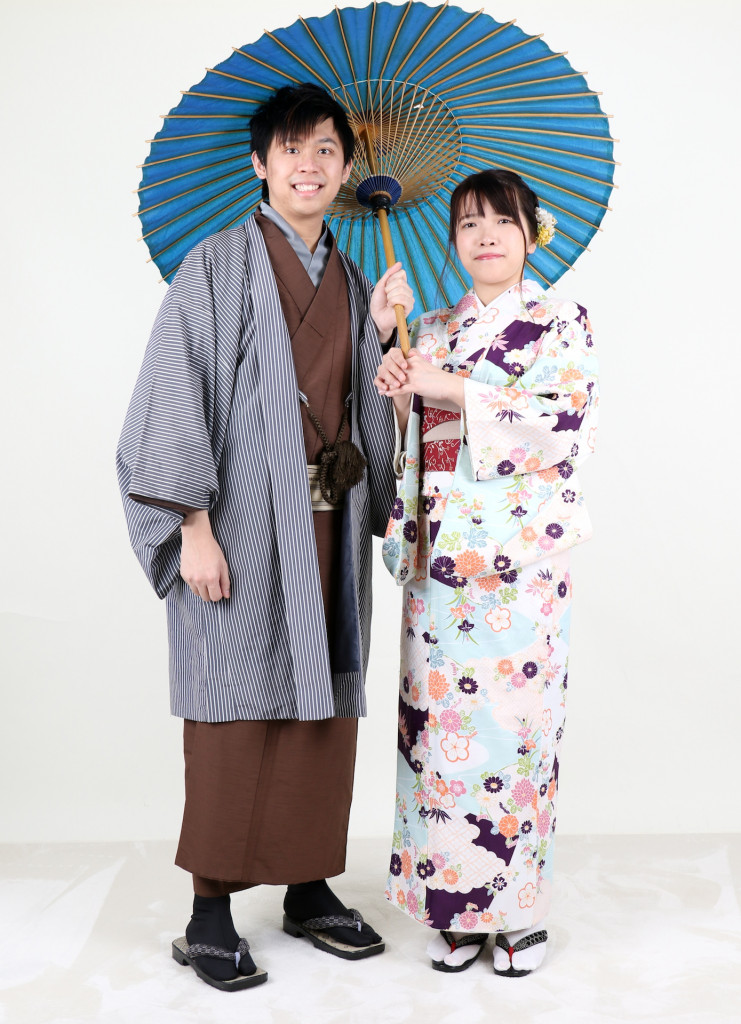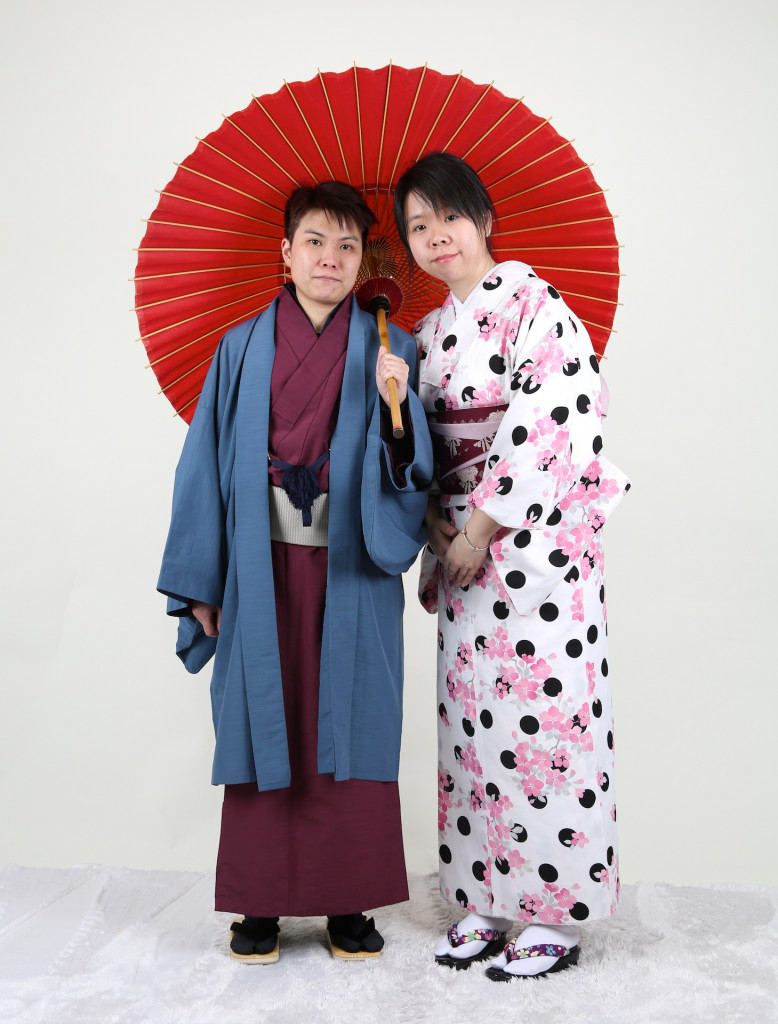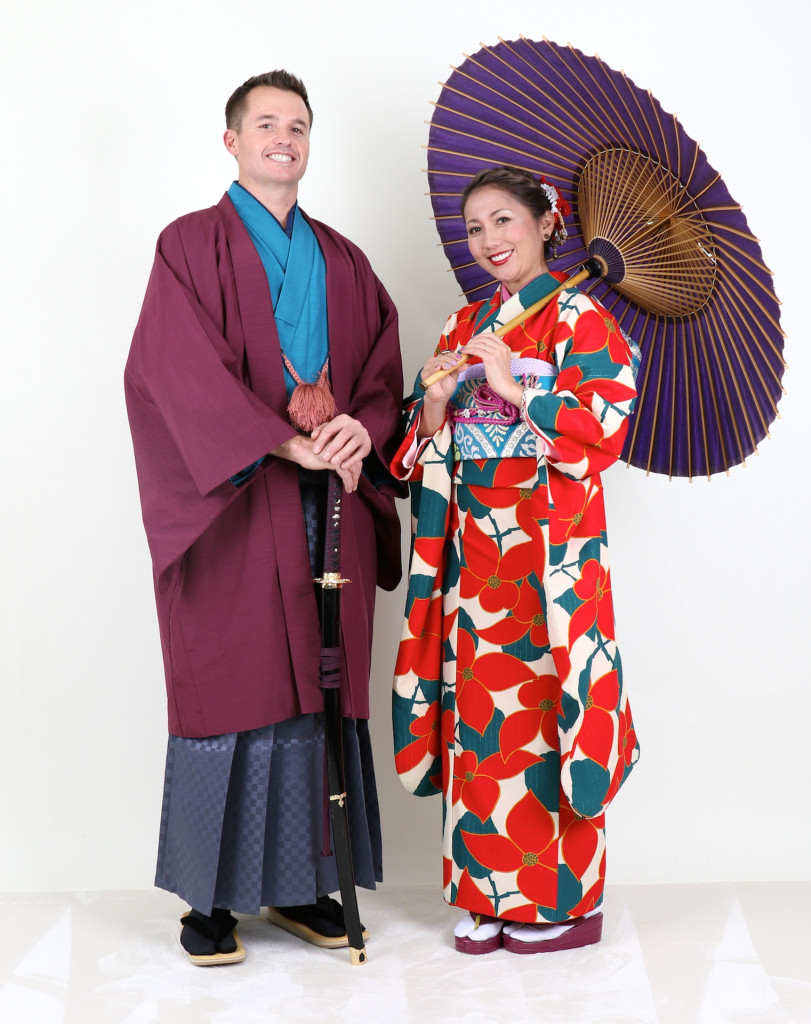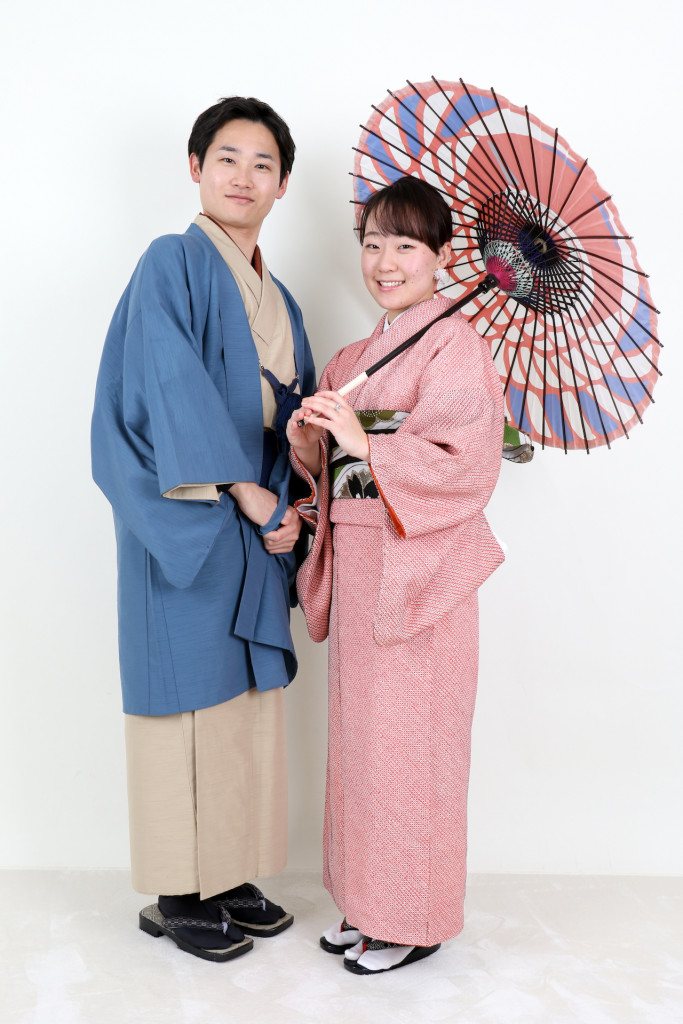 Thank you so much for visiting Kimono Rental Wargo!
See you later ♡
=============================

Do you need more information regarding our store?

Please contact us here~

📱 Line@ lvv9152n
📷 Instagram
https://www.instagram.com/kyotokimonorental.wargo
🏠 Store List

📨 Reservation ? Booking